Thank You For Signing up in Our Newsletter!
That was successful! We will get back to you as soon as possible.
Until then, follow our journey on social media….
Read About Our Latest Journeys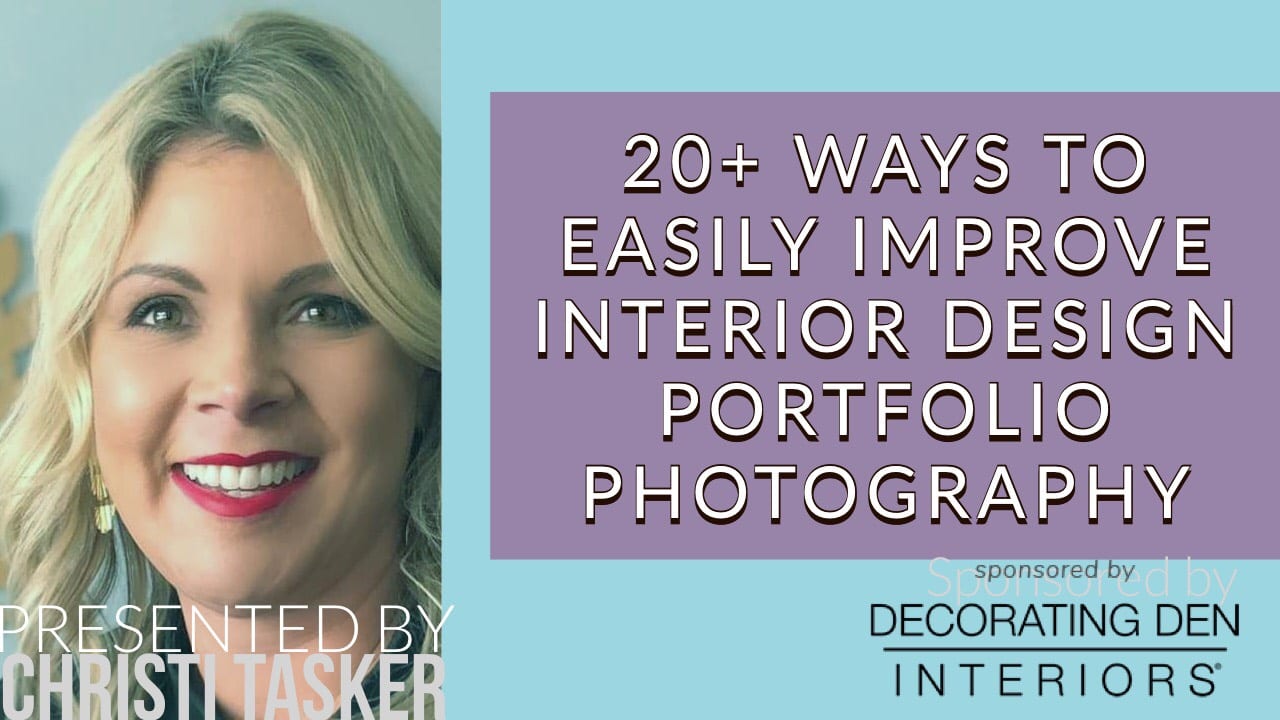 be your own#DecorBoss CLICK THE THUMBNAIL TO WATCH 20+ WAYS TO IMPROVE INTERIOR DESIGN BUSINESS WITH PORTFOLIO PHOTOGRAPHY  For over 50 years, Decorating Den Interiors business systems have helped talented individuals turn their passions into a profitable interior...