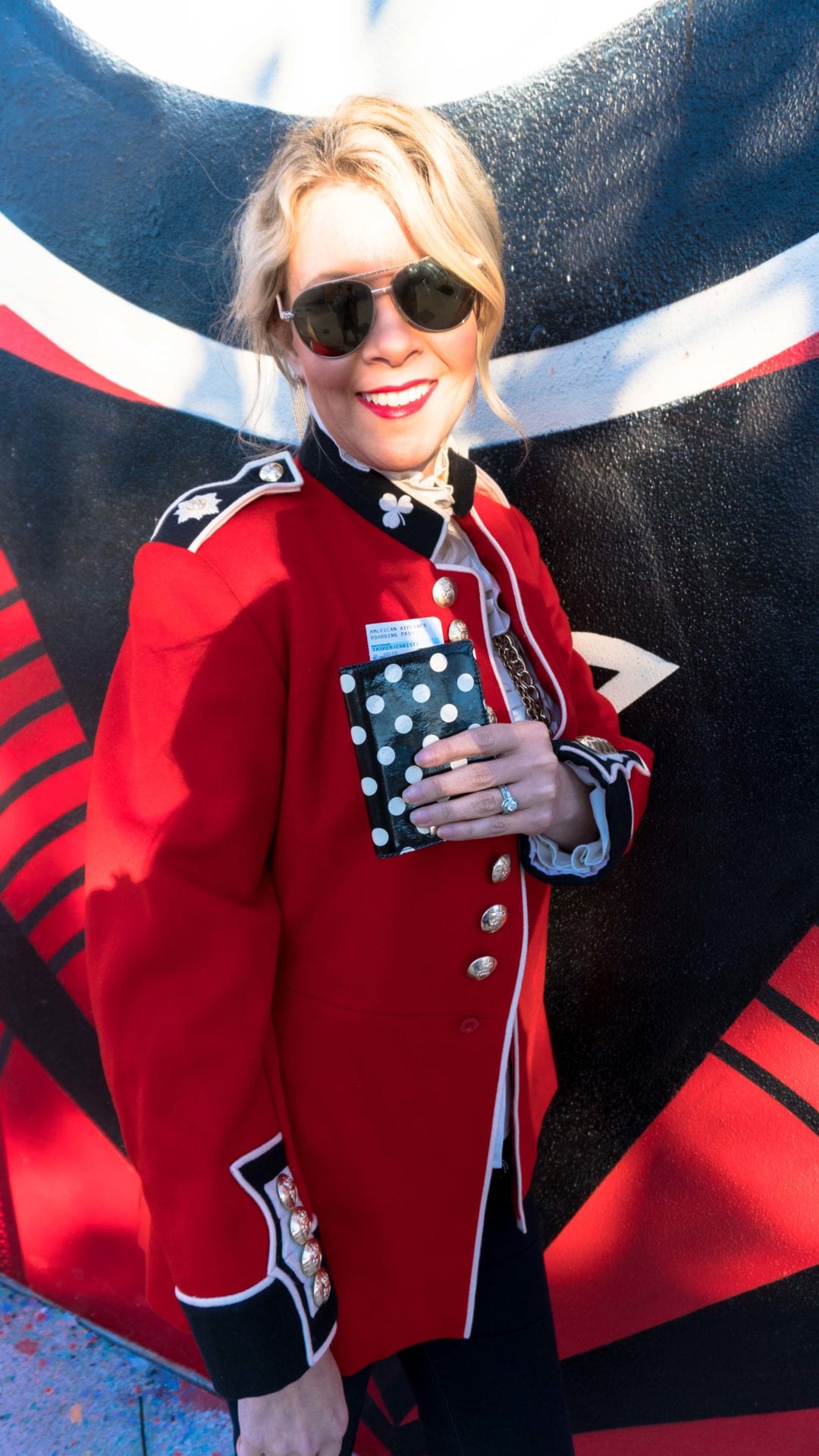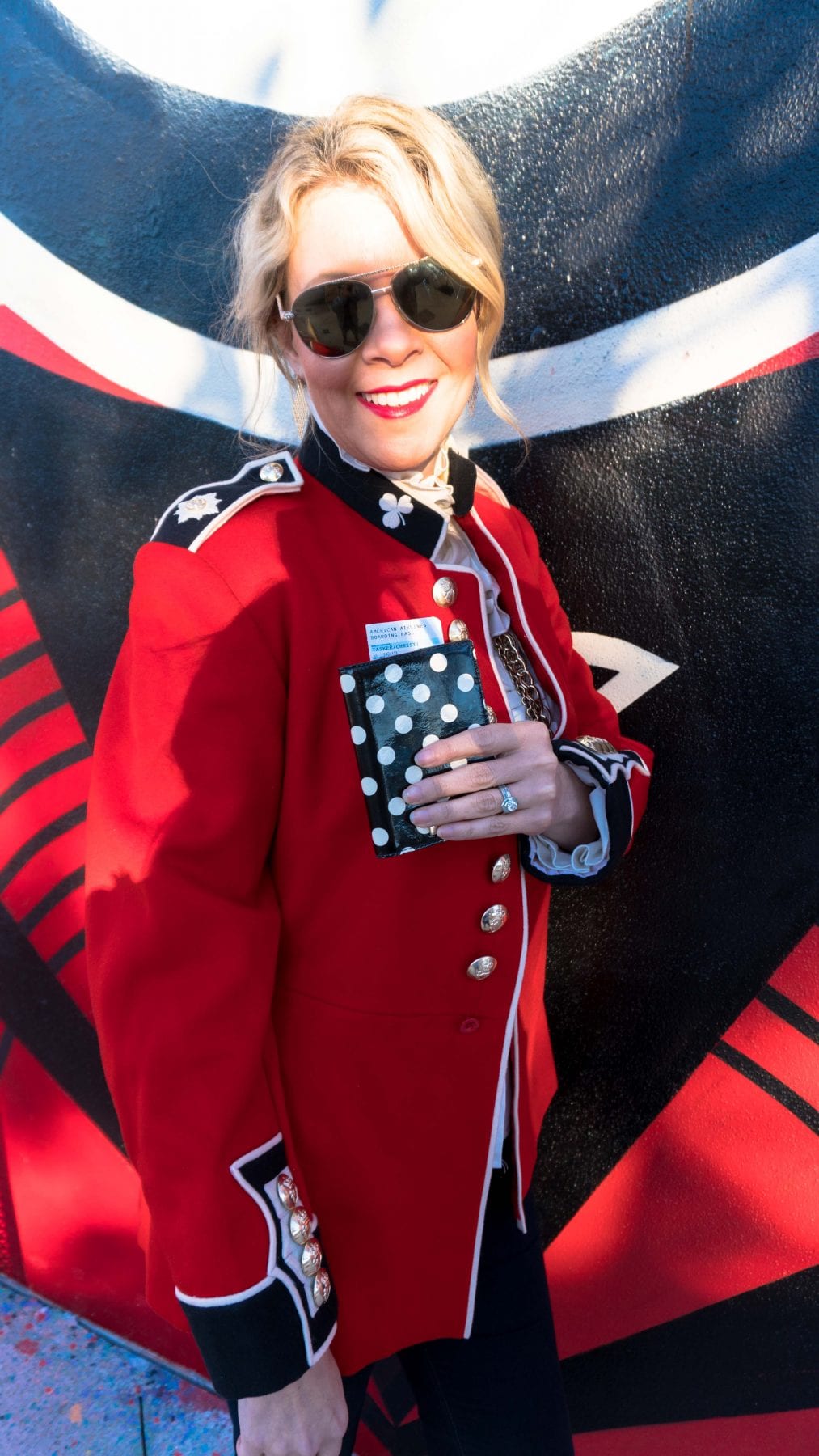 Important Passport Renewal, Passport Safety Tips & Stress Free Ways To Renew Passport Online
How To Renew a Passport Online?
As of March 8, the US Dept of State announced they have paused the limited release of the online passport renewal service to introduce improvements based on customer feedback.
If you have already applied, you can log in to your MyTravelGov account and manage your application. The State Dept continues to review and process your application.
If you did not start or submit an application on or before March 8, your MyTravelGov account will no longer include the option to renew online.
Over 500,000 customers volunteered to submit their applications online and test the online passport renewal system during the limited release. The enhanced application in a complete, nationwide release will roll out later this year.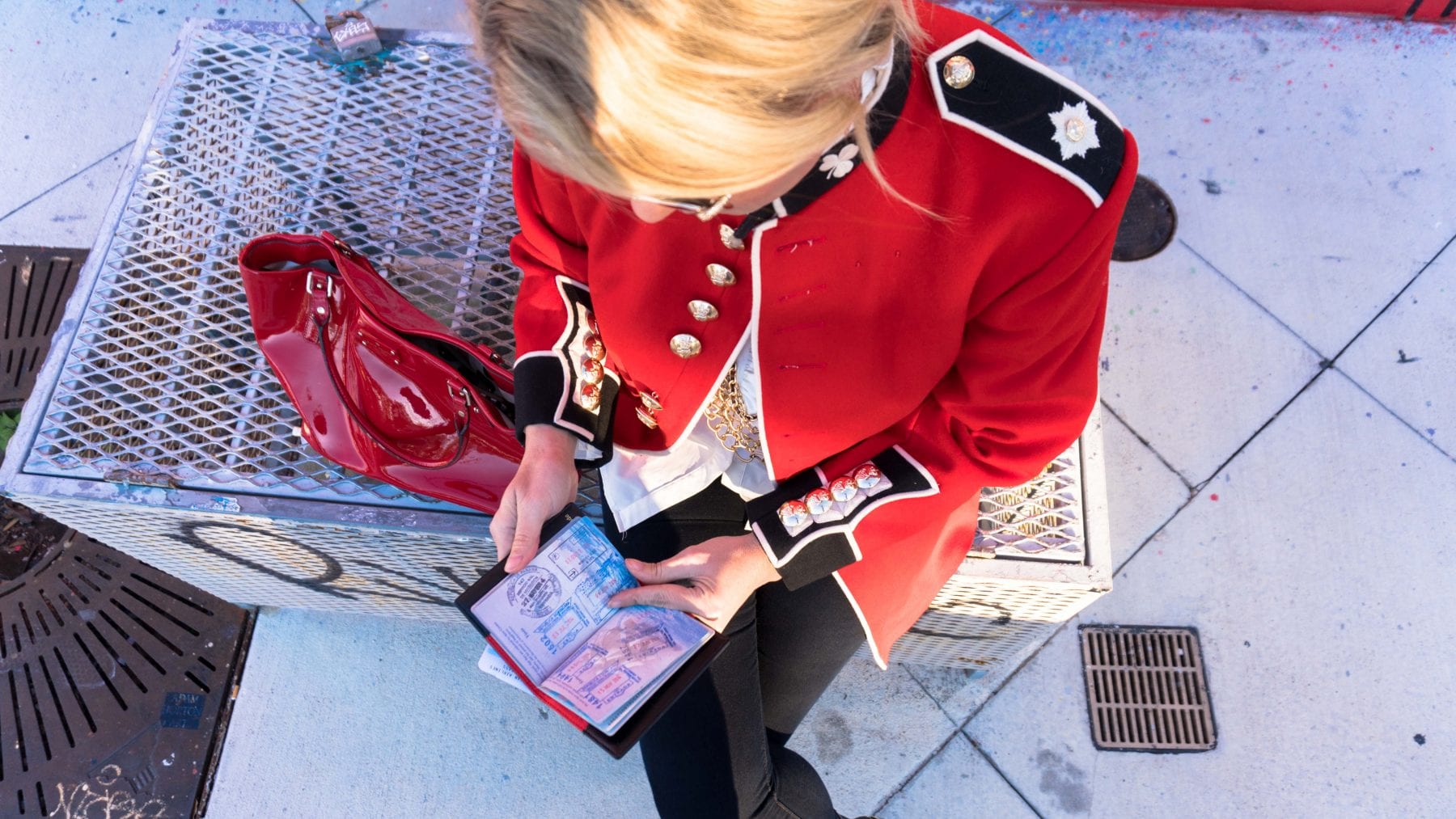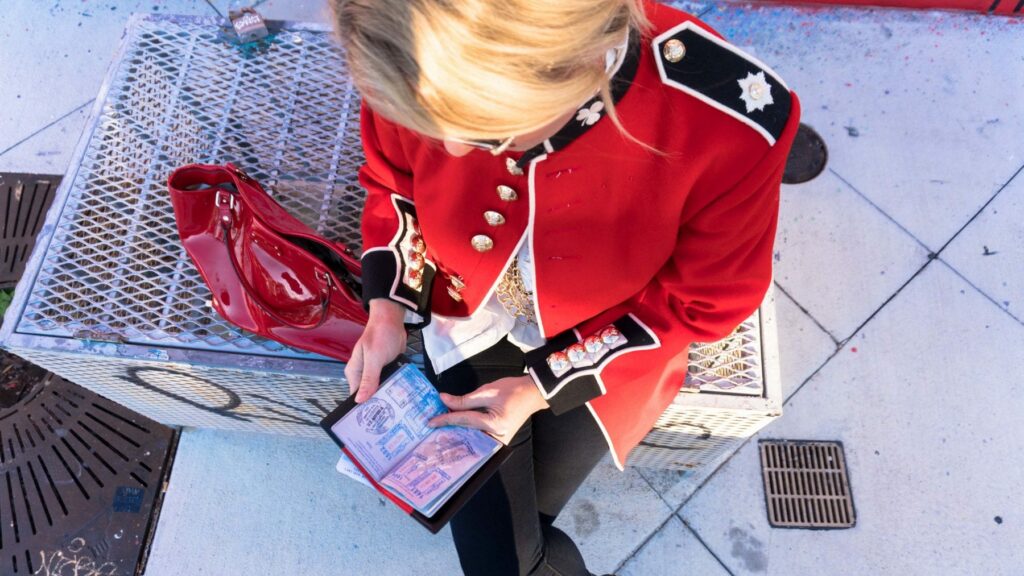 How To Renew Passports by Mail?
While you cannot apply online now, you can still renew by mail if you are eligible. There are two types of support for travelers who still need access to their MyTravelGov account.
How To Contact Passport Renewal Technical Support
Technical issues may include problems with your password, error messages, and blank screens, or problems completing part of the application, such as uploading a photo or paying. Call 855-865-7750 OR email PPTOPR@state.gov – Monday through Friday, 8:00 a.m. to 8:00 p.m. Eastern Time (closed on federal holidays).
How To Contact Passport Renewal Application Support After Applying
If you have submitted your application online and have not received your passport, they can help if you have urgent travel in 14 days or less:
Call 1-877-487-2778 on Mondays through Fridays from 8:00 a.m. to 10:00 p.m. ET (closed on federal holidays) for assistance.
If you are traveling in 6-14 days, the State Dept will notify the agency processing the application of your travel date and request that your passport be processed in time.
If you are traveling in 5 days or less, the State Dept will attempt to schedule an appointment at a passport agency or center. Appointments are limited, and they DO NOT guarantee that one will be available. I highly recommend you use an expeditor if you have confirmed booked travel plans within 10 days; otherwise, you'll spend a fortune on overnight fees and increased processing fees, plus you'll reduce stress when your passport is in your hand. Keep scrolling to see the best passport expeditors or go directly to the passport expeditor that I use.
Provide your nine-digit application locator number, starting with "95."
Upgrade to expedited service, pay for 1-2 day delivery of your completed passport, or change your mailing address by logging in to your MyTravelGov account and clicking "Manage Application." You can complete these changes on your own until your application is approved.
Why Are Passports Delayed?
Passports being delayed can vary. Some are based on indescrepencies, typos, and others can be more profound issues. No thanks to the Patriot Act, stemming from the 2001 World Trade Center collapse, the US began making travel planning and passports a complete nightmare.
Travel in 2023 is beyond chaotic, so please read the topics below and learn how to get your passport on time for upcoming trips. Take a few travel tips, especially passport tips, from me, a seasoned serial traveler, and your next vacation or business trip will be much less stressful. Plus, you'll prevent finding out that your passport is expired at the last minute. Learn my secret sauce for everything from renewing passports to dealing with damaged passports, expediting passports, and sending passports off for Visas.
Here are 12 passport tips that can help you avoid travel delays and a lot of stress:
1. Check Your Passport Expiration Date. 
If you plan to travel out of the country, find your passport and make sure it's valid. Trust me! Check the expiration date, and don't wait to renew anything expiring within a year. IMPORTANT: Most countries require that your passport be valid for at least six months after your arrival date before granting entry to their country. It doesn't matter if you're only going for a day; if you don't have at least six months of validity, you could, and probably will, be denied entry. Before you must pay to expedite the process, renew or apply for a passport now. Here's the cheapest way & how to renew your passport by mail.
RELATED READ >>> How To Protect Your Belongings While Traveling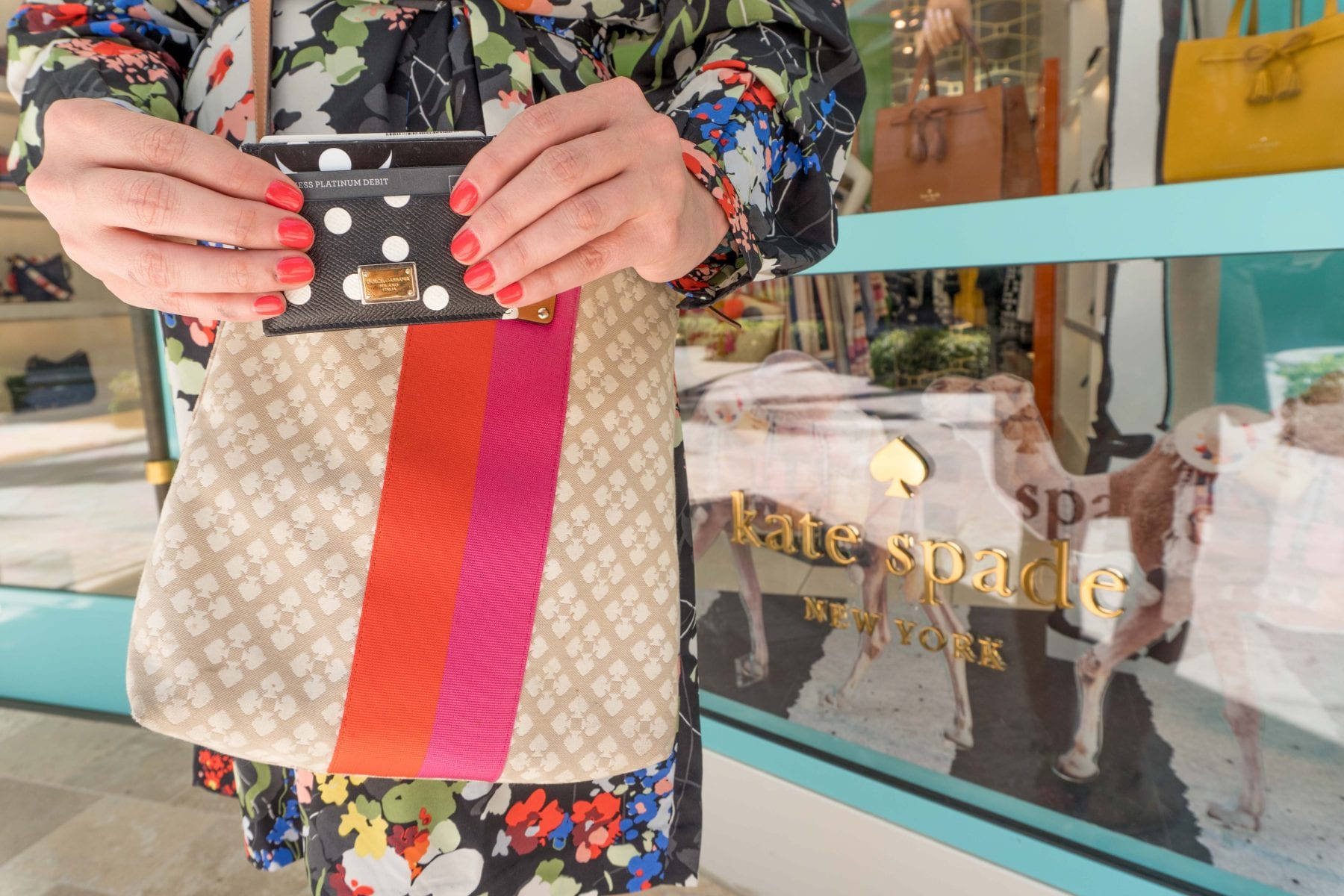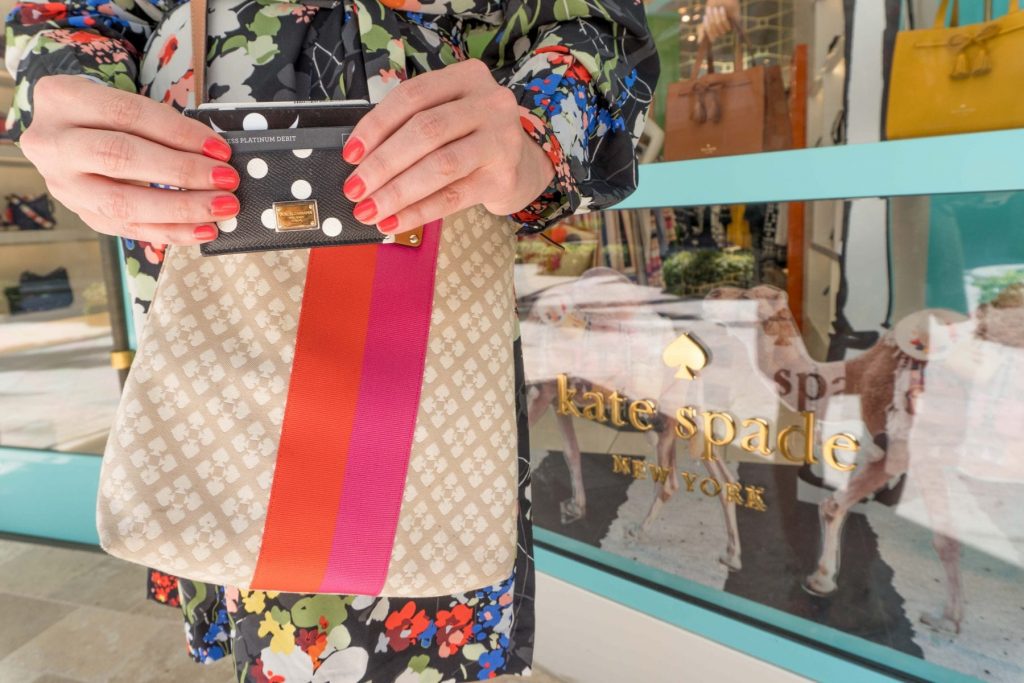 2. Renew Early. Fees and Timelines Always Go Up, Never Down. 
According to the U.S. State Department, "Apply at least 4-6 months before planned travel. Due to limited availability for urgent travel appointments, we cannot guarantee you can receive in-person service at a passport agency or center. We are prioritizing customers with life-or-death emergencies. We do not charge a fee to make an appointment." Routine processing is typically 8 to 11 weeks, and expedited processing (for an additional $60) is 5 to 7 weeks.
FYI: Passport fees never get cheaper; they only get more expensive, so don't delay.
3. Find Out If You Need a Visa For Your Destination.
For Americans, the best place to find out if you need a visa is to log on to the State Department's website, which provides country-specific information for every country. Here, you will find out whether you need a visa and other important details like the location of the US embassy and any consultant offices.

4. How To Preserve Blank Passport Pages
Passport pages are limited per passport, and blank pages matter. Immigration procedures vary by country—and so do the visa sizes or stamps added to your passport. It's annoying when some immigration agent stamps my passport's blank pages even if they don't need a whole page.
If you're worried about running out of pages simply ask the agents not to stamp on particular pages or cover them with post-it notes. Saving pages will save you from renewing your passport sooner than later.
5. When Renewing Your Passport, Request Double Passport Pages For FREE!
When you renew your passport, request 52 pages instead of the normal 28 pages for free! This tactic is a hidden gem and a huge timesaver for those of us who like to travel A LOT. Seriously, I have filled up multiple passports before the 10-year renewal period.
No thanks to my first blog post about the Covid-19 pandemic, I do not think I'll be filling up my current passport as fast, but I am writing about the Best Places To Go In Florida and Things To Do In Miami.
6. Get A Duplicate Passport
If you frequently travel internationally and don't have time or want to risk sending your passport away to get a visa, request a second passport. This will save you time and money on expedited fees. Seriously! Do consider this. I sent my passport off for my 20 year Chinese Visa and let's just say the main photo pages were severely damaged on return.
To date, the State Dept took that passport and never returned it. In case you're wondering – I was able to use the passport on several trips after the damage because our passports are chipped with tracking devices.
7. Use an Expediter or Go To Your Local Courthouse 
If you need your passport right away and don't want to deal with waiting in lines and you can afford it, then use an expeditor. Some local courthouses do process passports. Call before you go to your local courthouse. While there are plenty of passport expeditor companies to choose from, here is the one I have used for myself and my kids – Passport Visa Express.
RELATED READ >>> My Dominican Wedding, where my husband and I had to ensure all our guests were cleared to attend our wedding.
8. Never Ever Put Your Passport in Your Back Pocket
I still see men carrying their wallets or passports in their back pockets. Read about the numerous people I've seen pickpocketed and how I've even been robbed in Italy! Your back pocket is NO place for anything valuable on any trip. Always carry your money and valuables in your front pocket.
If you're a lady, please consider carrying a crossbody bag UNDER your jacket or coat. Authentic U.S. passports are worth over $13,500 on the black market. In London, the horseback police constantly states, "There are pickpocketers among you. Please watch your personal belongings." Read Protect Your Wallet As They Protect The Queen To Learn About Pickpocketers in London.
9. Double Check Your Surroundings. 
Make it a habit to double-check your hotel room, hold your handbag, and look in the back seats of your Uber or taxi rides. Even if you've already looked once, look again! I have left more stuff in the seatback pocket on the plane than I care to recall. I always walk back through my hotel room to open all drawers, showers, and safes to recheck for left-behind personal items.
I fluff the covers. I duck down to look under the bed. Check all outlets to make sure you're not leaving chargers plugged in. You'd be surprised what I've almost left behind. My husband accidentally left his wedding ring in a cup in the bathroom while he was showering. We checked out, and 30 minutes later, his wedding band was GONE! Don't risk it. Just double-check. You won't regret it. I completely pack, roll my suitcase to the door and then go back through the hotel room to recheck. 
10. Keep Your Passport In A Safe Place. 
When traveling, your passport is worth more than money; it's worth freedom. I do not recommend moneybelts or anything obvious or "out there" for pickpocketers. I do not take my passport with me everywhere in Europe. There are too many pickpocketers and thieves in Europe.
Do NOT carry your passport unless you're crossing a border or near a border crossing. I typically leave my passport in the hotel room or at a friend's place in each country. Note: I rarely use the safe. If I were a thief, the safe would be the first place I would go!
BONUS: Apply For Global Entry
If you're like me and married to a Brit or anyone that is NOT an American citizen, get Global Entry for your spouse. I do not have Global Entry, BUT Boyd does. I have TSA Pre-check and CLEAR.
P.S. Be sure to sign up for my travel advice newsletter, then you'll learn how CLEAR's expedited processing through U.S. Customs and Border Protection at airports can save a ton of time. You'll rarely catch me standing in line! Who has time for that?
P.S.S. Want to get your TSA Pre-check or CLEAR free? Check out these travel credit cards with FREE TSA and CLEAR options. 
Got a passport tip that you think I should add? Or is there something I've mentioned that is outdated or a link that didn't work for you? If so, please comment below, and I'll respond. Thanks in advance for letting me know. I realize this is a long travel blog but it's important.
READ MY LATEST TRAVEL BLOGS >>>

I'm Christi Tasker, serial globetrotter, product & interior designer, Glamma Gaga, NBC social media correspondent, podcaster, freedom fighter, brand & business consultant, entrepreneur's best friend, artist & multi-business owner.