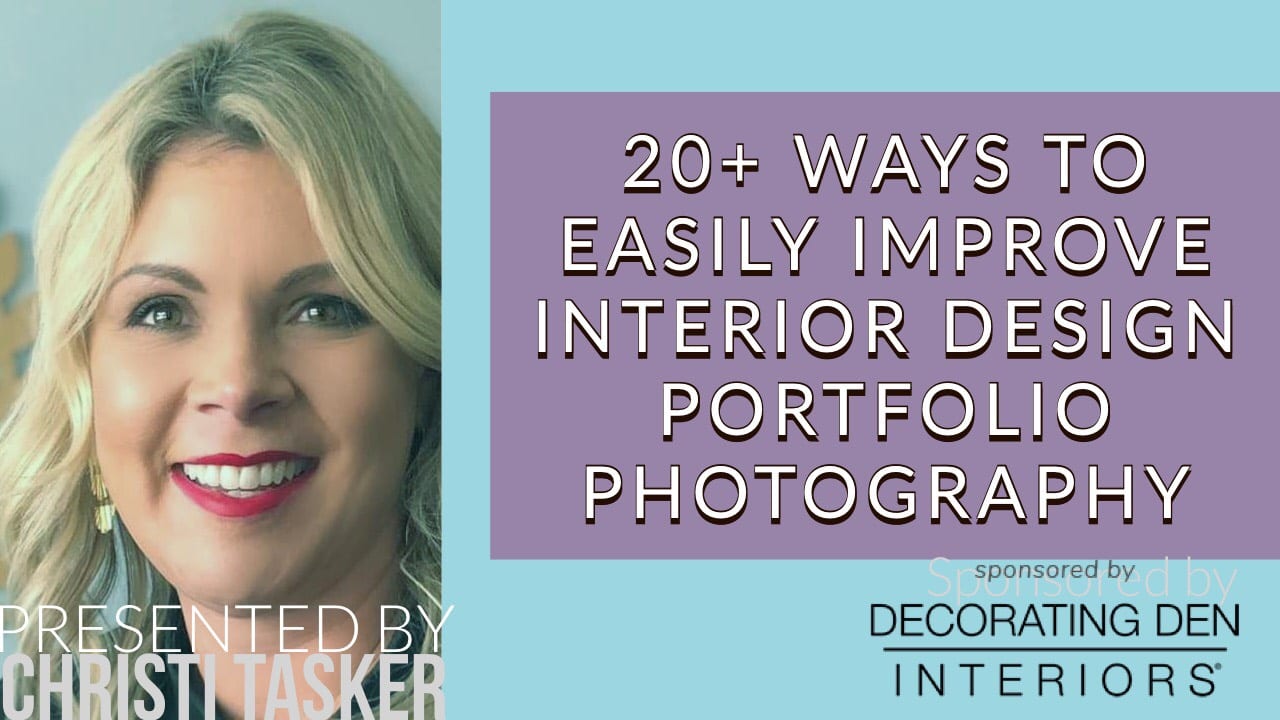 be your own#DecorBoss CLICK THE THUMBNAIL TO WATCH 20+ WAYS TO IMPROVE INTERIOR DESIGN PORTFOLIO PHOTOGRAPHY NOW For over 50 years, Decorating Den Interiors business systems have helped talented individuals turn their passions into a profitable interior design...
Hello! I'm Christi Tasker. Born with the gene of wanderlust, my husband, my mom, and I travel more than half of the year. Combined we've lived in more than 30 cities across the world.
I invite you to explore the coolest people, awesome travel destinations and tips, beautiful art, fashion, and design – all sorted by city, region, and countries here on P.S. This Rocks. To help you best navigate our travel recommendations, P.S. This Rocks is searchable and sorted by region, cities, and countries.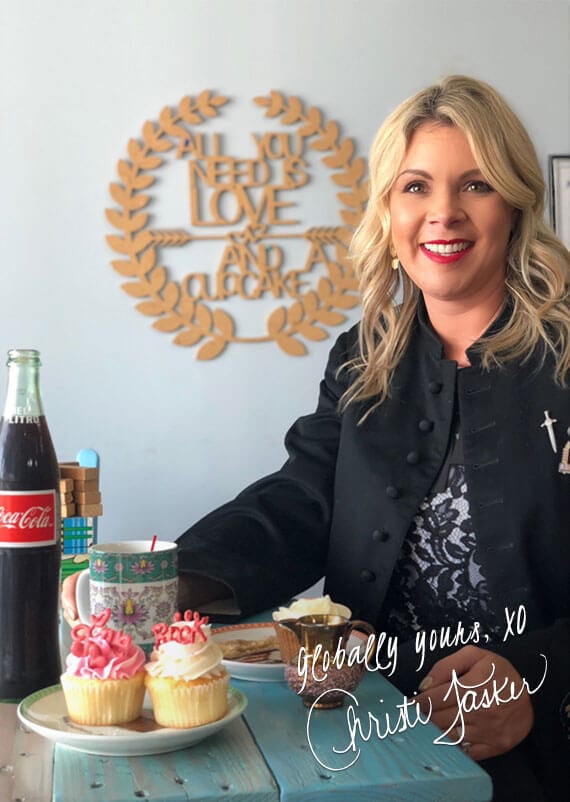 Pinteresting Places
Personal Travel Notes by Region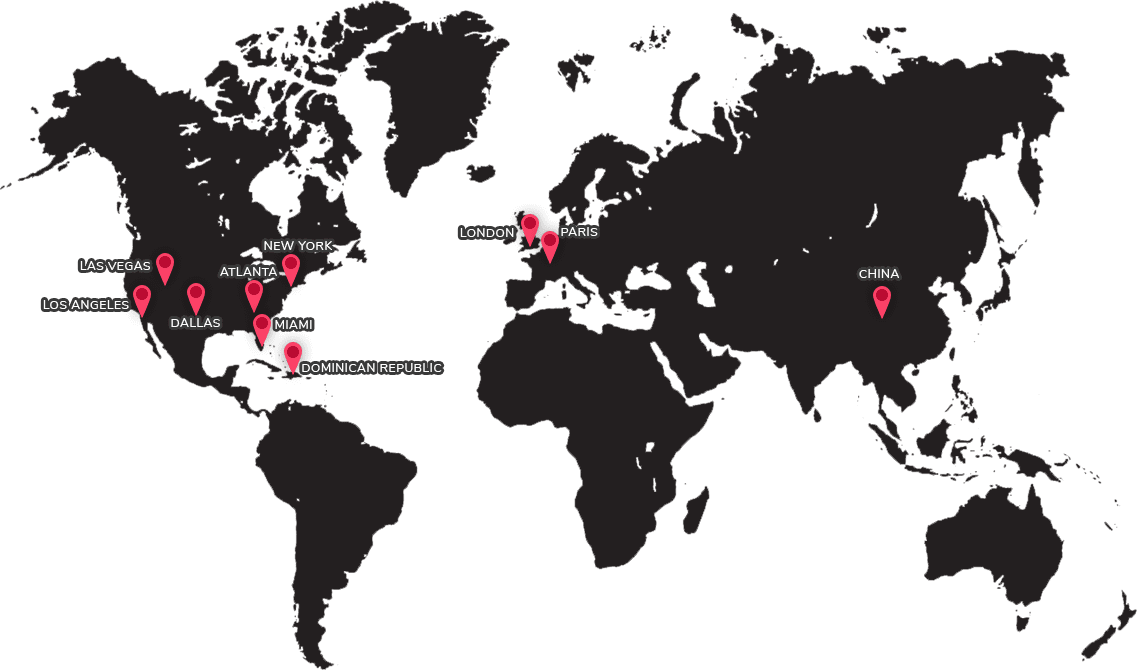 Pinteresting Places
Personal Travel Notes by Region