CHRISTI'S WORK FEATURED IN: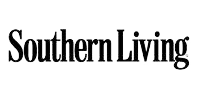 Travel In Luxury For Less With Designers & Business Execs!
Born with the wanderlust gene, my husband, my mom, and I travel more than half of the year. Combined, we've lived in more than 30 cities across the world. I invite you to explore the coolest people, awesome travel destinations and tips, beautiful art, fashion, and design – all sorted by city, region, and country here on P.S. This Rocks. To help you best navigate our travel recommendations, P.S. This Rocks is searchable and sorted by region, city, and country.
Best Interior Design Blogs
Just Us, Mom, & The Furbabies
Welcome to the lives of some serial globetrotters with two cute poodles included. If you like enjoying life to the fullest and want luxury for less, you're reading the right travel blogs. If you love interior design, art, and want a list fo the best places in the world, sorted like a travel diary by region….
Slide Anything shortcode error: A valid ID has not been provided
the fashion design side of me...
Latest Designs on ChristiTasker.com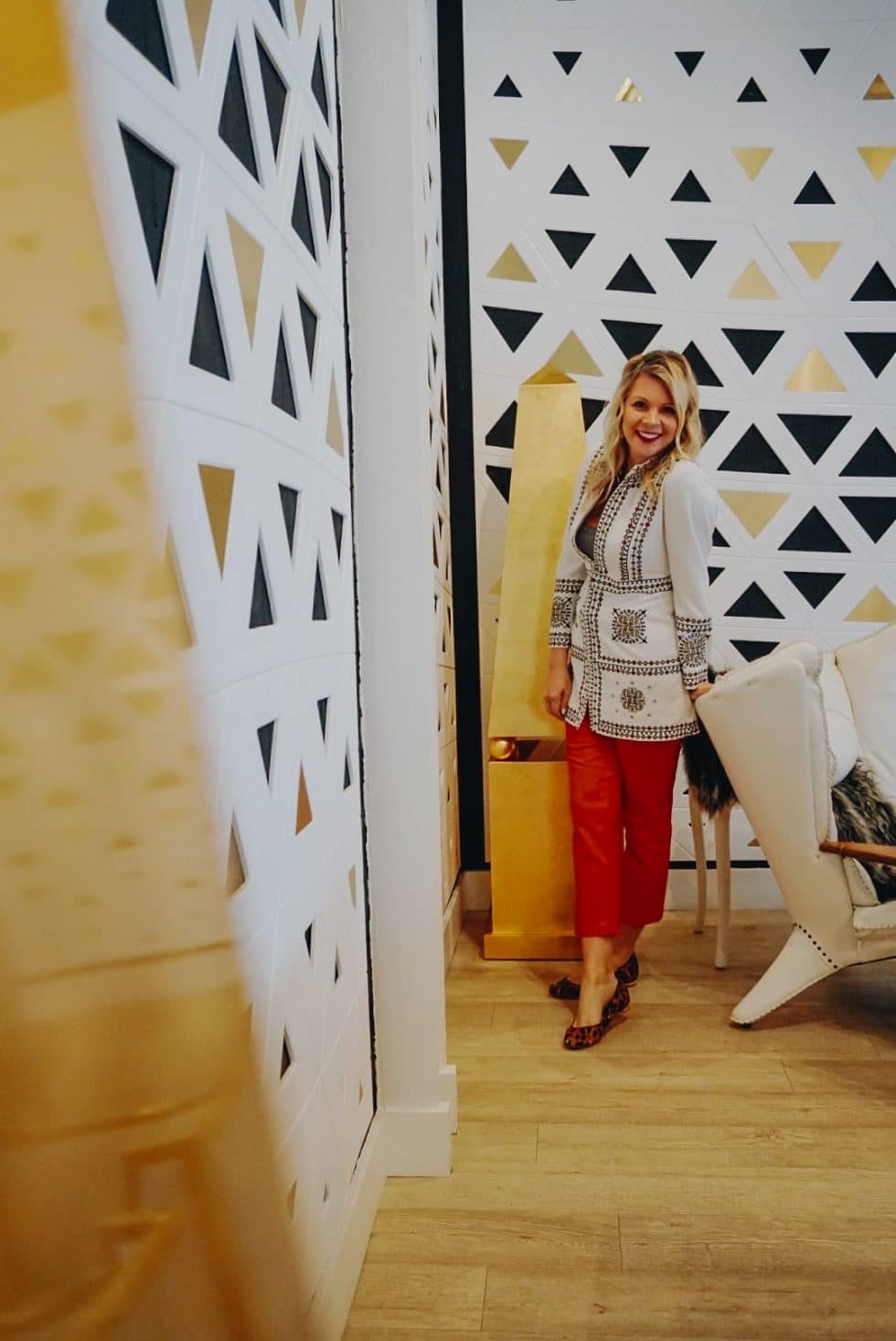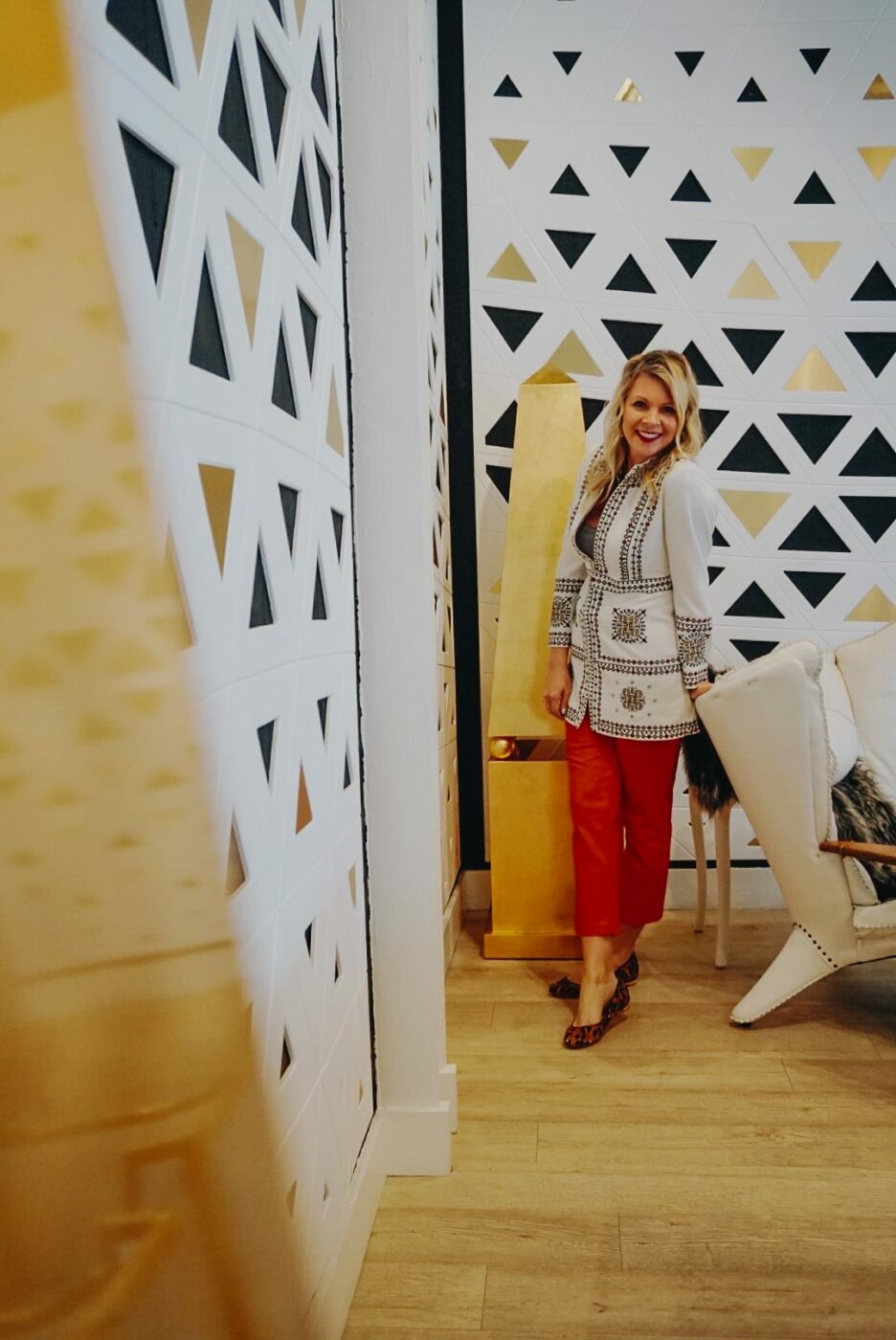 My Second Book Is On The Horizons - Live in Luxury For Less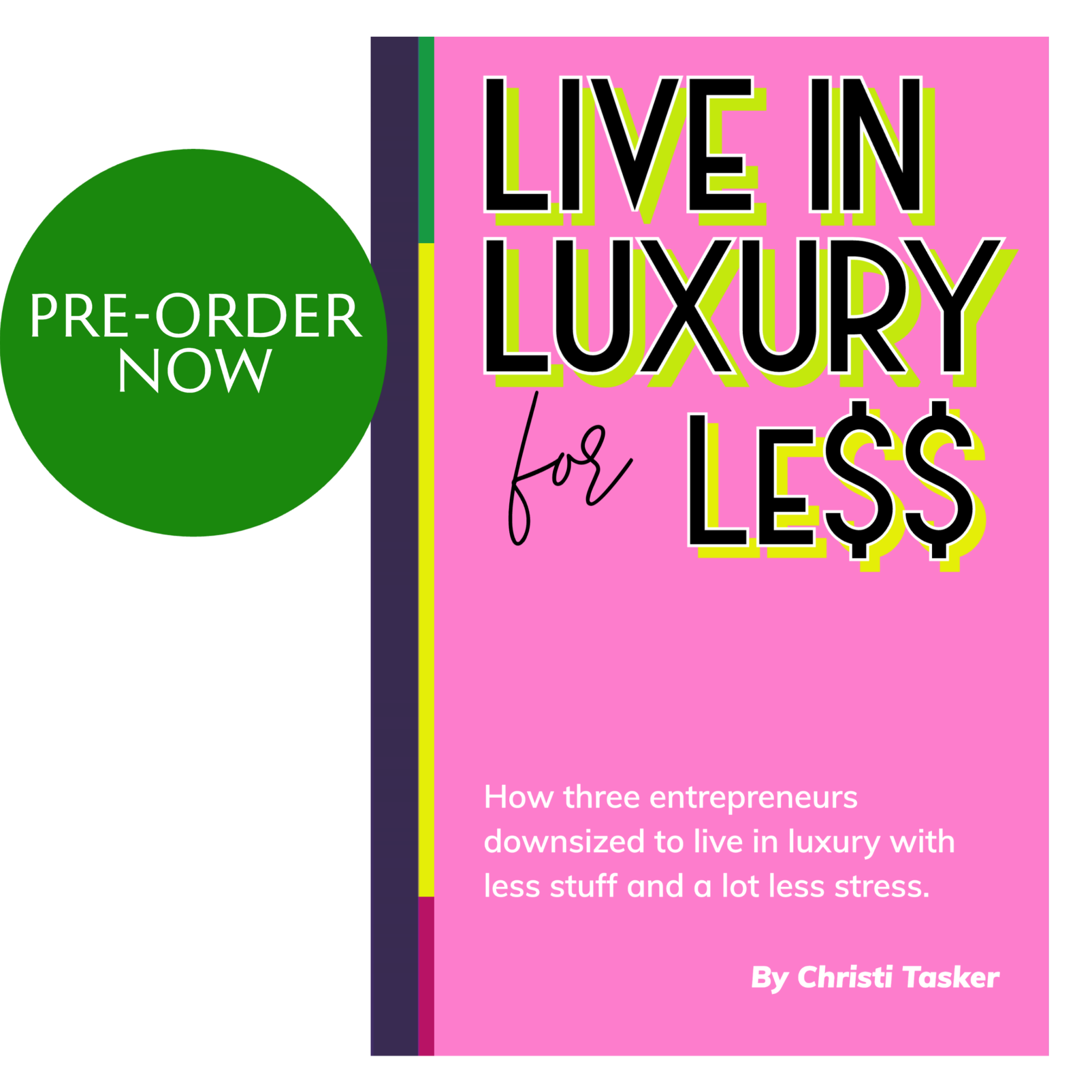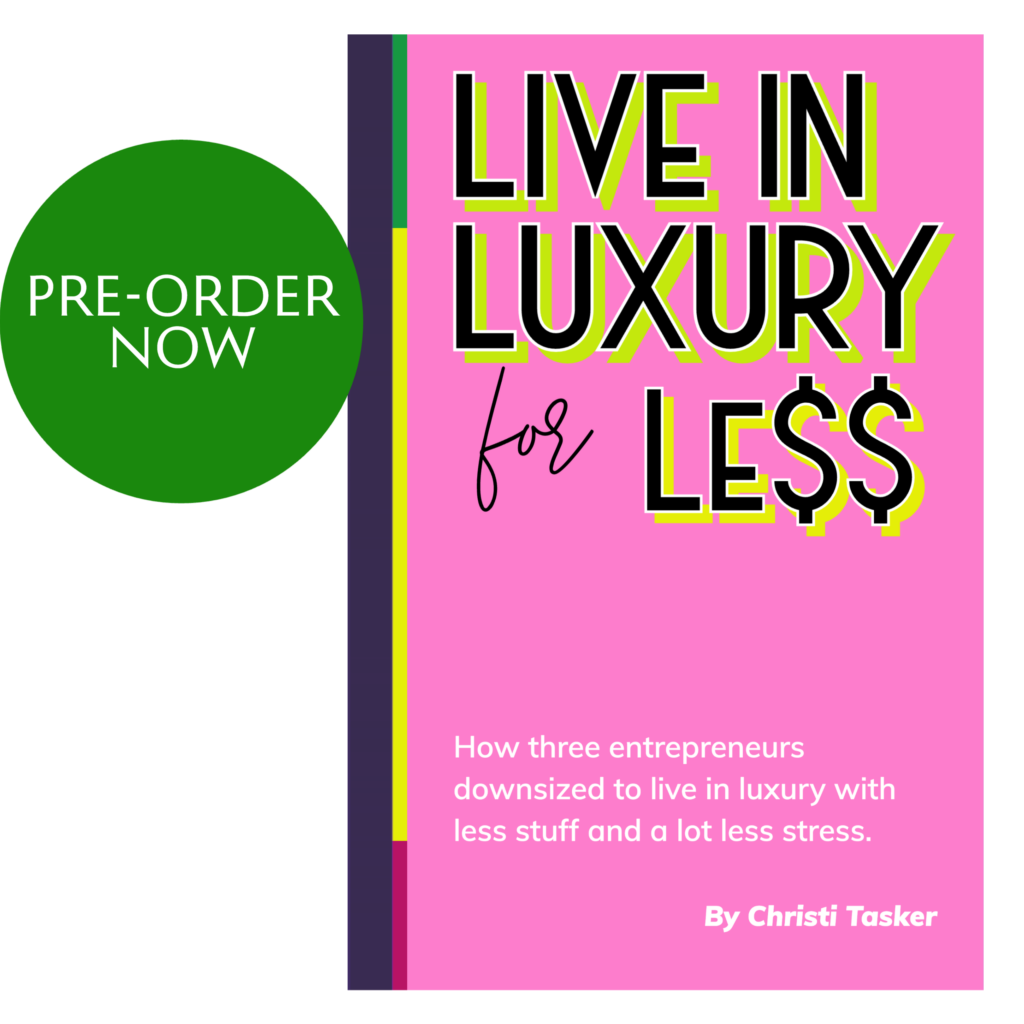 In 2013 I authored my first very successful book, The Power of Pinterest. Now, you can pre-order my book and learn how my husband and I downsized along with my mother to live in luxury for less with a lot less stress. No matter how old you are, this is your key to adulting, downsizing, and living anywhere your heart desires with a lot less and almost no stress. Release date: March 2023.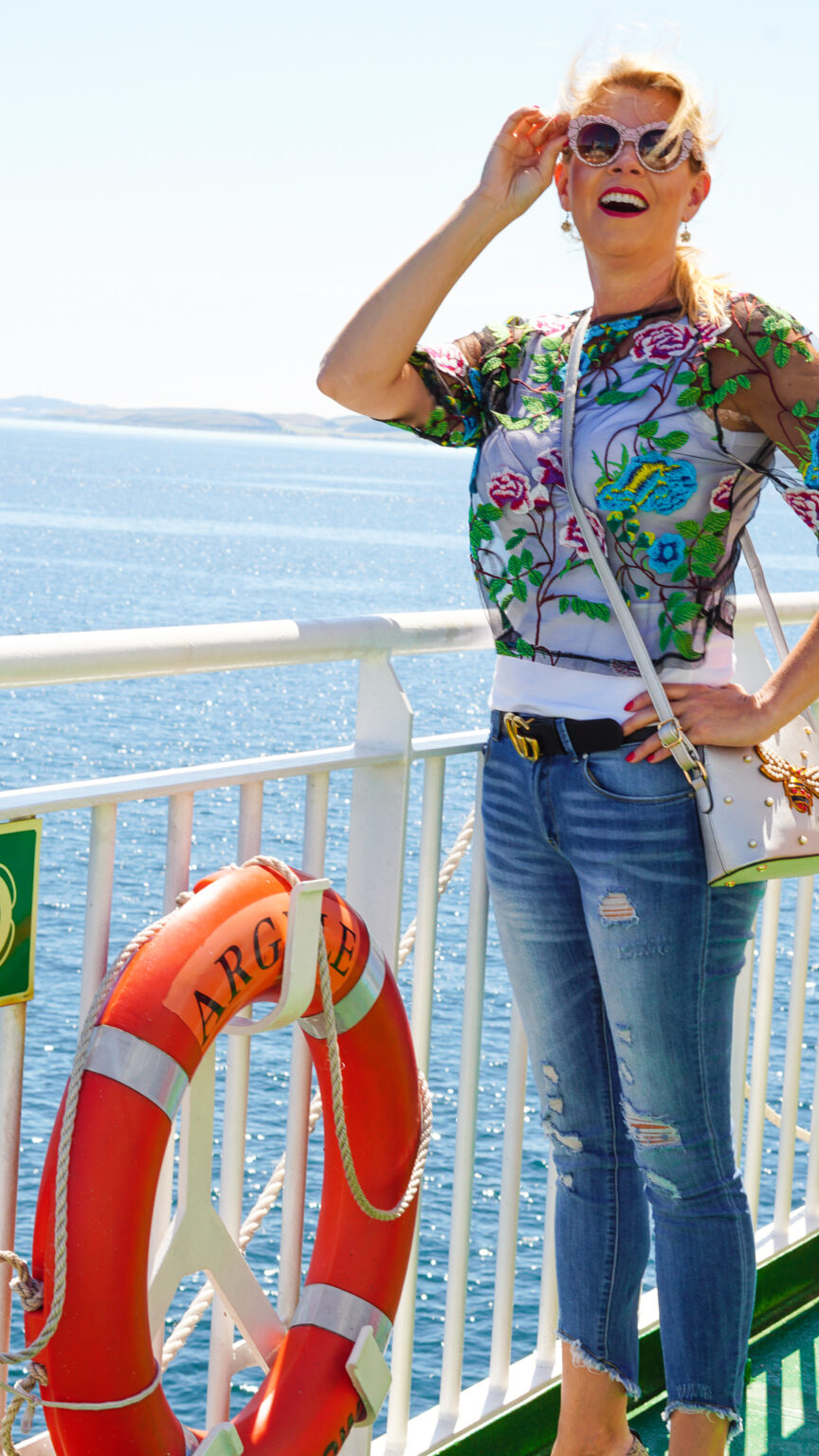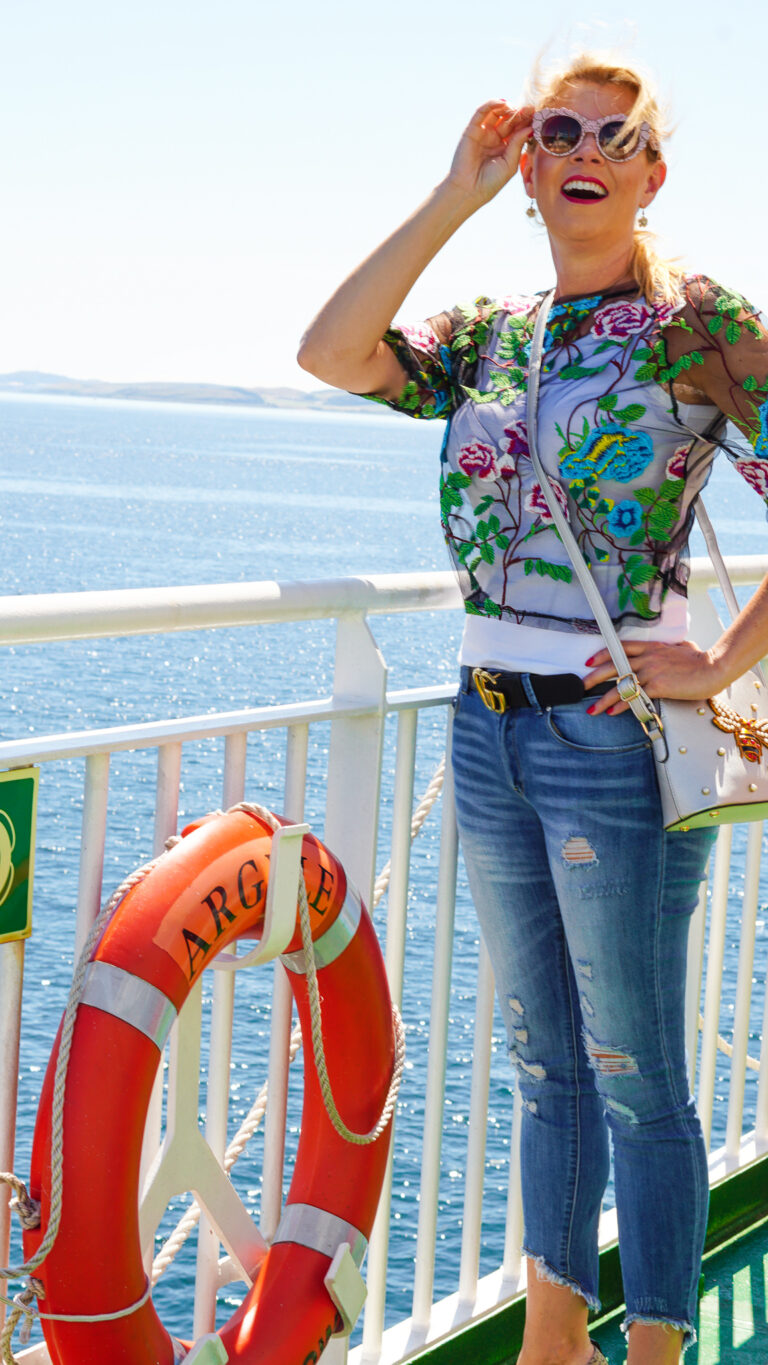 Go on an African safari and ride camels to the Red Sea like my Mom did as a child.
Tour Thailand & visit the school my mom graduated from - International School of Bangkok.
Caravan throughout Boyd's stomping grounds in Scotland, England, Wales then fly to Spain.
Visit new factories and discover the true history of Vietnam.
Spend time to enjoy the food, architecture and culture throughout Japan &Tokyo.
I'm Christi Tasker, future kiteboarder.
Woman of many hats & even more brands and businesses, mom to a Nurse Practitioner, Glamma to three, Ninang to many, I plan to add kiteboarder to my list of accomplishments.
How & why did an Award Winning Technology Exec, NBC News Social Media Correspondent for Small Businesses, Interior Designer, Product Designer, Manufacturer, Interior Designer possibly have time for a blog? Well, it started with this Virgin kiteboard – it gave me a story to tell. I don't like repeating myself unless it's going out to the masses so I added Interior Design Blogger, Travel Blogger, & Podcaster to my speaking & writing resume.
Read my first blog post re: how I ended up with Sir Richard Branson's kiteboard...