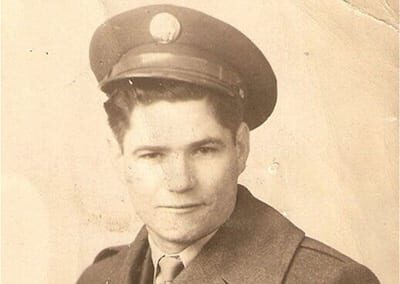 On June 15, 2016, my Dad, Hammond Davis, received a call. It was the sort of offer he couldn't refuse, for an assignment to a place he had never been before. And, unlike his many other military assignments, he would not be returning. His work on Earth was done. He had...
read more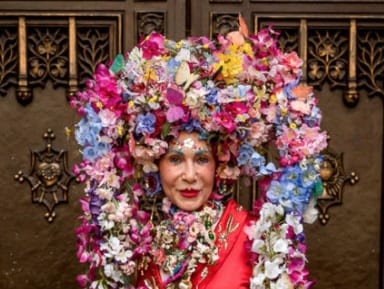 Photograph by: Susan Portnoy There aren't too many people that will tell 92-year old fashion icon Iris Apfel to "move over…this isn't about you." Nope! There's only one – PURELY PATRICA FOX! And a pure, well-spoken foxy New Yorker she is. Extremely graceful, she...
read more
Pinteresting Places
Personal Travel Notes by Region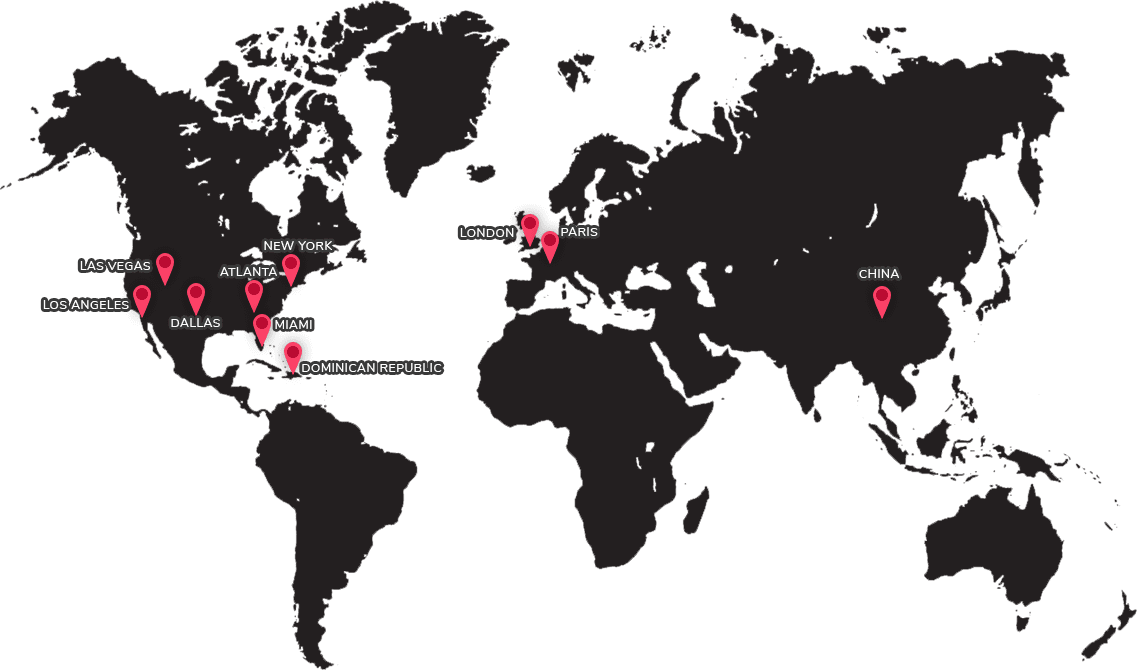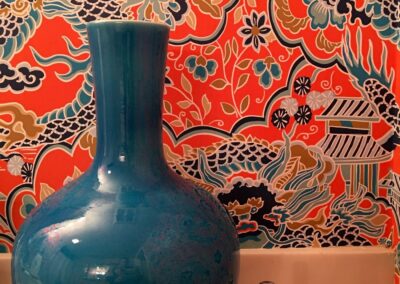 You may not have heard of David Fairchild. I confess, I wasn't familiar with him until recently. But after visiting the 9-acre tropical garden and community he created in Miami called The Kampong, I'm a huge fan. You see, Mr. Fairchild was a horticulturist (aka. plant...
read more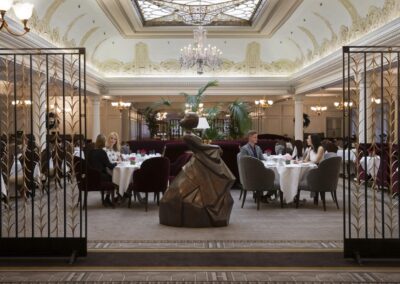 There's nothing quite like meeting legendary people at work. Yes, at work! I am very fortunate to hang out with some of the most influential people in the world. Especially when it comes to the world of design, architecture and product designers who make the spaces...
read more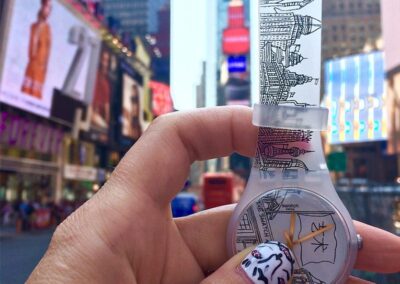 My beauty regimen, when I have one, honestly involves very little. However, when I'm in Las Vegas, getting my nails done is a form of relaxation. As I head west, Annie Pham, nail artist at Lex Lounge (also known as Alexa's Nail Bar), is first on my text list. Annie is...
read more