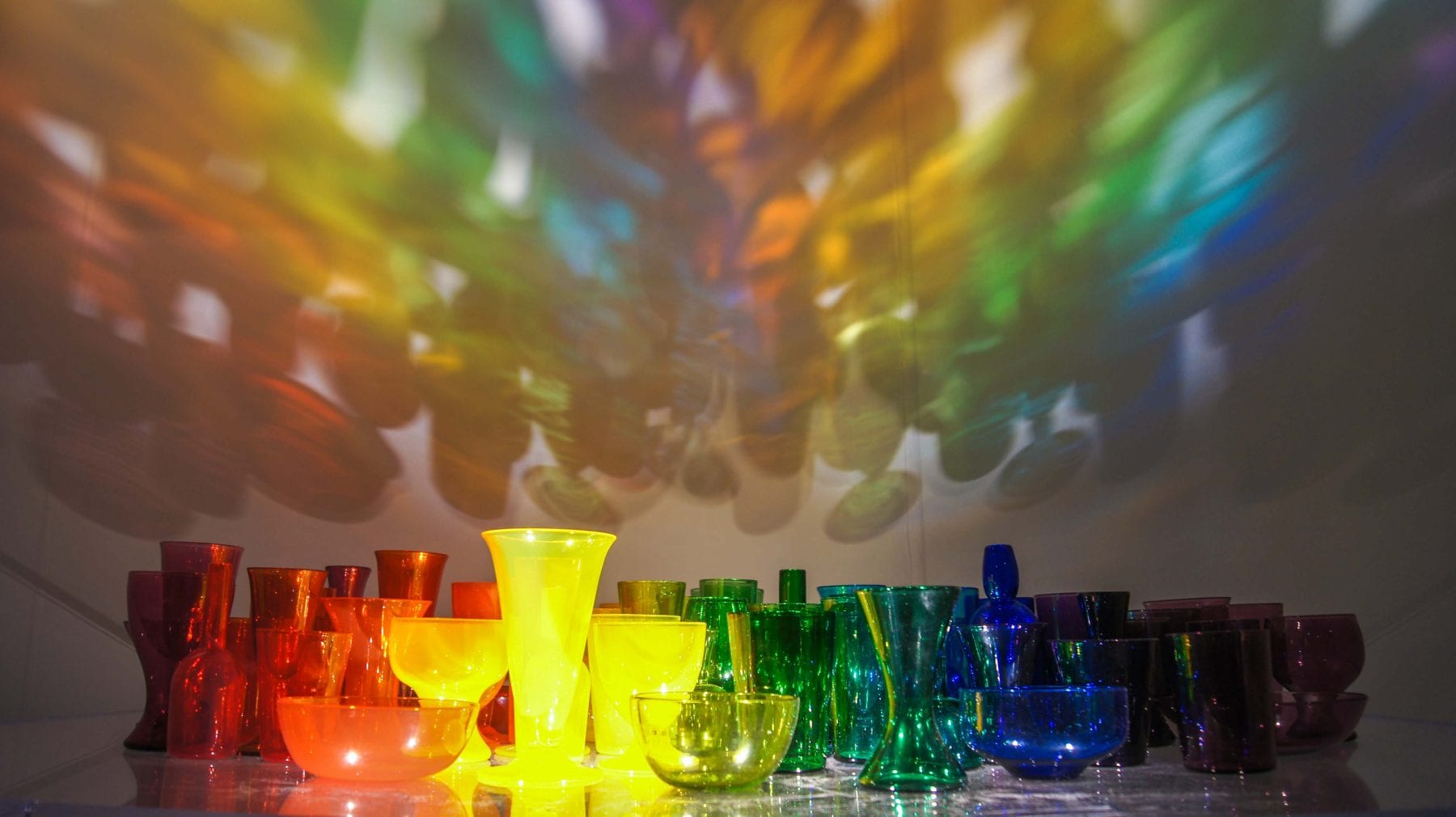 Awesome DIY Tips For Recreating 15 Most Unusual Art from Art Basel Miami Beach
Most Inspirational Art Basel Art With DIY Ideas
As a creative director for hospitality interiors & major events, Art Basel Miami Beach is one of my favorite events of the year. The manufacturing side of me applauds the effort and trials and tribulations these artists must have endured to achieve the result, as the photos below reflect. Throughout this post, you'll discover some art DIY ideas for recreating similar pieces of art for your own home or interior design projects. Don't worry! Copying is the biggest form of flattery, and I doubt any of our pieces will come out looking like these of the most famous artists in the world.
What is Art Basel Miami Beach Like & Who Buys The Art?
Art Basel Miami Beach is full of art and energy only Miami can exude. Full of brand events such as the Dior event on my Instagram, Candytopia, and other amazing installations on Miami Beach, none would be possible without creative artists of all types and global buyers attending Art Basel. If you're unfamiliar with Art Basel, don't worry, you're not alone. Artists and designers worldwide still ask, "What is Art Basel?" – Click to read all about it.
Every year I like to scour the leading Art Basel exhibition at the Miami Convention Center and the surrounding shows such as Design Miami, Scope, Context, Wynwood, Art Miami, & at least a dozen other tents. Most art sells to collectors before Art Basel Miami Beach doors open to the public. Rumor has it that more private planes fly into Miami International during the week of Art Basel than all other months combined.
Get Started With Your Art DIY Projects Using These 15 Ideas
With enough time, plastic spoons, pencils, crayons, patience, and willpower, you could consider recreating a few pieces I'm still applauding. Some could be incorporated into events; others are great for conversational home decor. Regardless of what you see, if anything at all, here are 15 of the most unusual Art Basel Miami Beach sculptures and artistic installations from galleries around the globe.
1. Black Swan Made of Black Espresso Spoons | Art Basel Miami Beach Sculpture
If you own a coffee shop and are missing a few espresso spoons. Watch out for your neighborhood artists. One of the fascinating pieces of Art from Art Basel Miami Beach was this 40″ high black swan sculpture made entirely made of black espresso spoons?!?! Who thinks of or has the patience to create a sculpture out of espresso spoons? Can anyone name this artist?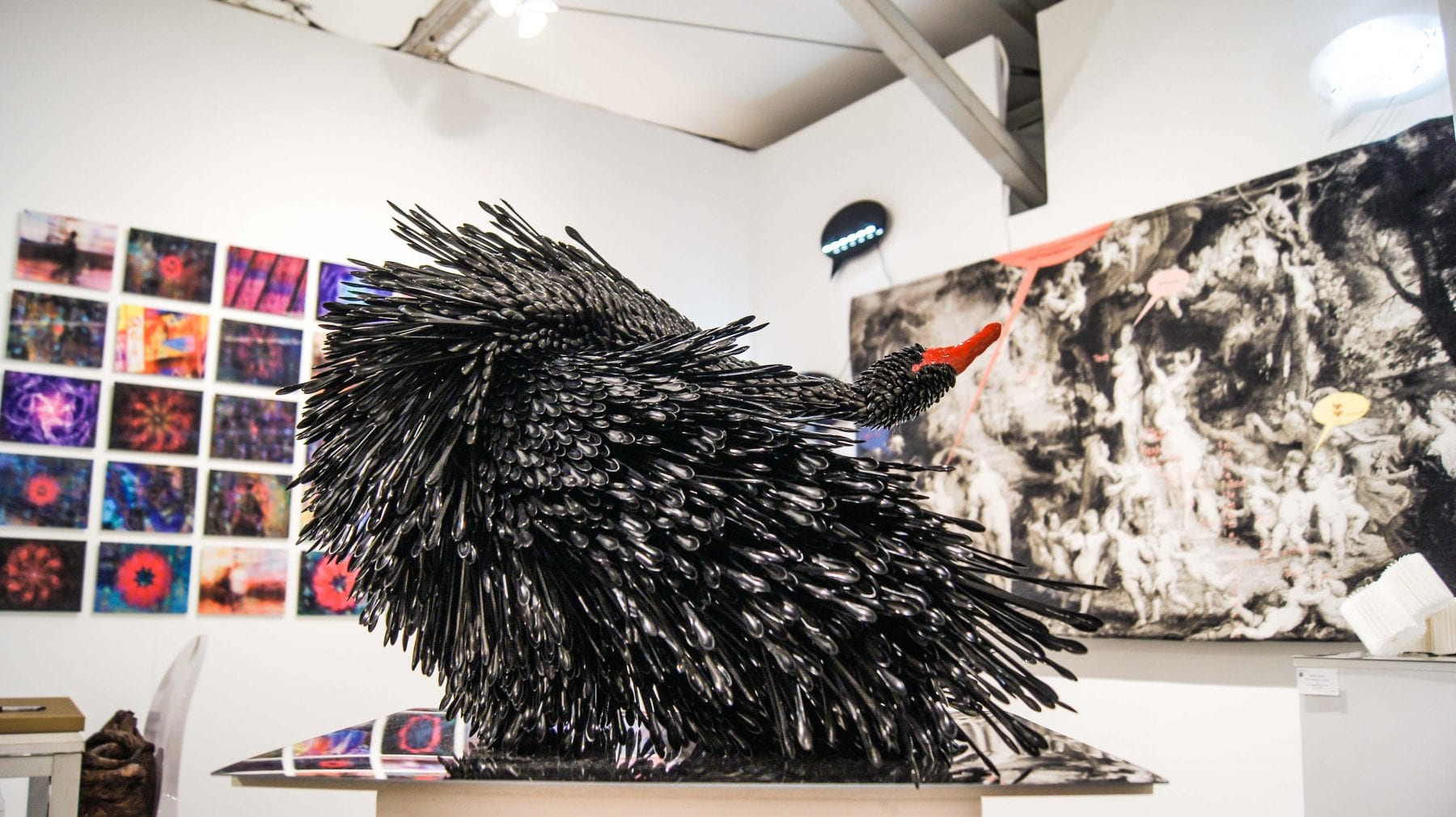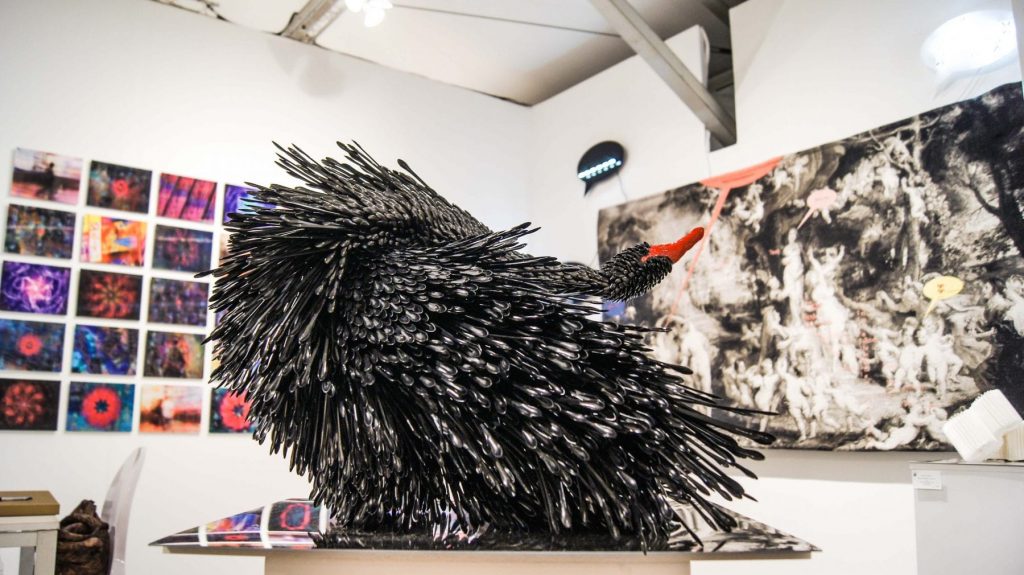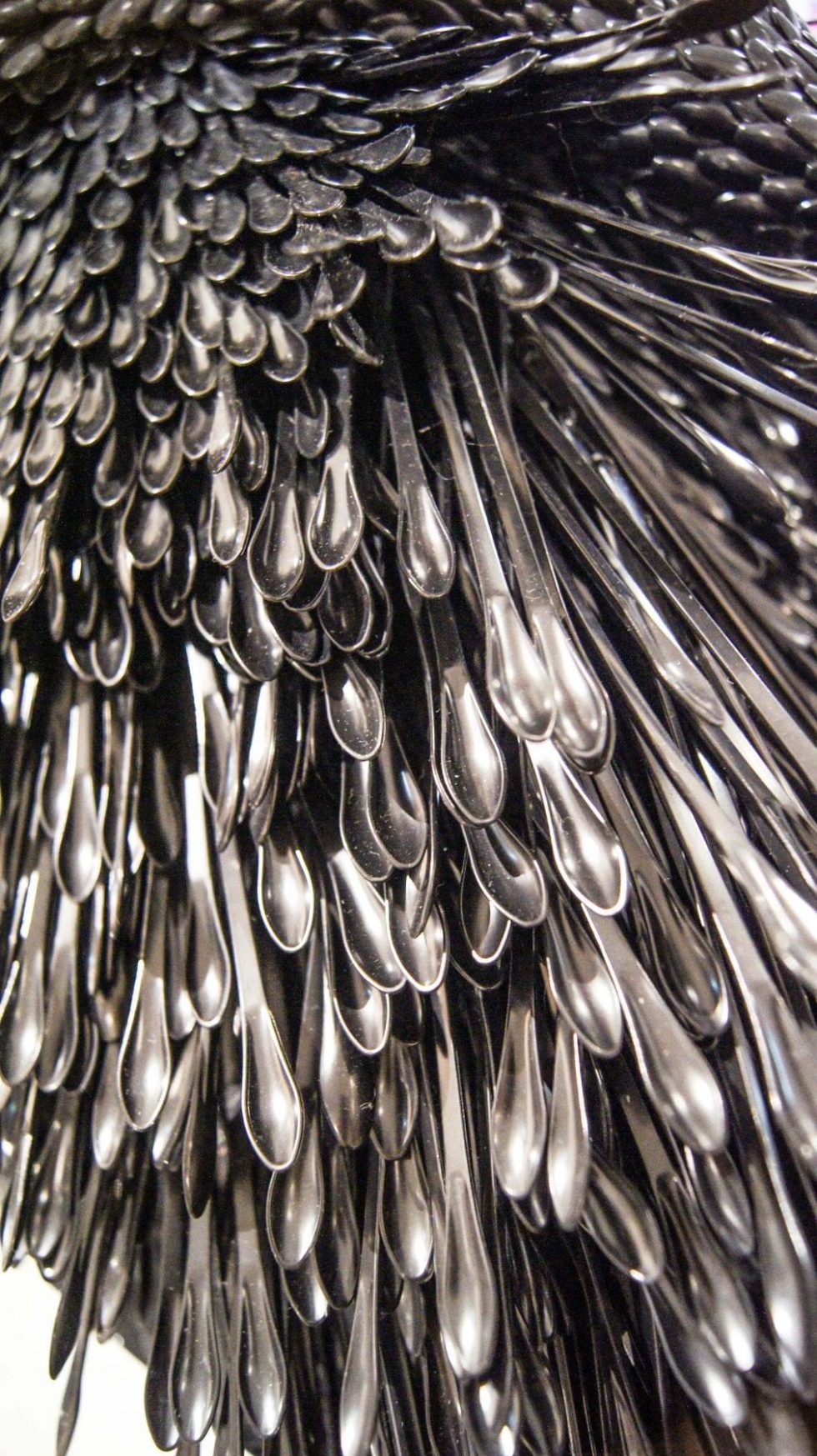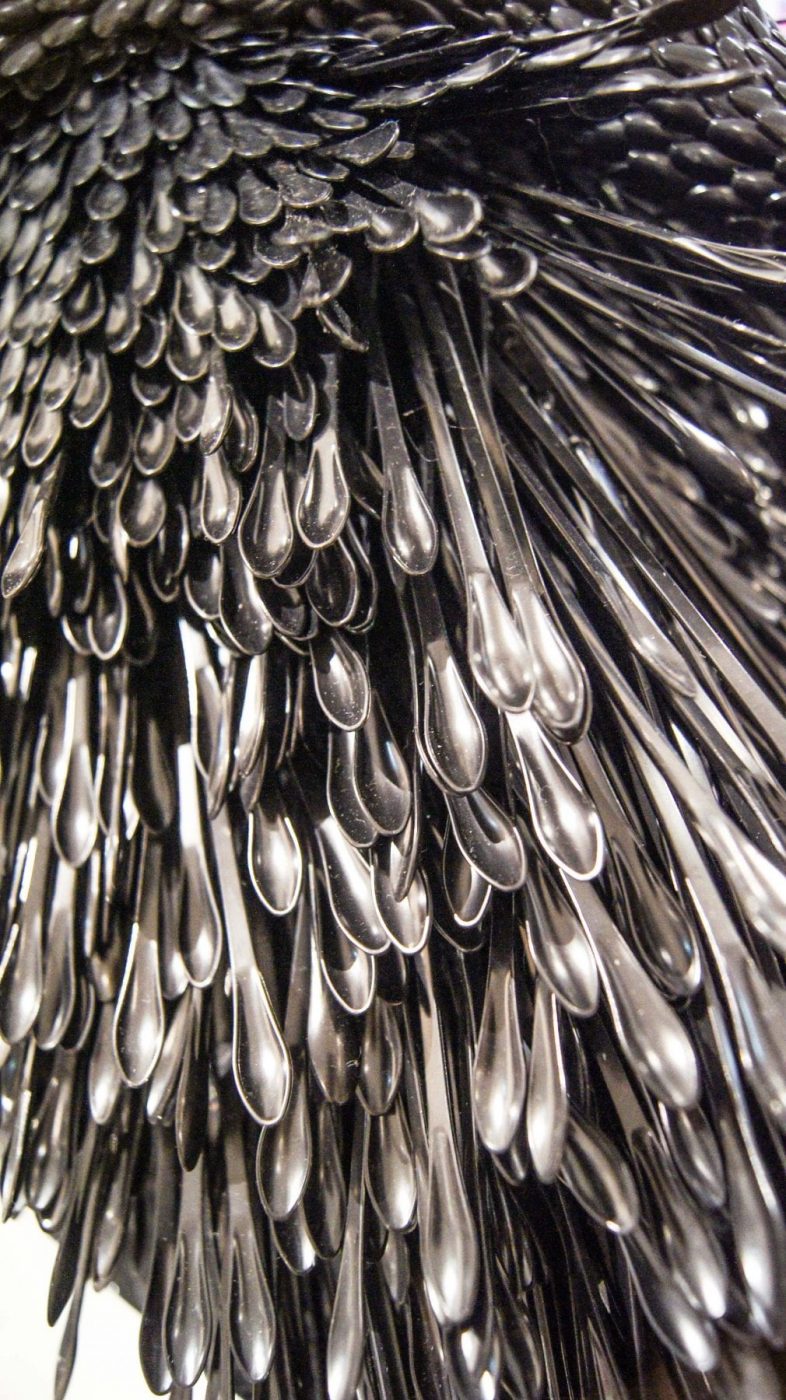 14. How To Recreate The $120,000 Banana
To see how to create the most expensive art from Art Basel 2019, read how to recreate the $120,00 Art Basel Banana post.
Got a question on how to recreate these Art DIY Idea pieces? Do you know of any artists or galleries I should have tagged or mentioned? Please comment below.

I'm Christi Tasker, serial globetrotter, product & interior designer, Glamma Gaga, NBC social media correspondent, podcaster, freedom fighter, brand & business consultant, entrepreneur's best friend, artist & multi-business owner.