Let's chat and collaborate!
Hello! I'm Christi Tasker, your secret to creative content marketing.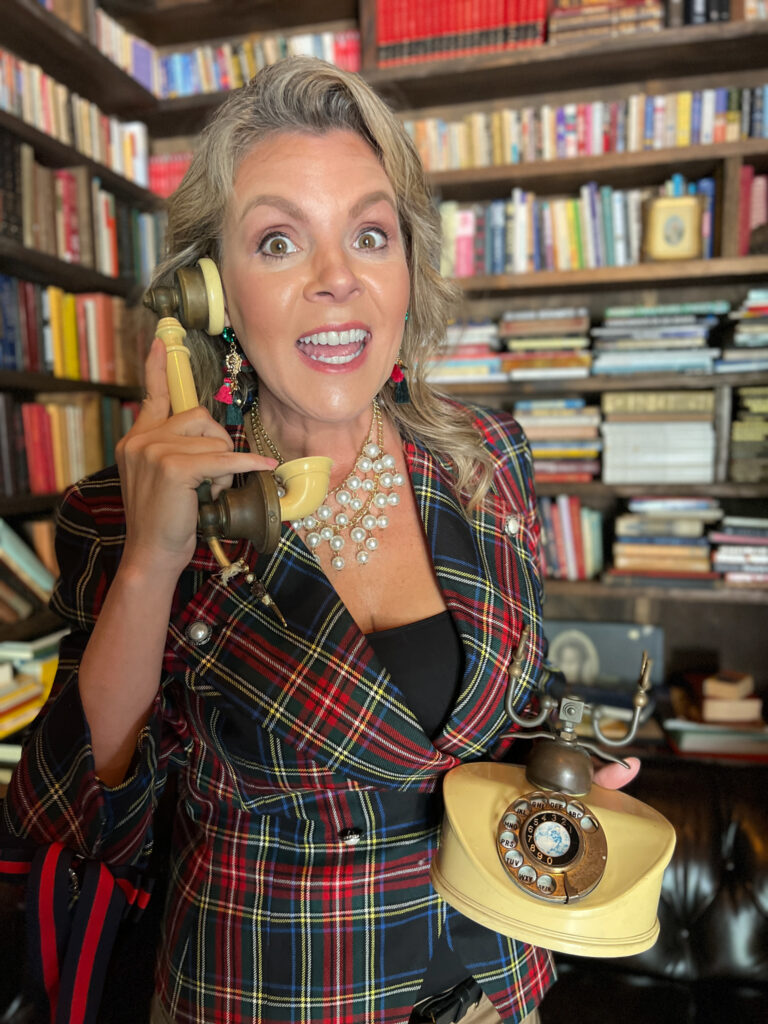 There's a reason we're voted
South Florida's Best Travel Blogs
 and I've received more public relations and marketing awards than any other influencer on your list! Yes, I happen to own a leading content marketing agency that I started in 2010. I'm local in Miami and frequent the Palm Beach and surrounding areas plus I travel internationally to visit family and for design & marketing projects too. My husband, mom and I all love sharing our travel advice all sorted by region. We feature restaurants, the best places to stay, general travel tips and advice, and our favorite new products & fashion brands too.
Let us know how we can share your brand with our audiences or simply drop us a love note. 
Ready to stand out like a flamingo in a flock of pigeons? Give me a ring, or better yet...drop me a line or two...
Places we've been & where to go...