Download Media Kit
TRAVELING TO FIND PEOPLE, PLACES, AND THINGS THAT ROCK!
About Award-Winning Interior Designer & Travel Bloggers – Christi Tasker & @ChefBoyd Tasker
Christi Tasker is a successful entrepreneur who thrives on wearing multiple hats and holding multiple title simultaneously. As an award-winning interior designer and retail store owner, Christi has been named Designer of the Year by Gwinnett Magazine, Atlanta Homes & Lifestyles, and her work has been featured globally. Southern Living magazine named her store among the Best 50 Places To Shop & Visit in the South.
From Interior Designer To First Females In Technology
Christi is the NBC News Silicon Valley social media educator for businesses or as a parent educating the public about their kids on social media. A self-described geeky girl whose idea of a "good read" is a deck of social media analytics or revising furniture or architectural design plans she was a pioneer in social media marketing. As far back as the MySpace era, Christi was among the first to market her Award-Winning Retail Store and Interior Design Firm on social media. As a business professional to begin capitalizing on the brand-building potential of Facebook, she used her eye for design and expertise in marketing to grow her own companies and global brands for others too.
To date, Christi has founded more than a dozen highly successful brands and businesses. She and her PuTTin' OuT team of digital media marketers along with sister branding agency Tasker Agency, have developed brands for Christi and her fleet of luxury brand clientele. Christi also produces several major experiential marketing projects for major publications such as Dallas Decorator Showhouse sponsored by Traditional Home magazine now BH&G, CASA Wynwood, and Wynwood Lab sponsored by ELLE DECOR magazine. 
In 2020, in the midst of a pandemic, Christi launched an ecommerce store where she designs and sells fun fashion jewelry and tropical home decor.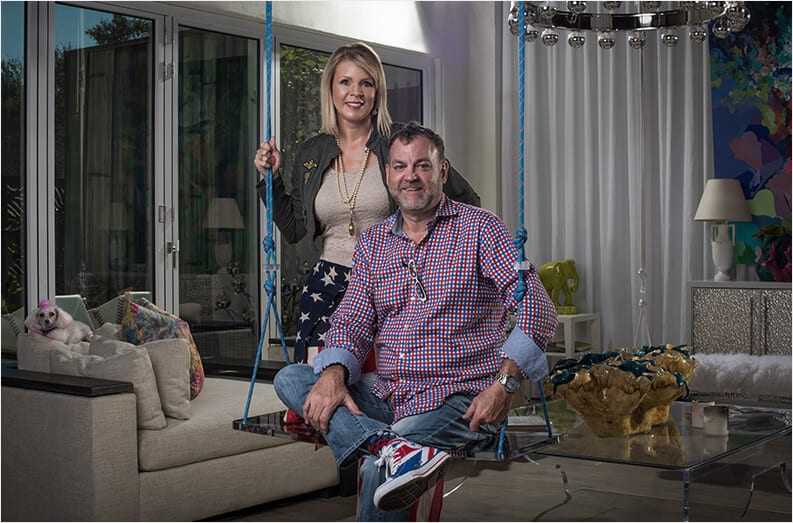 How Christi & Boyd Are Different Than Typical "Social Media Influencers" 
Top Influencers for Design, Travel, Social Media, Fashion, Technology, Food, & Business. They understand what brands need and deliverables. 
Global networkers with a natural influence loved by people from all cultures. 
Traveling for business and personal more than 50% of the time, Boyd & Christi organically introduce and help a luxury audience plan their next vacations. 
Being consultants in the fashion & design industries, they are natural trend spotters & trendsetters.
Blogging is the why and the way they organically share our travel experiences and lifestyle with our family & friends. While they blog has become a revenue generator, P.S. This Rocks started as a blog in 2013. 
Our Recent Works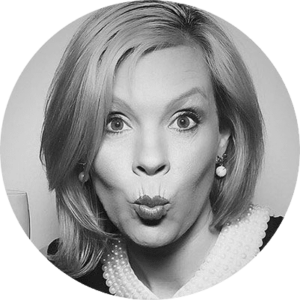 CHRISTI TASKER
P.S. You're entering my life as a serial globetrotter & entrepreneur living in Miami.
ENTER YOUR DETAILS FOR MY FREE TRAVEL TIPS, EXCLUSIVE RECIPES, HOME DECOR INSPIRATION & LIFESTYLE HACKS