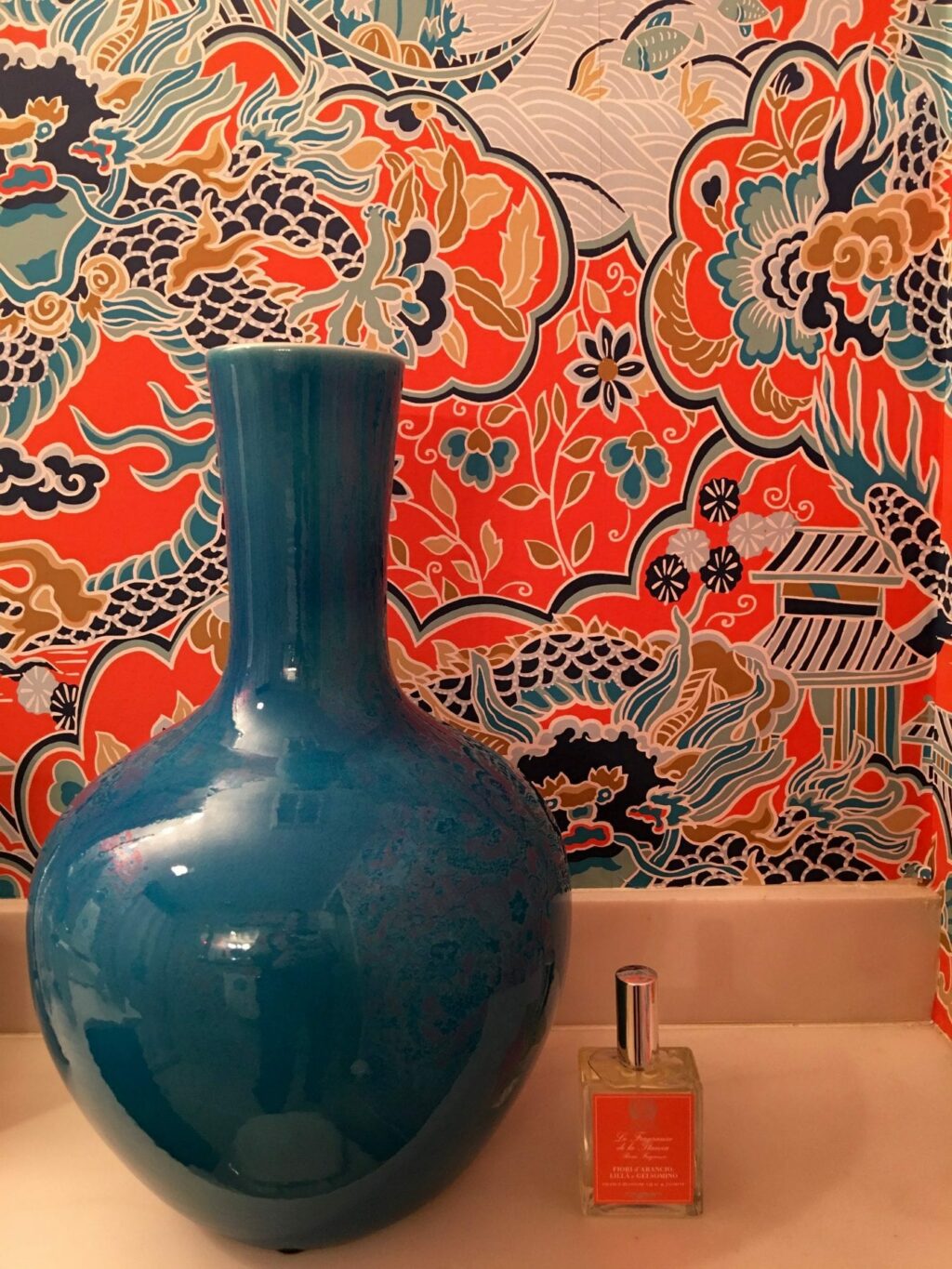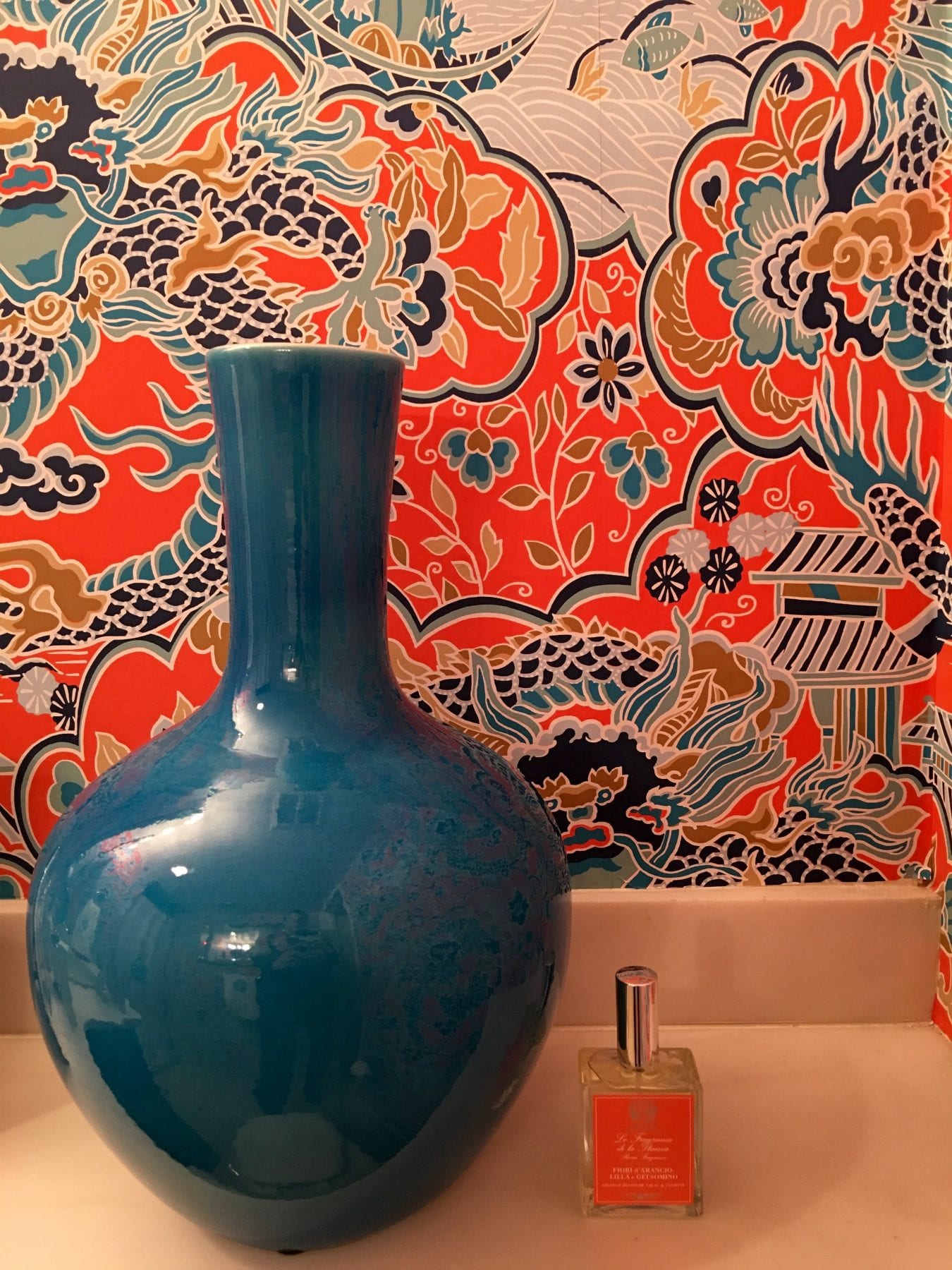 What is The Kampong? It's a Must-See Slice of Miami History and Amazing Beauty.
You may not have heard of David Fairchild. I confess, I wasn't familiar with him until recently. But after visiting the 9-acre tropical garden and community he created in Miami called The Kampong, I'm a huge fan.
You see, Mr. Fairchild was a horticulturist (aka. plant guy) who brought plants and flowers from around the world and introduced them to the U.S. in the early part of the 20th century in his work for the U.S. Department of Agriculture. And in a classic example of taking your work home with you (usually not a good thing!). He built a group of cottages naming them after similar compounds in Java, Indonesia, where he spent much of his time exploring. Surrounding them with his amazing collection of exotic plants makes the property truly unique. Let's go behind the beautiful wrought iron gate.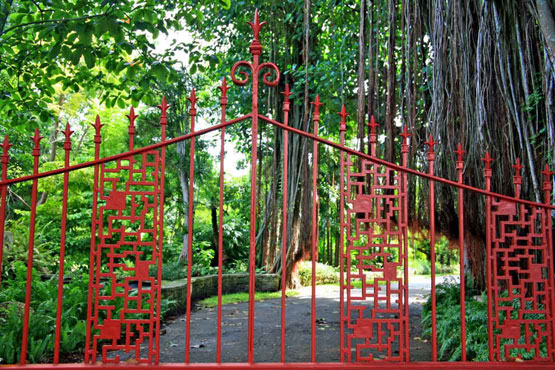 Photo credit: NewYorkSocialDiary.com
To celebrate the 100th anniversary of The Kampong, the Junior League of Miami — an awesome group that does SO much for women and children in need — took on the project of refreshing rooms in four buildings on the property. The goal was to raise funds and raise awareness for the important programs and community projects the organization spearheads around Miami. Ready to see the transformation?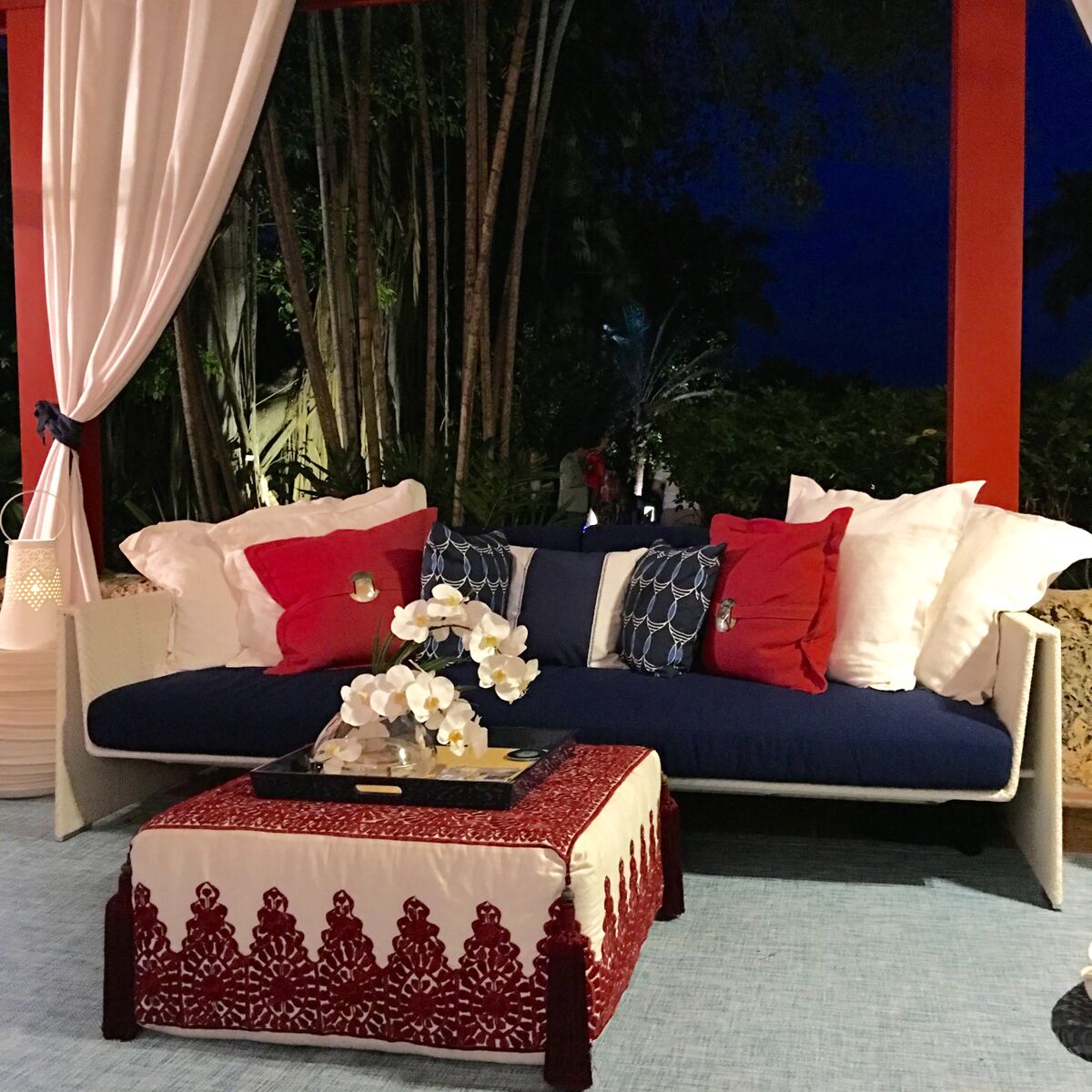 Our good friend and in-demand interior designer Donna Moss was one of a group of participants that is an impressive "who's who" in the design world:
Bonnin Ashley Antiques
Charlotte Dunagan Design Group
Coconut Grove Gallery
Design Solutions Unlimited Inc.
Donna Moss Designs
Fernando Wong Outdoor Living Design
Gallery Interiors
HLS Interior Design
Jorge Castillo Design Inc
Julie Moir Messervy Design Studio
Mabley Handler Interior Design
Maite Granda Interior Design
Margaux Home
Monica James
Peeples Rionda
Rochi Llaneza
Sarah Zohar
Sheryl Bleustein Interiors
Taylor & Taylor
The pure creative power unleashed on this project is mind-blowing! Each space in every cottage was unique, but in general they were given an earthy-yet-elegant feel. For example, in the Sausage Tree Cottage kitchen, Miami interior designer Maite Granda used stone from Opustone and Puma Marble for surfaces and artistic touches.
The gorgeous lighting is from Lunatika, while Drimmers Appliances furnished the space with top brands. The eye-catching tile flooring is provided by Italgres, with subtle shades from Palmetto Paint & Design Center adorning the walls and Deco Shade Solutions providing the perfect window treatments. Silk flower and plant touches were provided by Emilio Robba, while the decorative plumbing and hardware is through Pan American Sales & Marketing. R.E. Renovators performed the renovation work.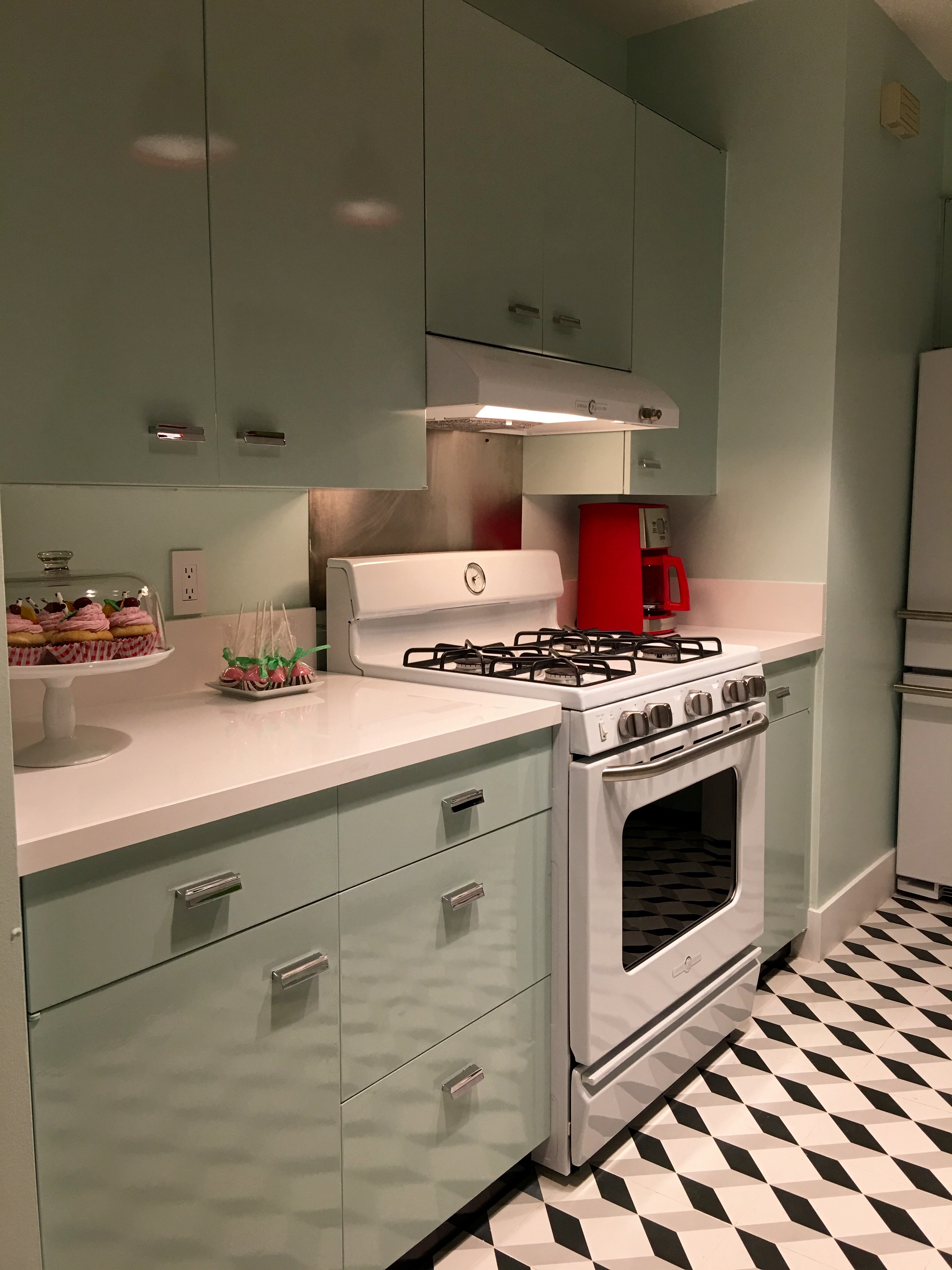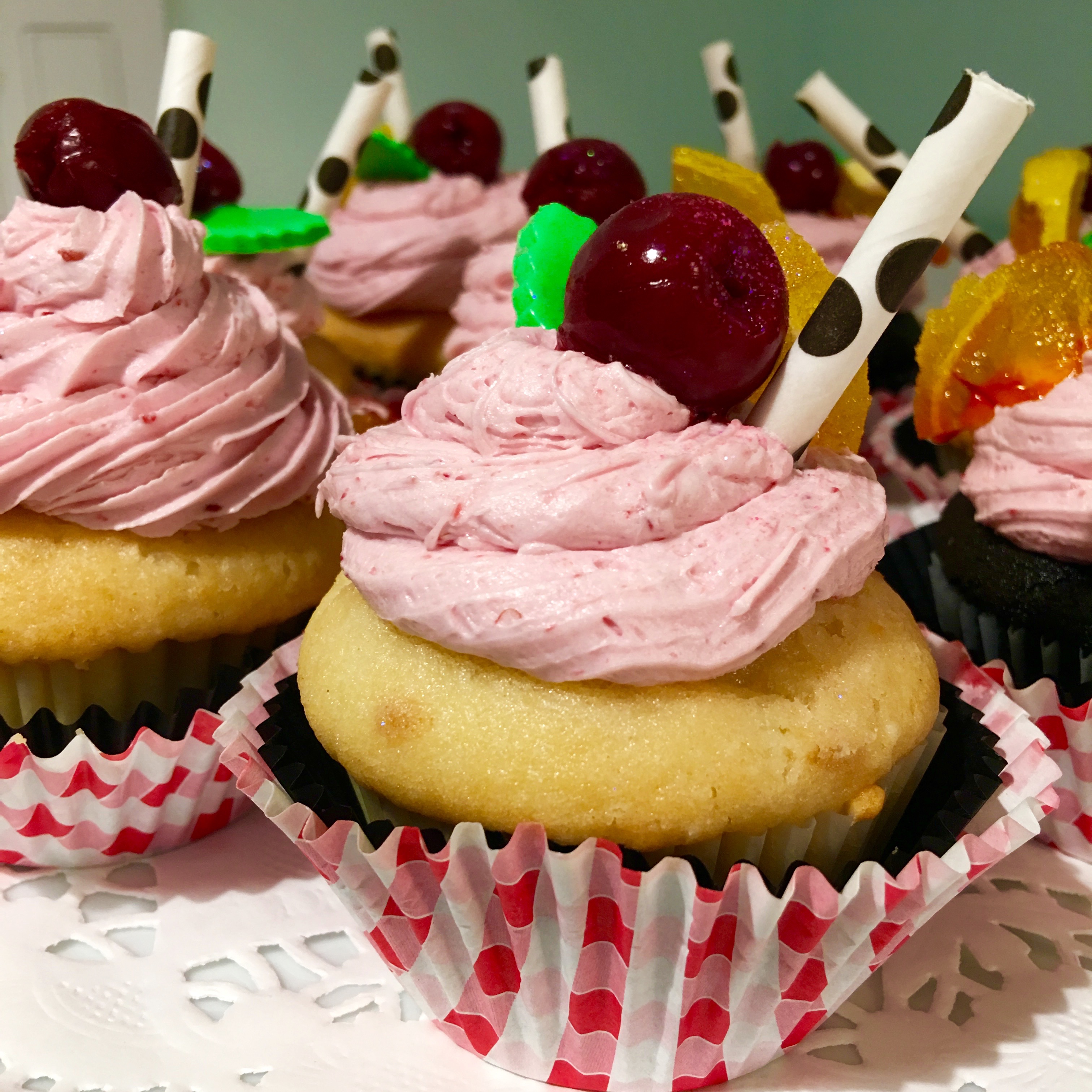 THESE ROOMS ARE ALSO IN THE SAME LITTLE HOUSE AS THE KITCHEN ABOVE WITH THE DRIMMERS INFO.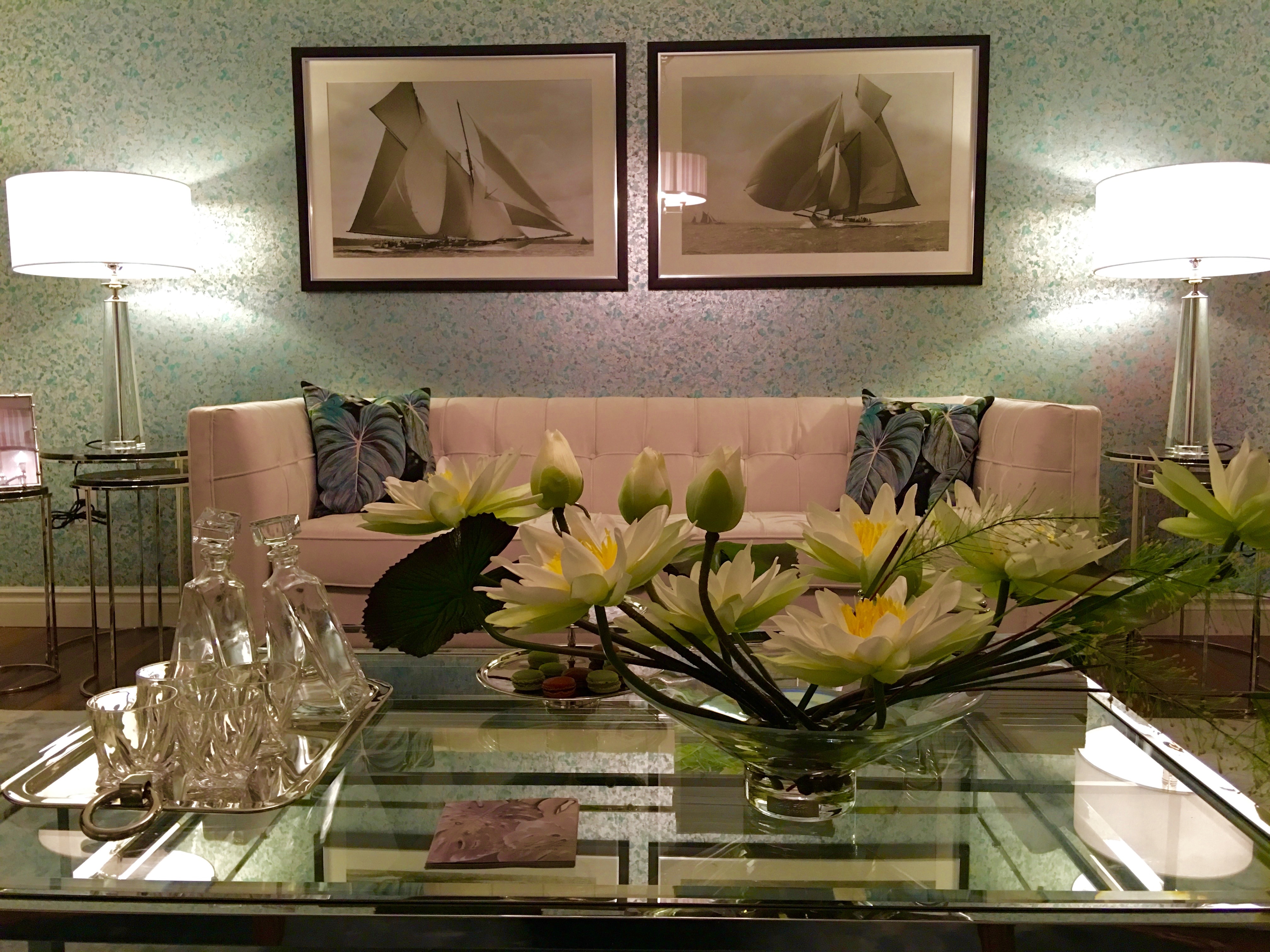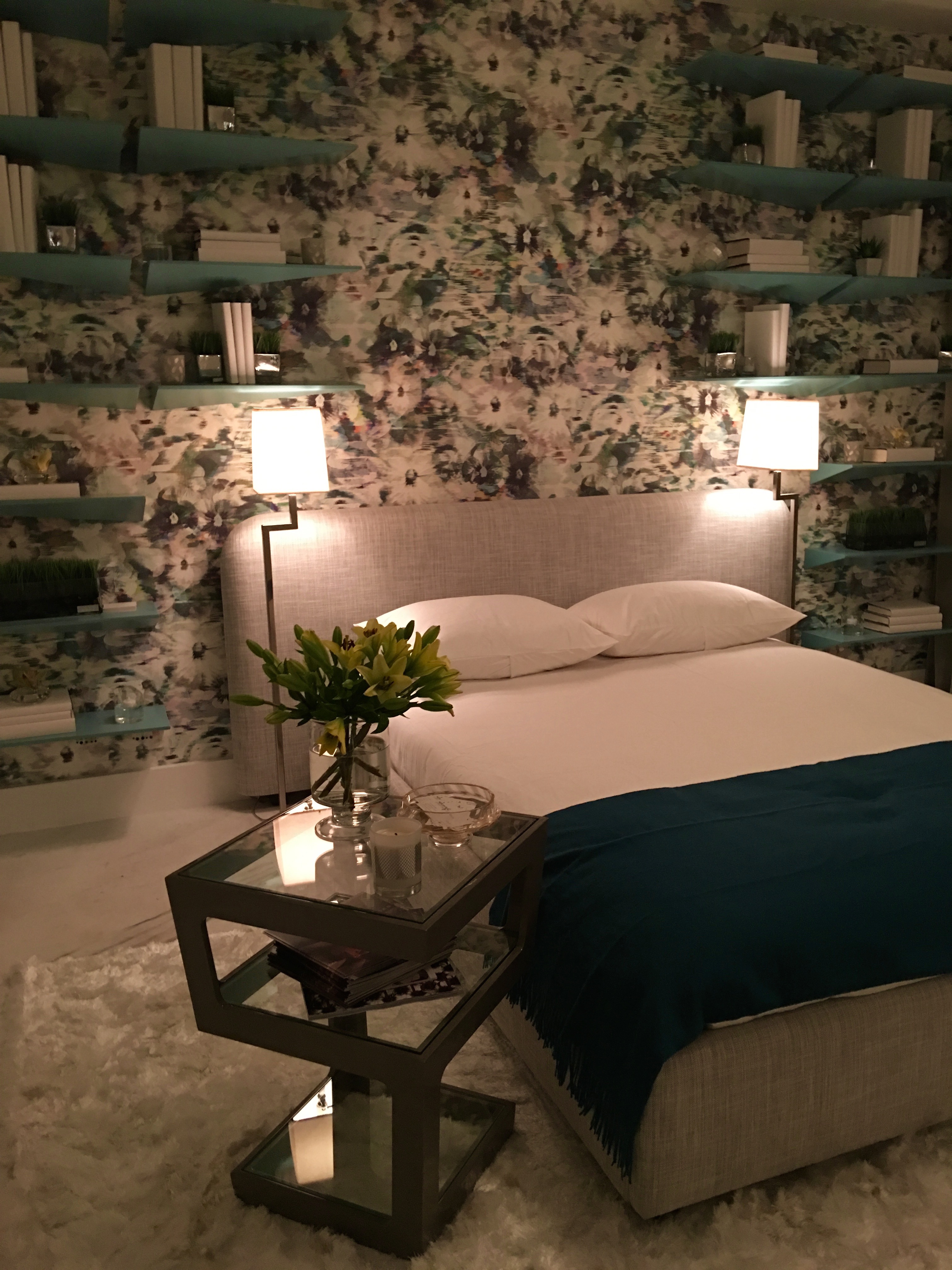 Main House Kitchen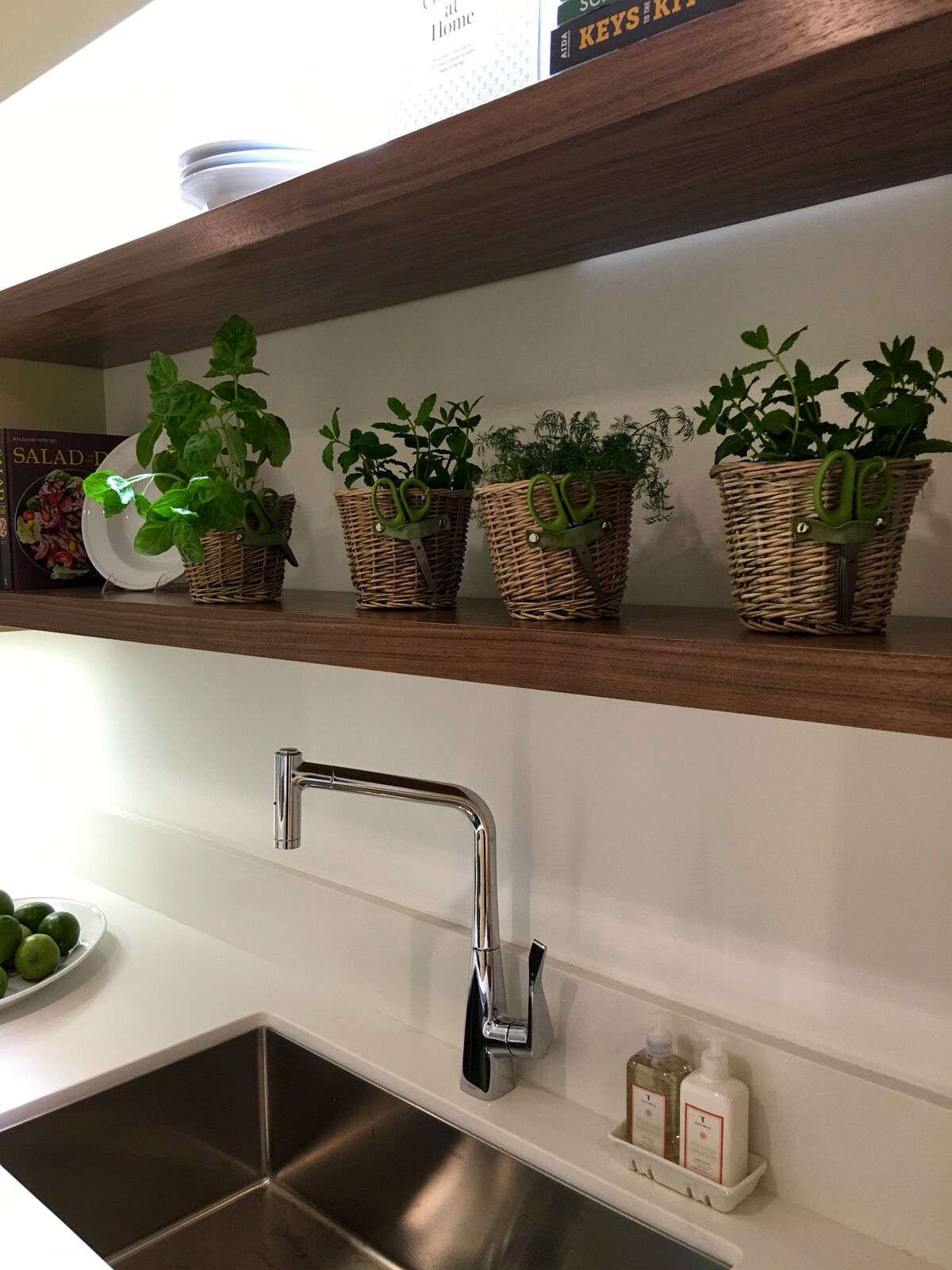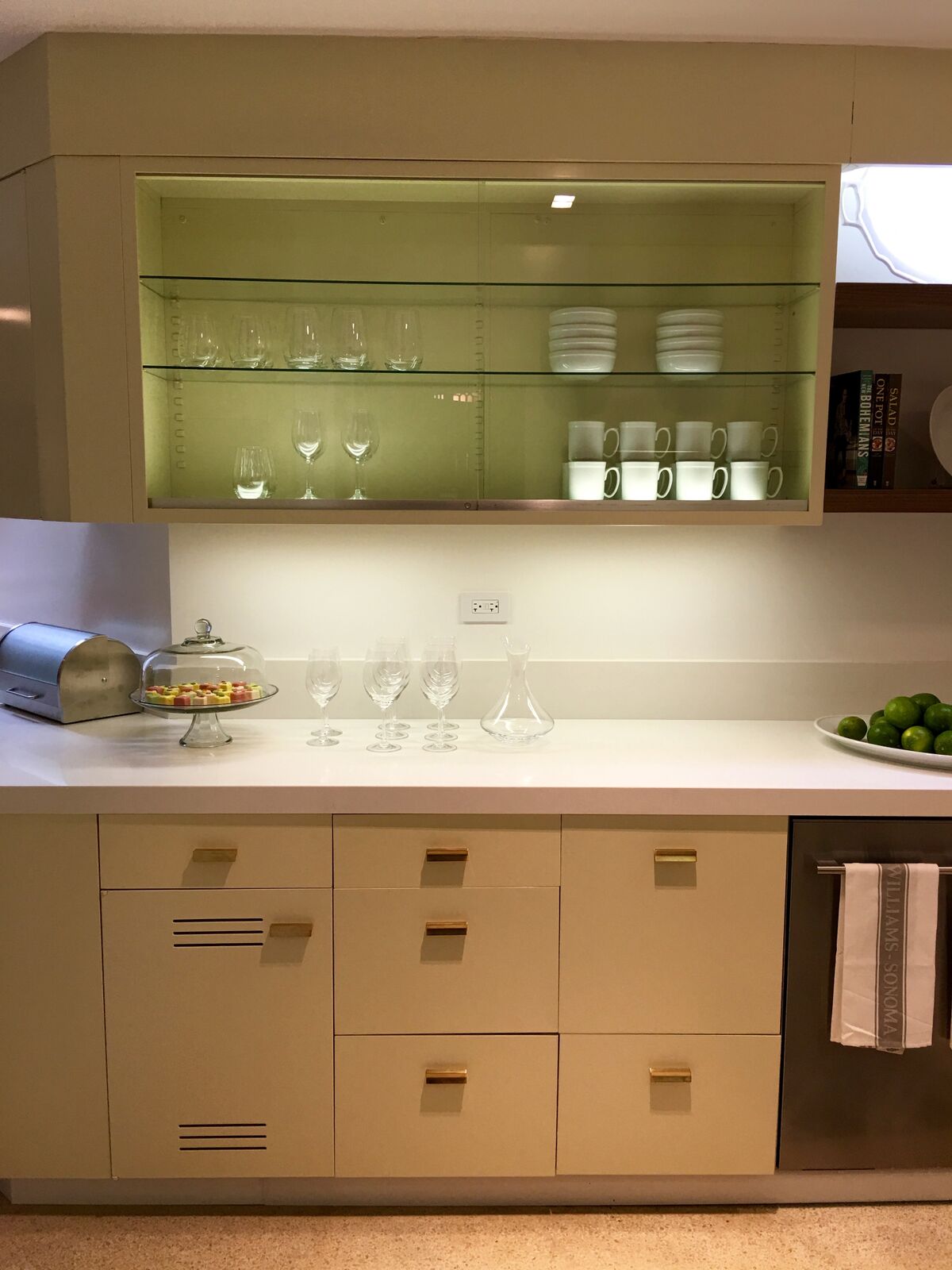 Mabley Handler Interior Design is behind the Fairchild-Sweeney House dining room. The firm called on C. Bell Furnishing for the table and chairs, while Bungalow 5 provided the lighting. The lovely [??] are from Mecox Palm Beach, with a beautiful blue floor covering from Madeline Weinrib and decorative accessories from Global Views, Dunes and duchess, and Jalan Jalan. The wallpaper is from Kravet [or Phillip Jeffries?], while the coordinating window coverings were selected from The Shade Store. [??] from West Elm provide an elegant touch, with [rum?!] from Bacardi and floral accents from The Blonde Tulip.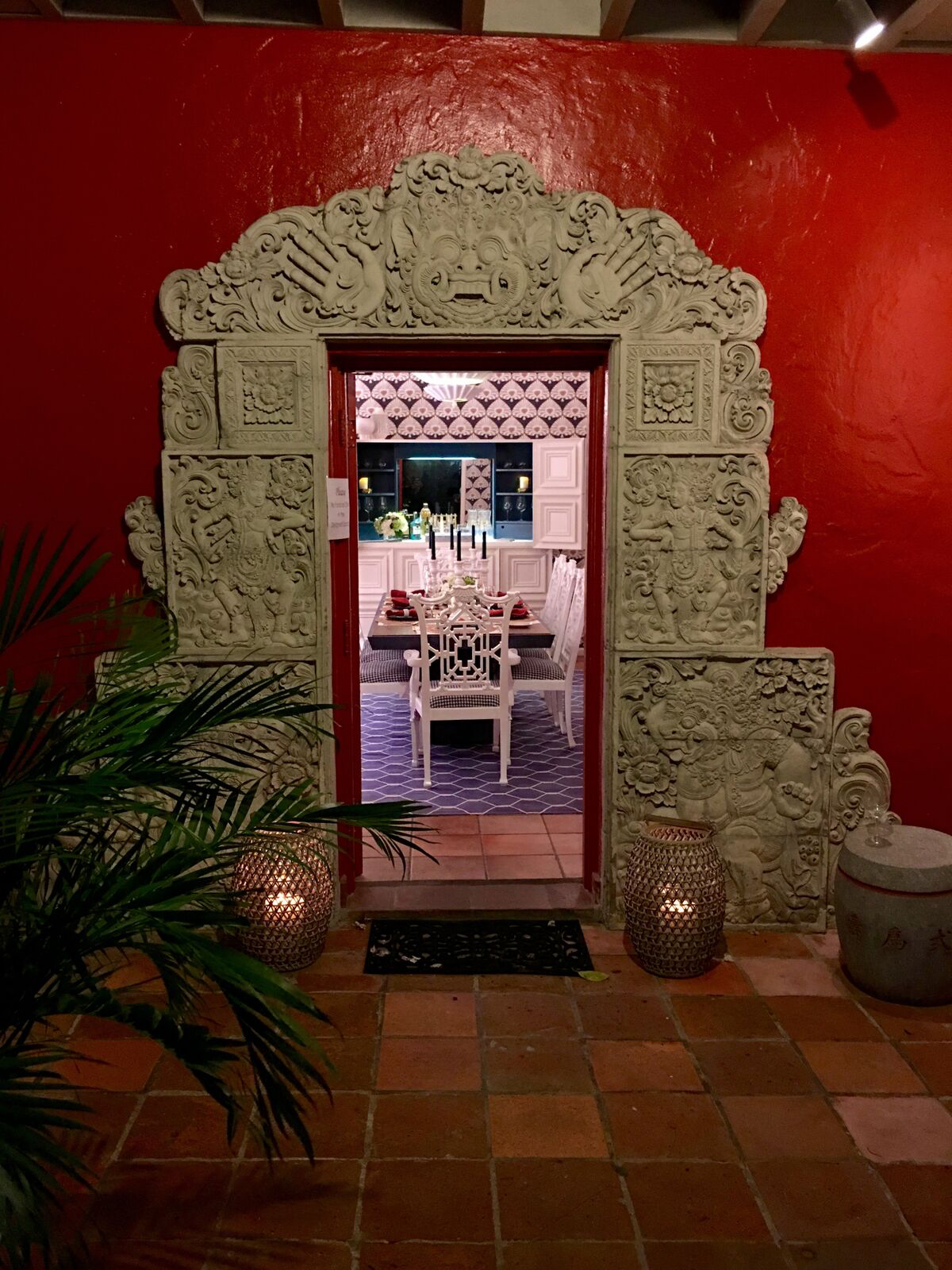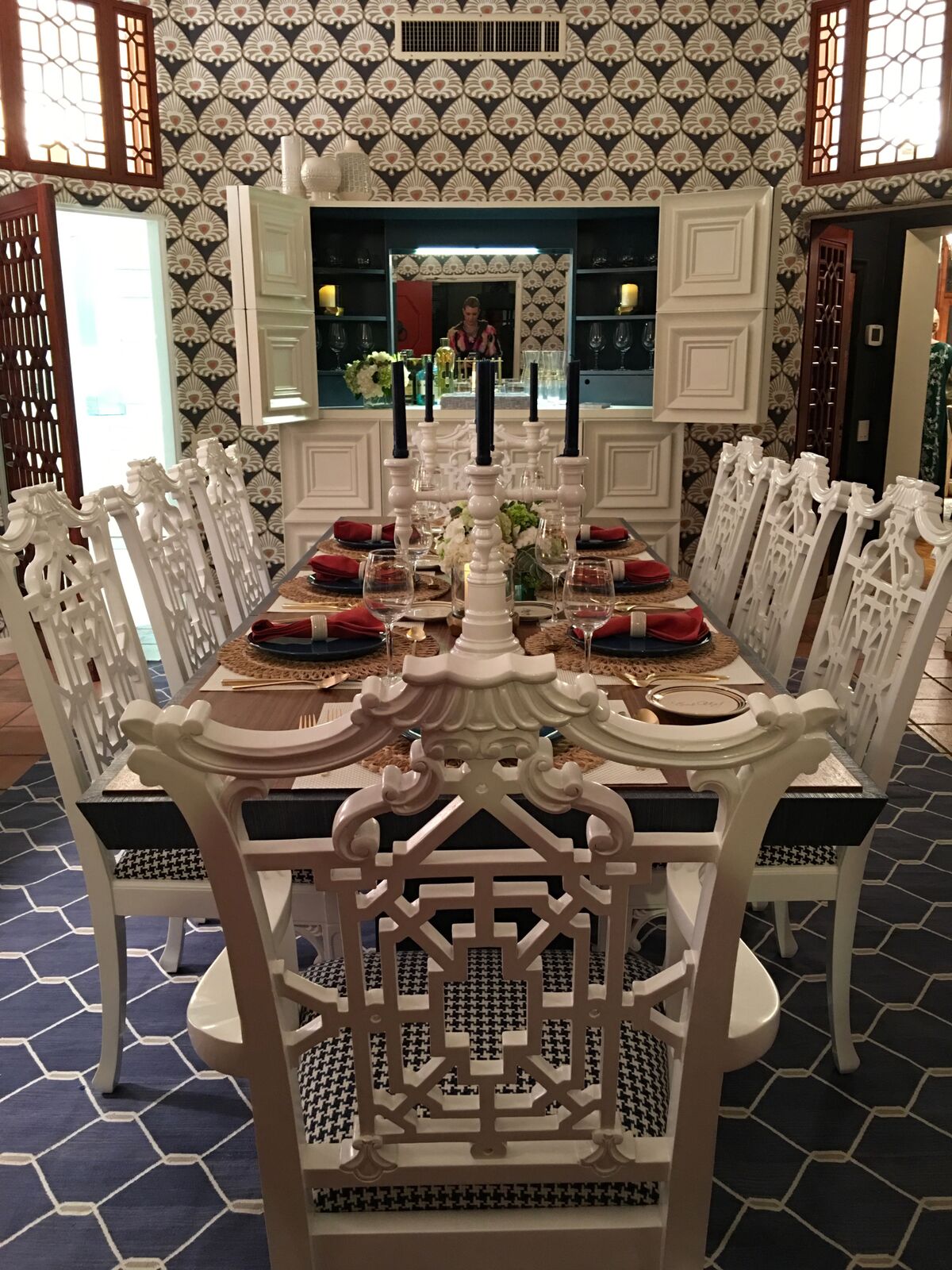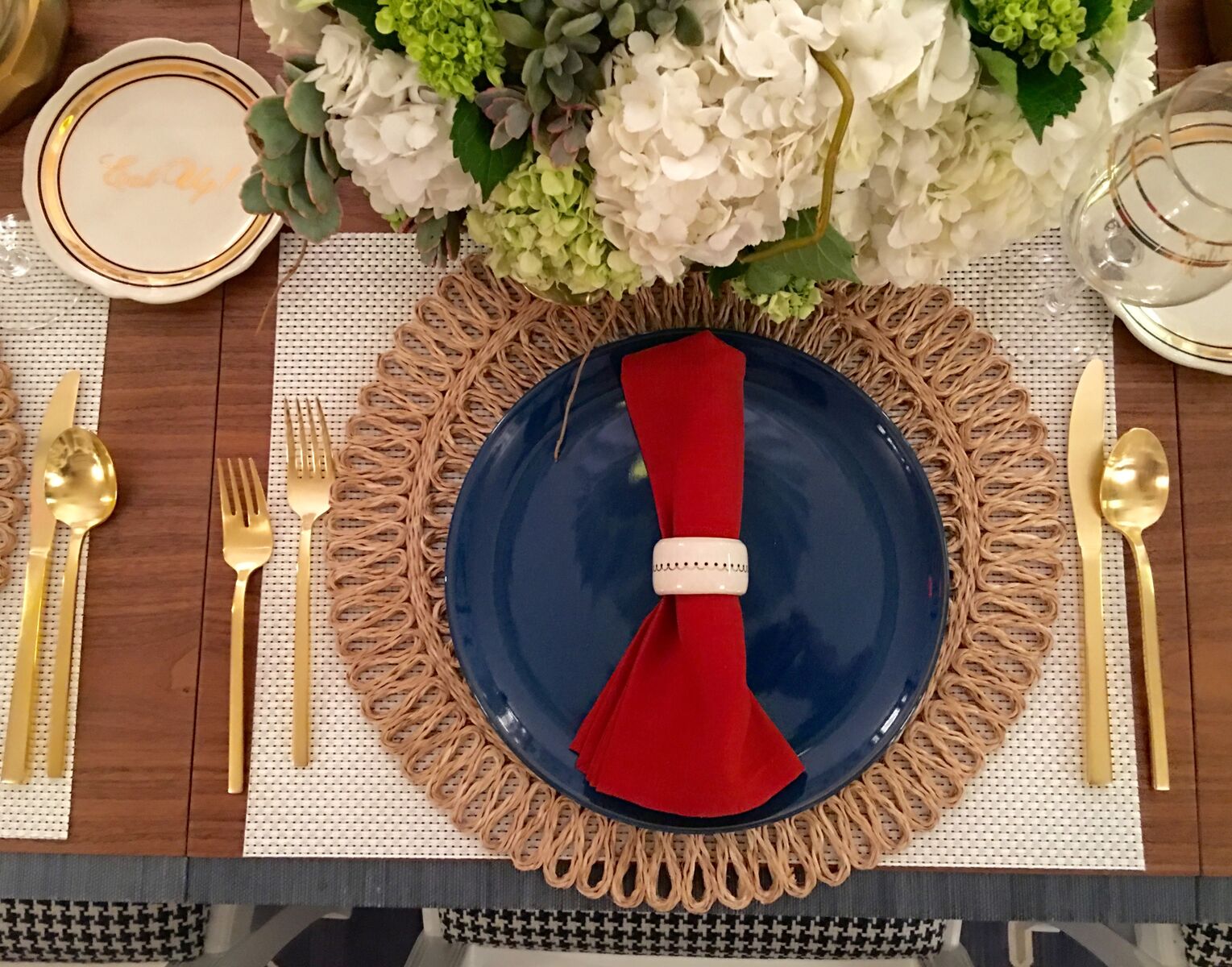 Donna's part of the project was to tackle a key transition area between the kitchen and the guest house, and to the home's second floor. With the unflattering name of "mud room," the space is anything but muddy! In fact, Donna used her "bring the bling" approach to make the area absolutely gorgeous and glamorous. She brought in new furniture, draperies, countertops, and accents. She even got creative to conceal a deteriorated wall, using a rich Chinese drapery in vivid red — the signature color of the Kampong.
And I won't give away the whole story, but it was a race to the finish for Donna, who joined the project a little later than some of the other designers. Get the full scoop in her blog post. And if you're ever in Miami, don't miss seeing The Kampong.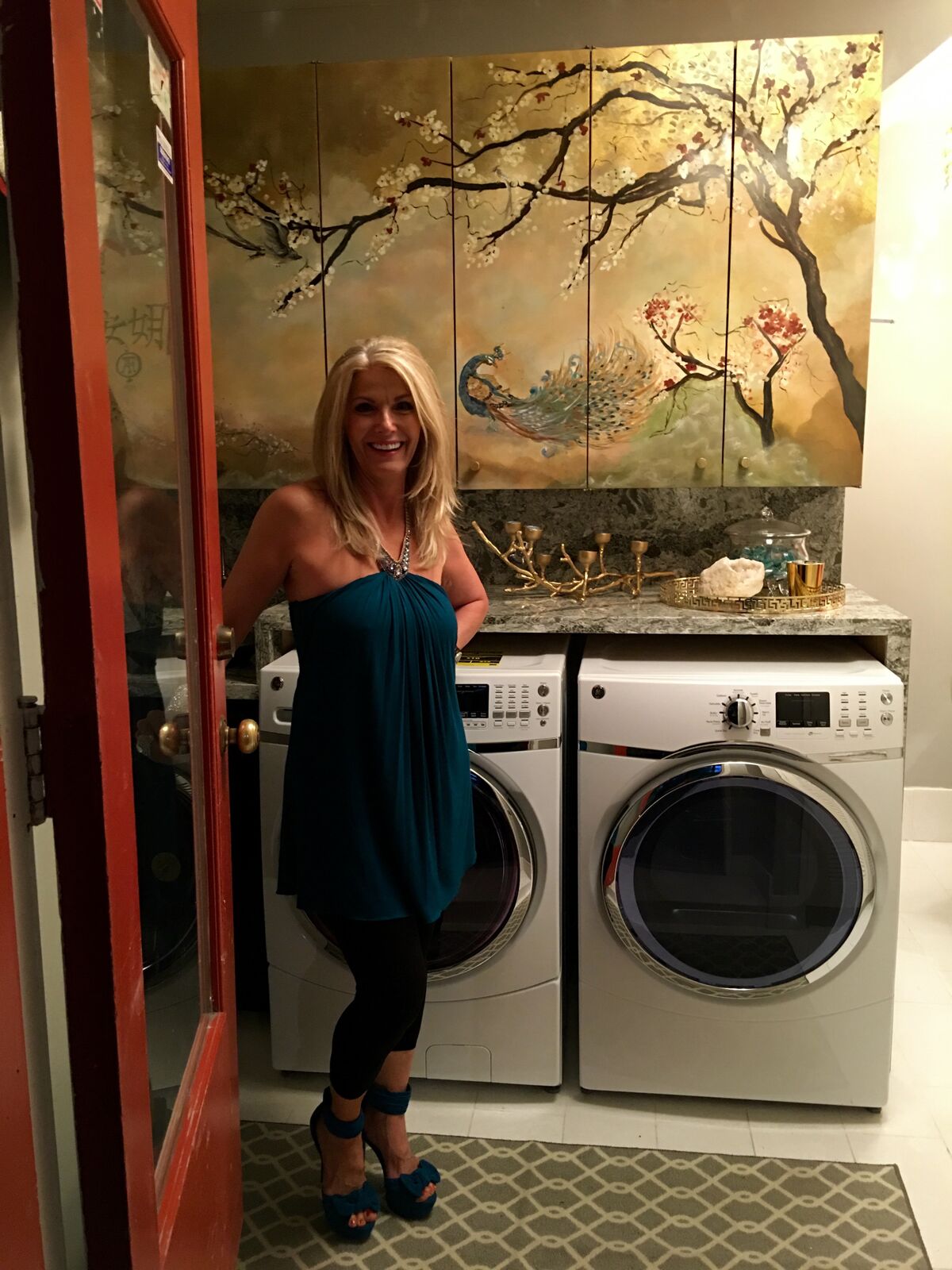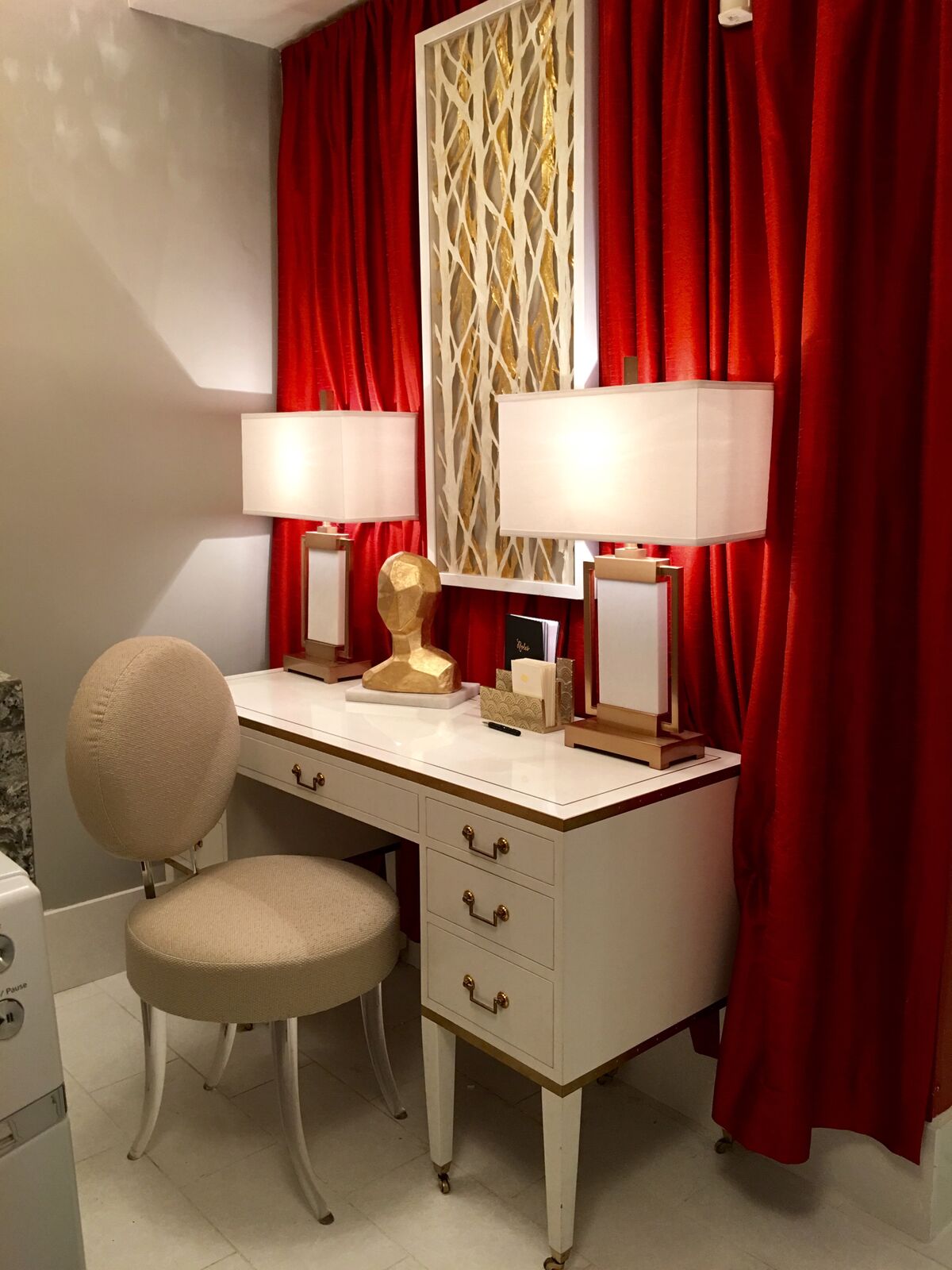 THIS IS THE LIBRARY IN THE MAIN HOUSE.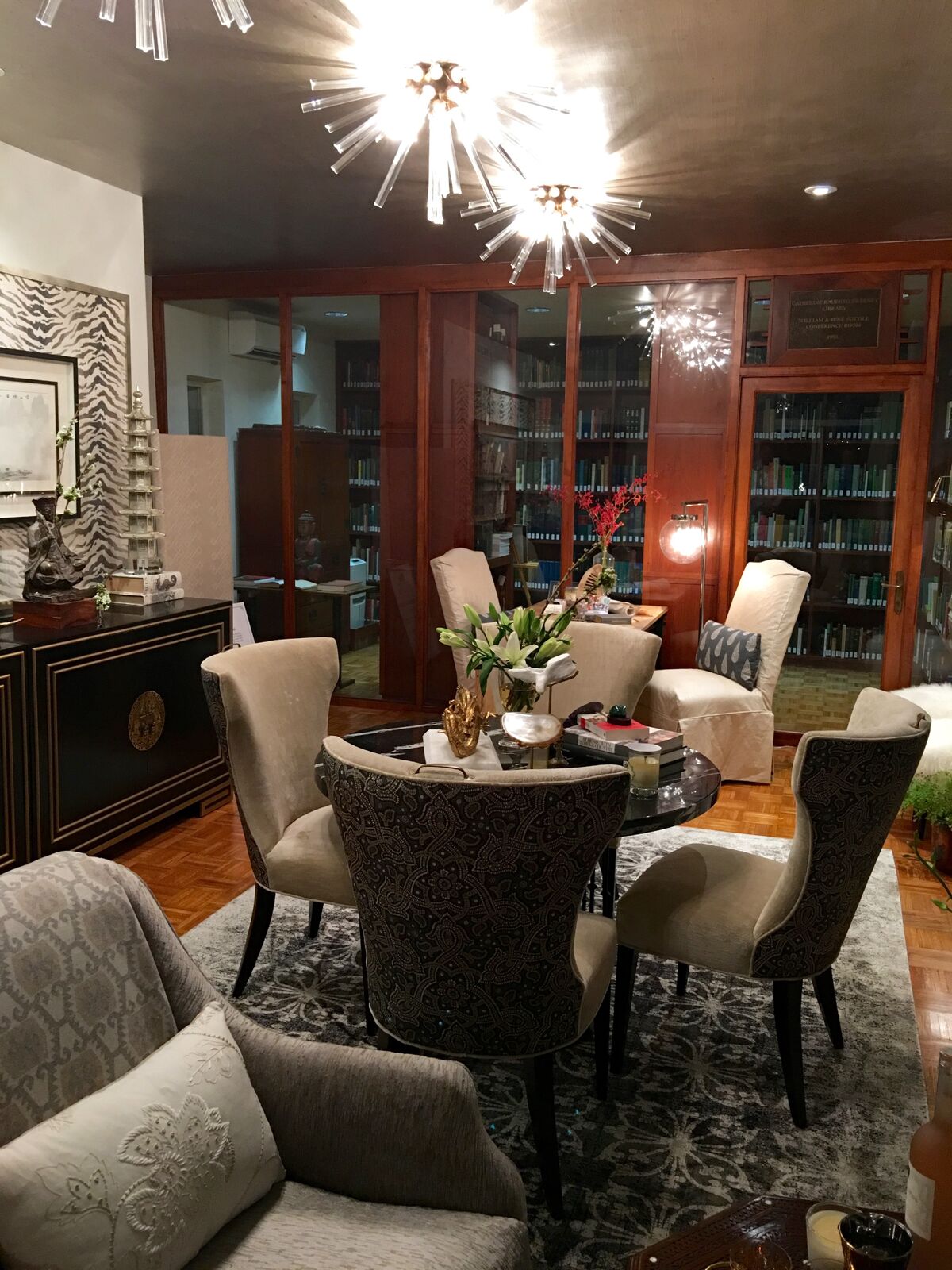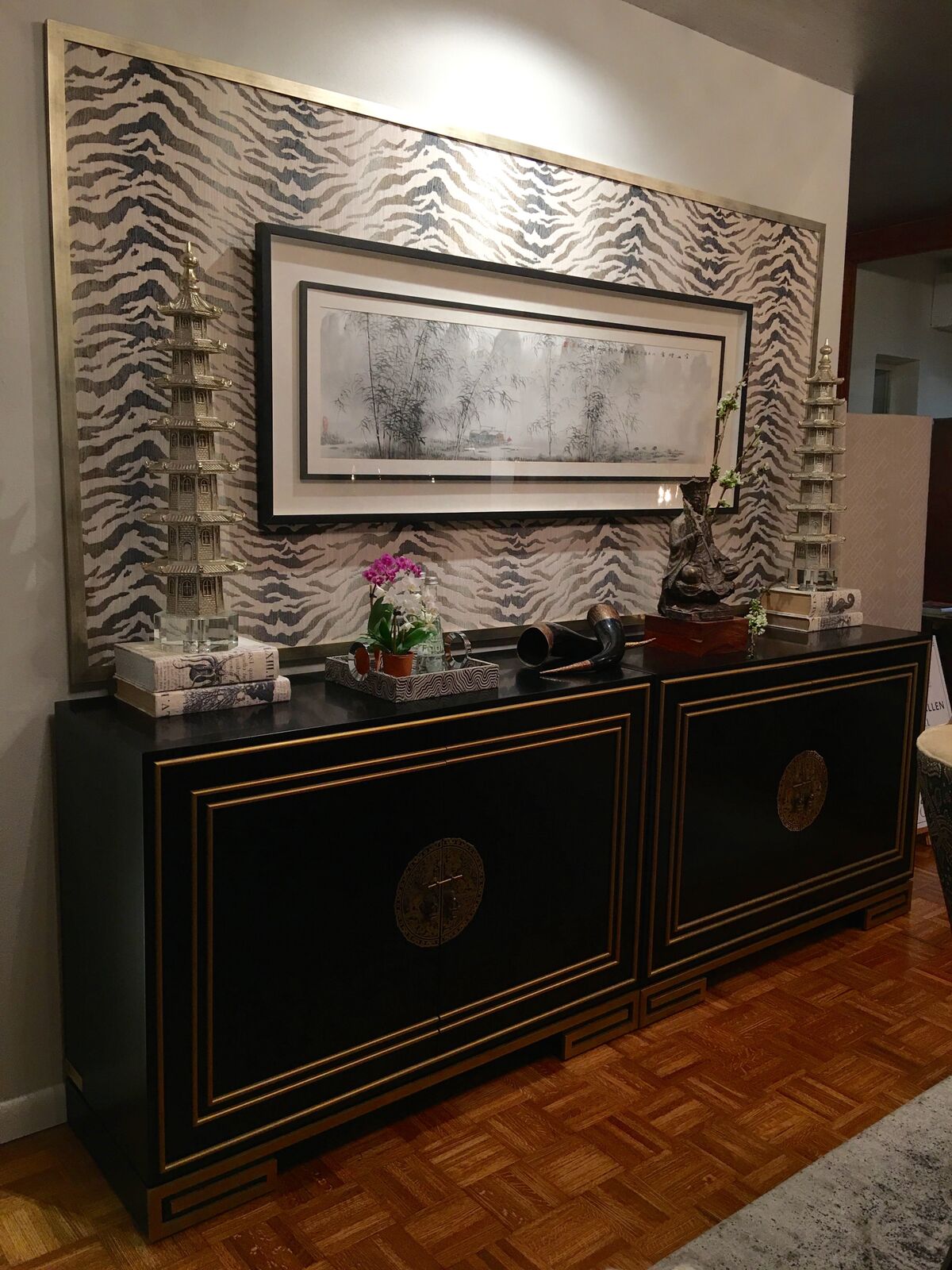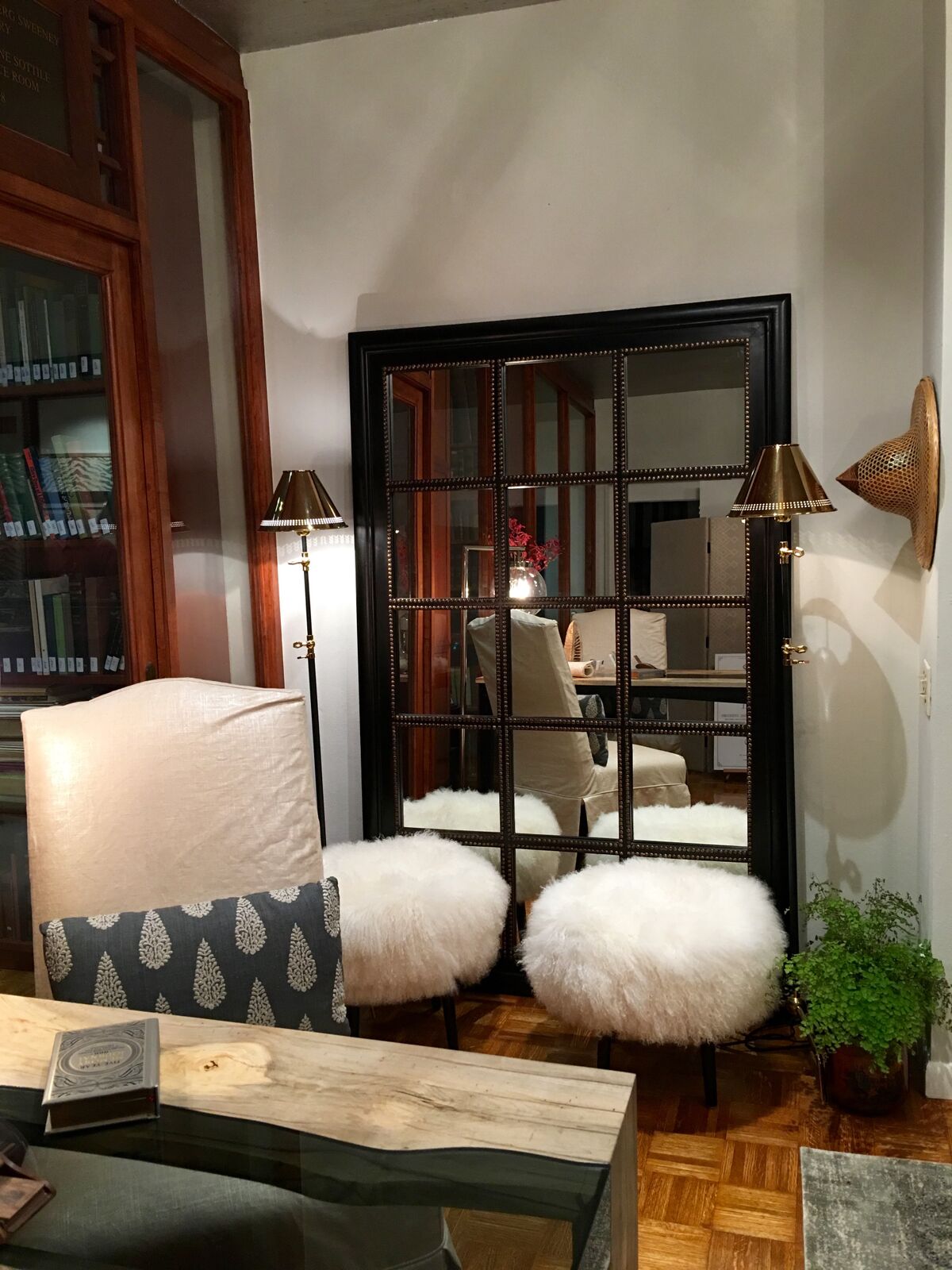 THIS IS ANOTHER LITTLE HOUSE FROM THE HOUSE.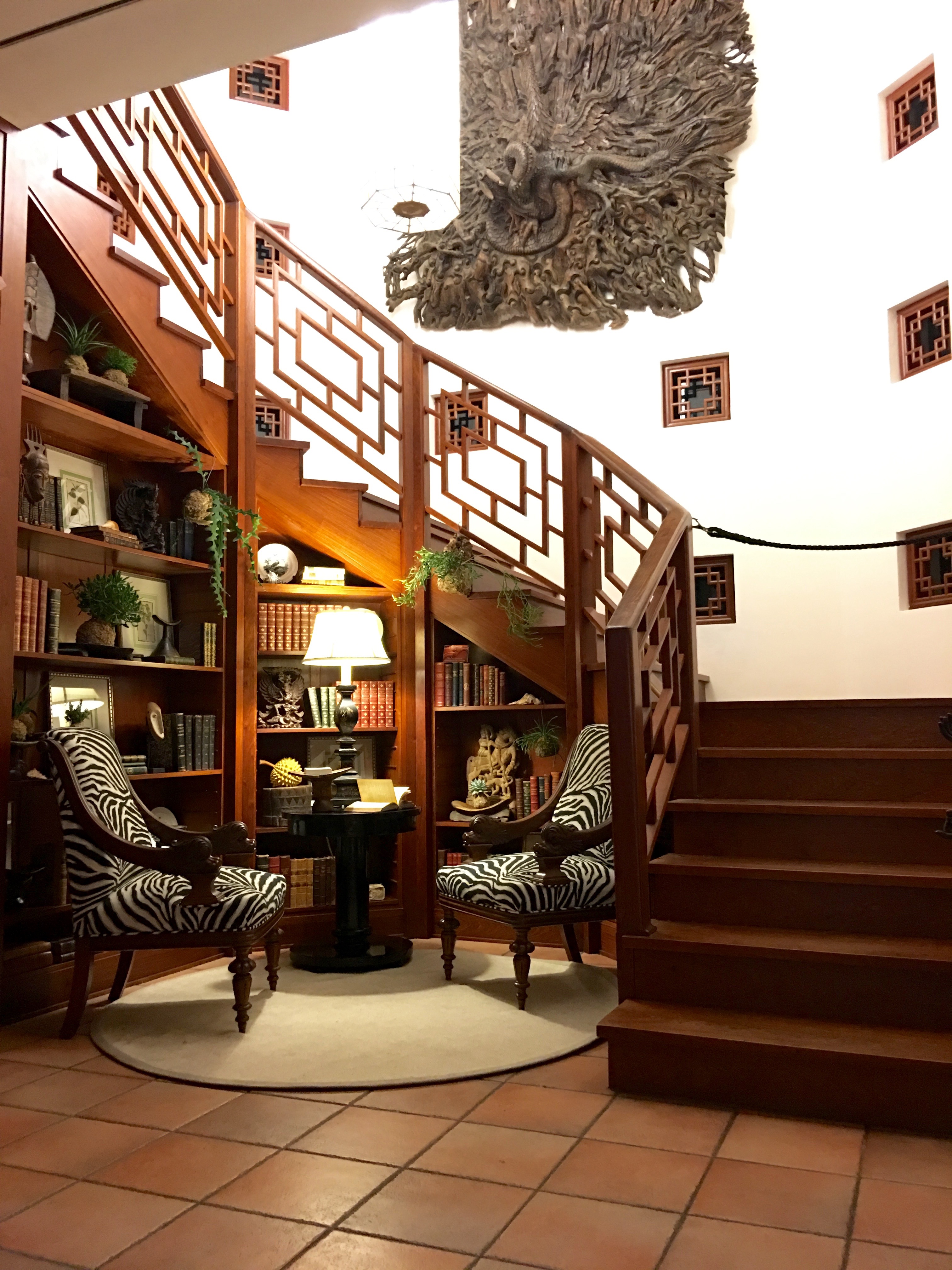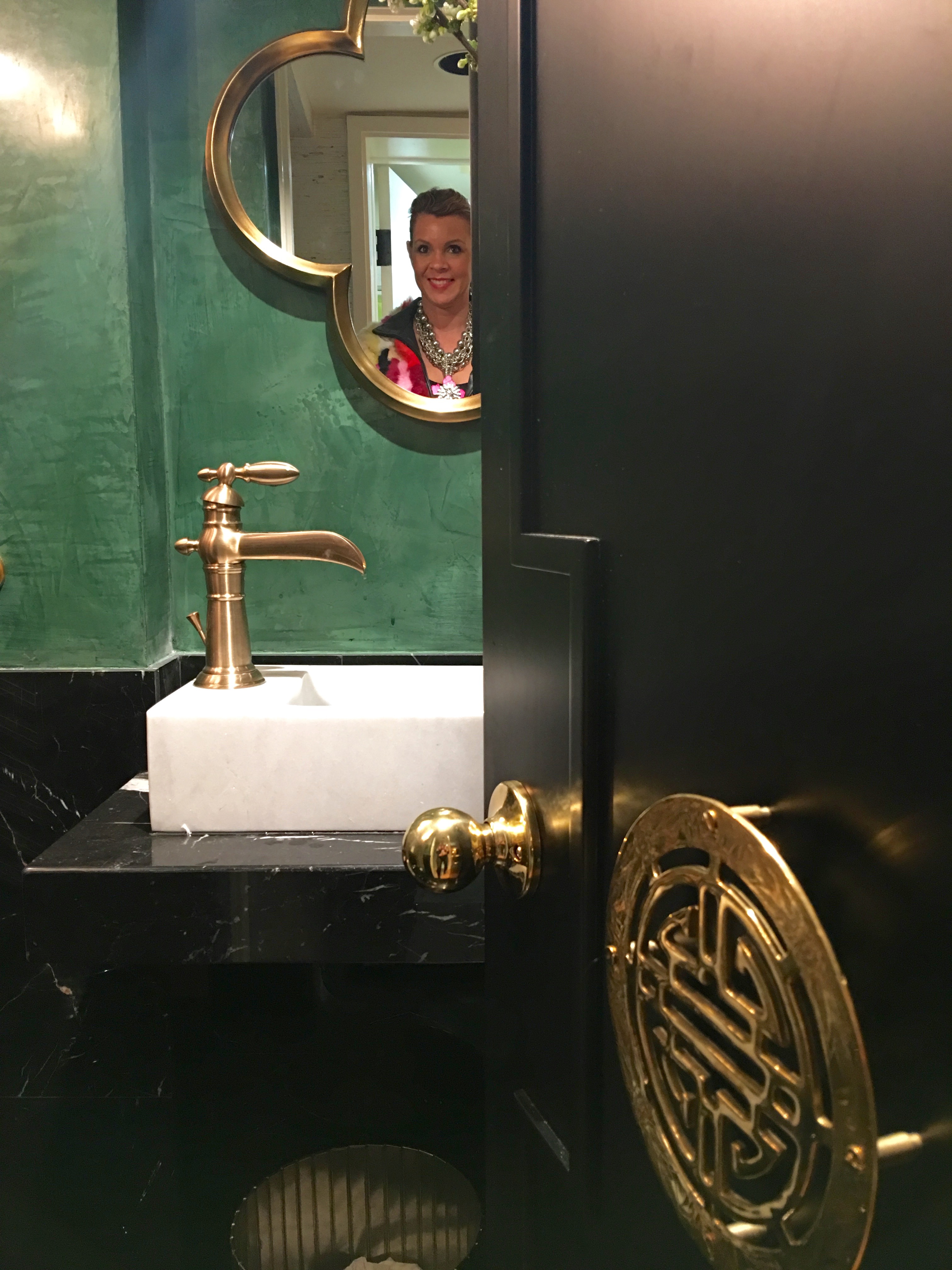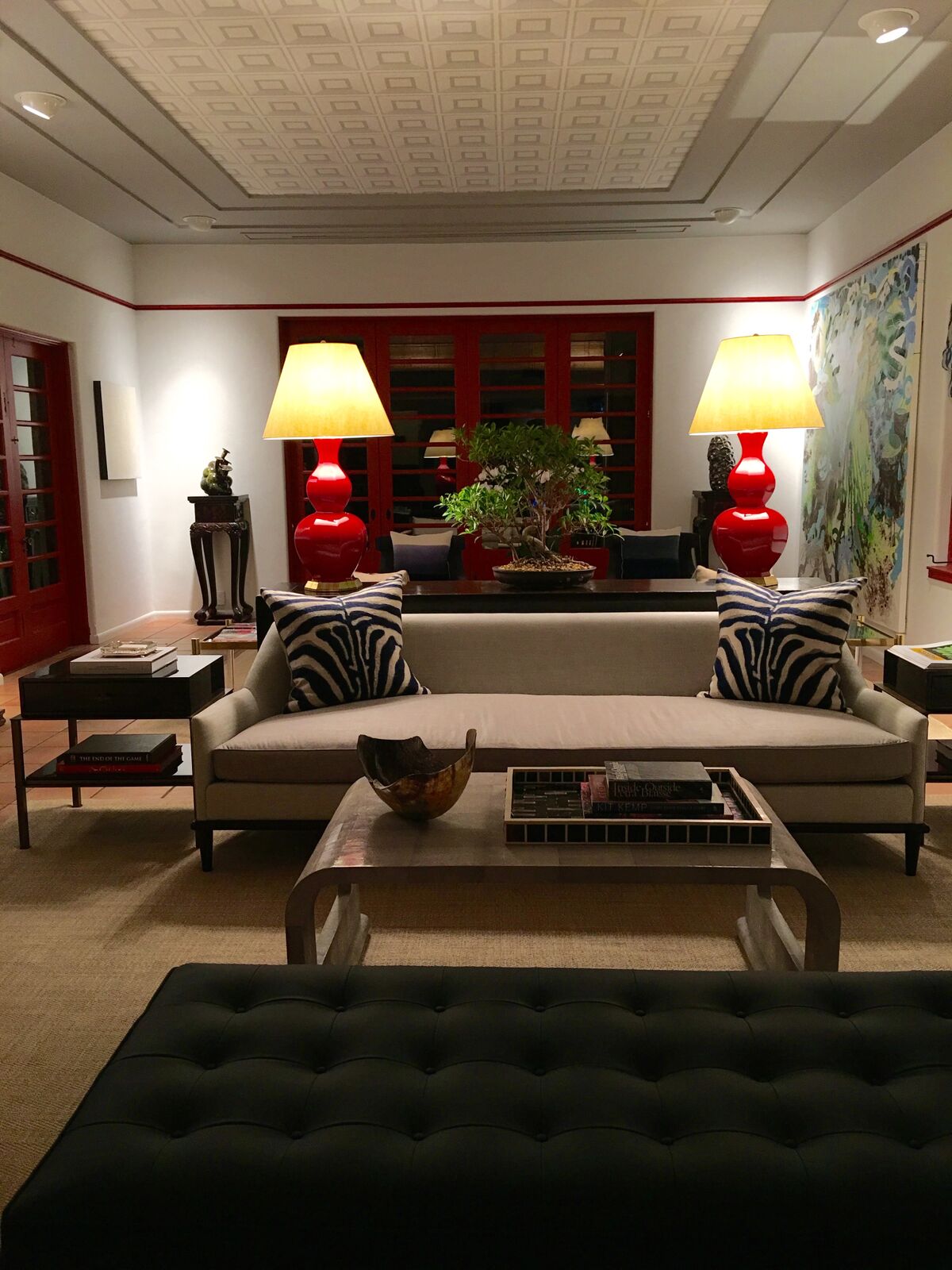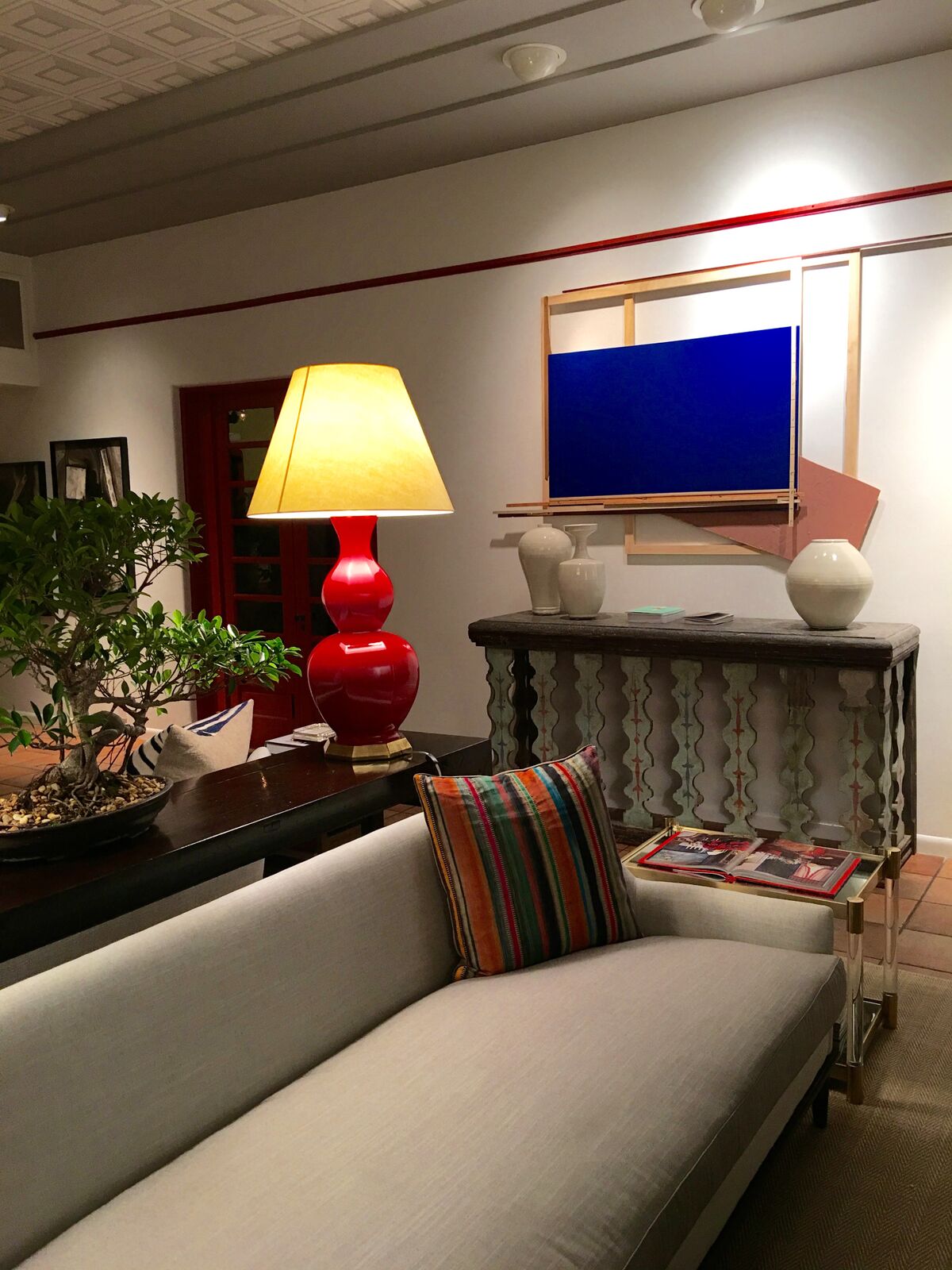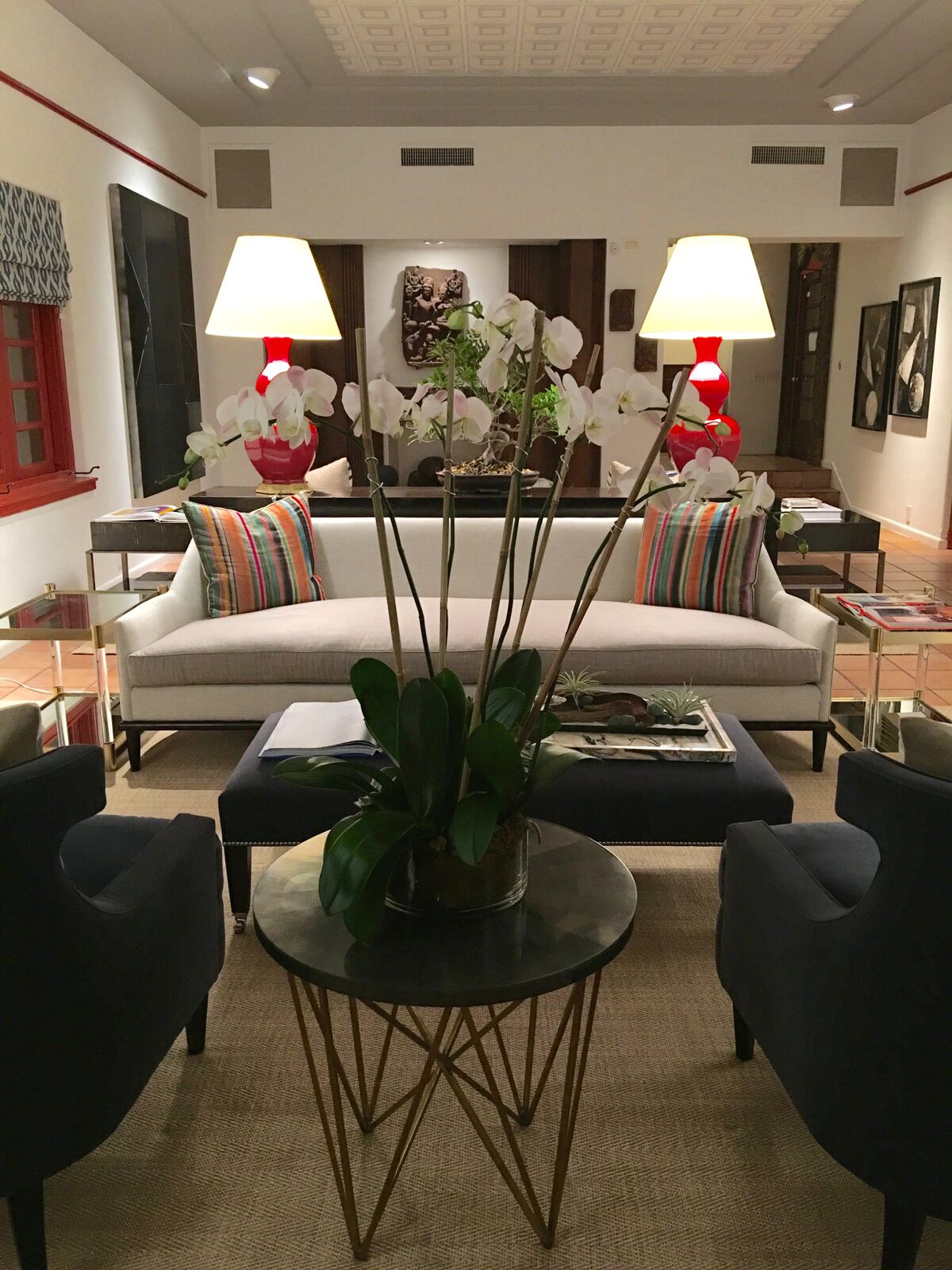 THIS IS ANOTHER LITTLE HOUSE THAT IS CLOSER TO THE ENTRY WAY,…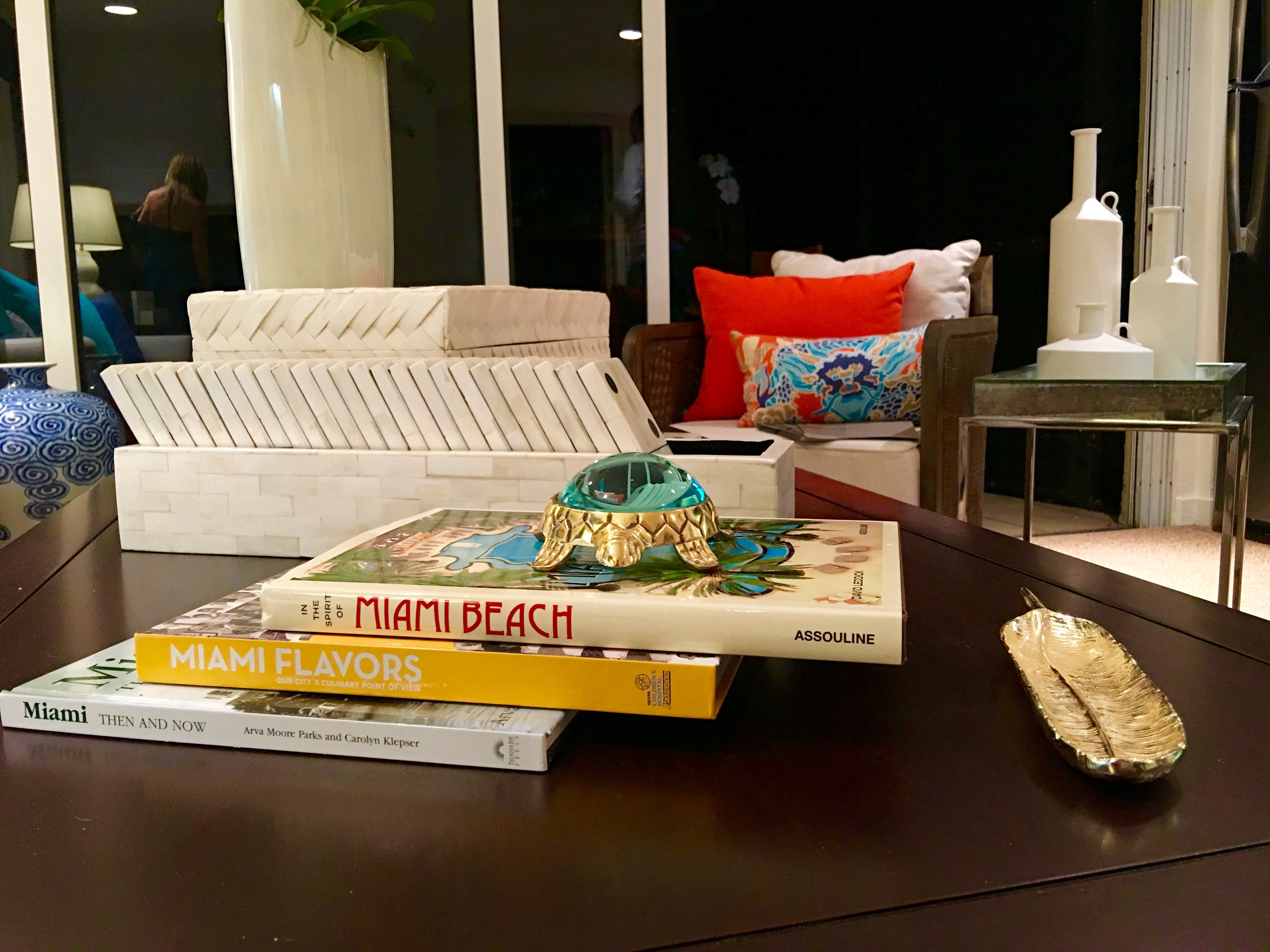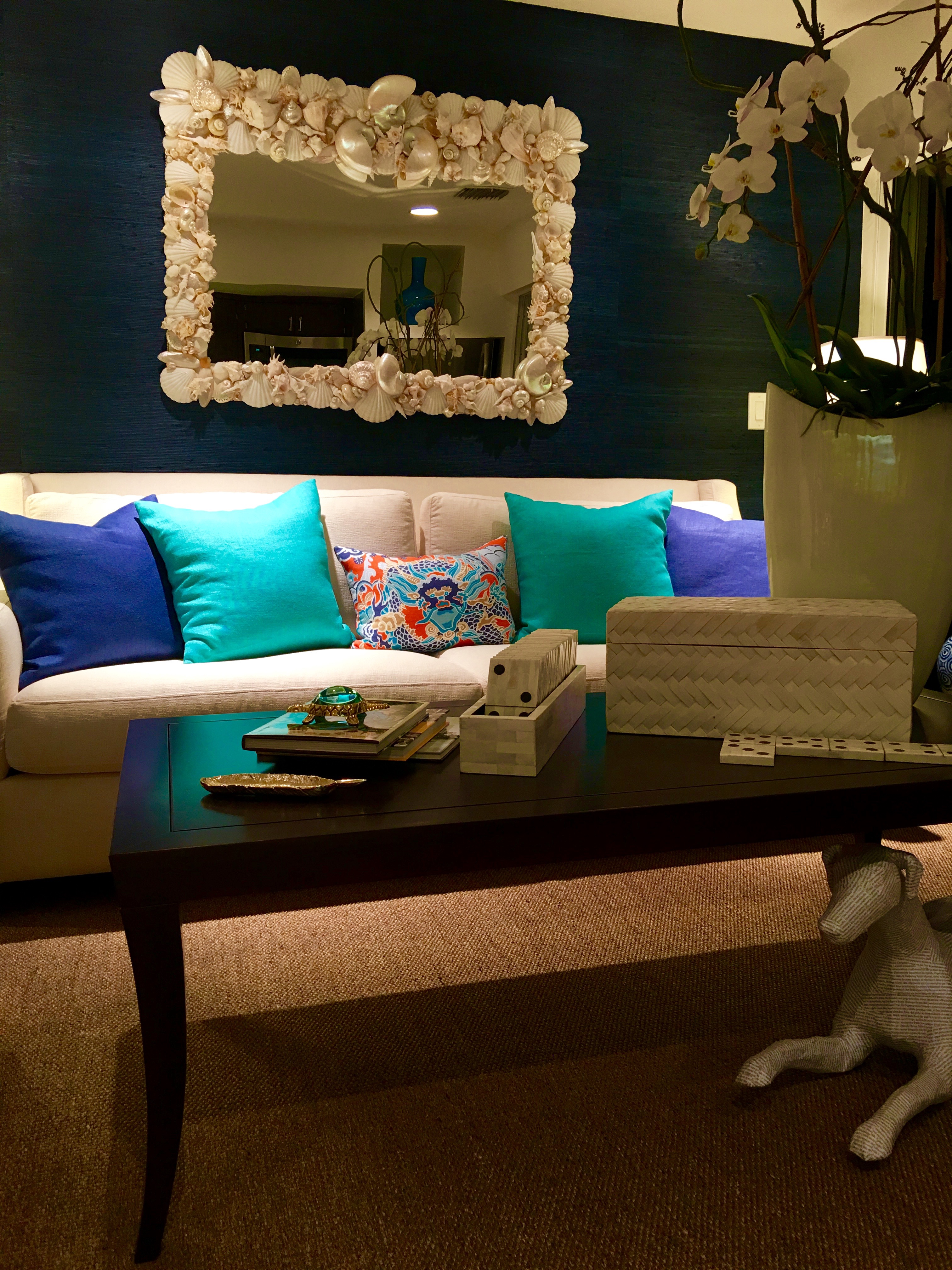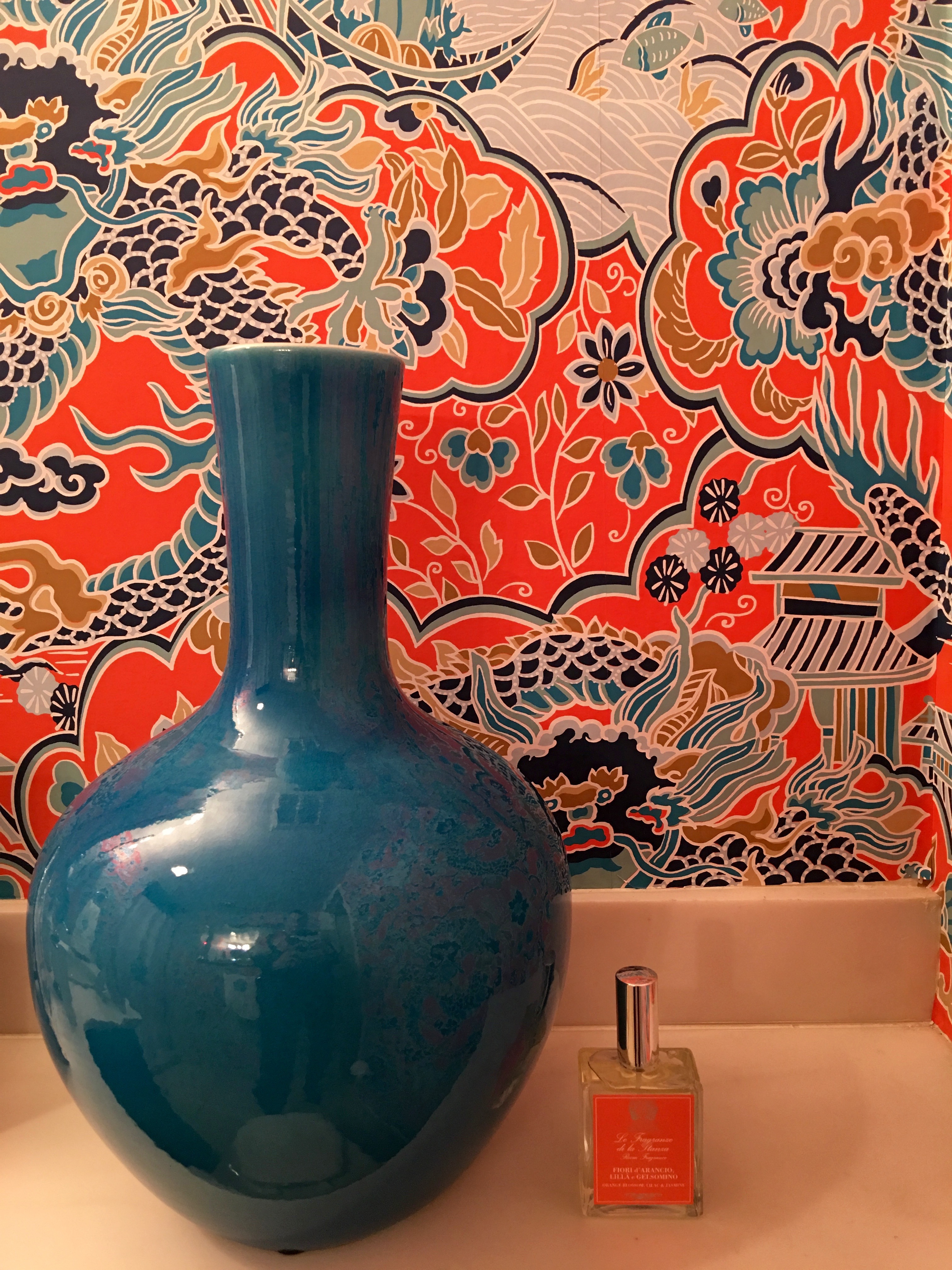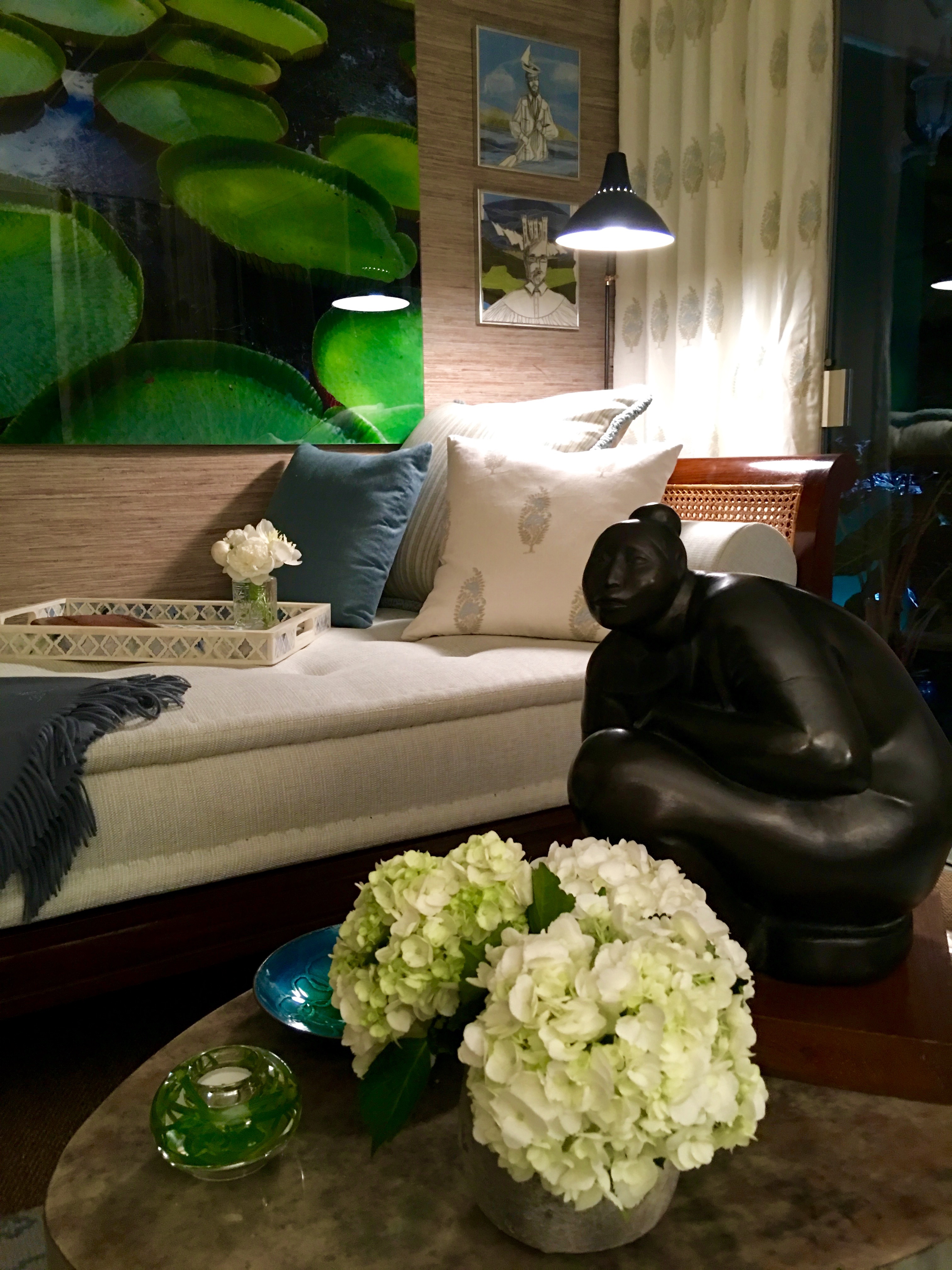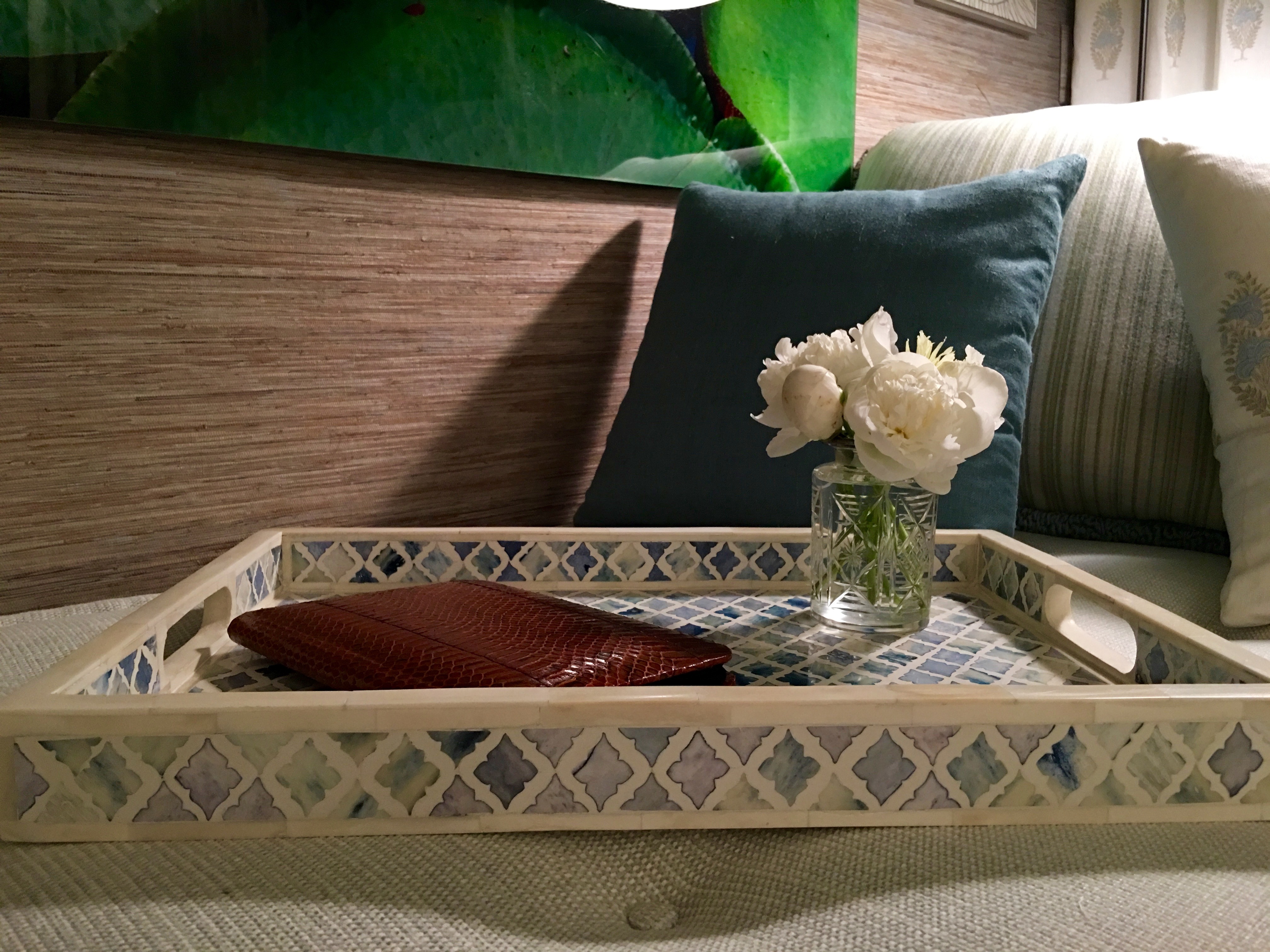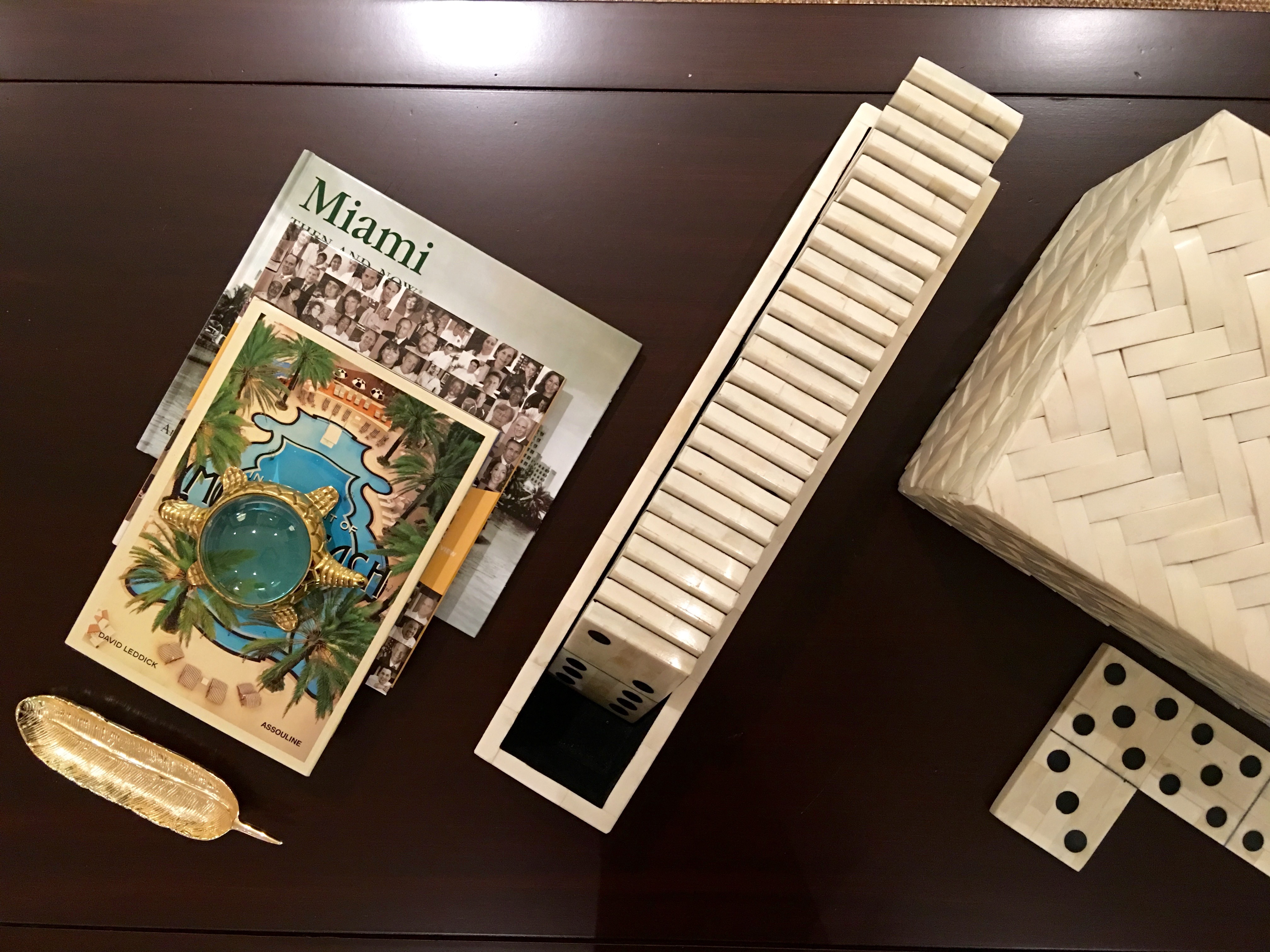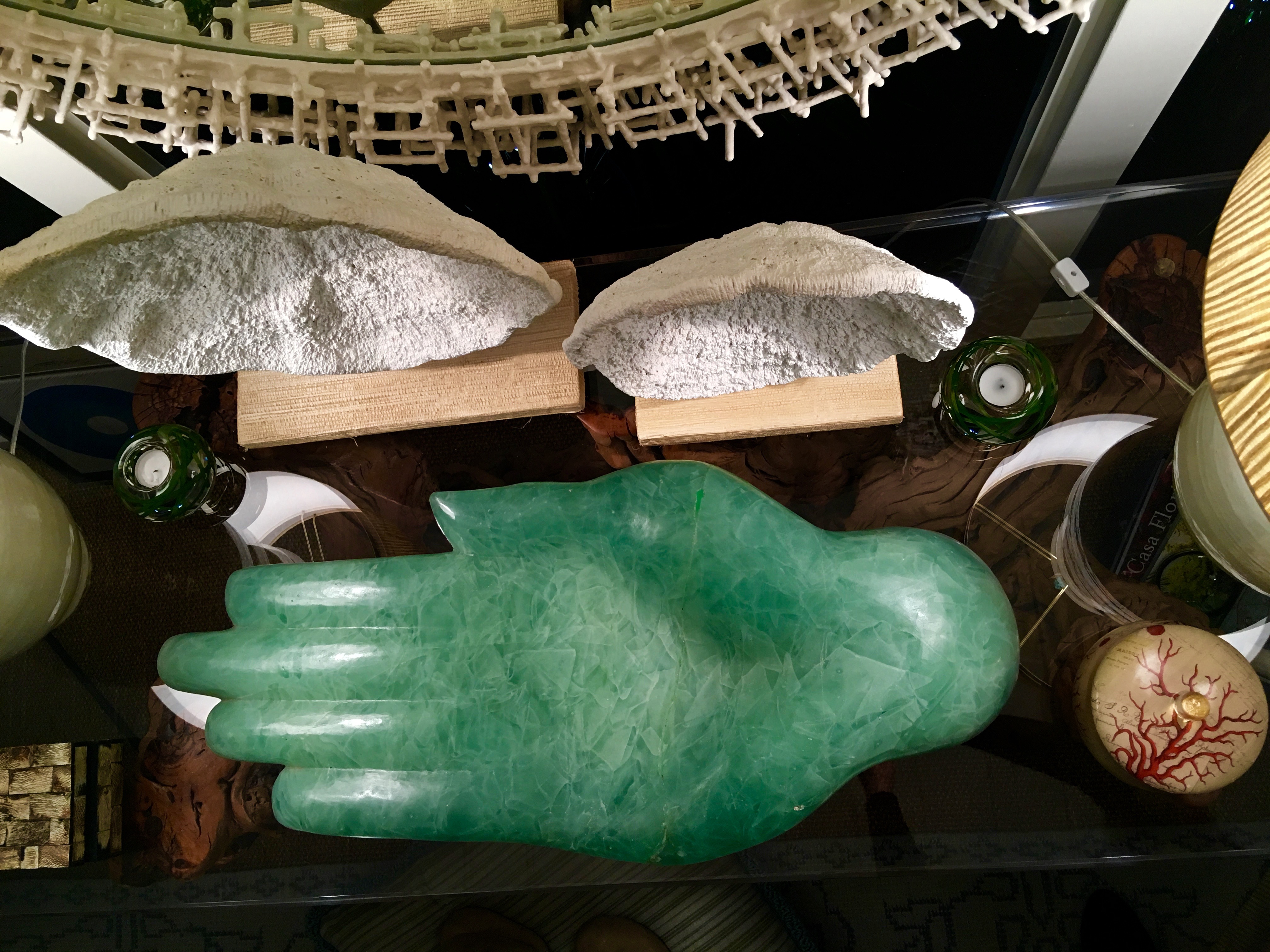 About The Author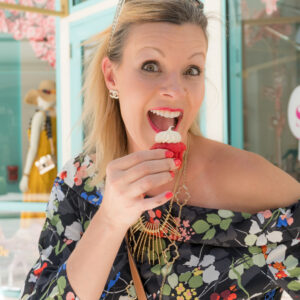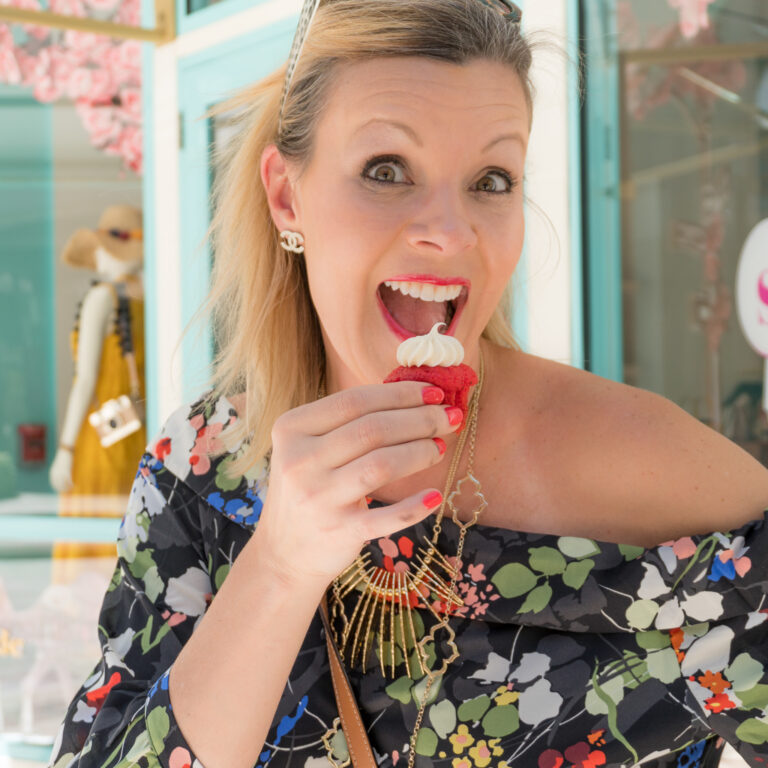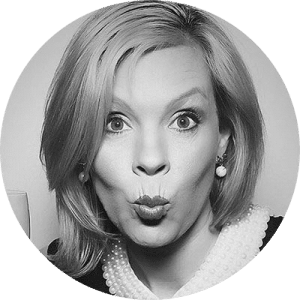 CHRISTI TASKER
P.S. You're entering my life as a serial globetrotter & entrepreneur living in Miami. P.S. You're entering my life as a serial globetrotter & entrepreneur living in Miami. Welcome to my life as a global creative brand director, Designer for my home décor & online jewelry boutique CHRISTI TASKER. Find out about my life as the NBC News social media pioneer or see my cute grandkids as I'm #GlammaGAGA, mom of an OR nurse and @TravelingPoodle, wife of a Brit, interior design educator,+ more. Follow me on Instagram if you really want to find out more about me & whatever you do – live in luxury for less and travel like a Rockstar for less.
What is The Kampong? It's a Must-See Slice of Miami History and Amazing Beauty.
Enter your details for my free travel tips, exclusive recipes, home decor inspiration & lifestyle hacks
my fashion & home decor store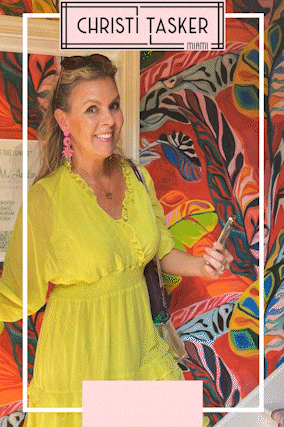 My Miami Condos

Couples Getaways

Honeymoon Ideas

Senior Travel Ideas

Overwater Bungalows

Loo Reviews

Family Vacation Ideas

Single Female Travel Ideas

How To Travel For Free
our branding, design & content management agency