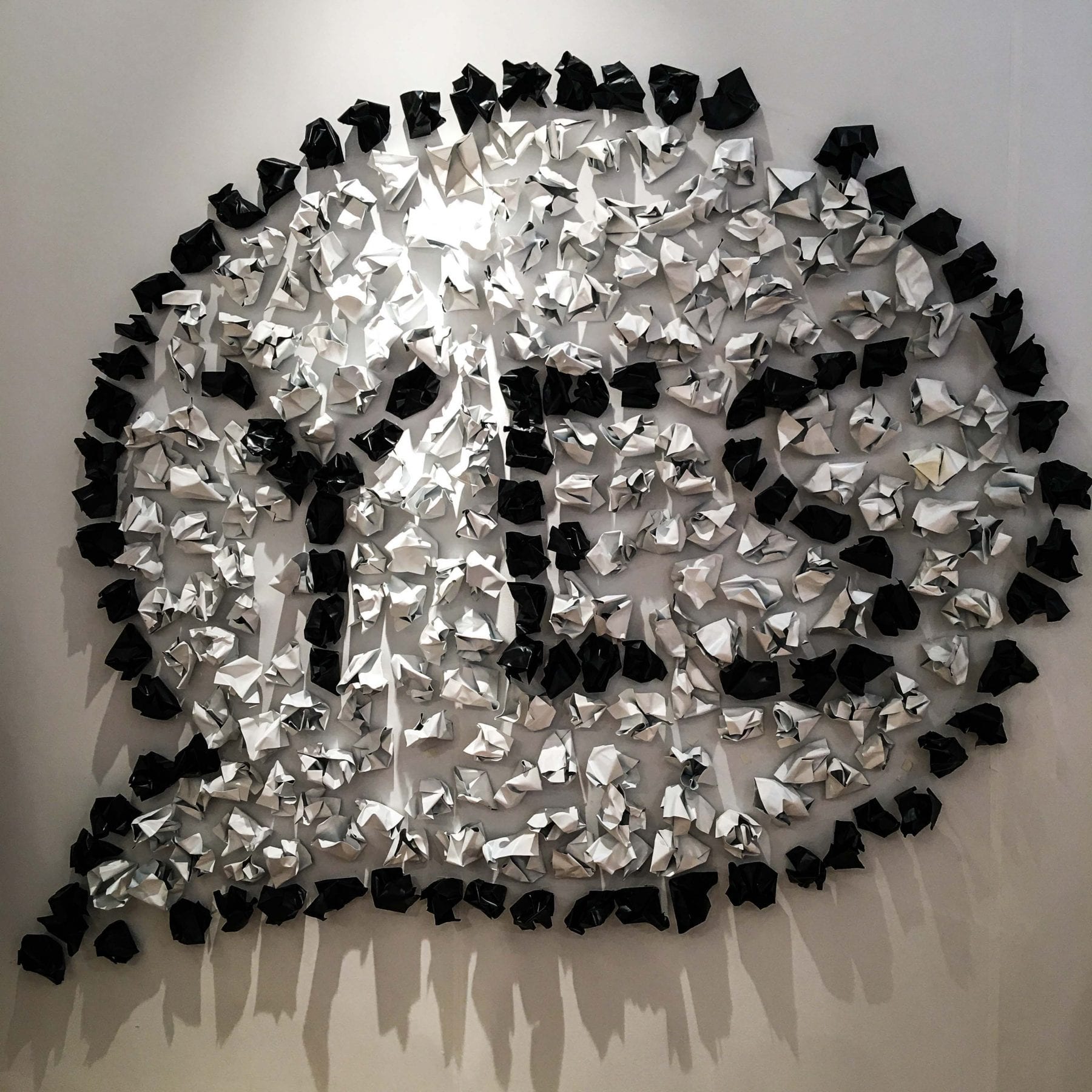 Best Artists of Art Basel Miami Beach- Your Ticket To Go Inside North America's Leading Art Fair
For those of you who know me, know that art is one of my favorite and most inspirational past times. I love to tour museums and discover hidden meanings and culture within paintings, sculpture, and mixed medium pieces of art. I want to share the same experience with you!
Think of this post and by watching this video as your free pass into North America's leading art fair called Art Basel Miami Beach. In December, I toured the entire Miami Beach Convention Center and about five other notable art shows and have narrowed down my favorites into a very cool video for you to watch.
What is Art Basel Miami Beach?
A few of our friends had wondered why Miami shuts down in December for an art show and why it's such an important time of year in Miami, so a couple of weeks ago I wrote a post called "What the crap is Art Basel?" – click to read it if you haven't already. If you have read it, click the play button and be inspired by the amazing art in the video below:
If you're ready to be inspired, watch this video with the art and artists that really had me on "pins and needles" now, more than ever. It's the era of recycling, thinking ahead. The instinct to avoid waste and save the planet. Artists truly "make something out of nothing" in this video…
My Inspiration + Take-Aways from Art Basel Miami Beach 2016
From graffiti paintings & collages to the use of pencils, basic straight pins, rulers, paint drippings, and origami, I was overwhelmed with creativity from the artists from all over the world.
Be sure to subscribe and you'll be alerted each Wednesday when I post new photos. I want you to see the individual photos of my favorite art movements which include:
Social Media Art
Gun Control
Political Art
#Metoo and The Feminist Movement Art
I'll post those movements soon. Leave a comment if there's a movement that you're most interested in and would like to see first. I am human and I do listen.

I'm Christi Tasker, serial globetrotter, product & interior designer, Glamma Gaga, NBC social media correspondent, podcaster, freedom fighter, brand & business consultant, entrepreneur's best friend, artist & multi-business owner.