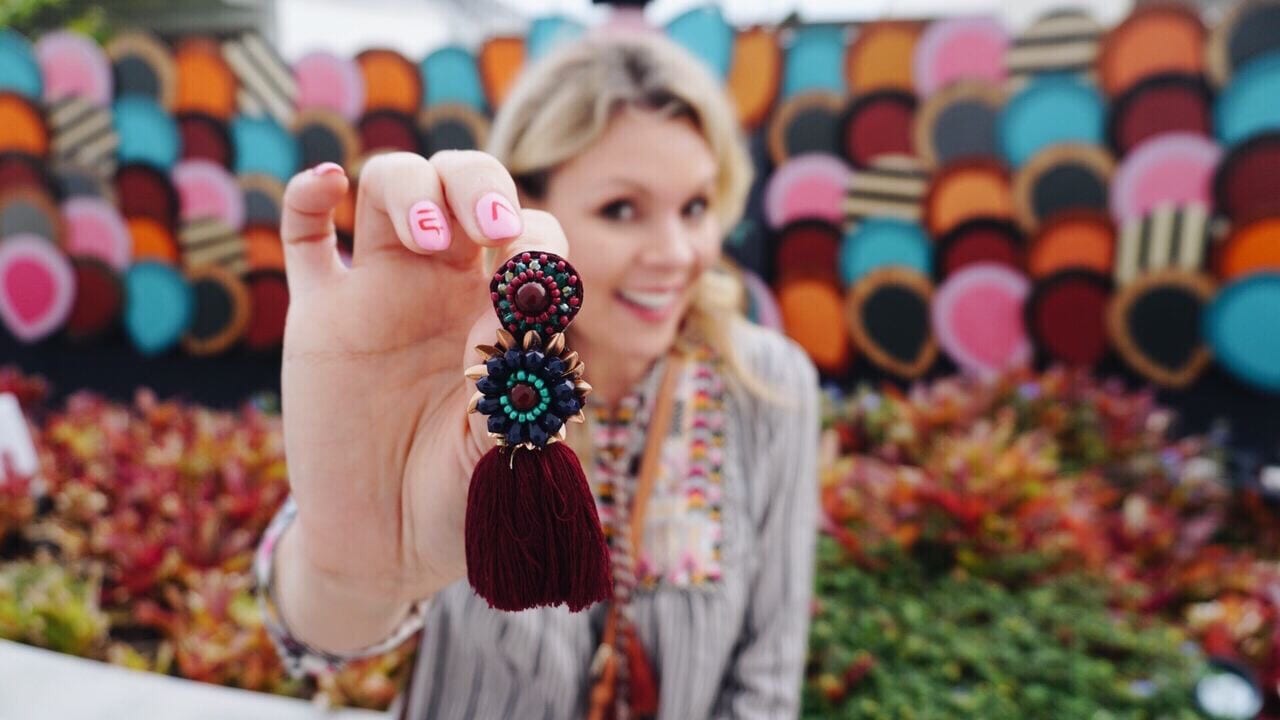 Enter To Win My Valentines Day Tassel Earrings Giveaway
Valentines Day Tassel Earrings Giveaway with P.S. This Rocks
THE WINNER OF THESE AWESOME TASSEL EARRINGS IS DANA HELMS!!!
Enter to win the next giveaway- SUBSCRIBE now!
Happy Valentine's Day friends!
I am grateful to have all of you as readers. I found these amazing handmade earrings while traveling recently. I bought a pair for myself and a pair to give away to a lucky blog reader as a BIG THANKS for following along and reading P.S. This Rocks!
If you like these tassel earrings as much as I do? If so, follow these three steps to be entered to win.
ENTER TO WIN THESE TASSEL EARRINGS:
Subscribe to the blog by entering your name and email address so I can contact you if you win.
Comment below and tag three of your Facebook friends in the comments.
Bonus: Tag 3 of your besties on the Instagram post with this photo…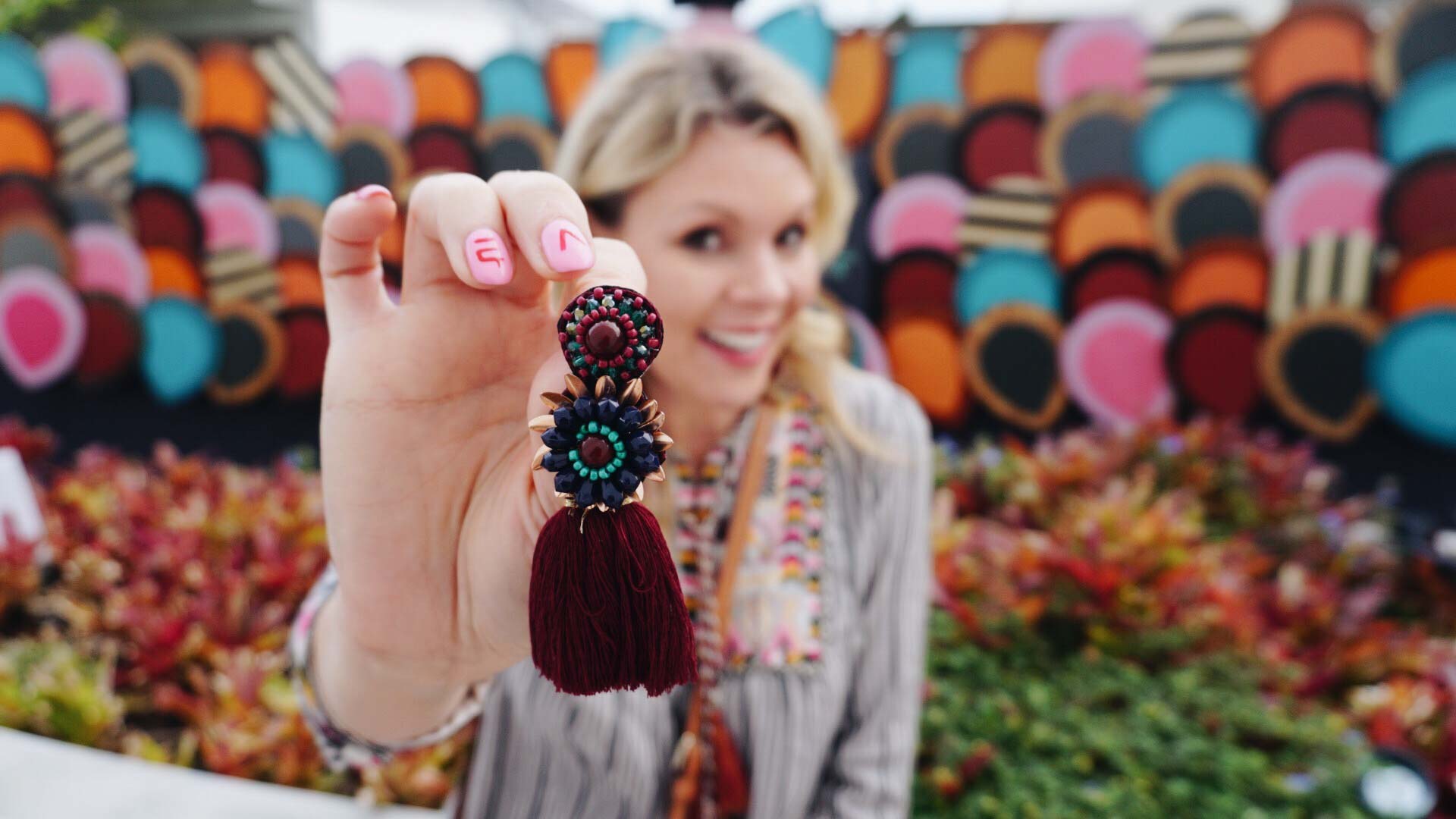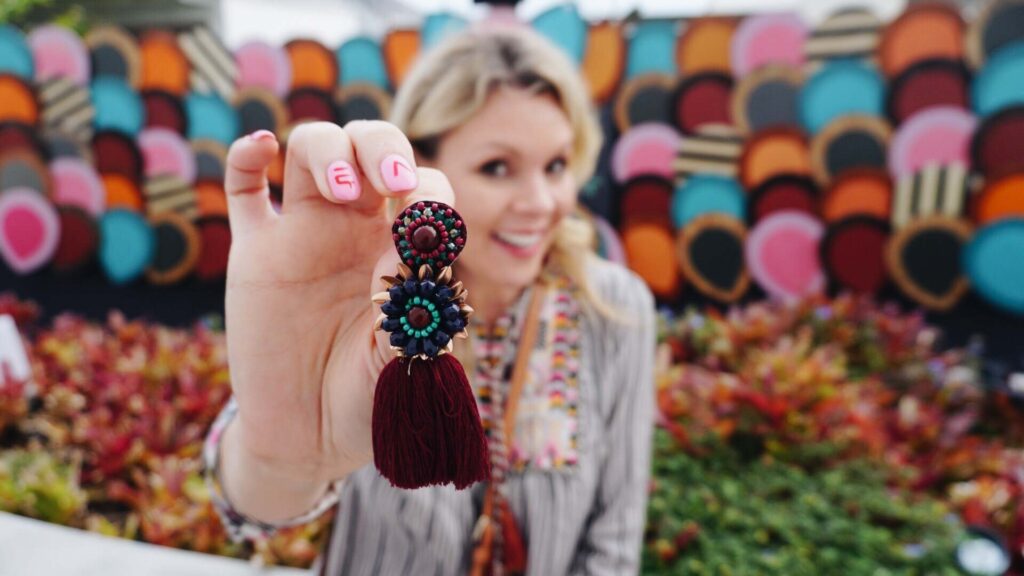 Tassel Earring Giveaway ends February 28. Winner will be announced to blog subscribers via email and social media followers on social media.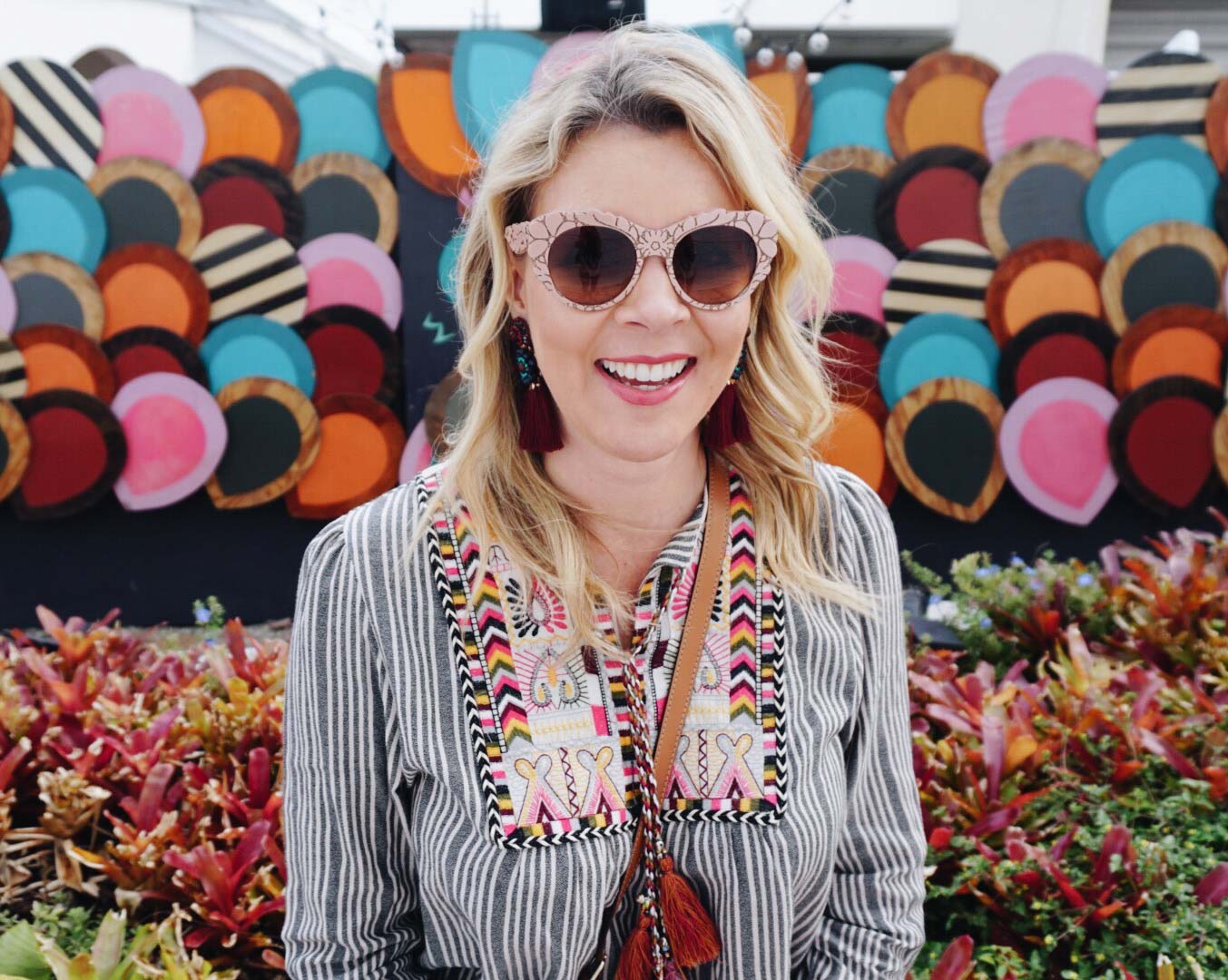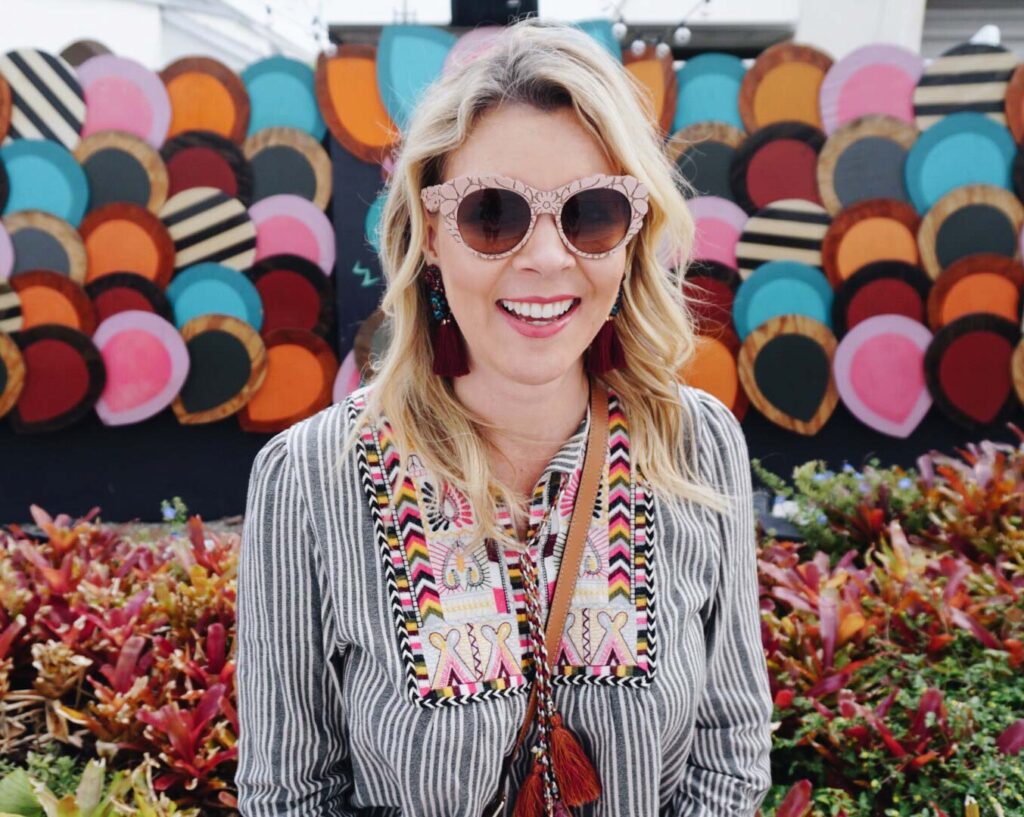 I'm absolutely in love with this comfy embroidered and tassel dress that I found on sale! And it just so happens that this bird sculpture matches it perfectly and it's in our backyard at Casa Wynwood in Miami's Wynwood Arts District. My husband Boyd and I founded Casa Wynwood in 2015 just in the nick of time for Art Basel Miami Beach.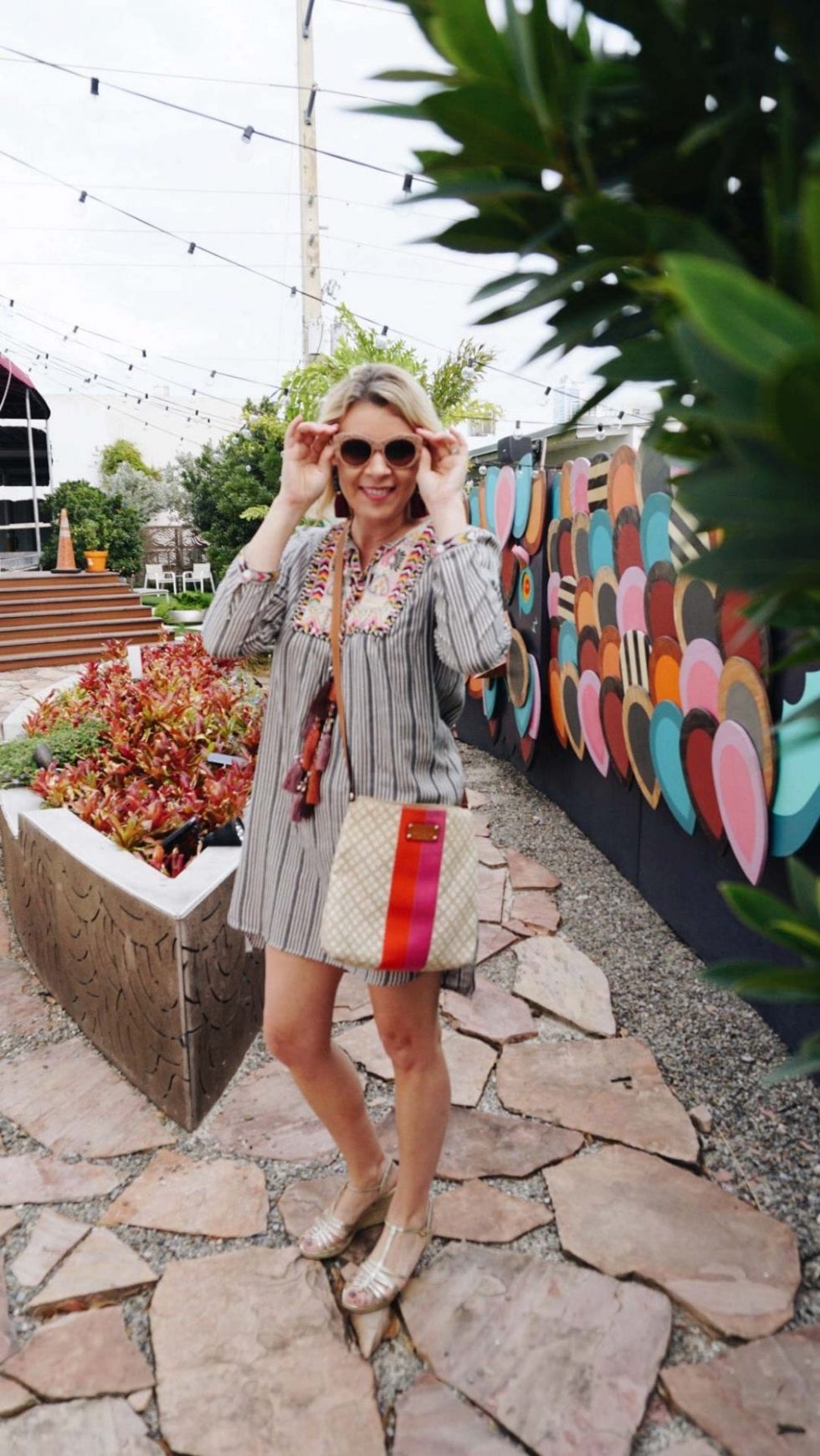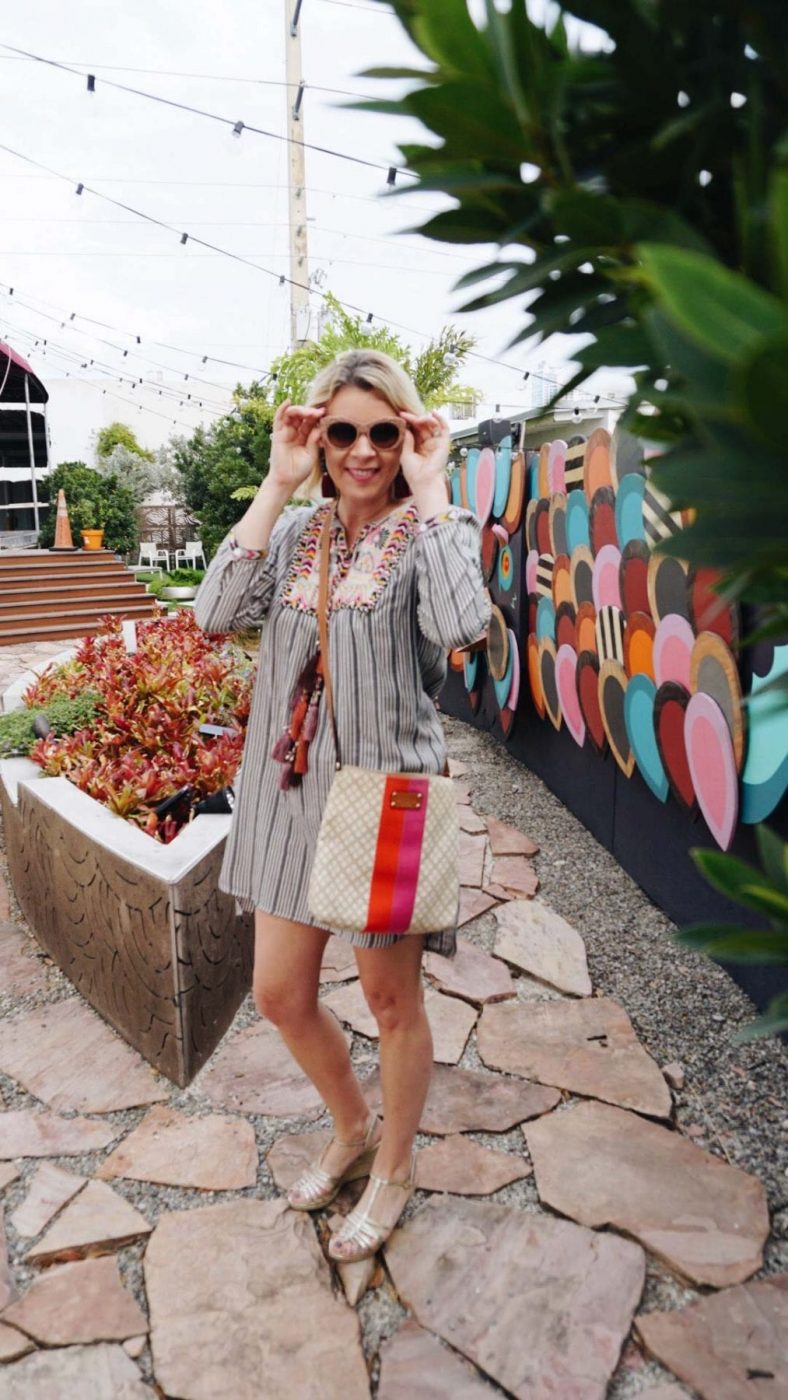 Crossbody purses truly save my life! Especially when traveling. I love having my hands free! Normally I have a camera or a phone in my hands so holding a purse is not fun to me.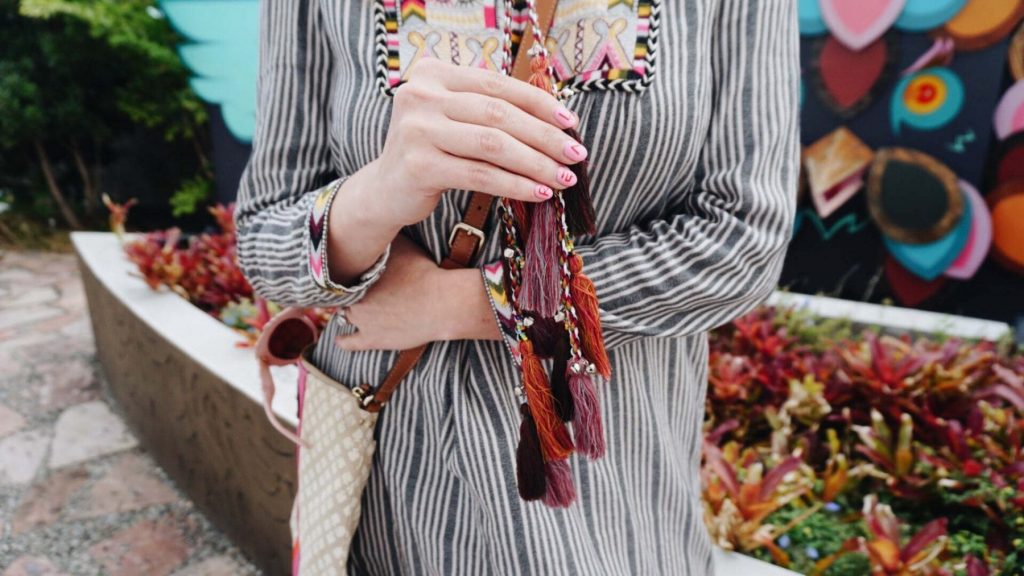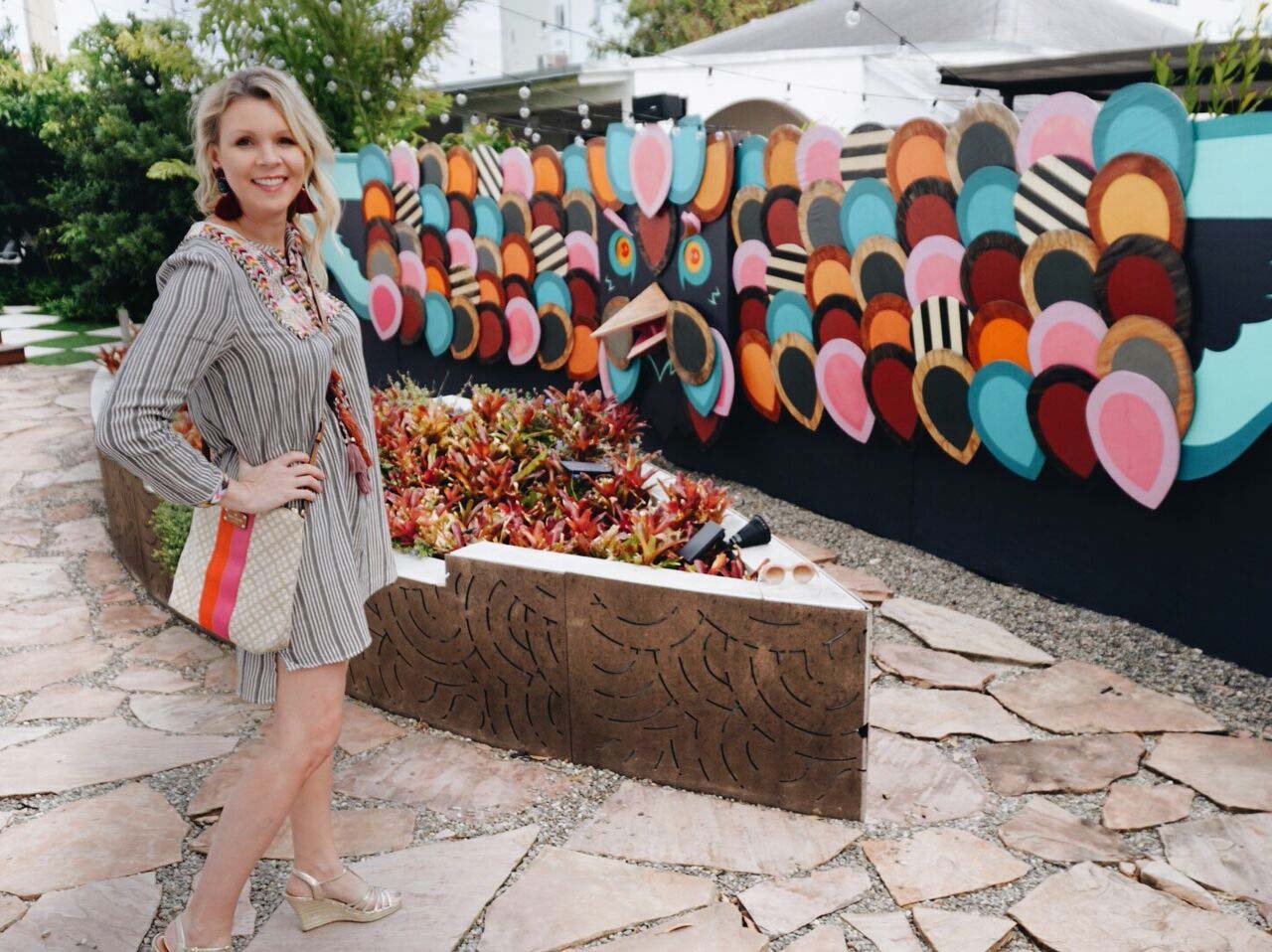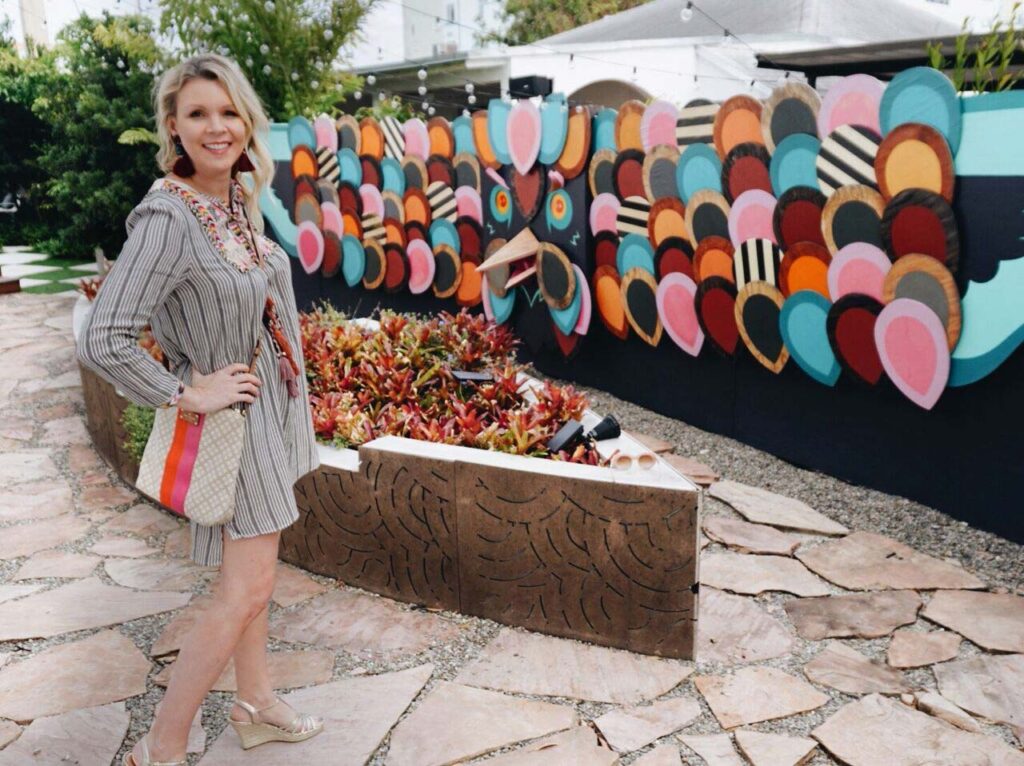 I'll announce the winner on February 28, here on the blog and on Facebook and Instagram.
Thank you again for following and reading P.S. This Rocks! I am truly honored to have you all in my life.
Fashion Credits: 

I'm Christi Tasker, serial globetrotter, product & interior designer, Glamma Gaga, NBC social media correspondent, podcaster, freedom fighter, brand & business consultant, entrepreneur's best friend, artist & multi-business owner.