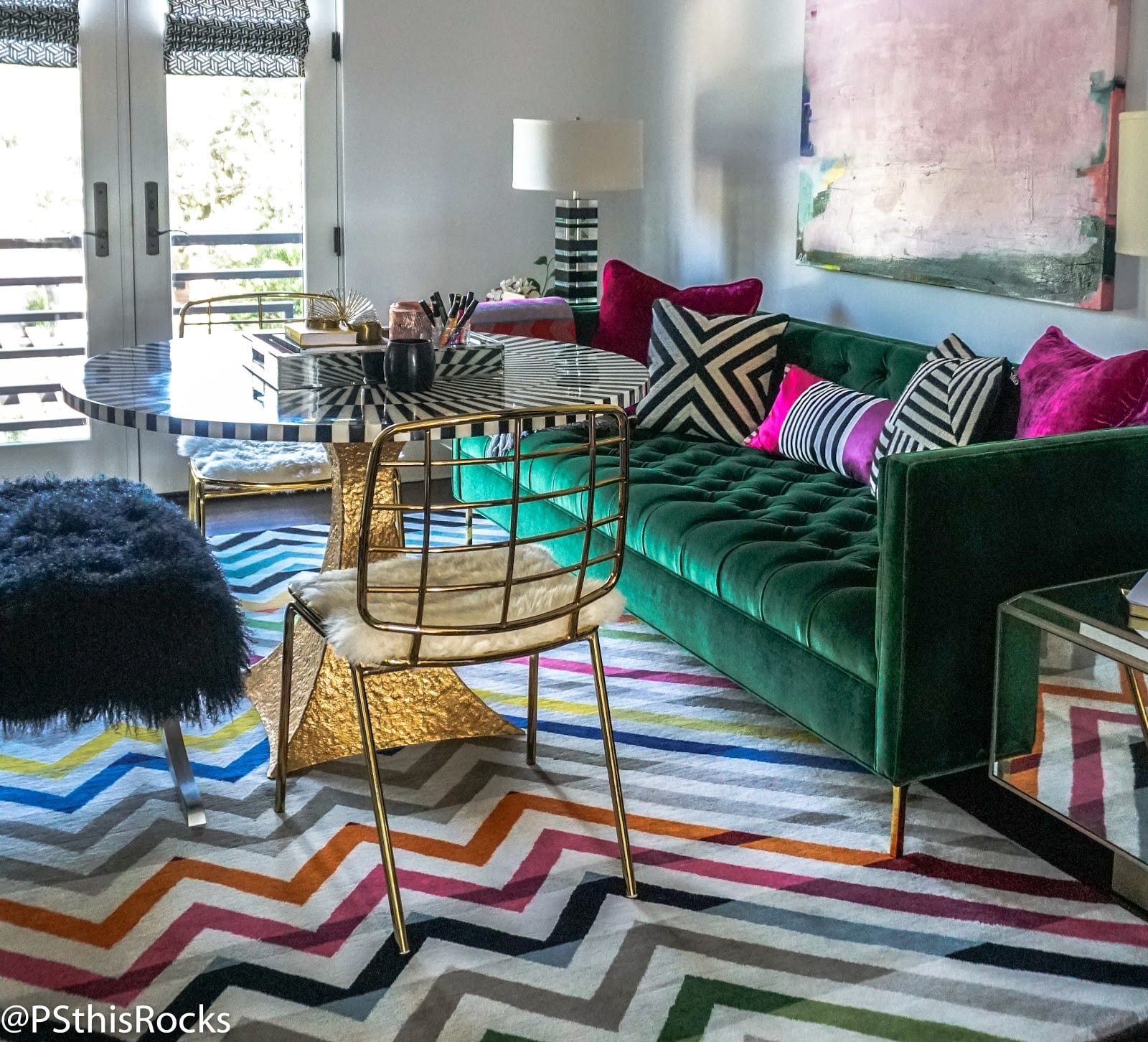 Blake Shelton's Interior Designer: Rockstar Review Lounge by Phara Queen
Phara Queen Tips for Interior Design Dallas Showhouse
Go inside Blake Shelton & Gwen Stefani Interior Designer's Dallas Decorators Showhouse Room
Phara Queen from Oklahoma City is more than a designer. She obtained her degree later in life and got the call to go to an interview of a lifetime. On the other end of the line was a contractor looking for a designer for Blake Shelton and Miranda Lambert.
This time is Phara's friend, Donna Moss, asking if she would like to be apart of Dallas Decorators Showhouse to benefit Alzheimer's Association-North Central Texas Chapter. In the Traditional Home showhouse journal….
"I didn't want to just plop a bed in there and call it good," Phara Queen says of her design for this bedroom. "I decided to make it space where the homeowner could hang out and have morning coffee or read—but also have enough seating that her team could work."
The Art & Design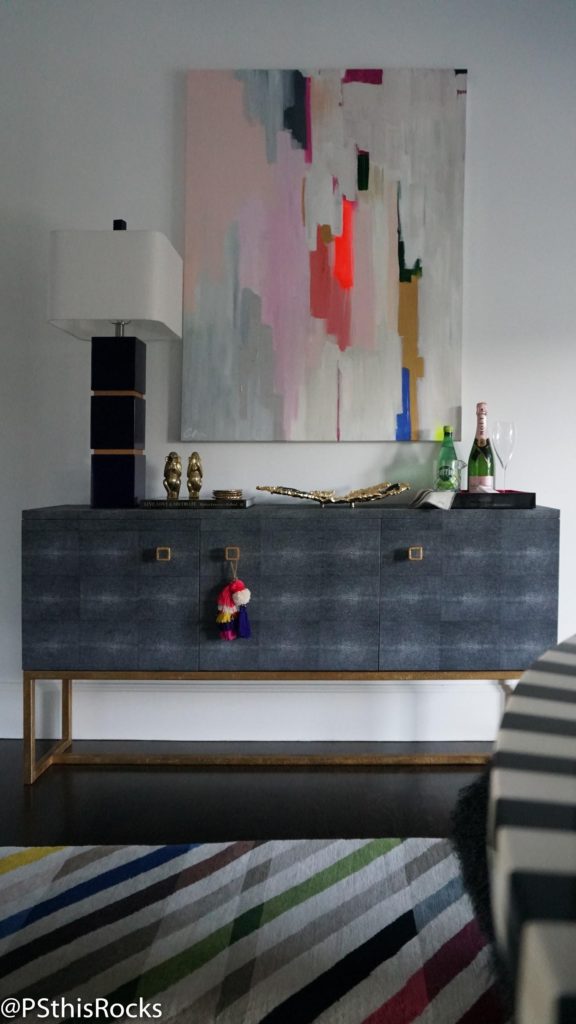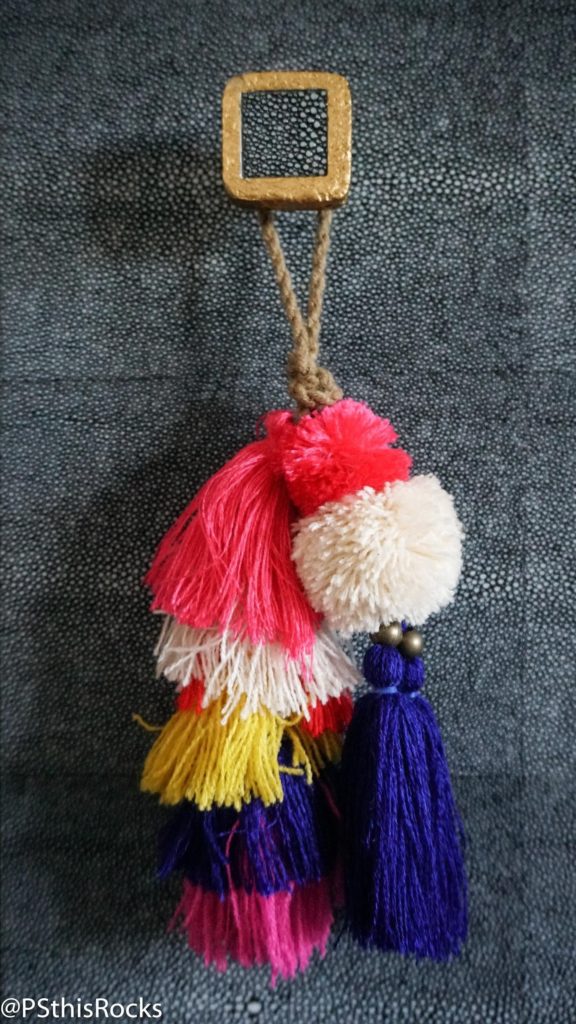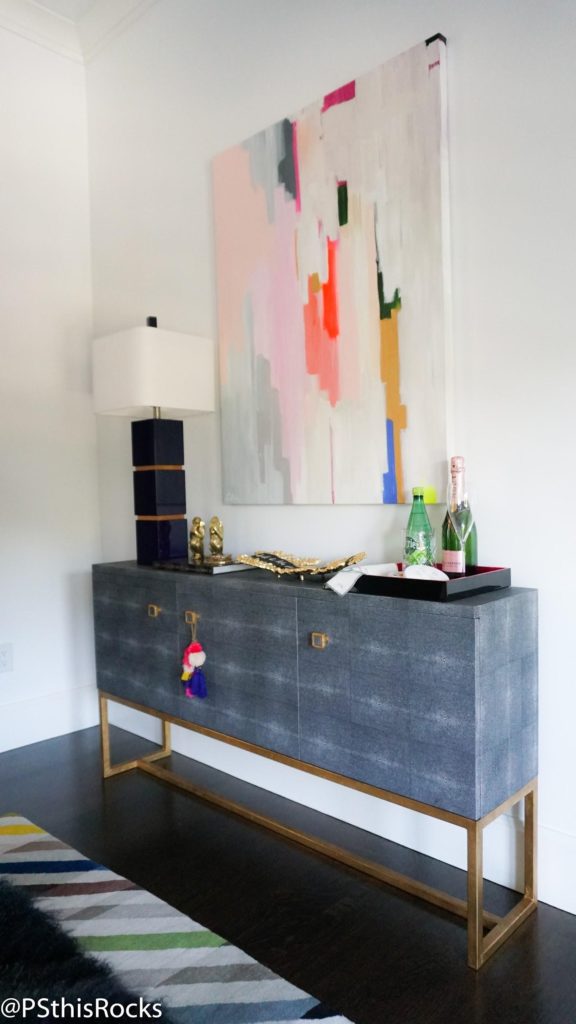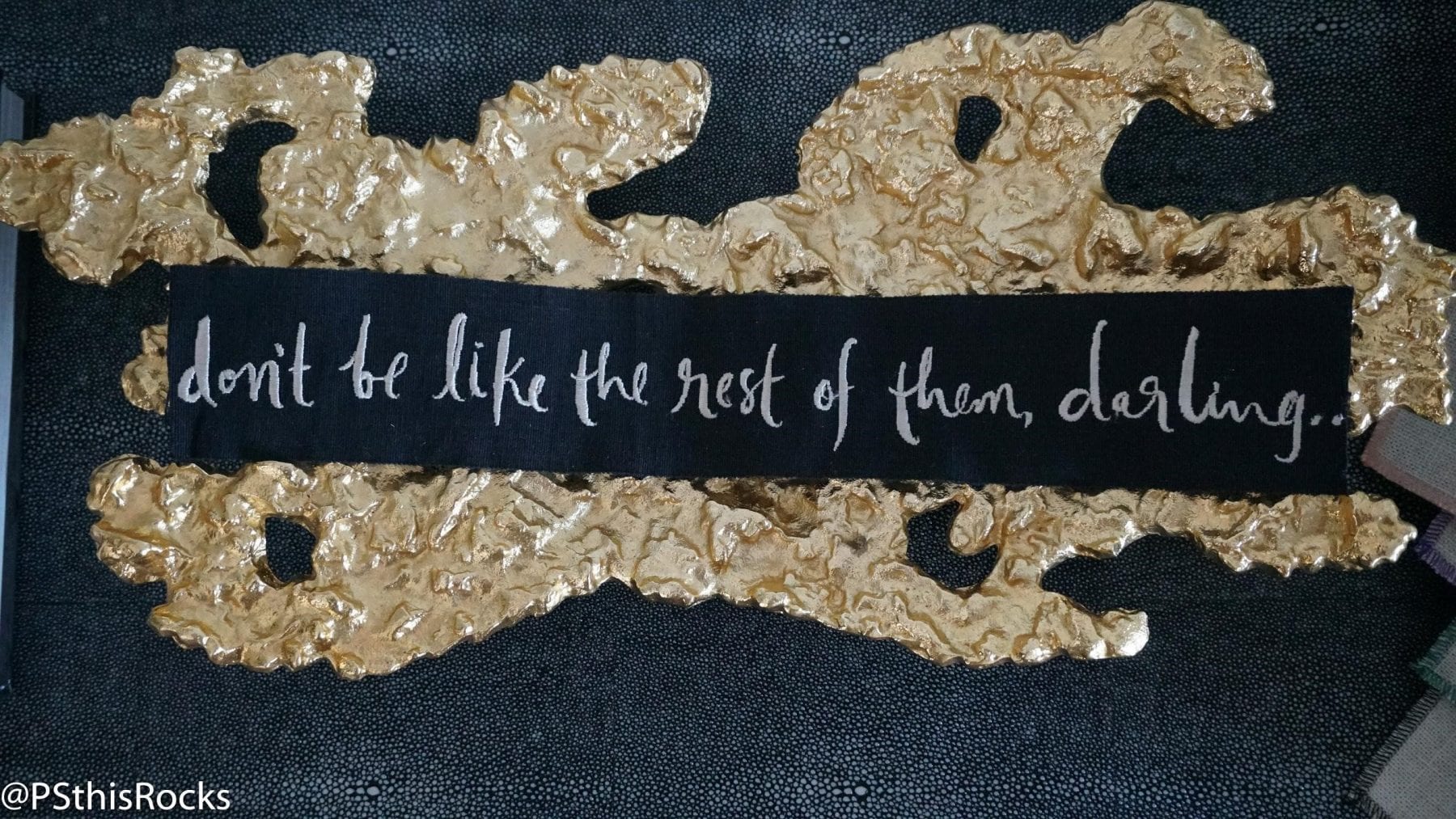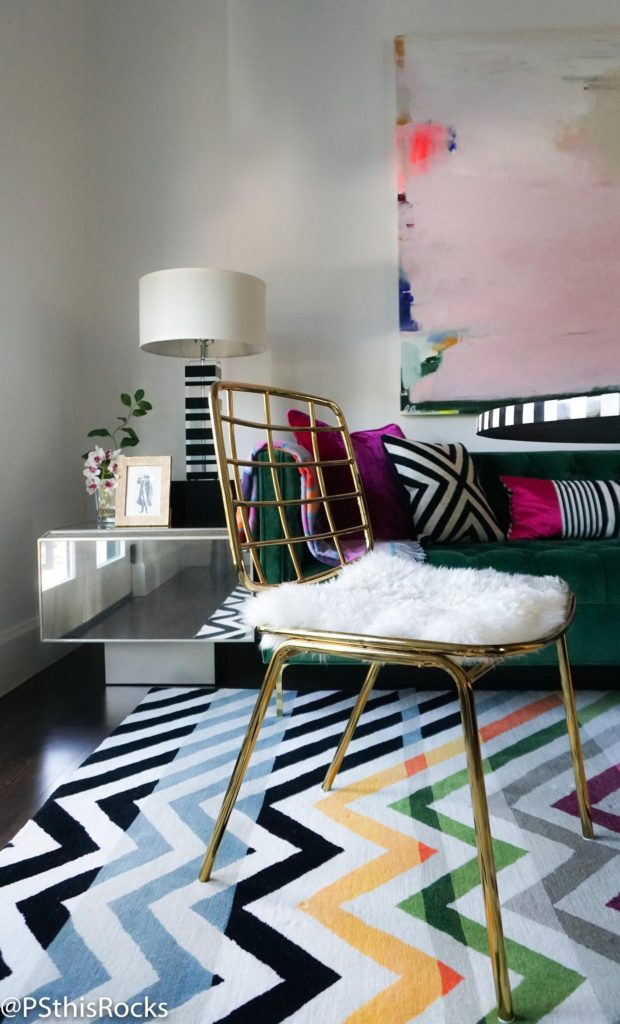 The RockStar Bathroom Featuring KOHLER
A wallpaper, which this creative dynamo used on the ceiling, launched her design. "I wanted something graphic yet feminine," Queen says. "I also love that it has a metallic gold background, which pulls from the countertop that's in the adjoining bathroom." The paper set the stage for edgy graphics, feminine colors, and lines highlighted with black and gold.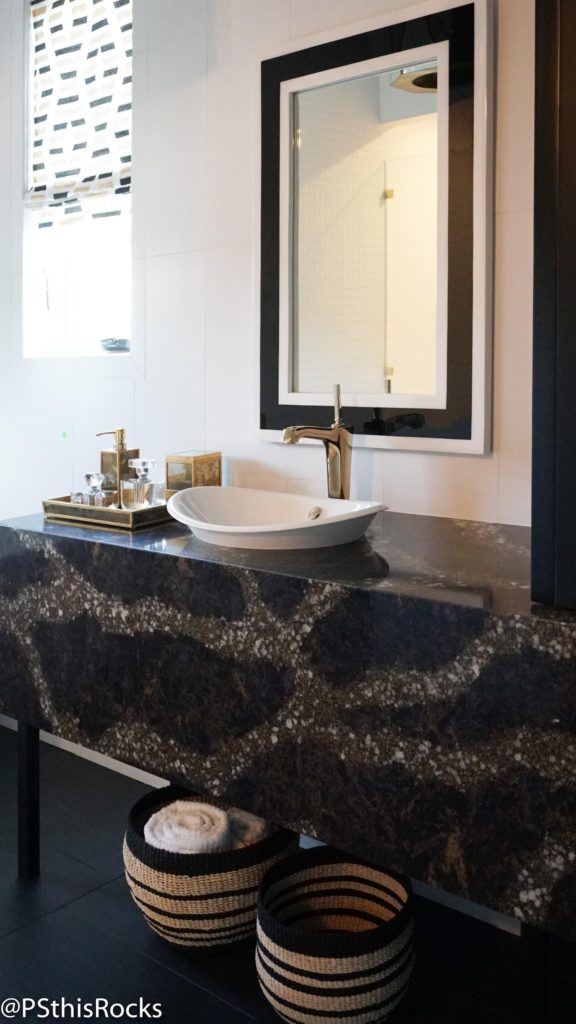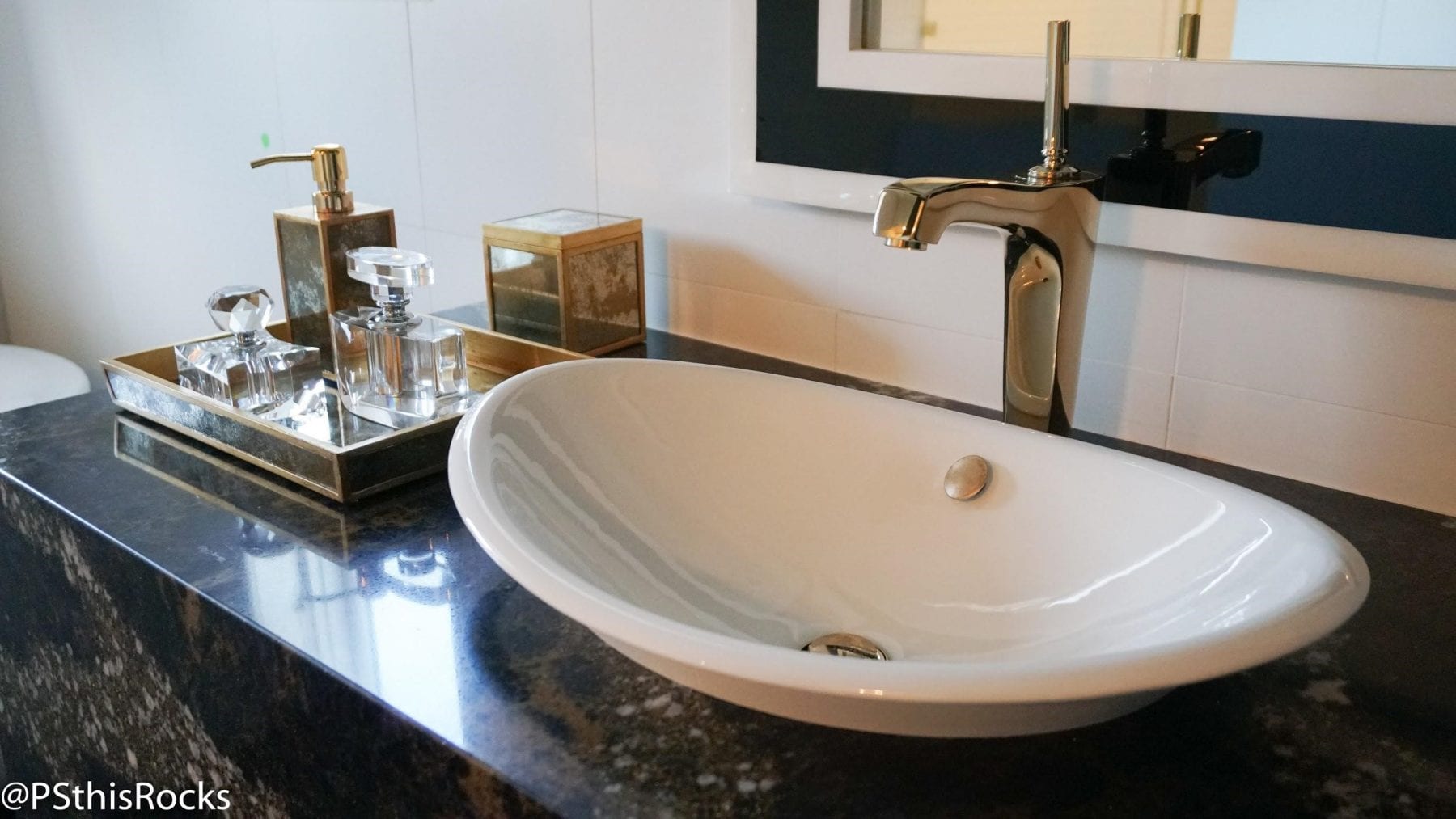 Meet Phara Queen, Interior Designer for Blake Shelton, Gwen Stefani, Miranda Lambert
In addition to the wallpaper, Queen especially loves the room's table, its graphic black and white lines and textured brass base, and the Aubree Bunch's custom artwork. "She's one of my favorite artists in Oklahoma," Phara says. "So good." Read 29 Questions & Fun Facts with the Queen to learn more about Phara Queen.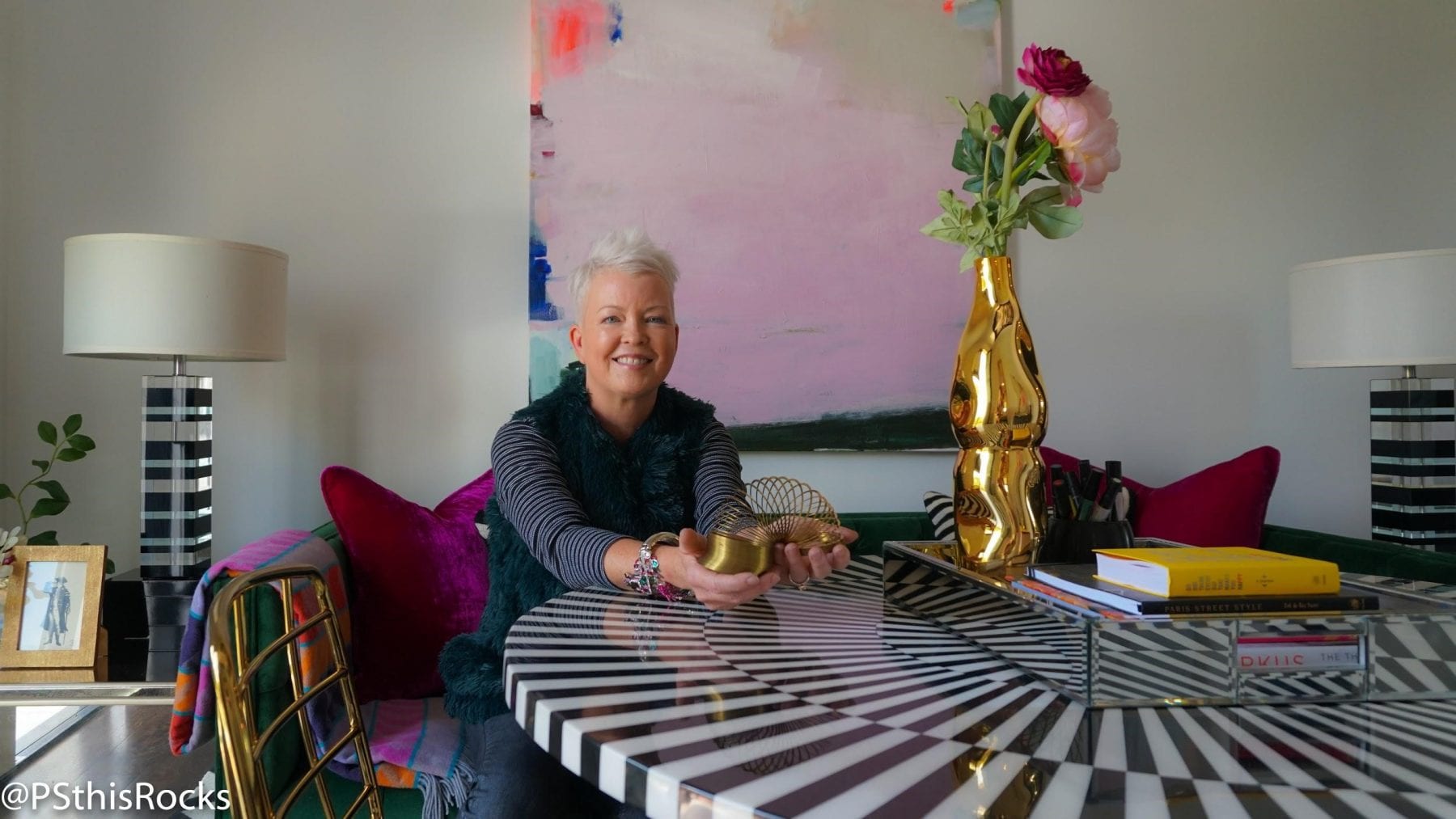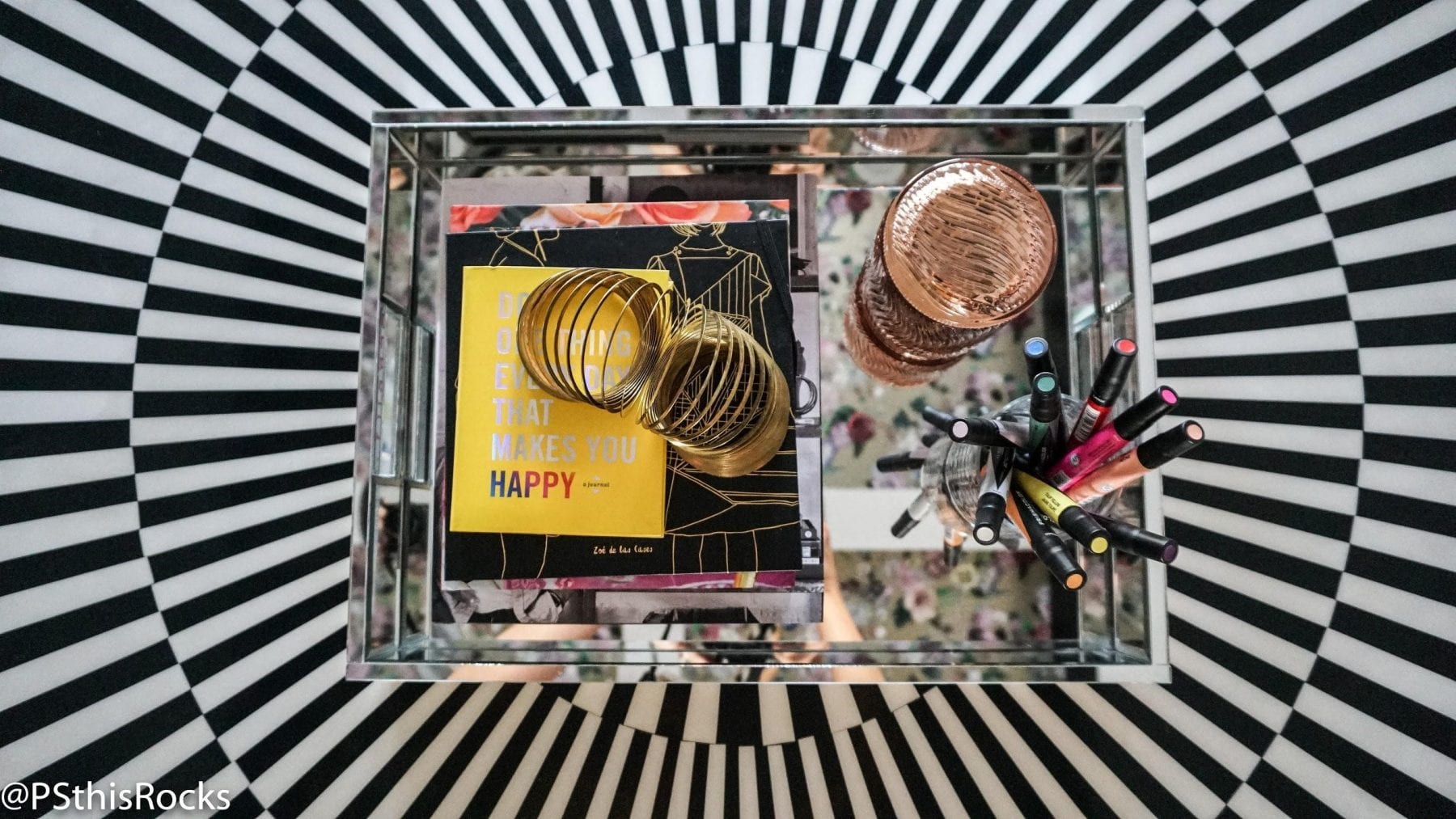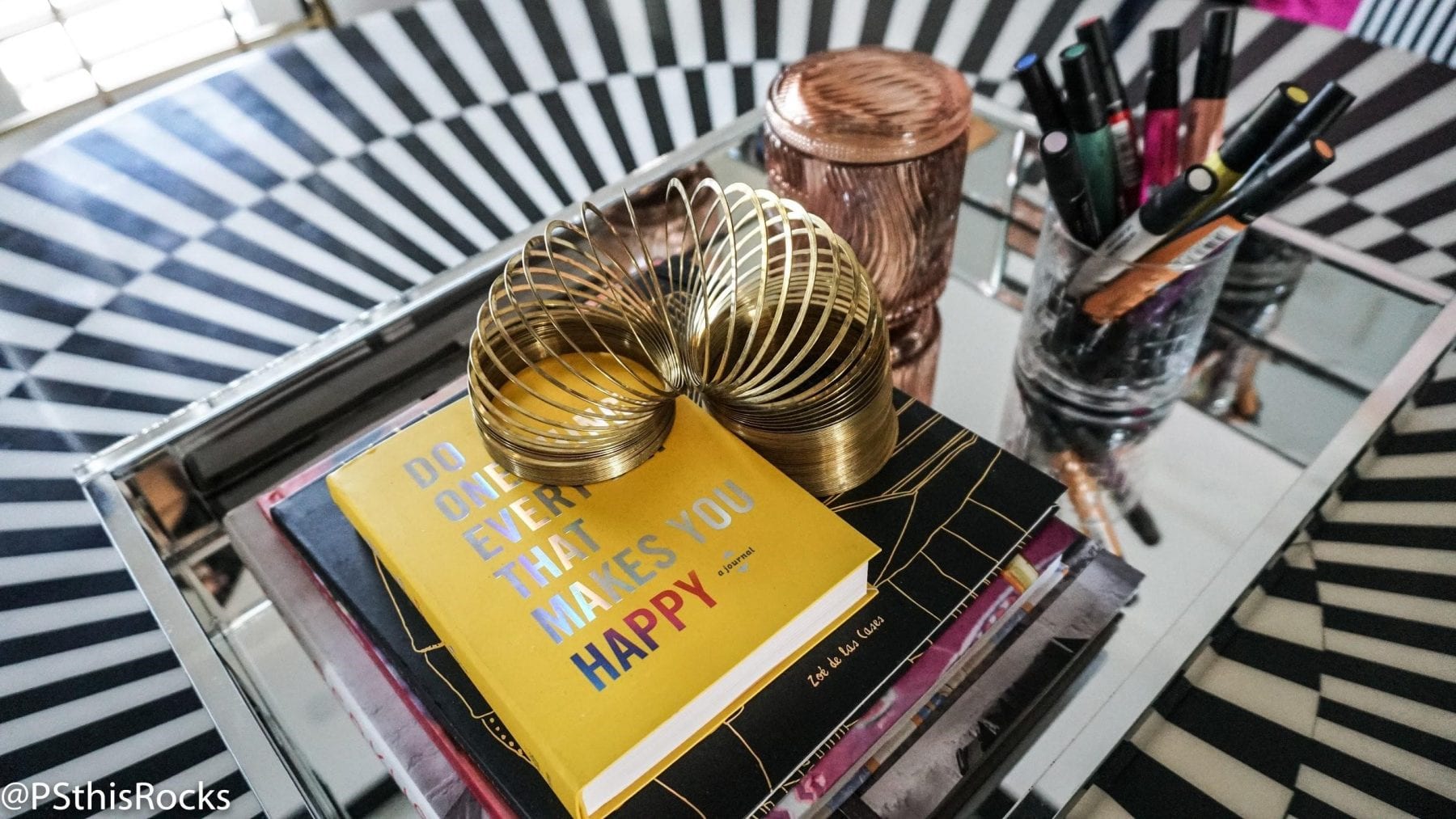 Queen, a finalist in HGTV's Faces of Design, is best known for her expertise in seamlessly mixing patterns, textures, and styles. Her approach has attracted clients from across the country, including Miranda Lambert, Blake Shelton, and Gwen Stefani.
The Queen of Mix & Match
Phara Queen is best known for her expertise in mixing patterns, textures, and styles seamlessly. Her "go big or go home" approach has attracted a variety of clients from across the country, designing spaces for Miranda Lambert, Blake Shelton, and Gwen Stefani. Queen's work was featured in local and national publications including Oklahoma Magazine, Southern Living, Travel and Leisure, People, Country Living, and Huffington Post. In 2016, Phara Queen was a finalist in HGTV's Faces of Design in the Posh Public Spaces Category, and she ranked as one of the top 15 Interior Designers in Oklahoma City.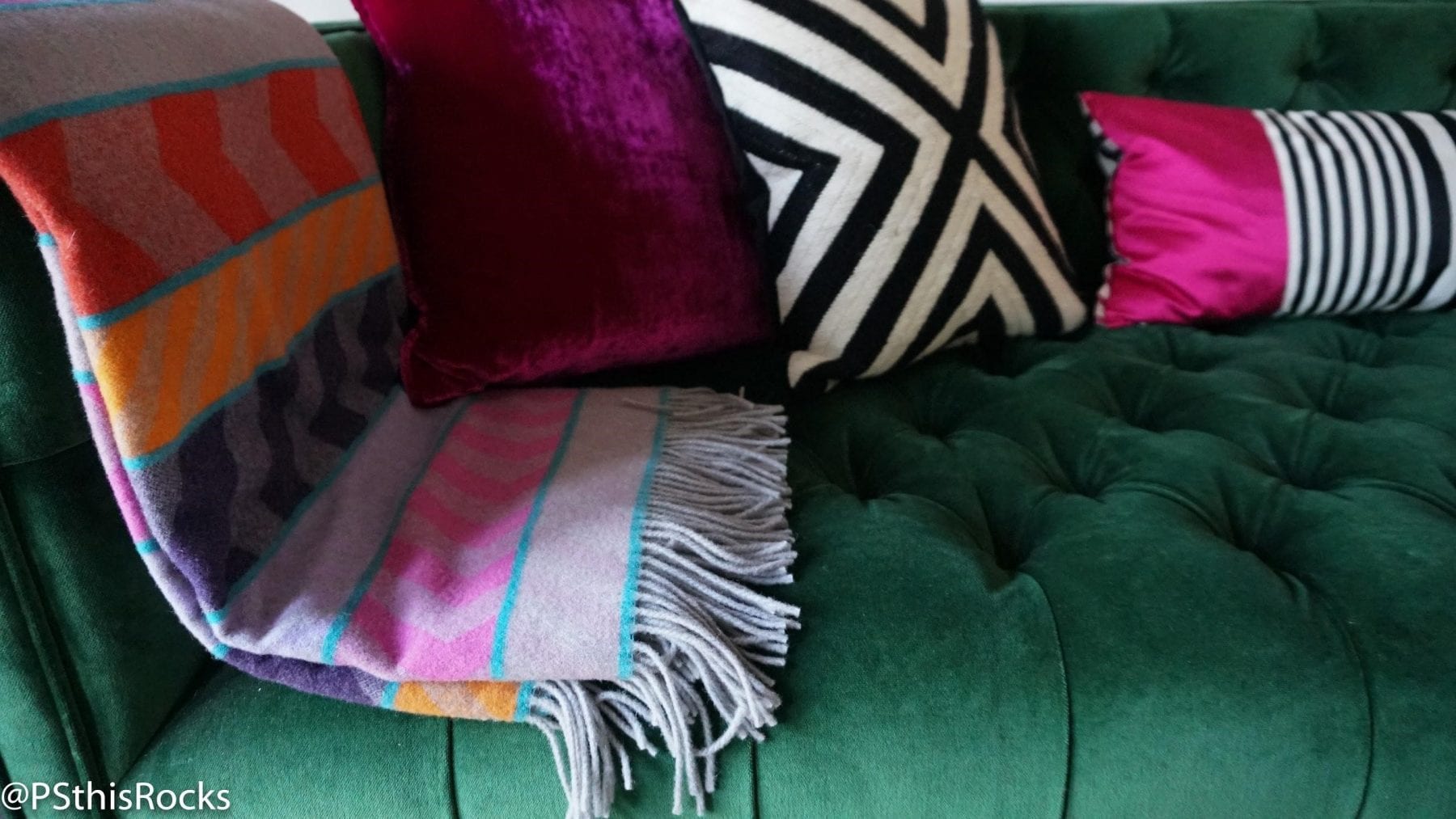 And yes…it's her real name! Read more about Phara Queen in our sit down interview.
Learn how to become a DecorBoss, join our private Facebook groups to discover the secrets of leading interior designers like Phara and the Decorating Den Interiors national design group.
Resources:
View Phara's room in person at Dallas Decorators Showhouse in Southlake, Texas between September 24-October 22, 2017.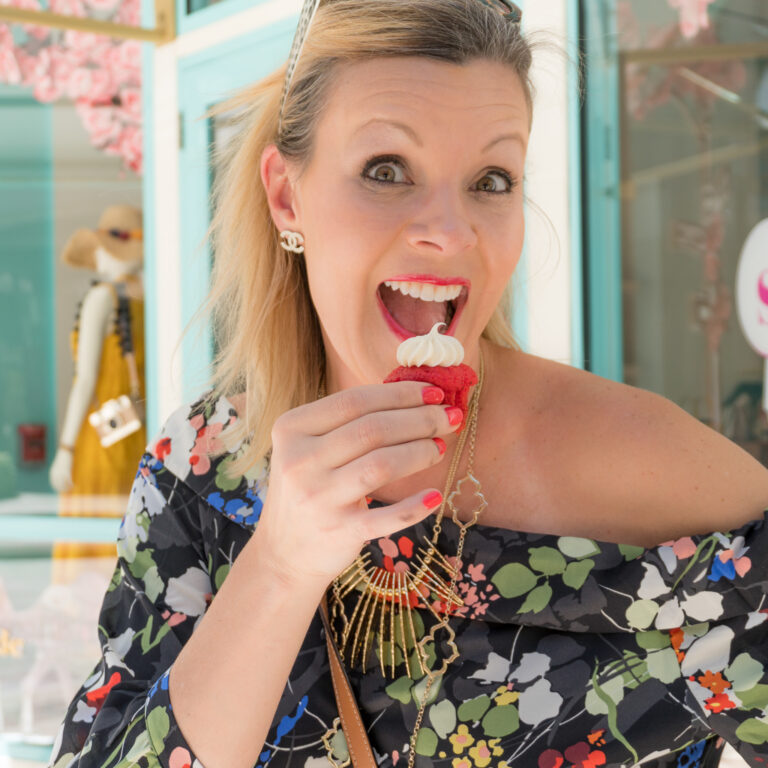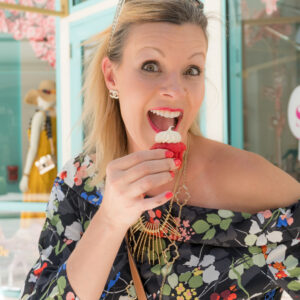 Christi Tasker
I'm Christi Tasker, serial globetrotter, product & interior designer, Glamma Gaga, NBC social media correspondent, podcaster, freedom fighter, brand & business consultant, entrepreneur's best friend, artist & multi-business owner.
Enter your details for my free travel tips, exclusive recipes, home decor inspiration & lifestyle hacks
my fashion & home decor store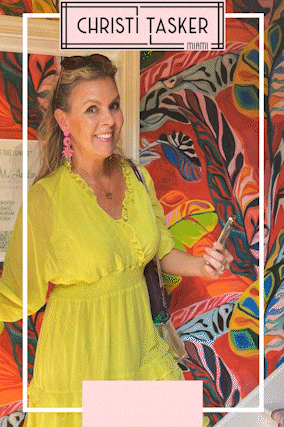 My Miami Condos

Couples Getaways

Honeymoon Ideas

Senior Travel Ideas

Overwater Bungalows

Loo Reviews

Family Vacation Ideas

Single Female Travel Ideas

How To Travel For Free
our branding, design & content management agency