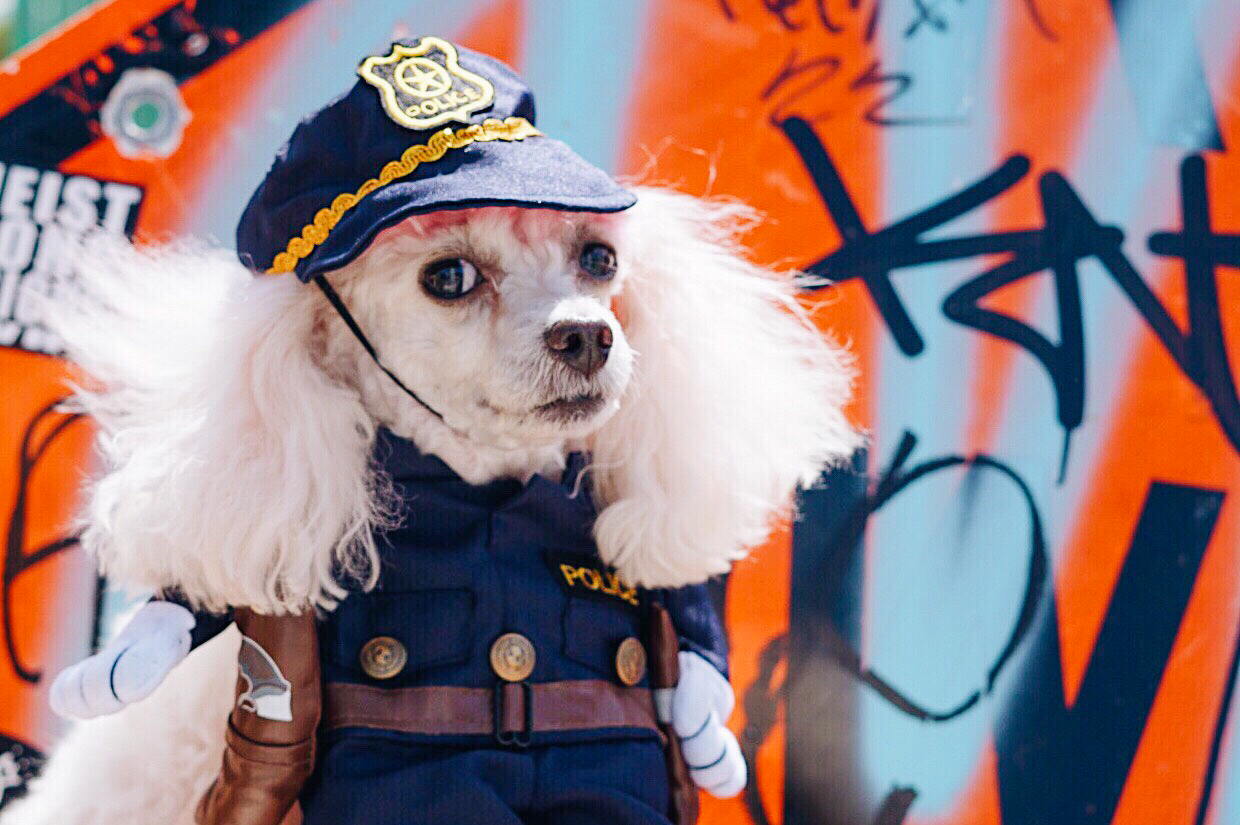 Don't Ruff It! Use My Pet Travel Checklist & Tips When Traveling With A Dog, Cat, or Animal
2020 Pet Travel Checklist Before You Book Air Travel With Pets
Traveling with pets can be easy. As most of you know, Chef Boyd and I fly globally with our precious pink, traveling poodle named Bentley. Each time Bentley accompanies on domestic or international flights, we follow our own Pet Travel Checklist. Why? Because pet travel rules and regulations are continually changing, no thanks to the creative weirdos who claim their peacocks and miniature horses are therapy or ESA (Emotional Support Animals).
Please accept my apologies for taking so long to post this for you all. When traveling with pets, including dogs, cats, ferrets, iguanas, birds, or whatever your fur or feather friend maybe, know you're not alone. There are lots of us traveling with pets. Hopefully, this list with the links will help you avoid some of the hiccups I have experienced along my travel journies.
Believe it or not, before we book an international flight especially, Boyd and I reference this pet travel checklist and use the links to access the sites in the links below. When you read through, you'll see why it's a necessary evil to check the list every trip.
Thank you to those of you who messaged Bentley on Instagram for his pet travel tips. I want to get in his head to read his mind as we're traveling. He's a trooper. Follow his Traveling Poodle Instagram page or Facebook page to see his journies exclusively. He's quite a riot. I'll do my best to help him get more posts out this year. 🙂
1. Ensure the airline accepts your type of pet for pet travel.
Before you book your airline tickets domestically or internationally, check to ensure the airline you're considering booking with accepts pets as travelers. I've compiled a list with all links to the latest airline policies. Read my 21 Pet-Friendly Airlines For Both US Domestic Flights and European International Flights too. Some airlines accept pets at various times, and other rules are based on weight and destination. You'll want to proceed with caution when traveling outside the USA, Canada, or anywhere else in North America.
If your itinerary calls for a layover or an airline transfer, such as my Delta to Virgin Atlantic transfer that caused me to go through an enormous amount of stress, be sure you ask and reask if your pet is documented on each airline. Get the validation in writing. Don't trust verbal 'yeah, he's good."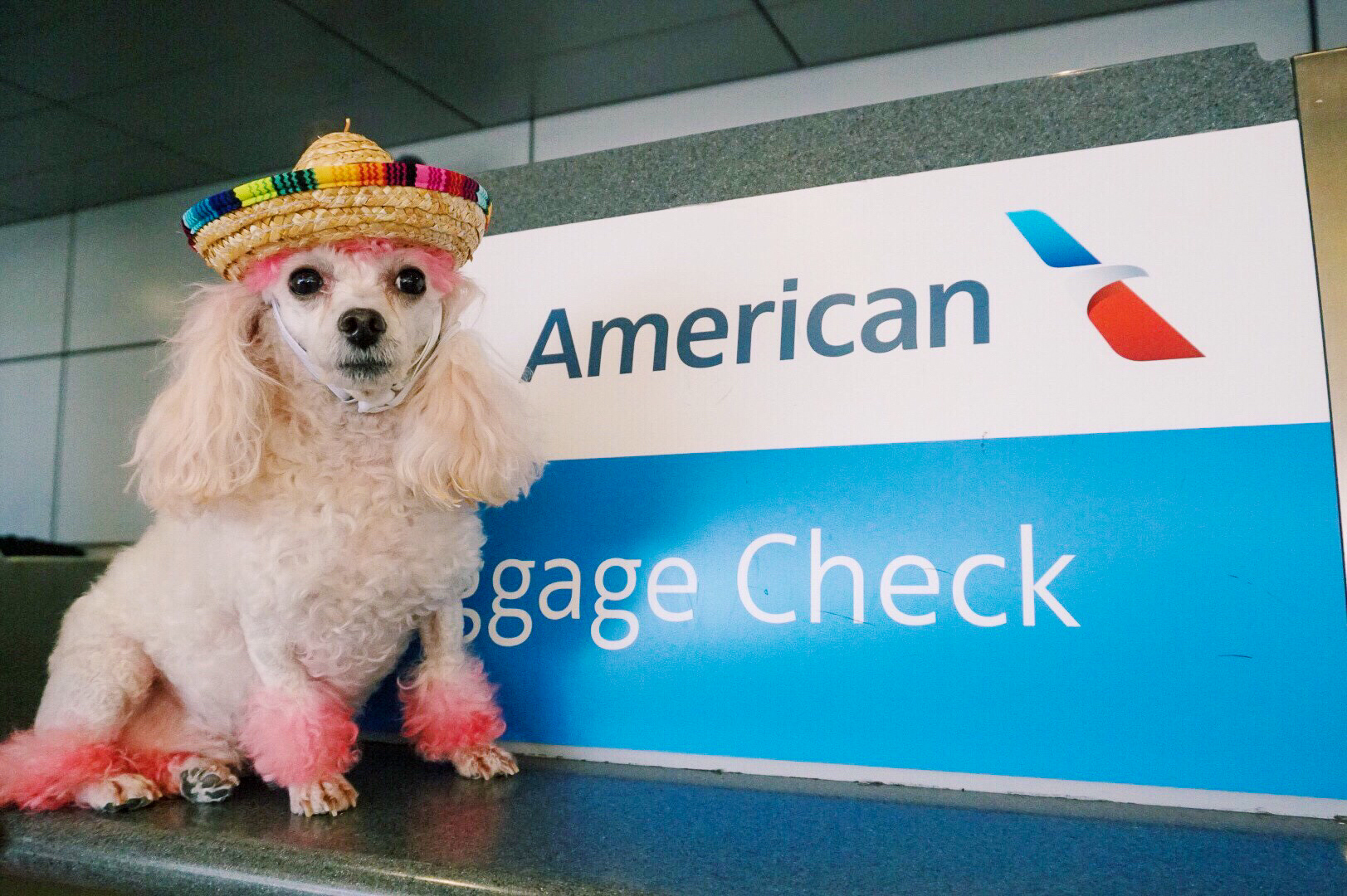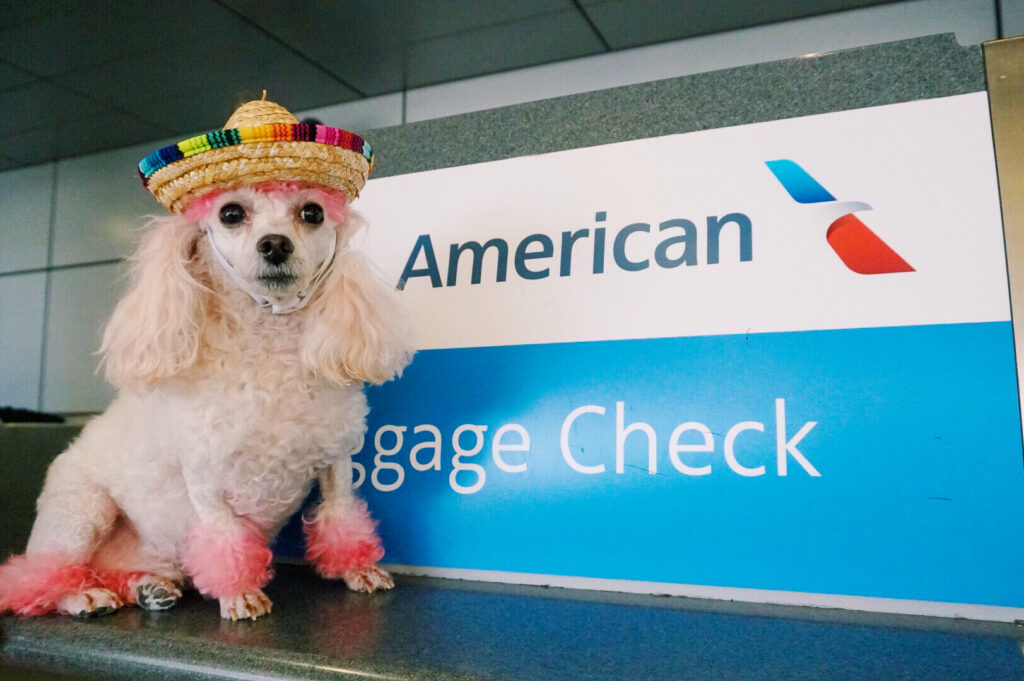 2. Check the USDA site for the 2020 Pet Travel Rules & Regulations.
Each time Boyd and I fly internationally. We check the USDA website to read the latest rules and regulations. Just under a year ago, I had the scariest moment of my life on Virgin Atlantic when they didn't realize Bentley was aboard going into Scotland. It was the most horrific thing that happened out of all of my 2019, Officially The Year of Drama. Even my Miami condo (aka home) renovation drama couldn't compete with the horrible pet travel nightmare I experienced – click here to read.
3. Confirm your pet's shot and vaccination records with your vet.
Call your vet to ensure that your dog, cat, or animal is up to date on the vaccinations specified for that country. Ask your vet to check the USDA site to ensure you've got a second set of eyes on the information. Our veterinarian is a VCA Animal Hospital, which is a group located throughout America. You can click this link to see if there's a VCA Animal Hospital in your area. 
2020 Pet Travel Checklist Before You Book Air Travel With Pets (Cont.)
4. Get your pet license.
Most airlines require a certificate, license, or passport issued by a veterinarian. Each airline's site, social sites, or ticketing customer service can answer questions or specify the type of permit required for their specific airline if any.
5. Purchase an FAA-approved pet carrier.
Whether your pet travels in-cabin or cargo, traveling with your pet requires a correctly sized pet carrier. For most airlines, the pet carriers must fit under the seat in front of you. Most airlines state that pet carriers can't be larger than 17″L x 12.5″W x 8.5″H. Click here to see the primary carriers I recommend. Click here to see the exact basic boring black pet carrier I use for Bentley. I use this one because he blends right in with all of my other boring black Samsonite luggage. Over the years, I've learned that it's okay not to stand out with EVERYTHING, haha. 🙂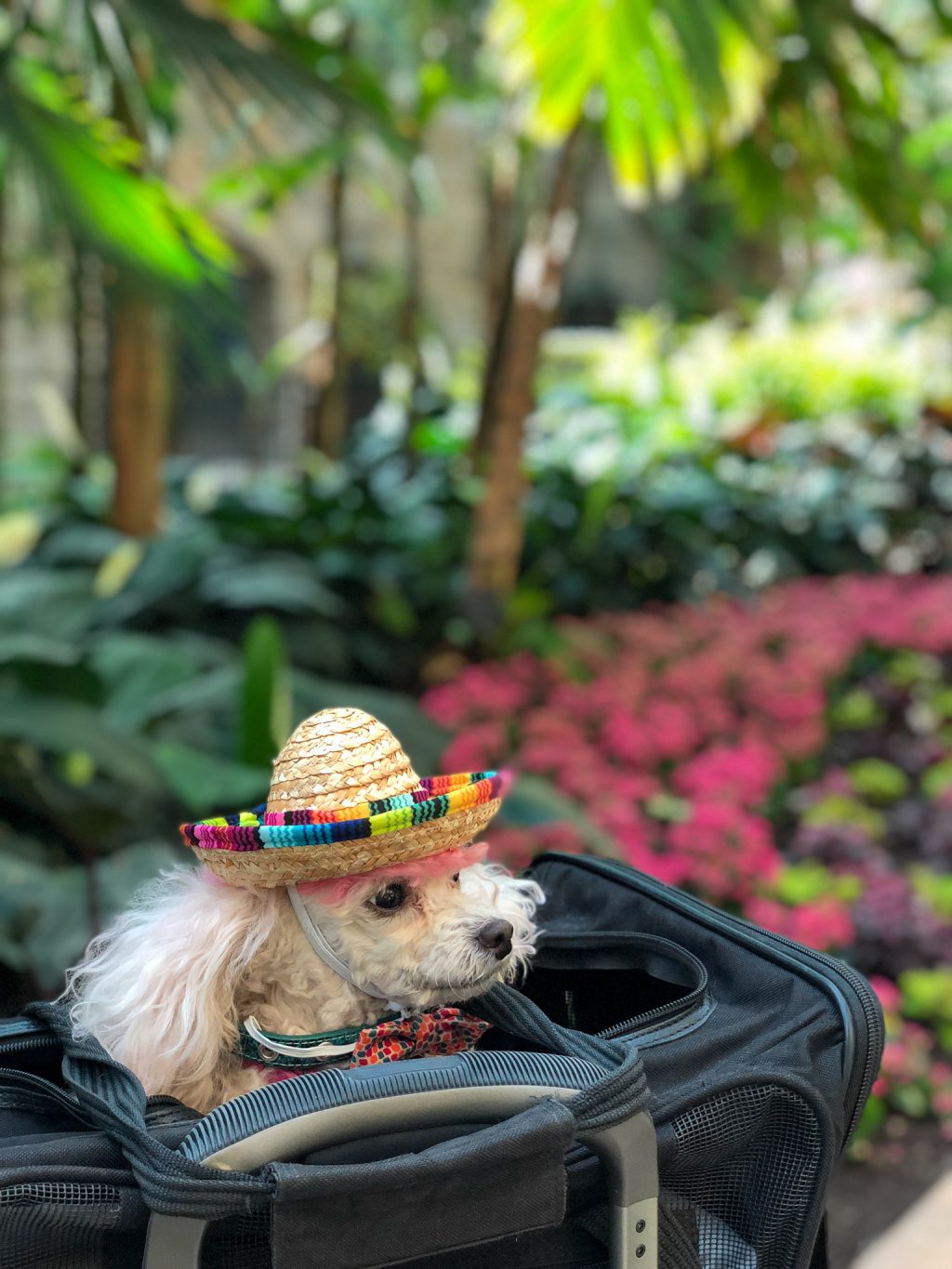 2020 Pet Travel Checklist Before You Book Air Travel With Pets (Cont.)
6. Pack pet treats, chews, dry food, collapsible bowls, & pet water bottle in your pet's carrier for the day of travel.
Pets ears can pop too. Be sure they have a bone or something to chew QUIETLY on. Remember your use travel etiquette, and don't take smelly treats on your trip. Here are a few airplane treats and the collapsible bowls that Bentley loves to eat out of everywhere we go. 
Be sure to pack enough dog food to sustain your pet's diet for an extra day, aside from the travel day. Remember, delayed flights take on a whole new meaning when you're flying with a pet. Plus, your dog needs enough food to mix with any fresh foods that a trip abroad may force new diet introductions. In this photo, Bentley is eating his favorite – scrambled eggs out of his collapsible bowls on the streets of Florence while my mom and I were waiting for a bus.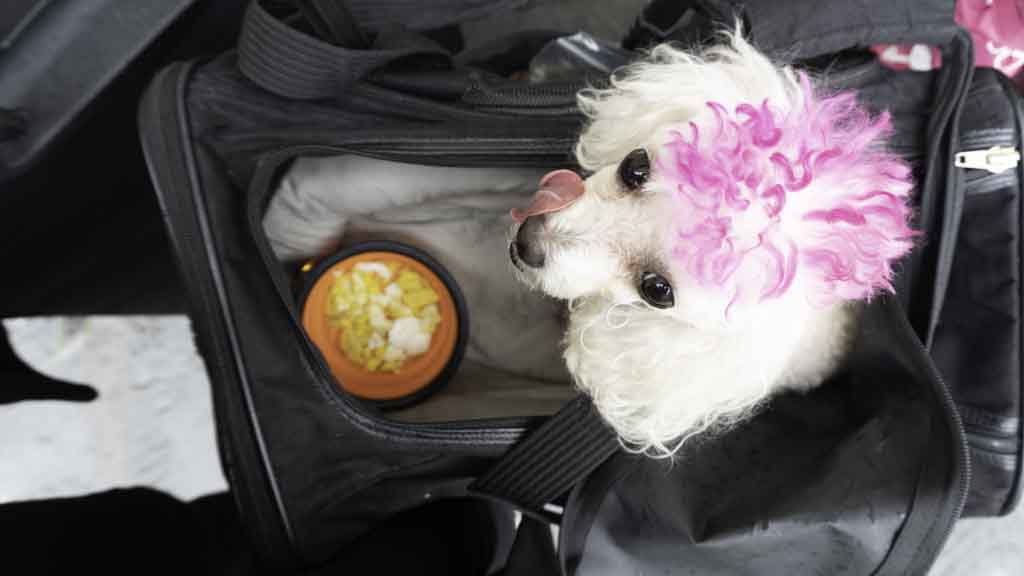 7. Cushion the bottom of the pet travel carrier with a cushiony blanket with your scent.
Airlines such as AItalia will check to ensure your pet is traveling in comfort on a blanket or cushion. Adding a favorite toy or t-shirt that has your scent can be more comforting to your animal too.  Bentley loves when we take one of our throws from home.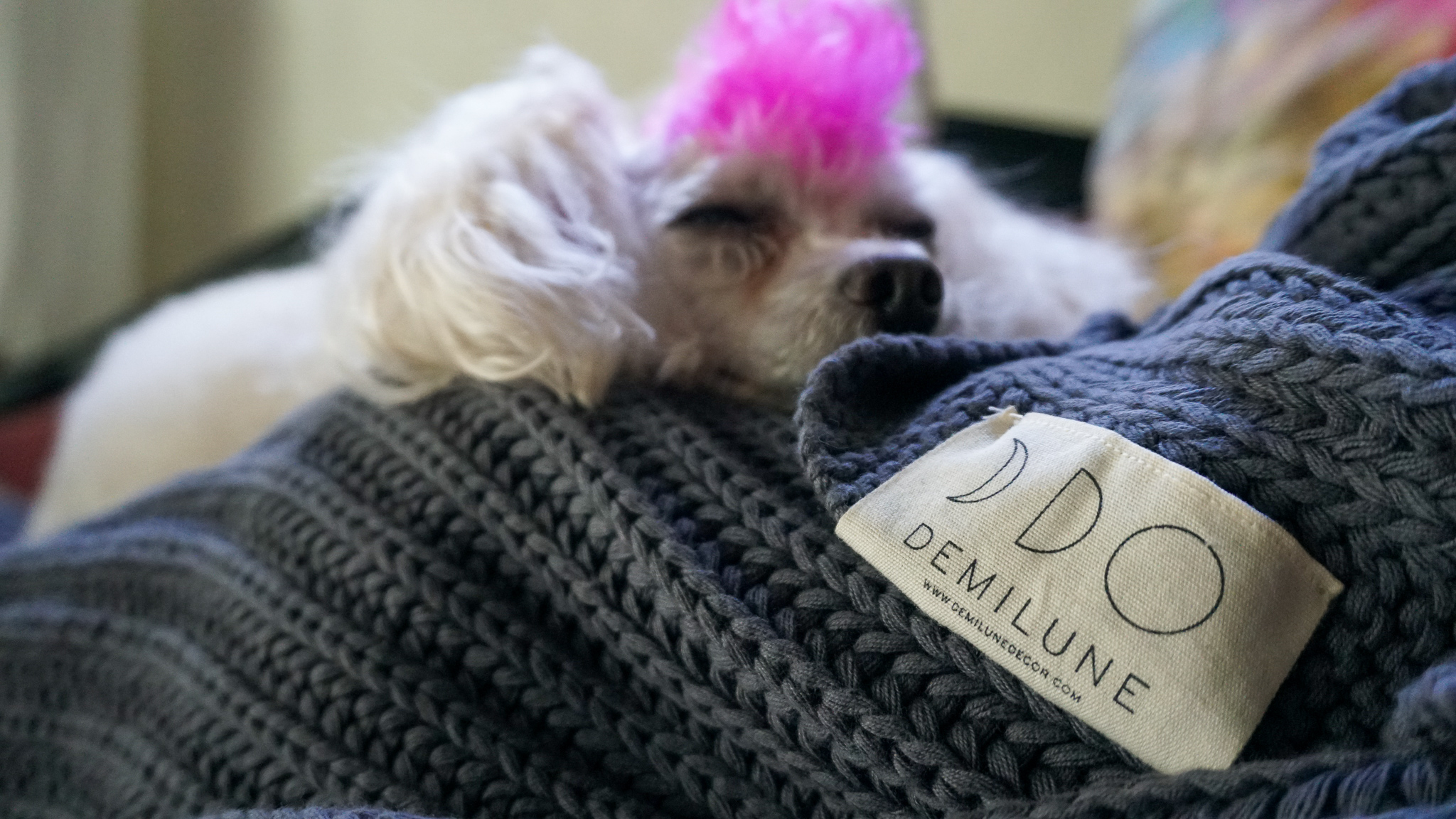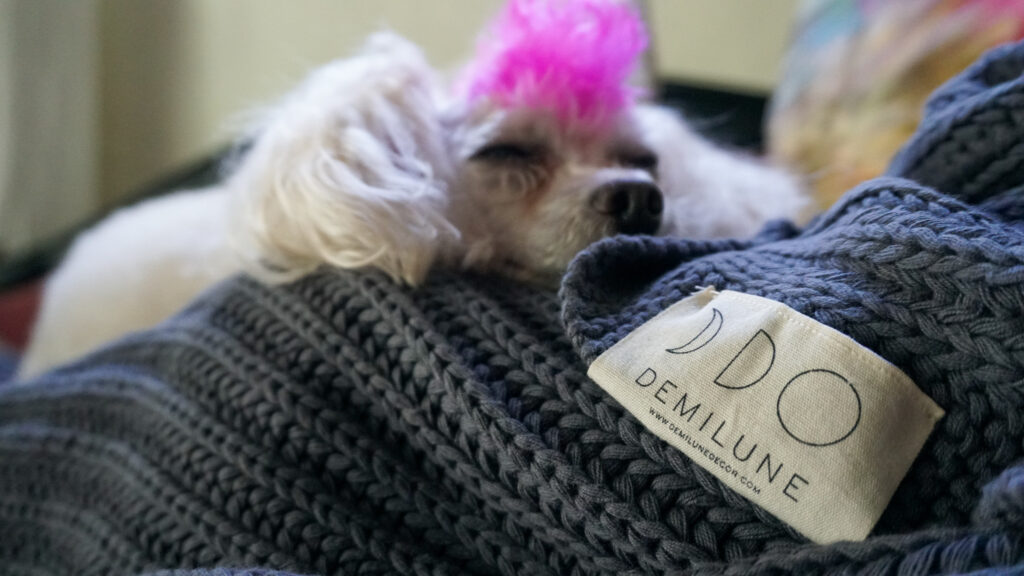 8. Pack pee pads when traveling with a pet.
Whether your pet uses a pee pad or not, doesn't matter. You'll never regret packing a pee pad in the front of your carry on roller board. You never know when you may have a longer than expected layover or aren't on a terminal with a pet relief area. While Bentley refuses to go on a pet pee pad and can go up to 17 hours without going potty, packing the pee pads is more of my sanity for giving him the opportunity. On long flights where he's going to be crated for more than ten consecutive hours,
I take him into a family bathroom or handicap stall. Sorry handicap friends, we'll never hold you up…promise. My daughter has a blind grandfather on her dad's side, so I'm super conscious of handicap facilities. If you're using these for your pet…you should be too. Don't occupy them for long and even leave the door cracked so that you can quickly exit if necessary.
9. Go for a long walk with your dog before heading to the airport.
A pre-flight workout for you and your pet is in order before traveling on long flights with your pet. Wear them out, so they sleep. Bentley is super easy because twenty tosses of his favorite toys later, he's ready to go in his home, aka. his ugly, plain black pet carrier.
Click here to see the airlines that allow pet travel with links to their specific, most up to date pet travel information.
Feel free to comment below if you have questions or find something that I should update. I hope you've gotten a lot of value out of my 2020 Pet Travel Checklist.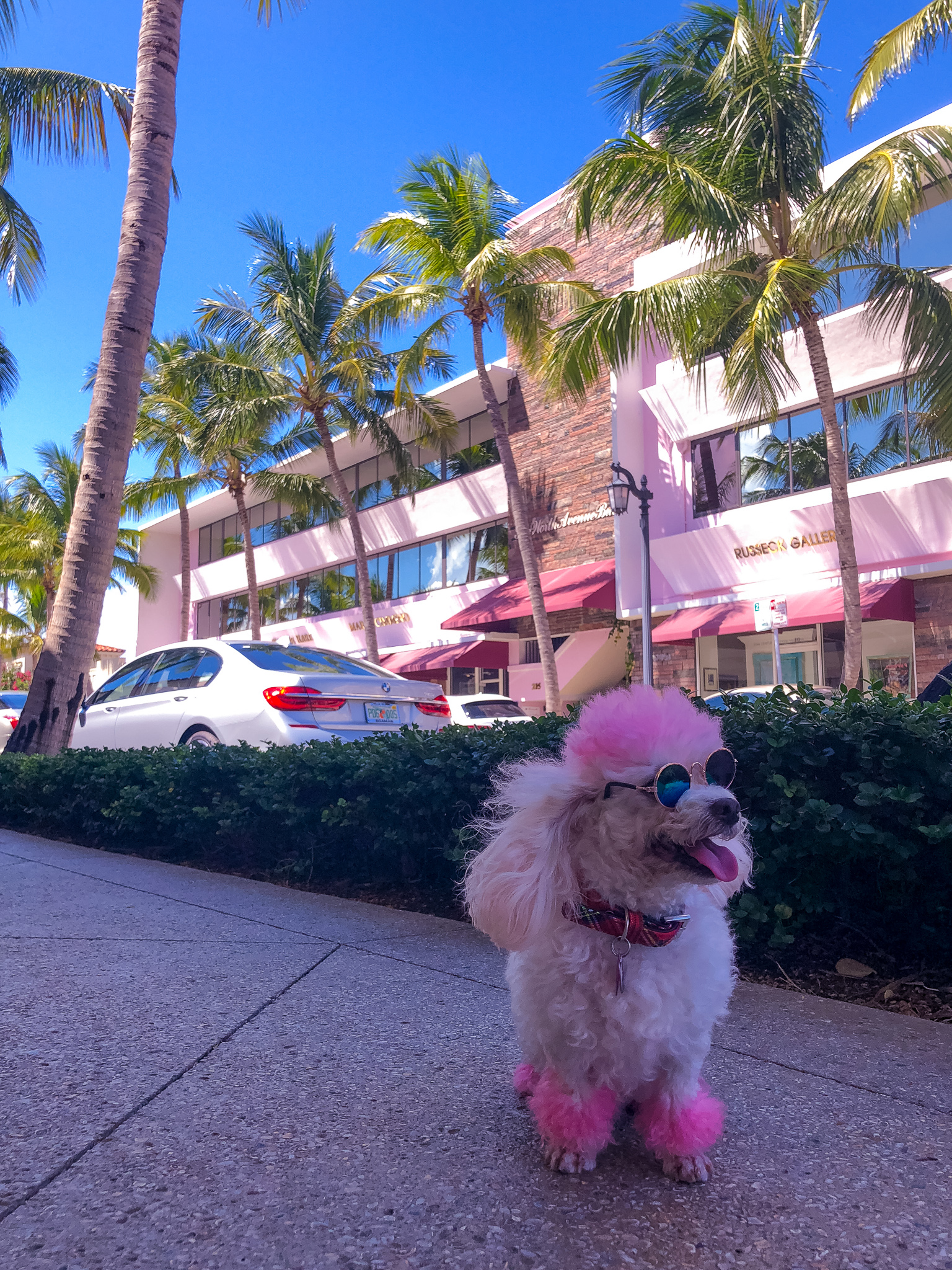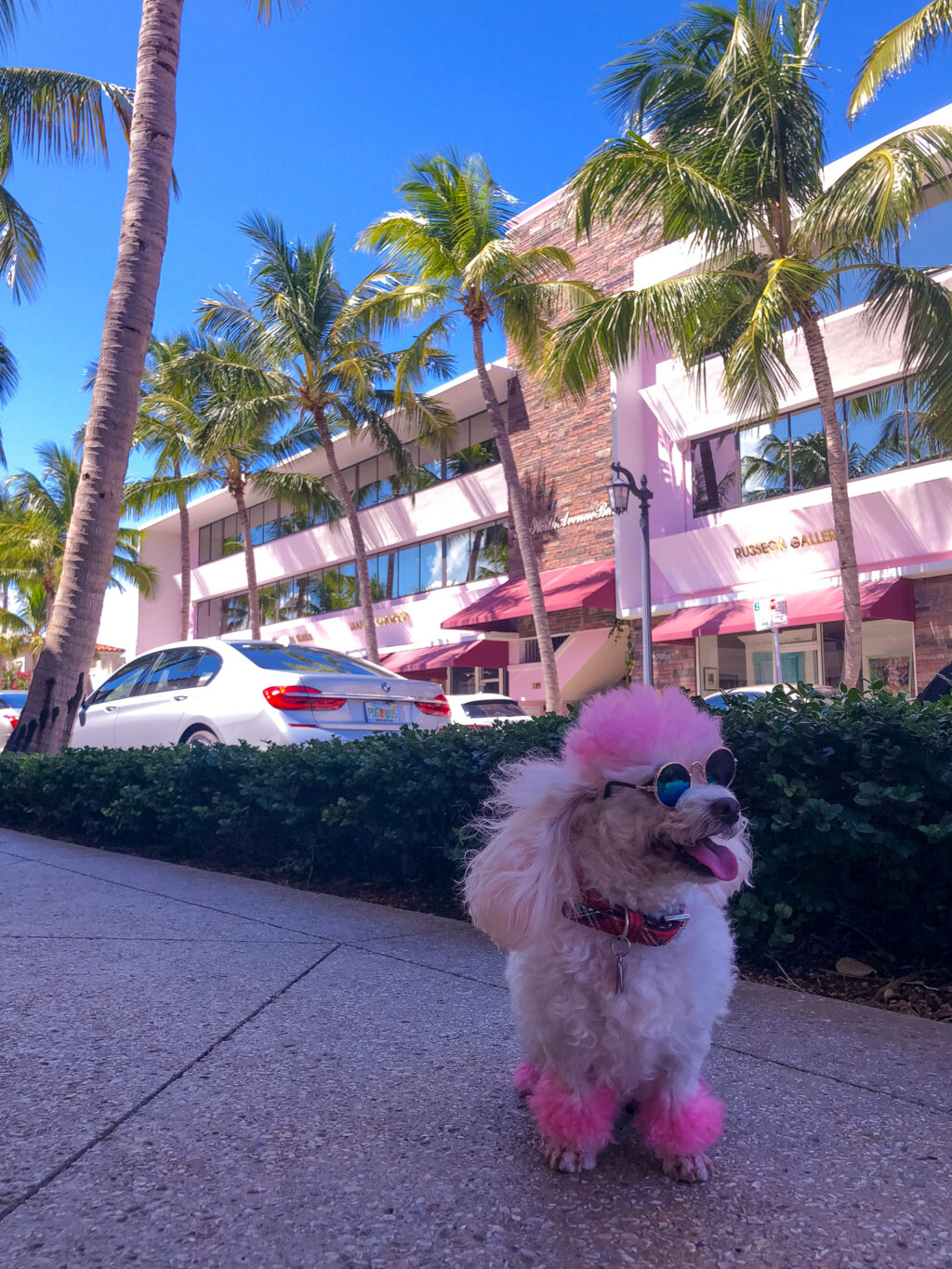 10. Limit your pet's water intake.
Before a flight, always limit your pet's water intake. That doesn't mean to deprive your animal of water, it means don't try to over water him or her thinking they won't be getting water soon. Remember in number six I said, pack a water bottle for your pet. You'll know when they are getting thirsty in flight. Give them a little water each time you drink a glass of water. Just remember they cannot go potty midair so less is better.
I hope this 2020 Pet Travel Checklist helps make your first or next trip with your pets easier. Be sure to bookmark this page or pin it to your Pinterest board to find this later. If you're like me the pet travel checklist comes in handy each and every trip.
P.S. If you are flying with your dog, cat or another animal anytime soon, be sure to check out my post about the 21 Most Pet-Friendly Airlines That Fly Domestically In The US and Airlines That Fly Pets To Europe. The post includes links to the latest 2020 airline rules and regulations.

I'm Christi Tasker, serial globetrotter, product & interior designer, Glamma Gaga, NBC social media correspondent, podcaster, freedom fighter, brand & business consultant, entrepreneur's best friend, artist & multi-business owner.