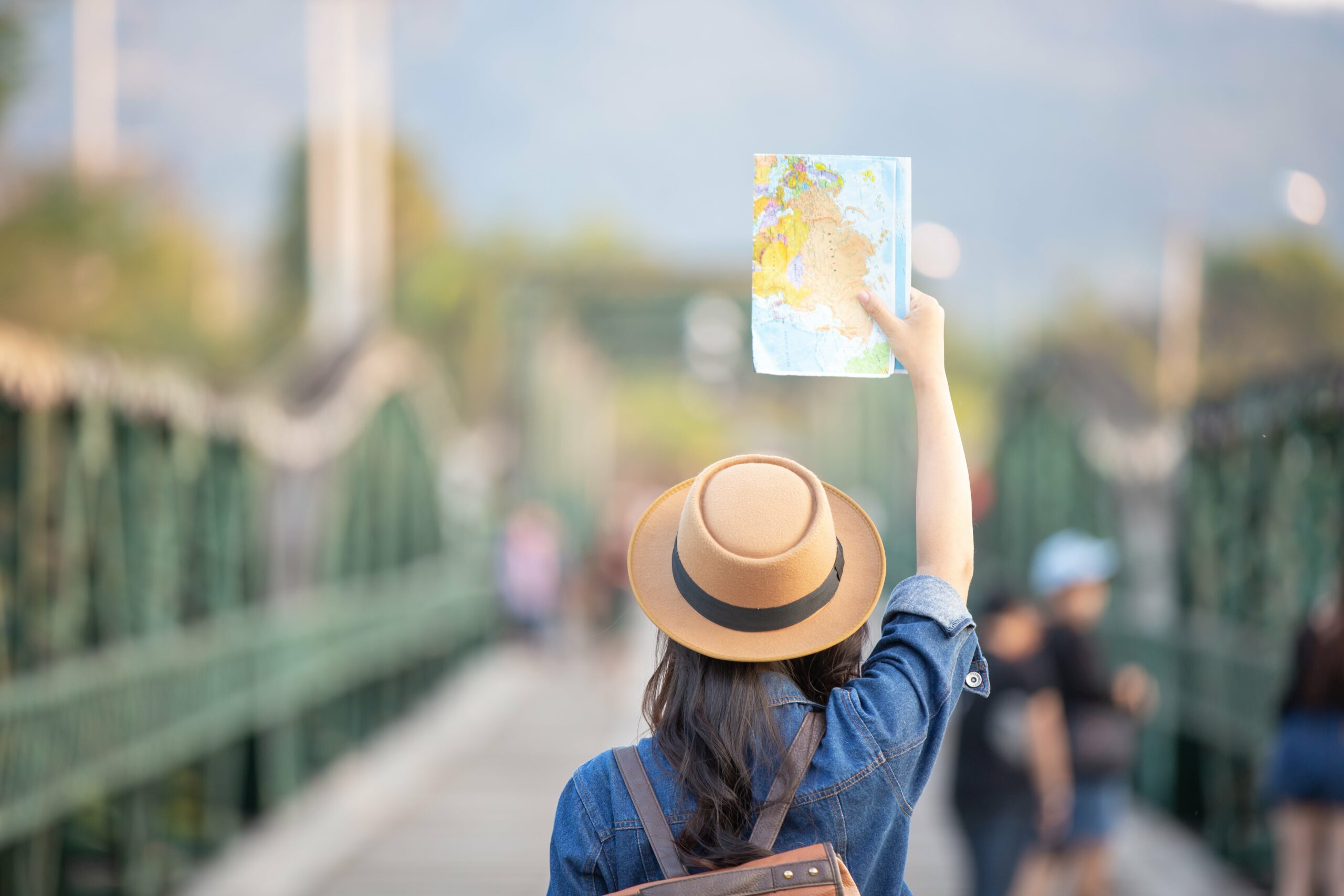 12 Ways To Travel Cheap, Free, & Sometimes Get Paid To Travel In 2020
Our Personal Tips For Best Ways To Travel Cheap, Travel Free, & Maybe Even Get Paid To Travel In 2020
When my husband and I spend weeks or sometimes months at a time in Europe or the Dominican Republic, people often ask "how can you afford to travel that much?" There are several sacrifices and factors that go into be able to travel more than half of the year. In this post, I'm going to share the many ways to travel cheap, free, & sometimes we get paid to travel.
1/ Be open-minded with your travel dates and avoid holidays.
Boyd and I are both entrepreneurs; we plan our schedules. We both have the luxury of working from anywhere in the world as long as we're mindful of working hours in our client's time zones. I realize everyone may not have the ability to take off whenever they want, and your kids are probably in school.
Parenting is another subject and don't get me started on school rules. My very successful straight-A student was absent so much each year that we lived on the verge of school absentee notifications. My take was and still is…Travel is your best teacher. No classroom can ever replace the sites and culture a child experiences through travel.
2/ Research & plan travel based on airline flight costs.
Often times airlines run deals on flights months in advance up to a couple of weeks or sometimes days before a flight. The best site to discover the flight cost history and predict flight cost predictions is Skiplagged. Their tag line is, "Our flights are so cheap, United sued us… but we won."  Enough said?
Boyd and I use Skiplagged for almost every flight we book. It's all legit. Here is my post on how to use Skiplagged vs. going to sites such as Travel Advisor, Expedia, which are owned and dictated by American Airlines. Yes, I do love American Airlines, but that doesn't mean Expedia presents the cheapest flight solutions. Think of Skiplagged like your favorite travel planner. 
3/ Get a travel rewards airline credit card with cashback bonuses or free travel.
4/ Teach English in a country abroad.
5/ Check your DNA profile to find relatives abroad.
6/ House swap, house sit, pet sit or babysit for someone in a cool travel destination.
7/ Stay at a cheap all-inclusive resort.
8/ Babysit for parents taking their kids on vacations or holidays.
9/ Apprentice or work exchange to learn a new craft.
10/ Become a scuba instructor, mountain climbing or skilled in instructor.
11/ Couch surf.
12/ Plan, host, or organize an educational tour.

I'm Christi Tasker, serial globetrotter, product & interior designer, Glamma Gaga, NBC social media correspondent, podcaster, freedom fighter, brand & business consultant, entrepreneur's best friend, artist & multi-business owner.