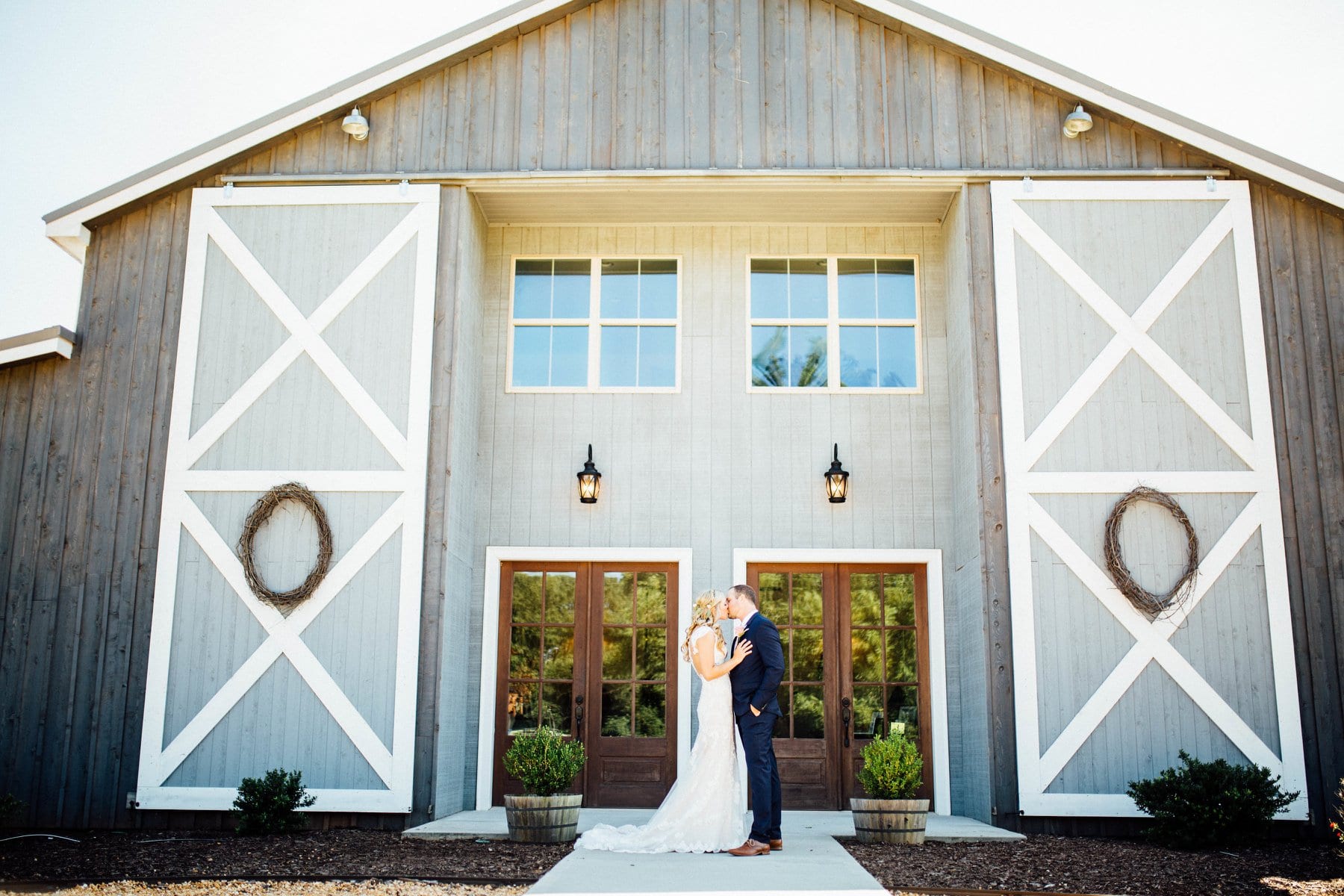 Best North Georgia Wedding Venue & Reception Hall: Grant Hill Farms
My Daughter's Wedding at The Best North Georgia Wedding Venues & Reception Halls: Grant Hill Farms
After Macy & Alex's beautiful Grant Hill Farms wedding ceremony, we continued inside the venue for a fun night with our friends and family. From the Smoke House Barbeque, a southern staple that never leaves a standing complaint, to the scrumptious cake, and the fun and food, the Grant Hills Farms wedding ideas reception was equally as much fun as the wedding ceremony. Being venue owners in Miami, Boyd and I appreciated everything this venue and the owners offered from awesome lighting, decorative pieces for use, gethitched wedding photo booth, tables, chairs, and other things that are normally considered rentals.
The First Dance
Seeing Macy and Alex set the tone for the evening with their first dance was beautiful.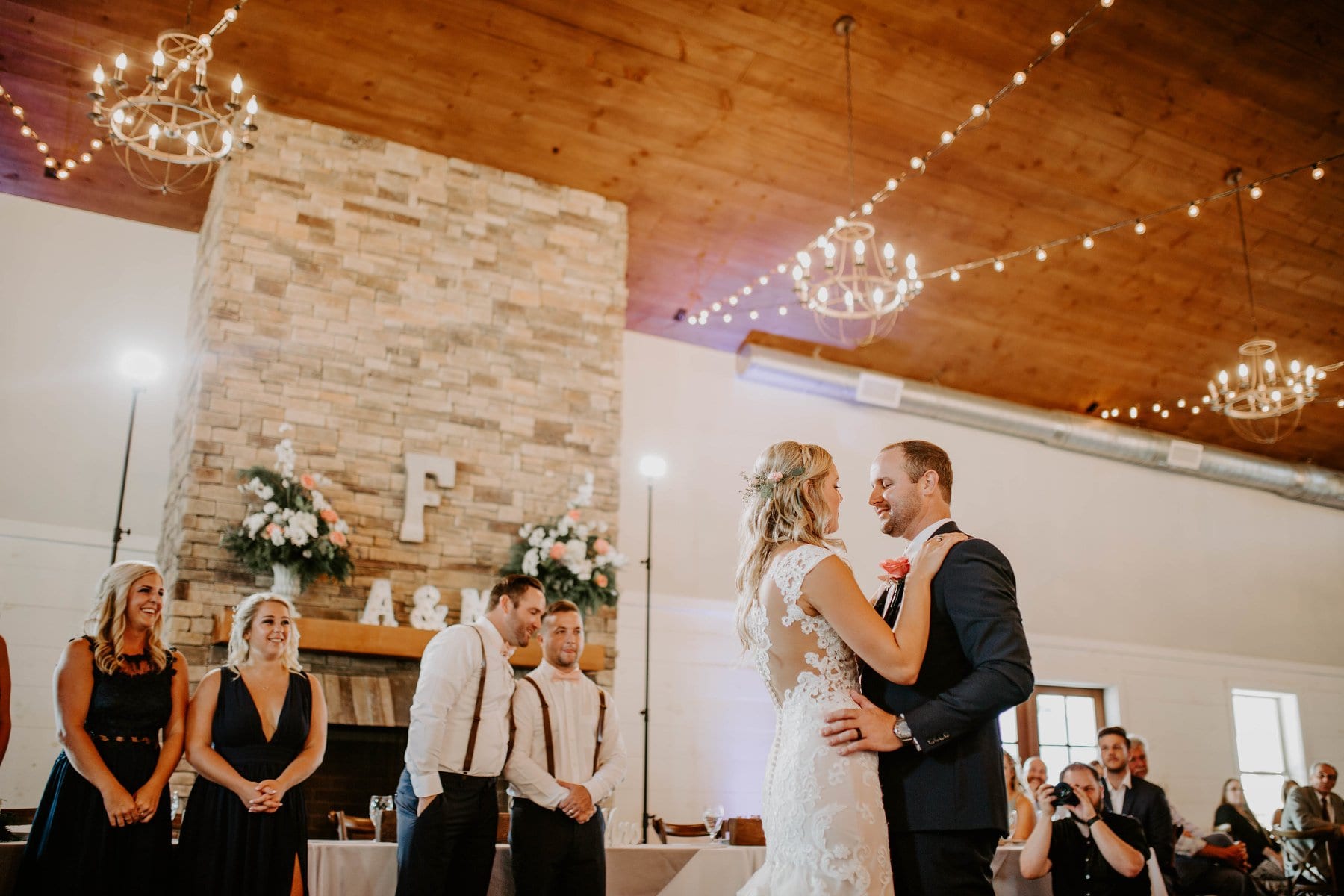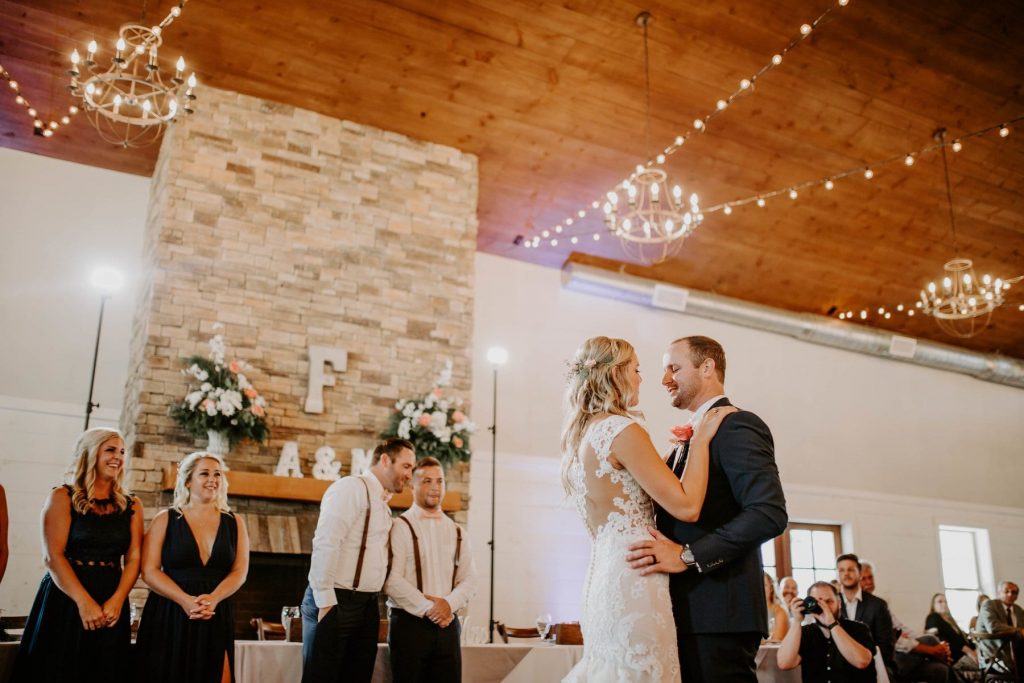 Father Daughter Dance
Seeing the smile on Macy's face after the father-daughter dance was priceless.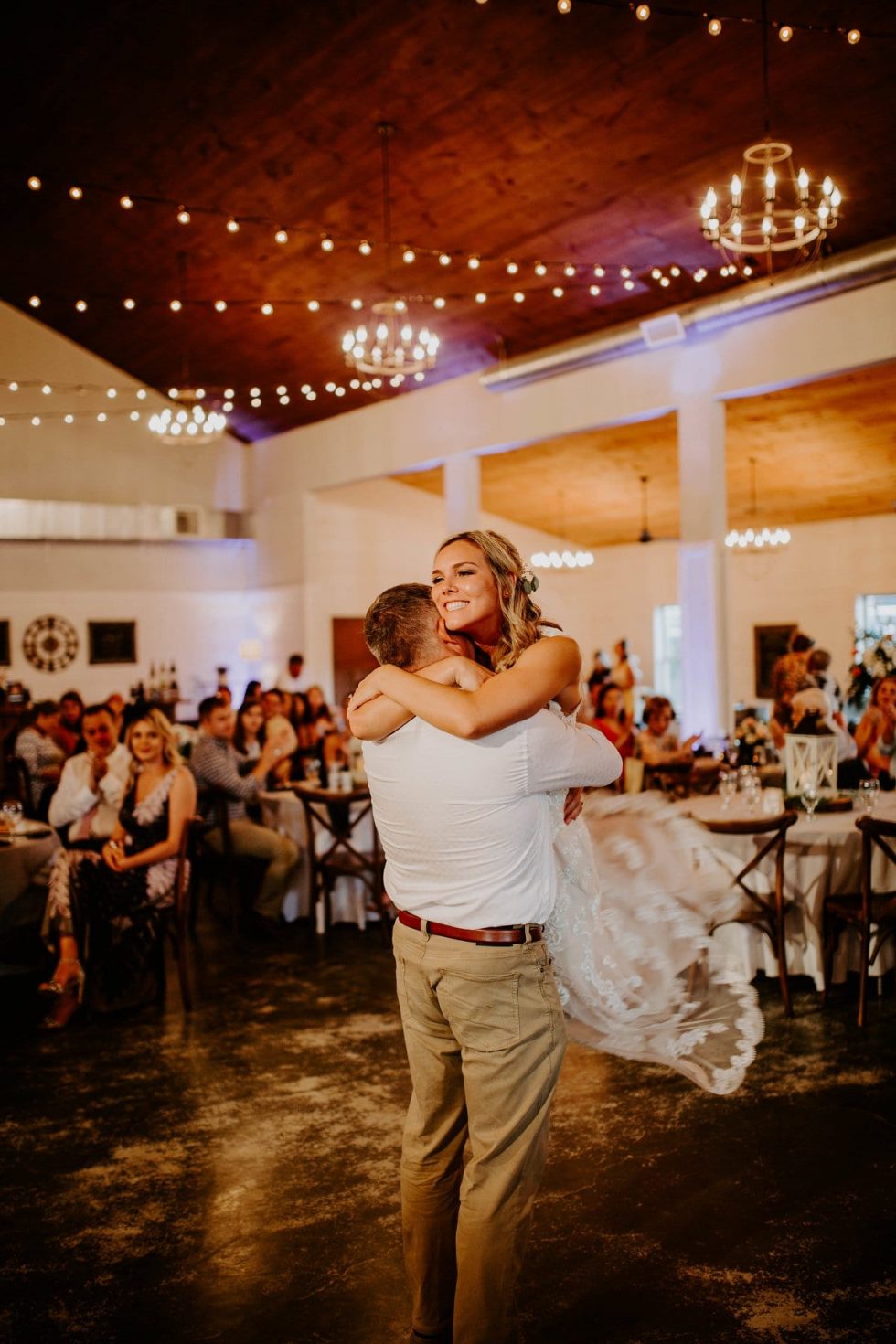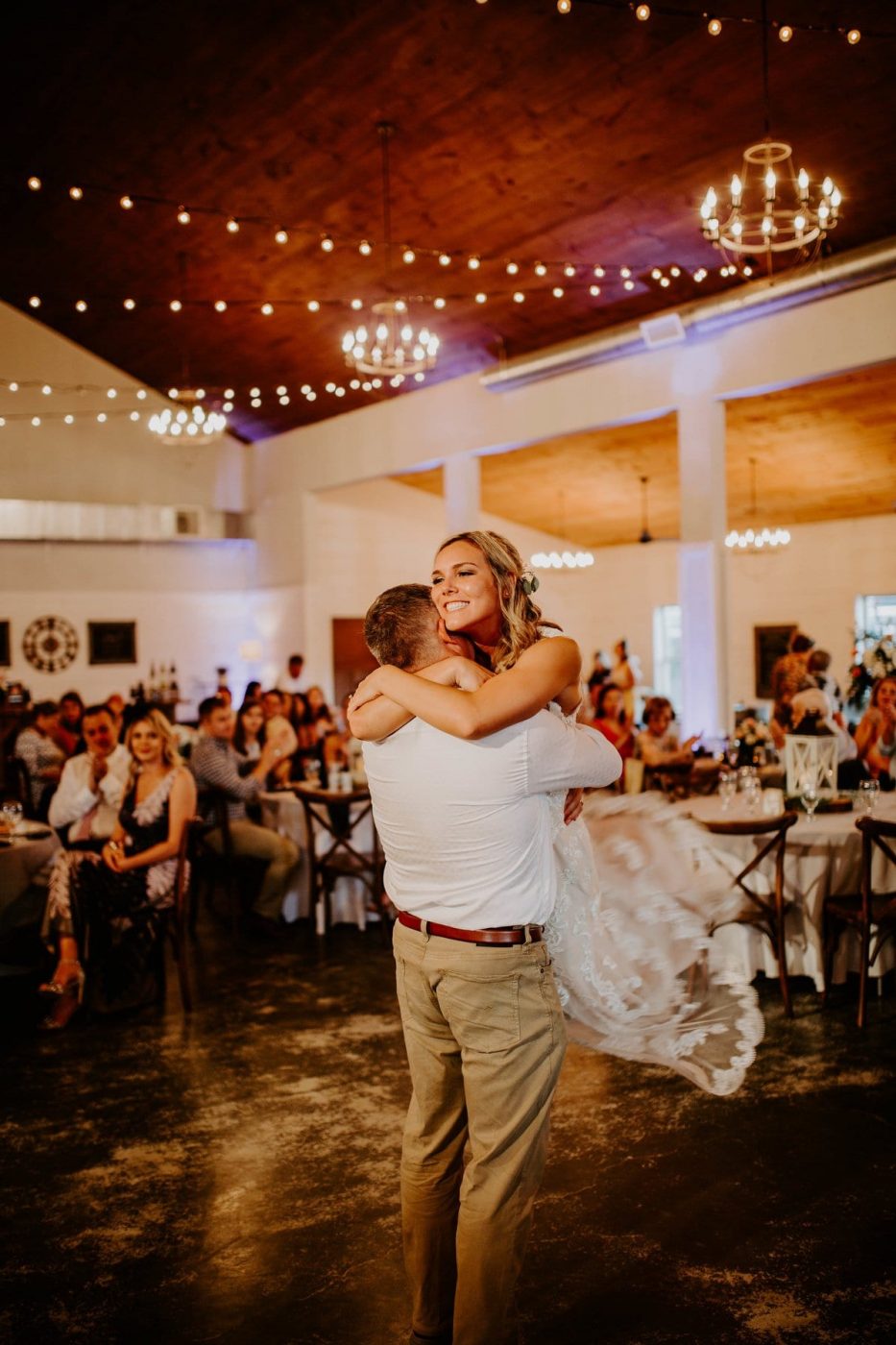 Bonus Dad Dance – click to play the video below
Macy took Boyd's hand for the Bonus Dad Dance which was one of my favorite parts of the entire wedding.
Macy Elizabeth dances with her bonus dad, Boyd! 💕💕💕

Posted by Pamela Davis Reeves on Saturday, August 11, 2018
Wedding Cake
Mostly on her own, Macy selected each of her vendors based on recommendations. The wedding cake was not only beautiful…it was scrumptious! It tasted so good that there were NO leftovers for mom! haha. I'm a huge cake and cupcake connoisseur, so this is saying a lot! I almost grabbed one of the chocolate covered strawberry and lavender cupcakes, but I was polite! Haha.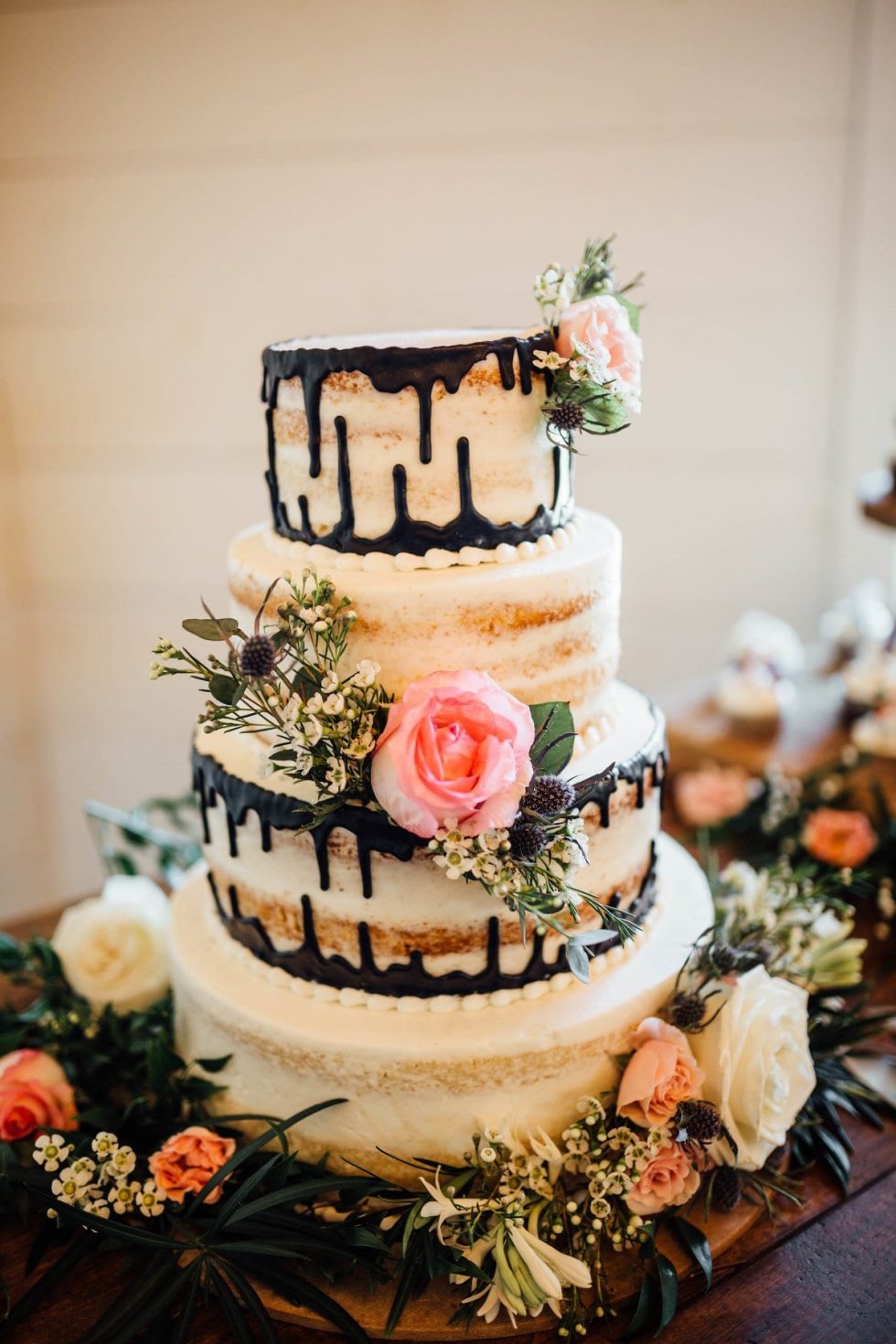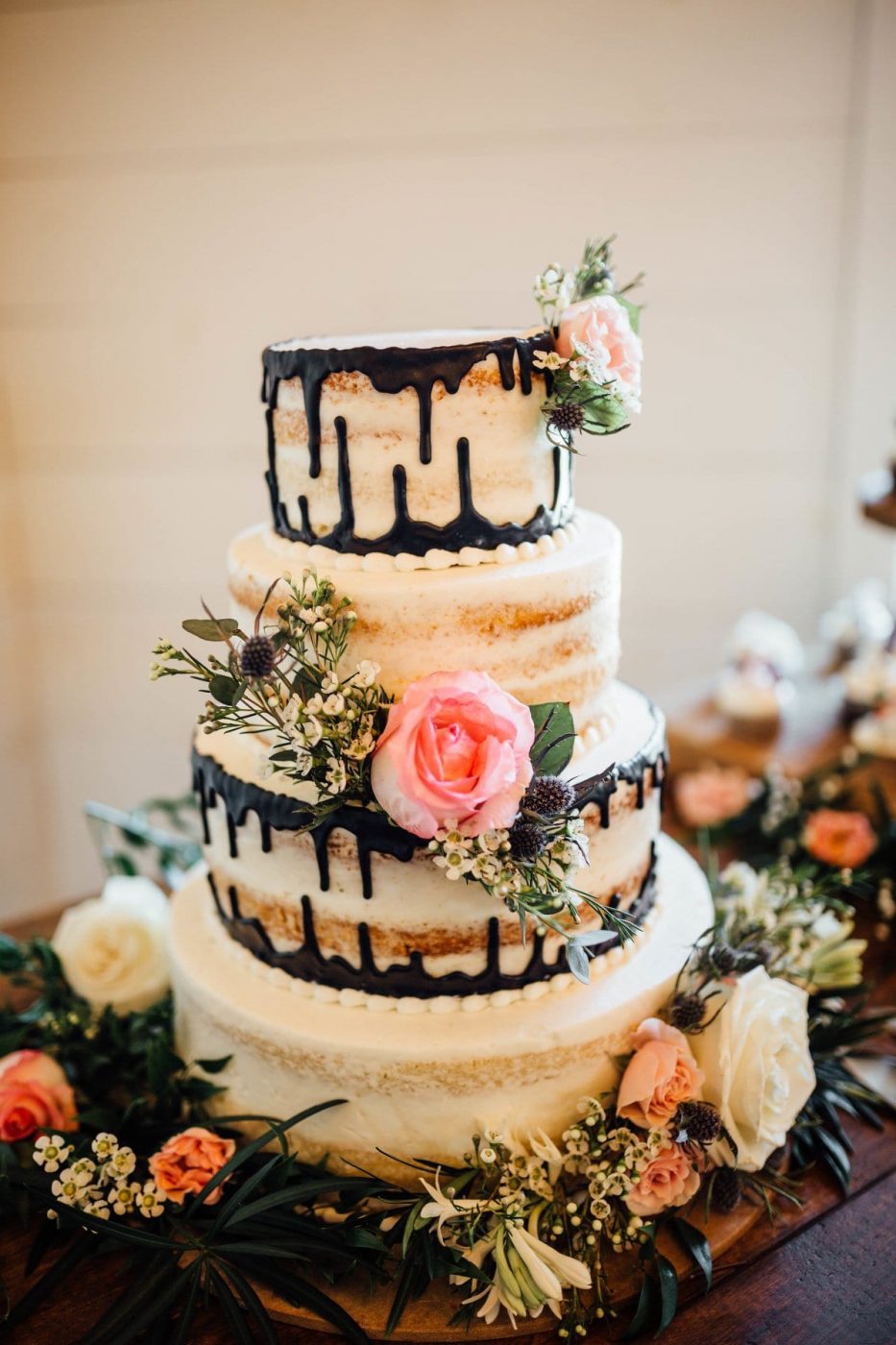 I think I'm going to have these same cupcakes made for their first wedding anniversary so that I can have an excuse to order myself a batch at the same time. They reminded me of Choccywoccydoodah in London.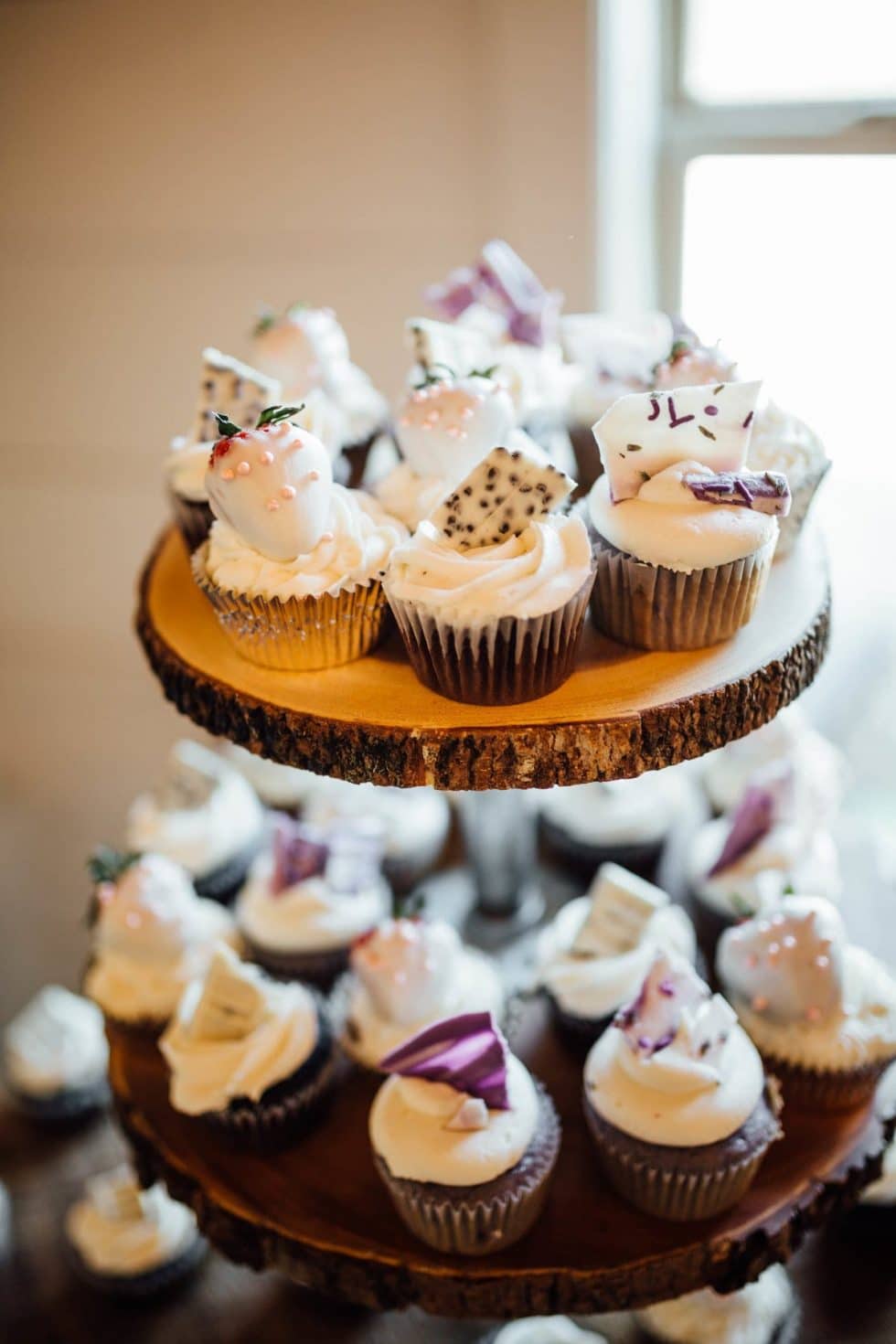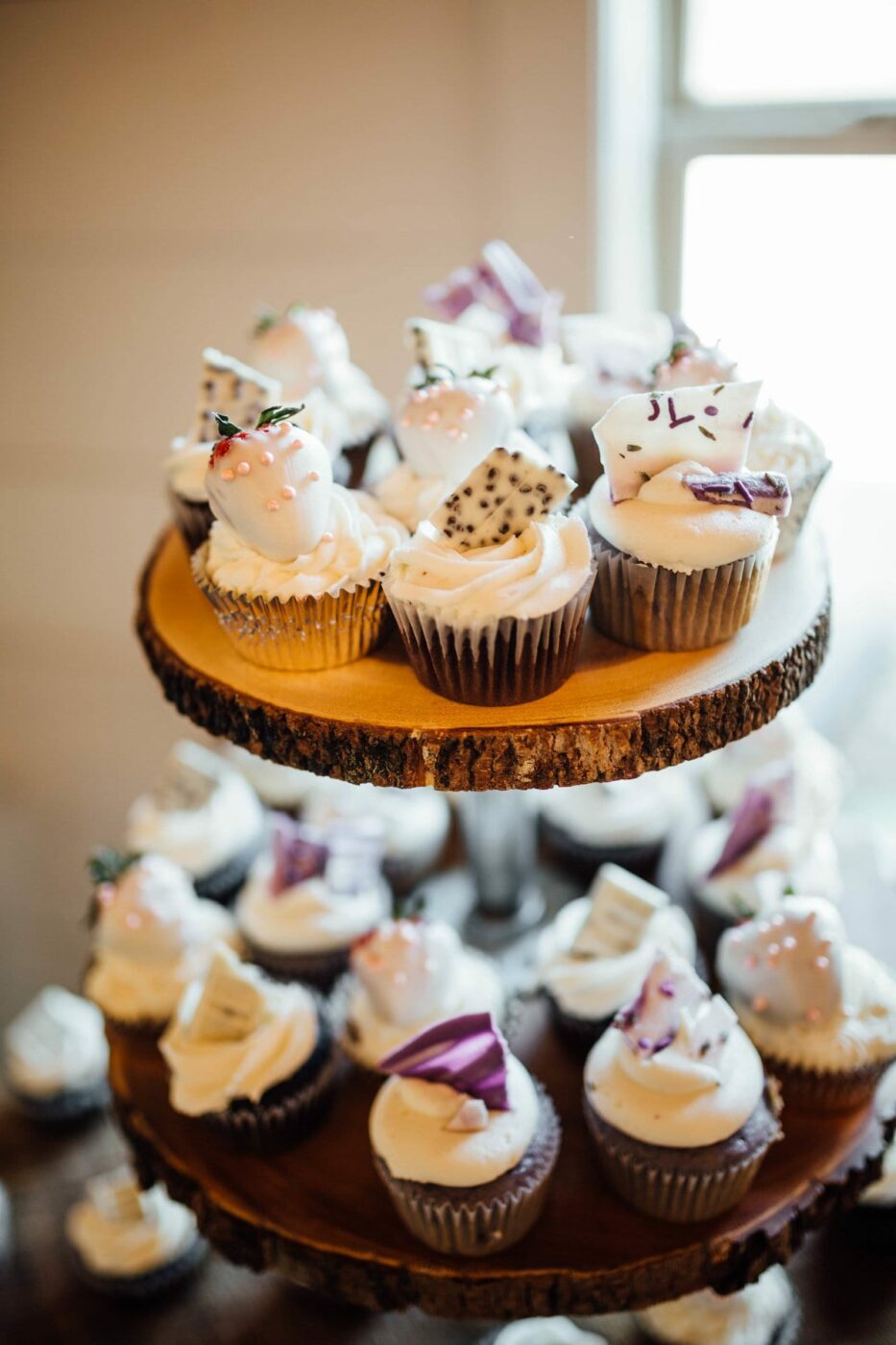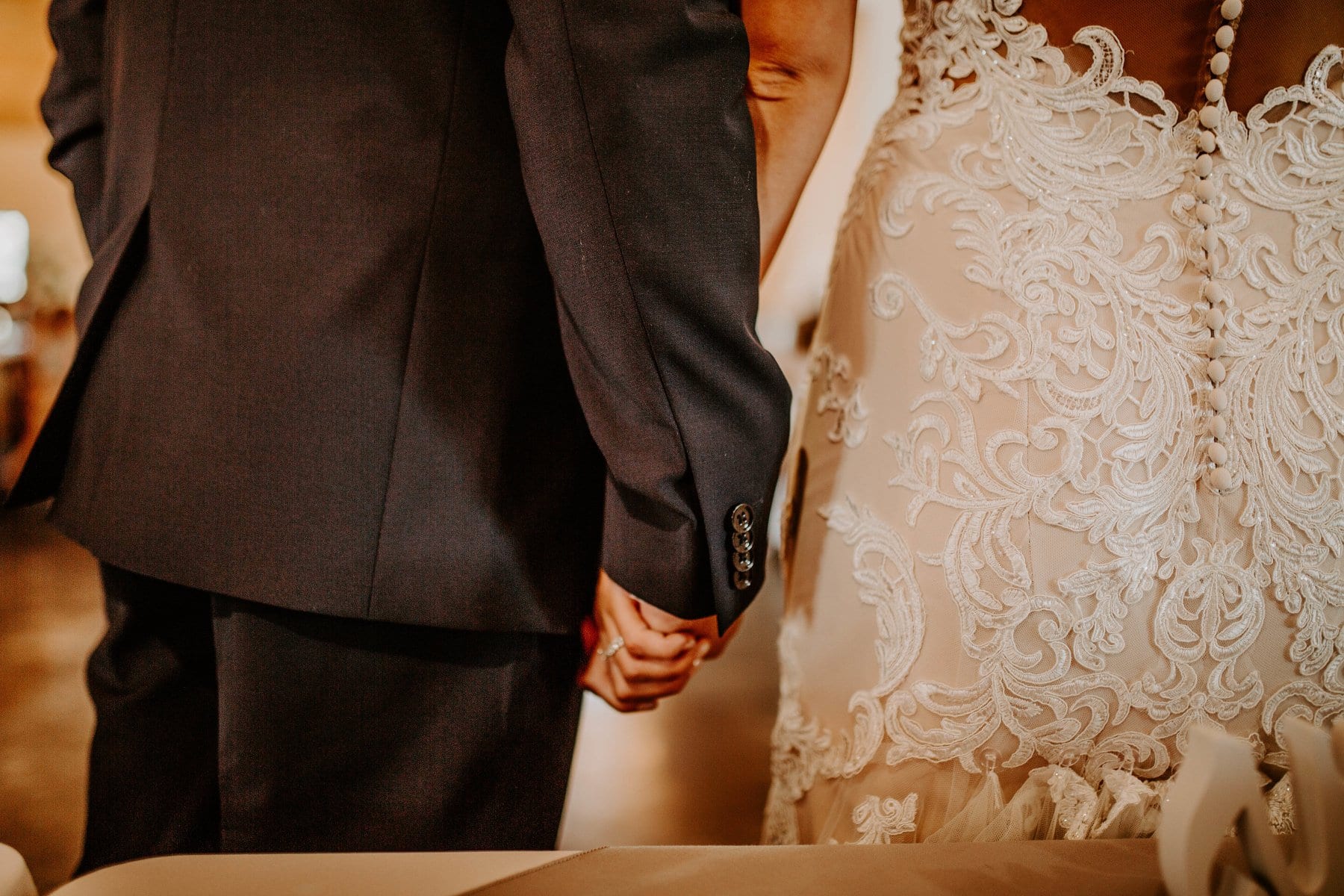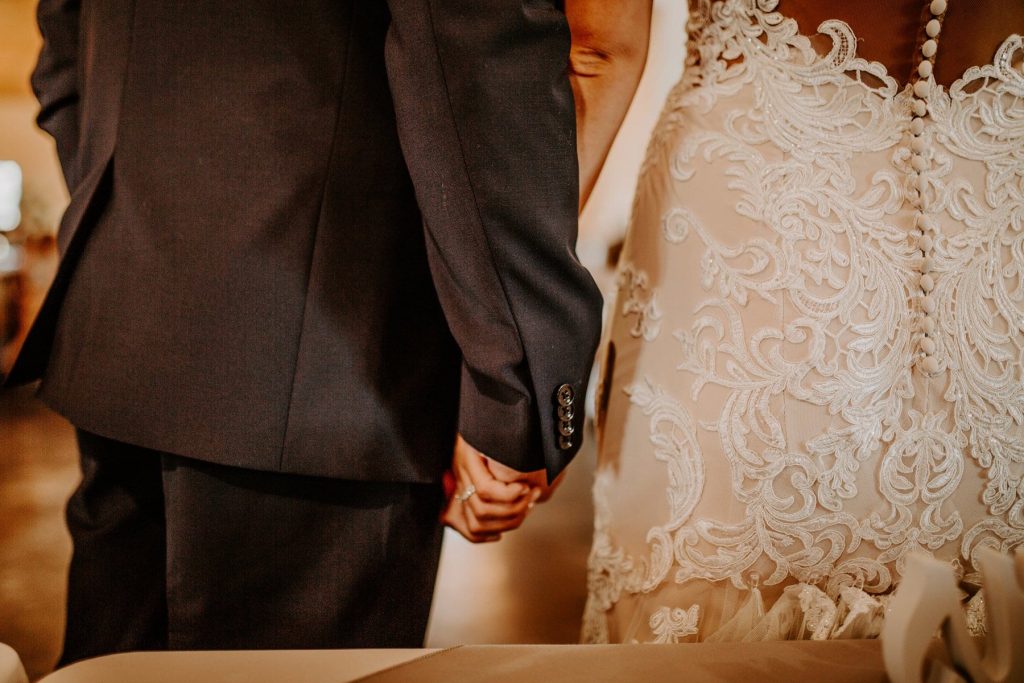 Fabulous Fascinators
Hats off to the Brits! No British wedding, church, or teas happen without hats or fascinators. (From left to right) My mom, Pamela Reeves, purchased her hat at one of the many charity shops in Largs, Scotland. Fashion Snoops VP, and fashionista extraordinaire, and sister from another mister, Jaye Anna Mize selected one of the dozen fascinators that I ordered off of Amazon. My chica, Pricilla Pucket, and I had collaborated via text earlier in the week, and she too ordered her fascinator from Amazon. Click here if you want to see the fascinators and other favorite things that I purchase from Amazon.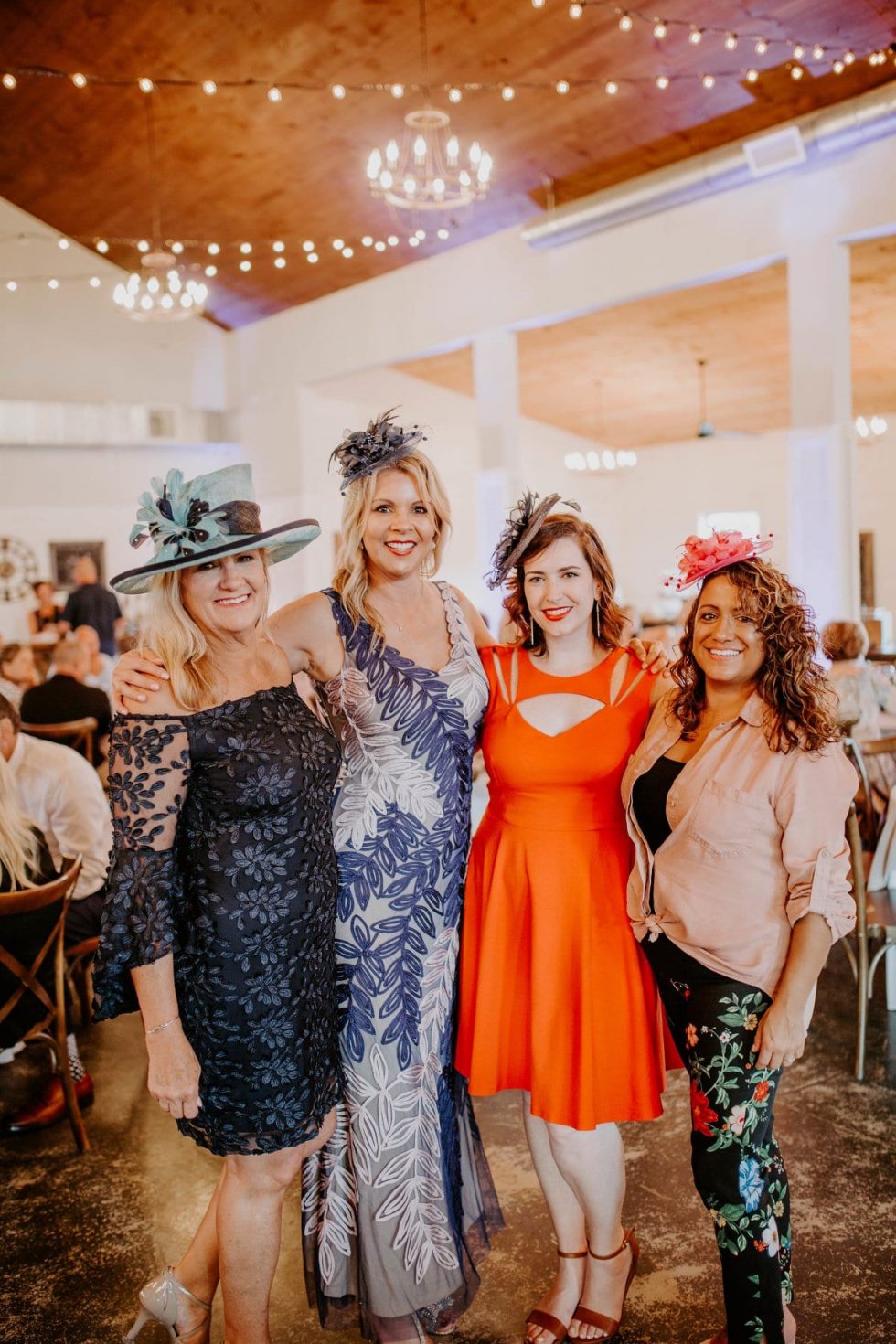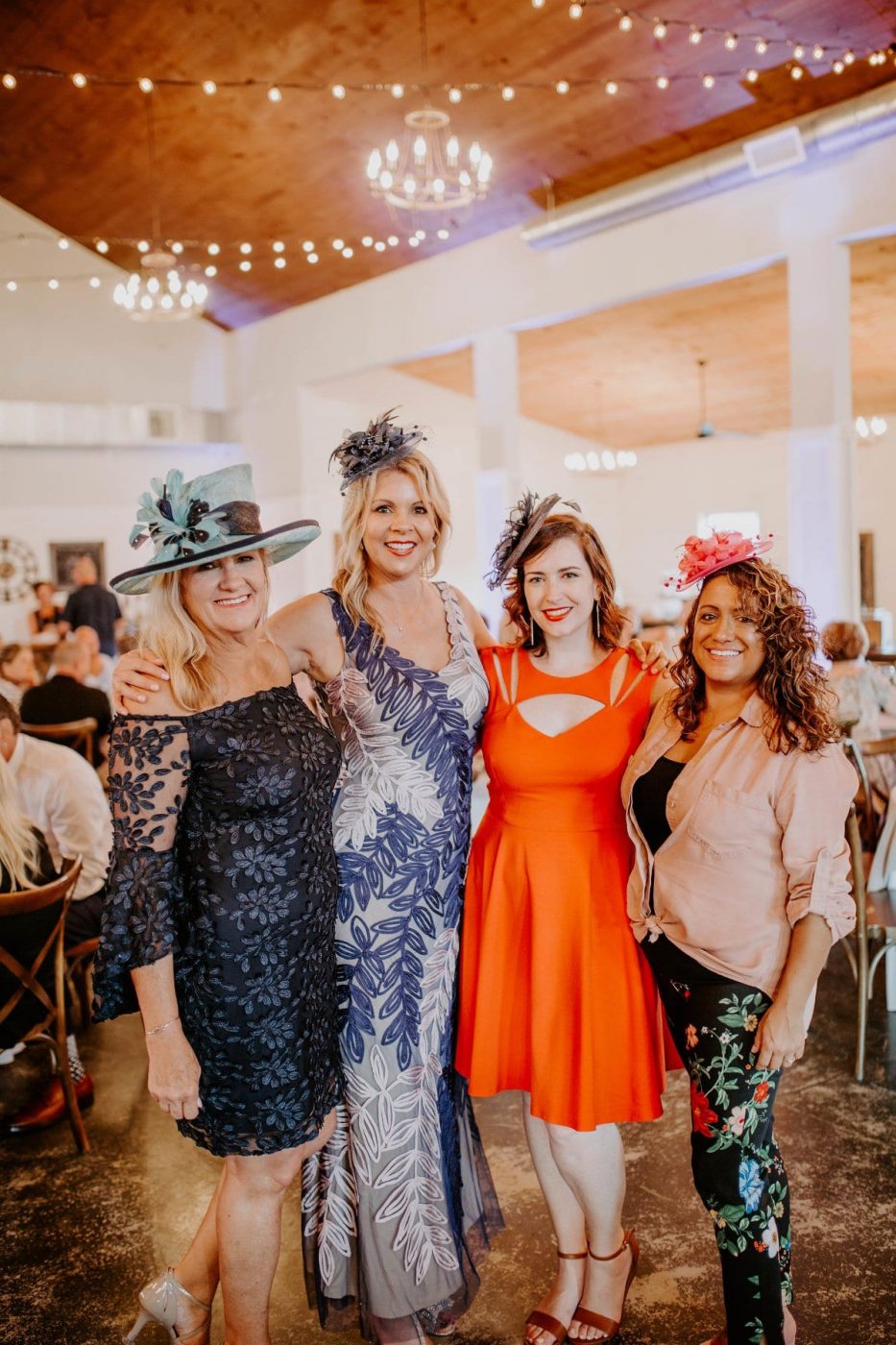 Funniest Part of the NIght – Removing of the Garter
Alex outdid himself with the removing of the garter! He and Macy had fun with it. Some of my family members were absolutely mortified but hey! They are married! I'm just glad to know that Macy doesn't live with Mr. Boring…CLICK ON THE ARROW and WATCH THIS….
Cheers to my new son-in-law appearing to be as much fun, outlandish, and entertaining as his new mother-in-love!!! 💗💕

Posted by Christi Reeves Tasker on Sunday, August 12, 2018
Let Wedding Party & Dancing Continue
After Alex's risque rendezvous, Alex's groomsmen and my hilarious cousin Kevin broke out their moves. I did give Kevin the idea to show up to the others by showing off his hot body, which got him in trouble with my aunts. Yes, Aunt Lynn and Aunt Vick, it was all my fault – and all in good fun!
WATCH THIS…I laugh every time I watch this…
My cousin Kevin showing these young guys how a 40 year old busts some moves. My daughter's wedding blog post coming up on the blog. Want to see the photos and read the full story? Subscribe on www.psthisrocks.com

Posted by P.S. this Rocks on Saturday, September 15, 2018
All three of us were chuckling over the dancing….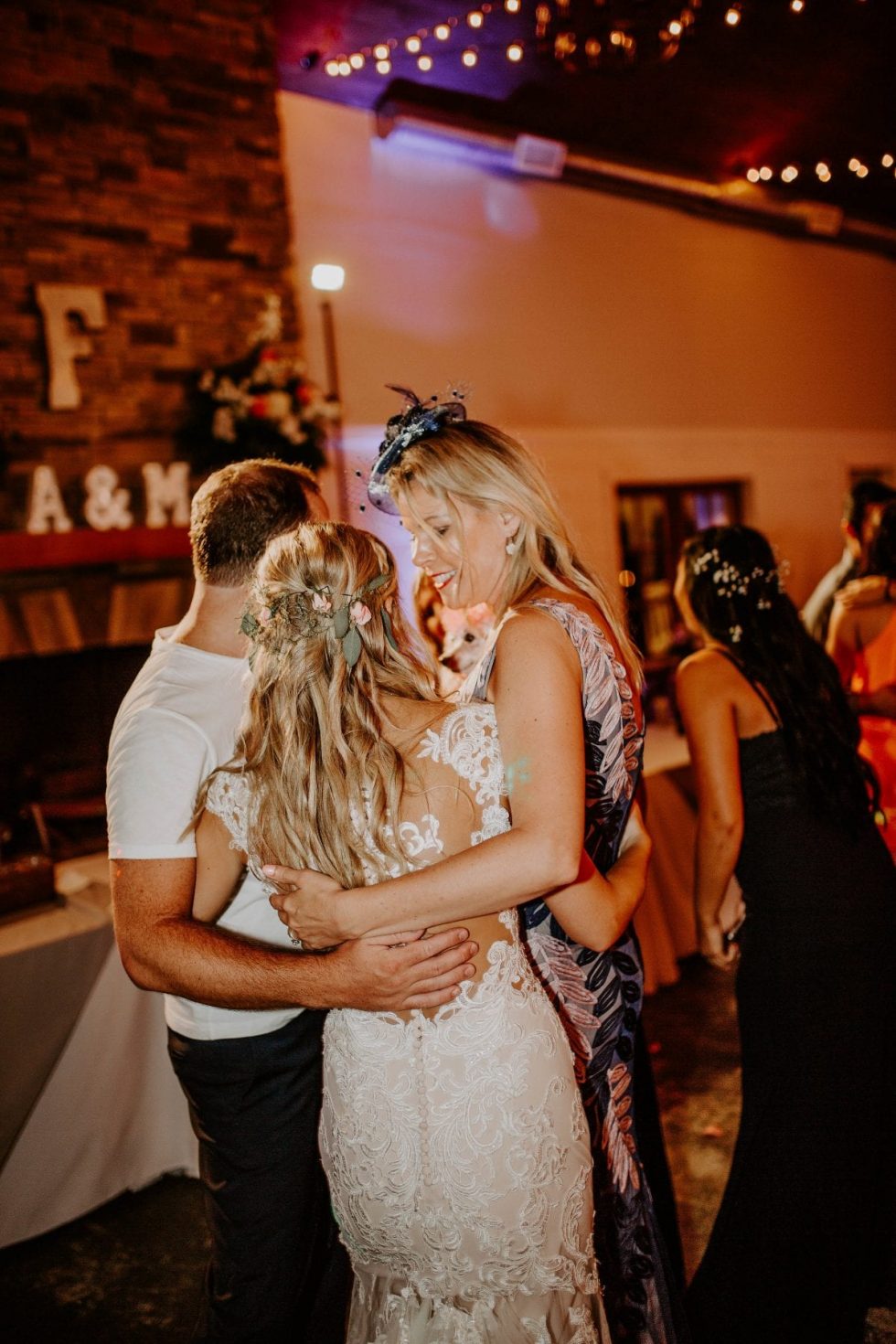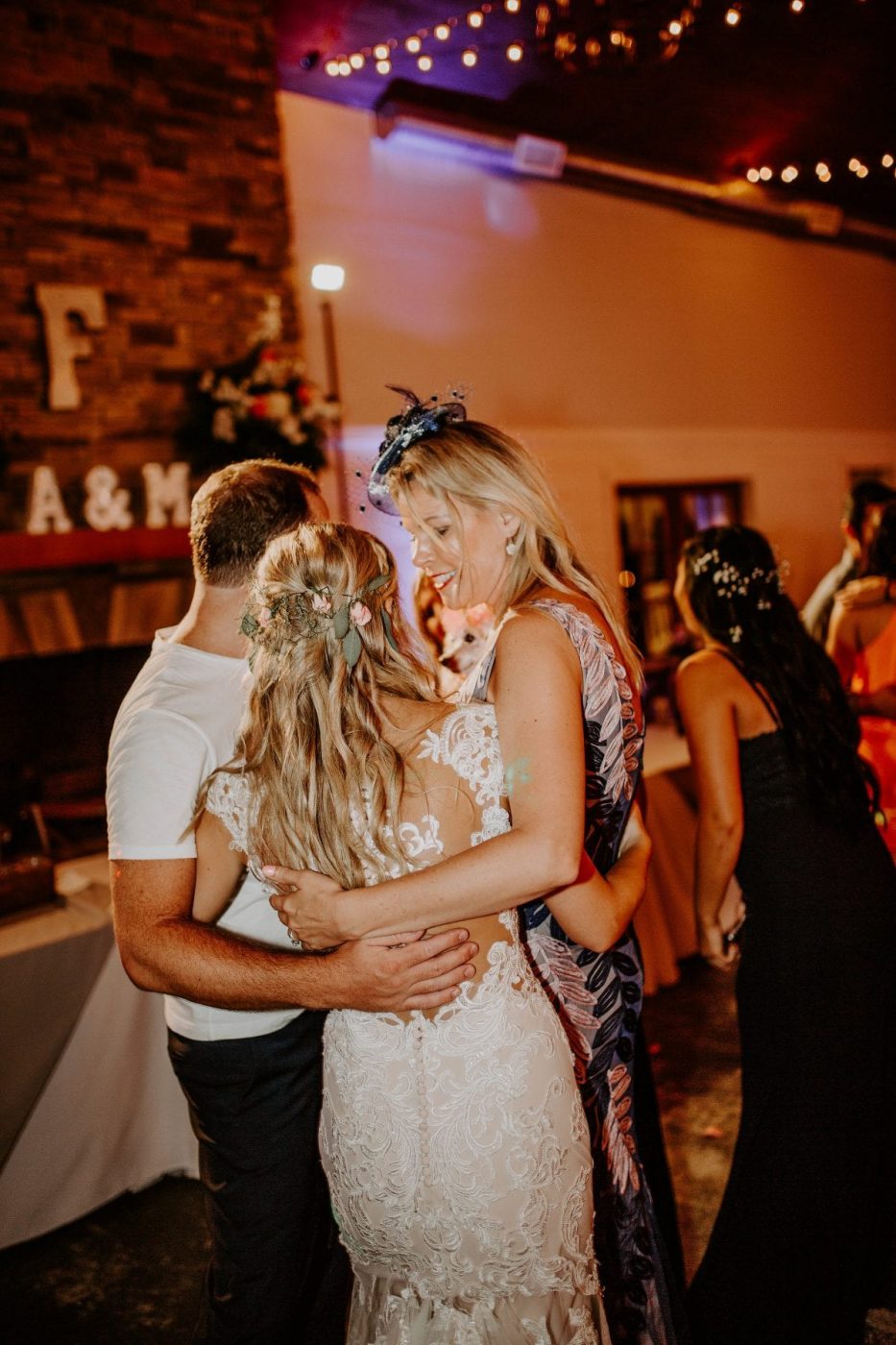 Boyd began directing the DJ and got everyone dancing again. Love dancing with this handsome Brit and our furry son, Bentley, the instafamous Traveling Poodle.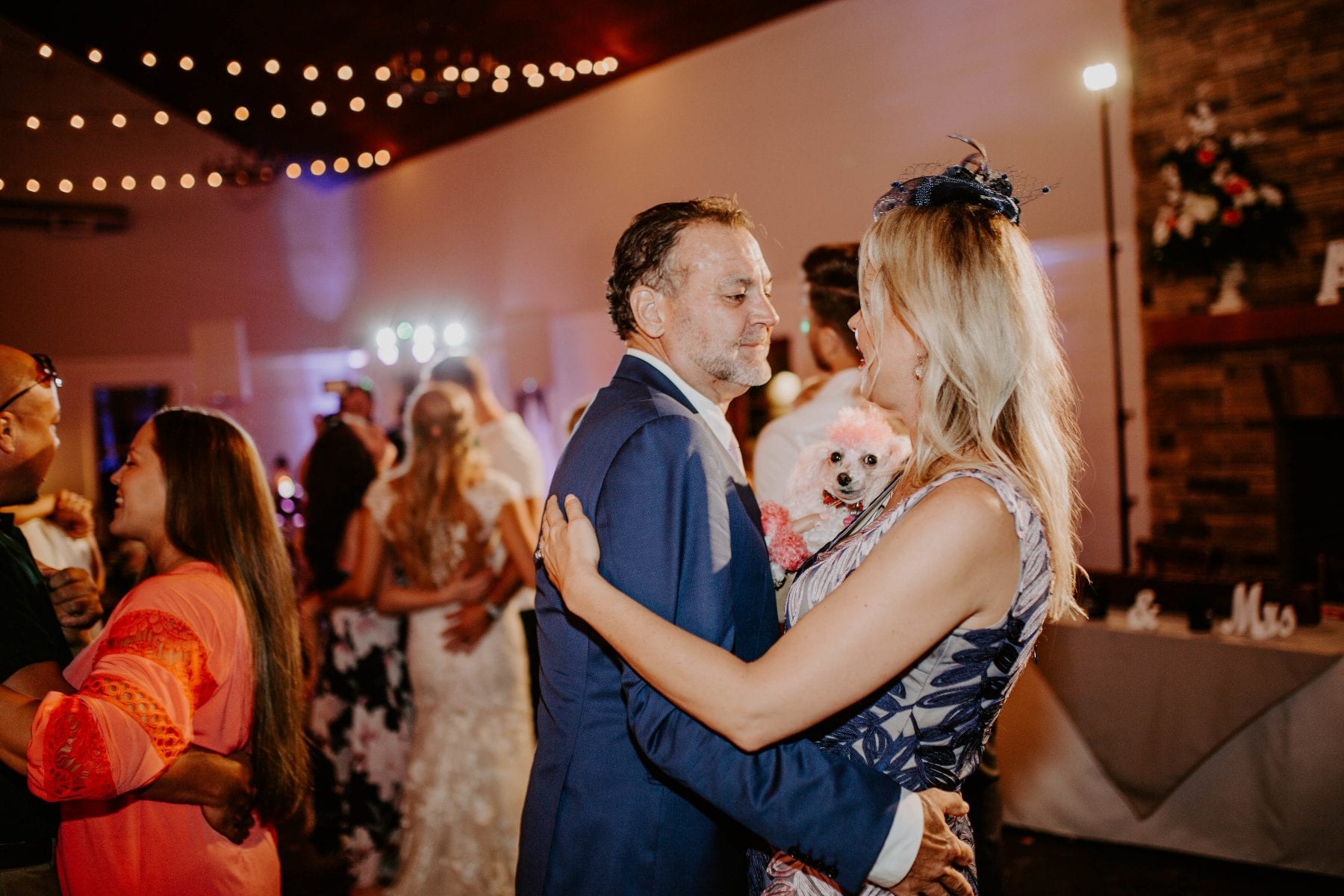 Bride & Groom Wedding Sparklers
Let's light a spark and get this couple on the way to live! Boyd gives the thumbs up that they are ready.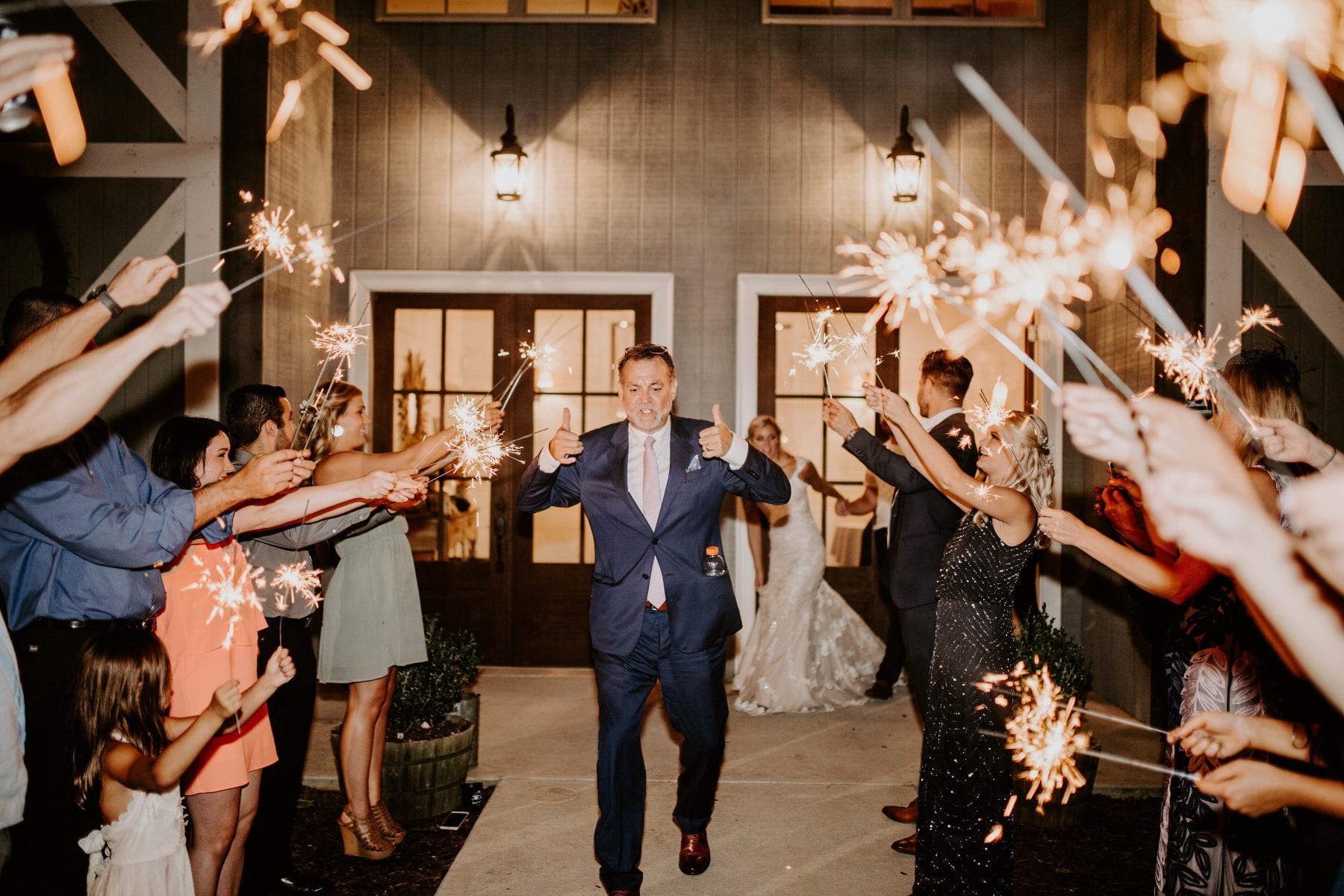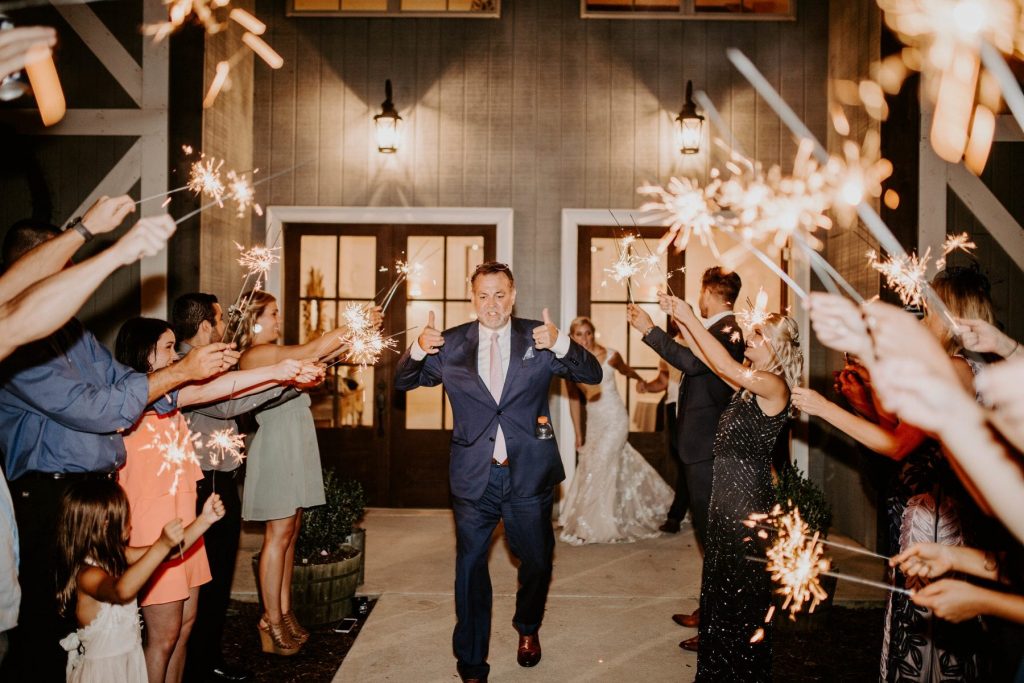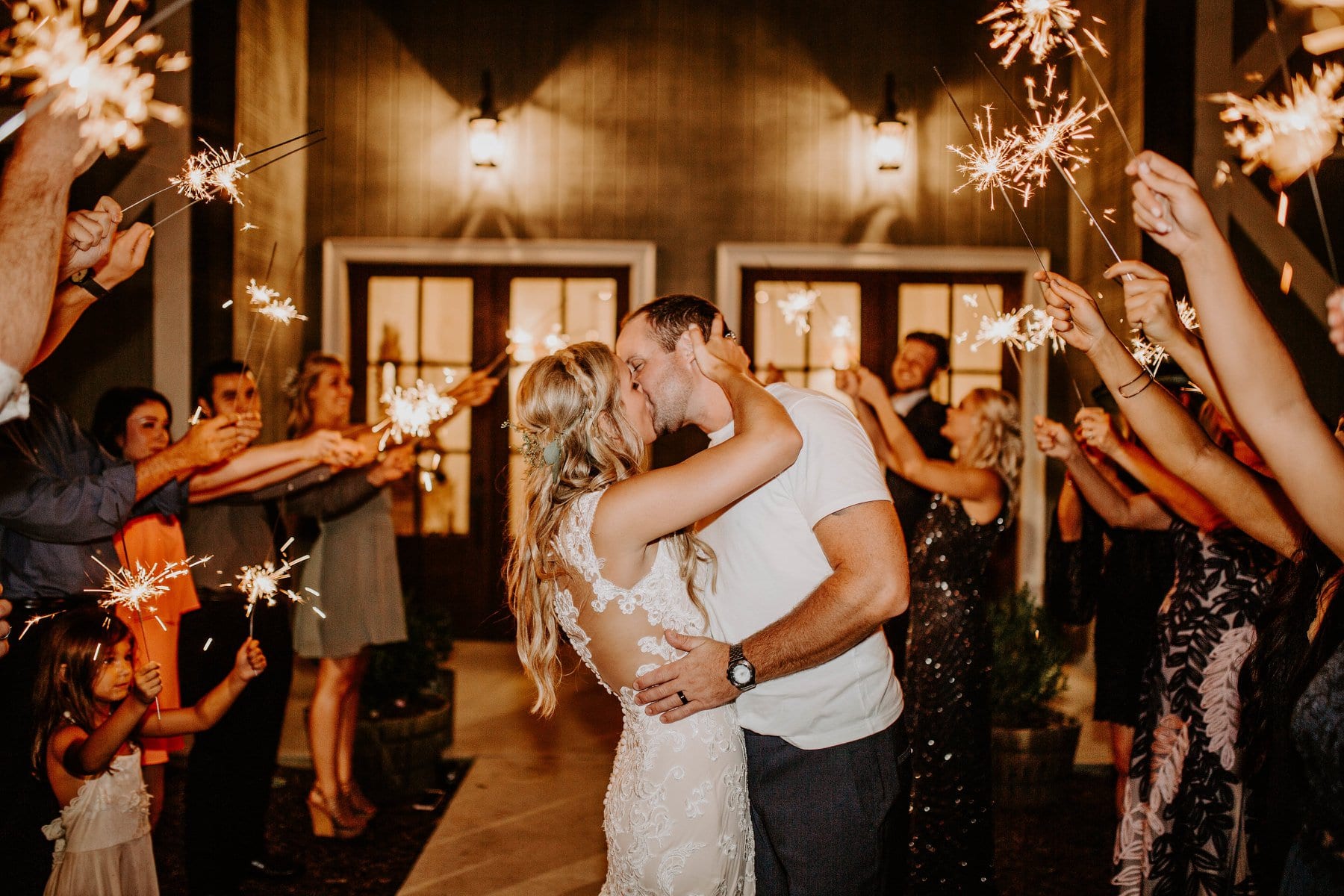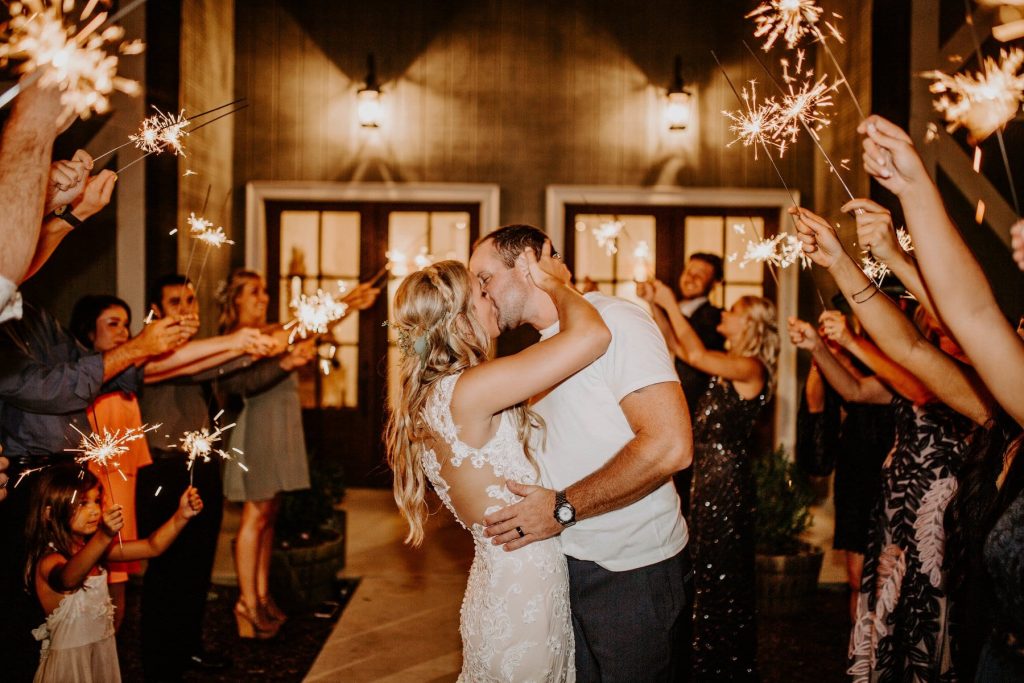 Watch one last video of Macy and Alex leaving Grant Hill Farms and a beautiful wedding day and night that neither of them will soon forget.
Sparkler Bride & Groom Wedding Exit – Macy & Alex Fortner

Posted by P.S. this Rocks on Saturday, September 15, 2018
Thank you to all of you who took time out of your busy schedules to attend the wedding. For those that didn't make it, thank you for your thoughts and prayers.
Just in case you missed Macy's President of her class Graduation Commencement Speech – click here to watch it now. 
If you missed the Grant Hill Farms wedding ceremony post – click here. 

I'm Christi Tasker, serial globetrotter, product & interior designer, Glamma Gaga, NBC social media correspondent, podcaster, freedom fighter, brand & business consultant, entrepreneur's best friend, artist & multi-business owner.