Want to score mentors that have coached hundreds of successful entrepreneurs and advised lots of people through life's little issues?
How I Became an Award-Winning Profitable Creative Entrepreneur, Designer & Artist
For more than 20 years – yes, 23 to be exact, I've been in and around the interior design, art, & product manufacturing business. From owning my own retail home decor store with a design firm to producing showcase houses for some of the most prominent brands in the world, I've checked a lot off my bucket list. See my lifeline >>
Yet, I had one thing that I've always wanted to do. Give back to the creative community!!! Heck, one day I may need someone to design for me!!! 
So, to pay it forward and ensure tomorrow's creative entrepreneurs and interior designers knew how a NO college class girl like myself can do more than any college class can ever teach. I started Design Rockstar to teach just that. 
If you're already creative and want to learn how to profit in your art, interior design business or learn how to become an interior designer be sure to head over to DesignRockstars.com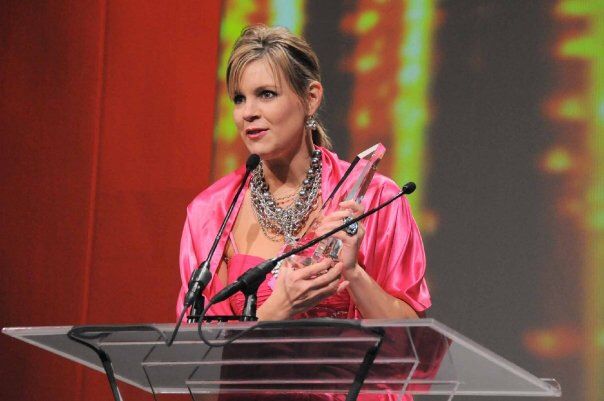 PLEASE NOTE: Be sure to check out the COMPLETELY COMPLIMENTARY interviews with some of the most notable interior designers and entrepreneurs such as Kathy Ireland and the Property Brothers. So you're probably wondering…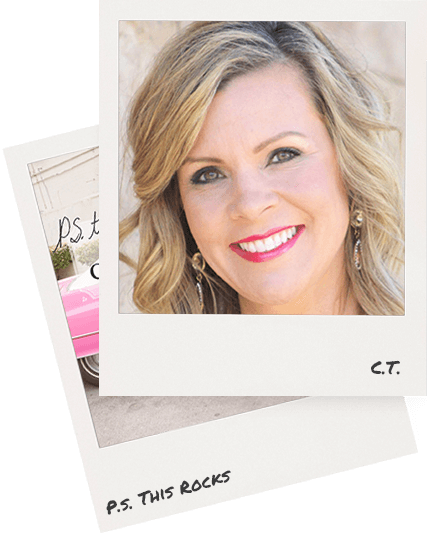 What are Design Rockstars?
Design Rockstars is a wealth of complementary entrepreneurial business advice, tools, mentors, and education that I often share with my paid consulting clients – at times, it's all sponsored by some of the world's most successful companies with a wealth of knowledge. Some are my very own mentors!!! They know how to become an interior designer or help artists, designers, and entrepreneurs elevate their businesses and work with almost anyone.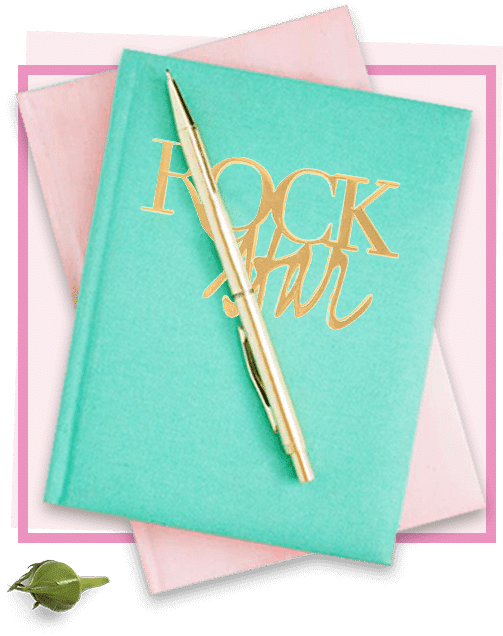 Who is Design Rockstars for?
Good question! Design Rockstar was originally created for creatives such as aspiring artists, musicians, already successful or future interior designers or decorators, home stagers, influencers, and architects.
Many of the DesignRockstar members are influencers who need to convert their audience with sales of something. Design students, builders, artists, sales professionals, DIYers, and creatives who want to start or expand their markets. There are also lots of visual merchandisers, corporate execs, bankers (like me), retail store managers, accountants, builders, stay at home moms & dads, and people from every walk of life who are considering a career change.
What's your mo-jo? Are interested in expanding your knowledge base and designing a life where you love your work?
Who provides DesignRockstars Educational Content?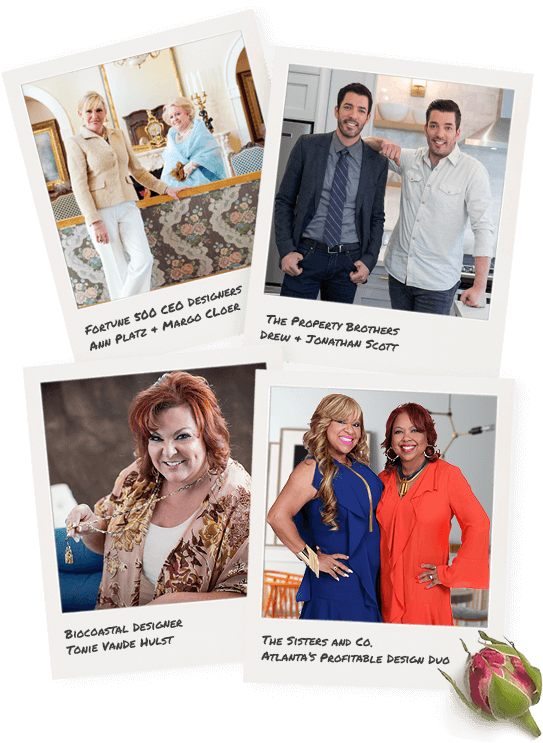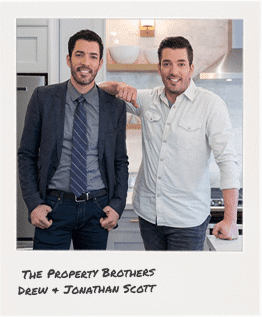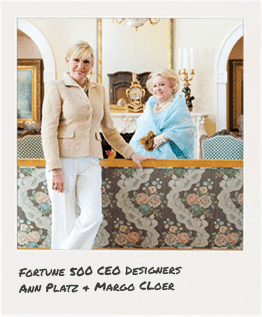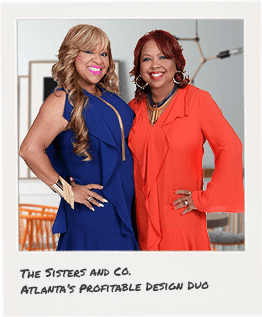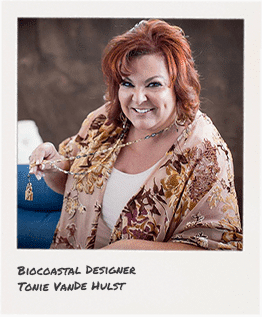 Do you often want to ask a television celebrity or famous designer a question? I typically interview influential people or the people that help those people achieve success. Most often, the people are well-known on social media or are featured in national publications. Some are A-list celebrities that appear on their own television shows or have their own product lines. Others are uber-successful artists or architects, or successful entrepreneurs who build multi-million dollar projects. 
Some of those people are my friends. Others are clients. Others are clients of my friends. Most have become business executives who happen to be creative entrepreneurs. All were once seeking "something else" or figuring out their path to succe$$. 
Weekly I interview at least one multi-million-dollar creative entrepreneur. We'll always schedule a follow-up interview so that you, the audience, can ask questions in the comments of the previous episodes.  So, comment with any questions you want us to ask on round two. 
So far we have interviewed the South's most prominent Fortune 500 CEO interior designers, some of the first HGTV designers and today's most famous designers including the Property Brothers – Drew & Jonathan Scott. Plus both Michael Jackson & Prince's interior designers. You will NOT believe how their careers started.
Whether you're a professional, seasoned interior designer, architect, home stager, or if you're a design school student, intern, artist, or creative looking for a career change, there are loads of workshops, my free business advice blogs, podcasts, and on-demand by popular demand business and design crash courses to help you skip the line. 
With the free business advice, complimentary mentorship, podcast interviews, and daily inspiration included in Design Rockstars, you'll be destined for greatness!
What are the benefits of Design Rockstars?
Here's just a few of the education highlights #DesignRockstars receive:

Discover Trending Products

Best Tips For Marketing & Advertising

Network with Successful Mentors

Learn How To Negotiate Contracts

How To Start Your Own Product Line

Find New Business Tools & Solutions

Inspirational Life Coaching & New Ideas

Which Services Should You Offer

Social Media How-Tos & Tools
Wondering how I become a Designer?
Beginning in 1995, my artistic mom decided she would take on a 2-room design project that had to be completed in 2 days!!! At the time, she was working as a concierge planning corporate events. Her client came by way of her "corporate" concierge & security job. The design project was a surprise for a spouse. 900 square feet of paint, 40 single rolls of wallpaper, draperies, bedding, accessories, and furniture need to be completed in two days while the couple was away on their anniversary vacation. Long before HGTV room makeovers, my newborn daughter in tow, my mom and I successfully finished the room on time completing all of the labor ourselves. Fortunately for my mom, I was only working as a commercial drive through teller two days a week.  Distributing upwards of $5 million dollars to wealthy customers on a given Friday, I knew there was a lot more business opportunities and a lot more money available for people who strive for more.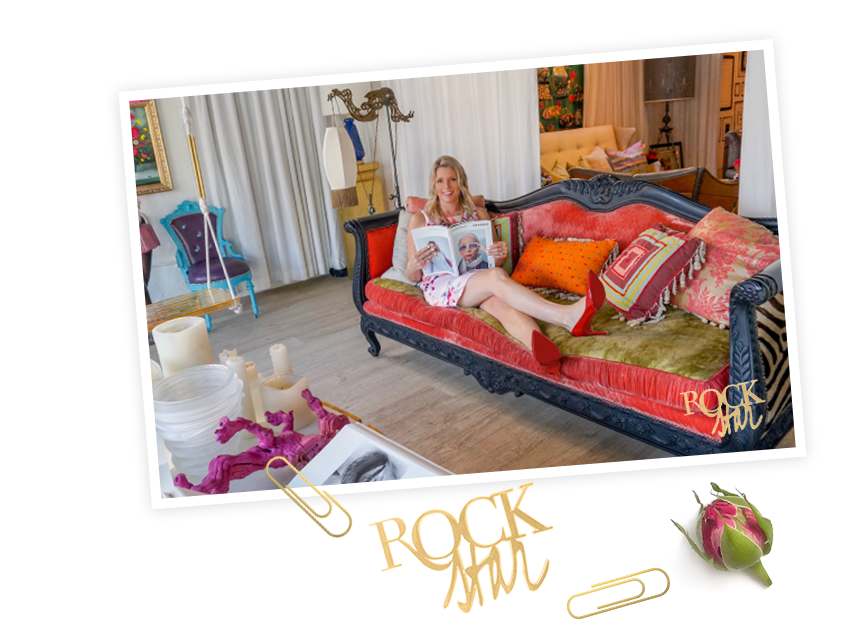 Working at the bank for my less than $500/week paycheck needed to come to an end. My grandmother really wanted me to follow in her footsteps and become a banker. She was not happy in 1997 when I was suddenly fired from the bank! Not because I couldn't do my job or because I couldn't balance a drawer. My drawers were balanced every time and customers love me so much that they waited in line just to talk to me. My old boss didn't like that (her once) customers were lining up and waiting on me.  My future was in her control, and I was fired for failing to appear at my job despite being APPROVED for two days of vacation time. See Janet decided she wanted to take a vacation 24 hours before my 18-member extended family and I were due to depart for a dream Orlando Disney vacation – again, previously APPROVED by then revoked 24 hours before departure time by the bank manager. Since then, I've never let a single "job" be my boss. And I advise you don't either. Keep scrolling to find out how I was able to make a few lemontinis from the lemons Janet through at me….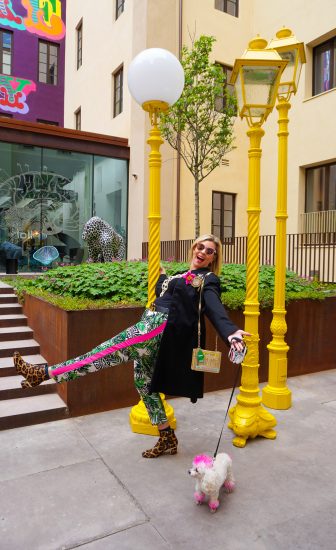 First, my mom and I opened Ambiance Interiors & Gifts, our first retail store in Suwanee, Georgia. It was quickly featured in local. national and international magazines. Back in 1999, that was a BIG deal. Obviously, photo quality was not like it is today. I quickly learned that business and design go hand in hand. Believe it or not, DESIGN PLAYS INTO EVERYTHING IN LIFE. In order to design anything whether it be the healthcare system, technology, or a room we must first have people that can dream. 
Do you ever walk into a room, hotel, restaurant, dental or doctor's office and start mentally re-designing it? Or maybe you go on to a website and start redesigning it. Sometimes I just have to close my eyes!!! Or I bet you can think of someone right now, who's already conquered what you're trying to do. Do you wonder what they did to get where they are?  Whether it's a friend, television personality, co-worker or even your current boss or employer-how did they do it? To this day, I wonder too! Fortunately, I've some how been at the right place at the right time and I ASK AND INTERVIEW PEOPLE WHO ARE MUCH SMARTER THAN I AM!
No I did not I did not spend a dollar on college, but I've taught college courses. I was offered a scholarship and attended classes at Harvard and Stanford. The best part is – I learned to hire people that invested years in college! Most often I would find, the creatives knew nothing about business, and business degree holders knew nothing about creatives. Throughout life's journey, I've learned a lot at the School of Hardknocks and from degree holders globally. Yes, my continuous hiccups could have ended sooner had I had a mentor on my level. Little did I know where to begin looking for mentor and I had already jumped in with both feet, my wallet, heart and soul. That's the reason I offer my advice, life lessons and interviews with mentors so that you can do the same.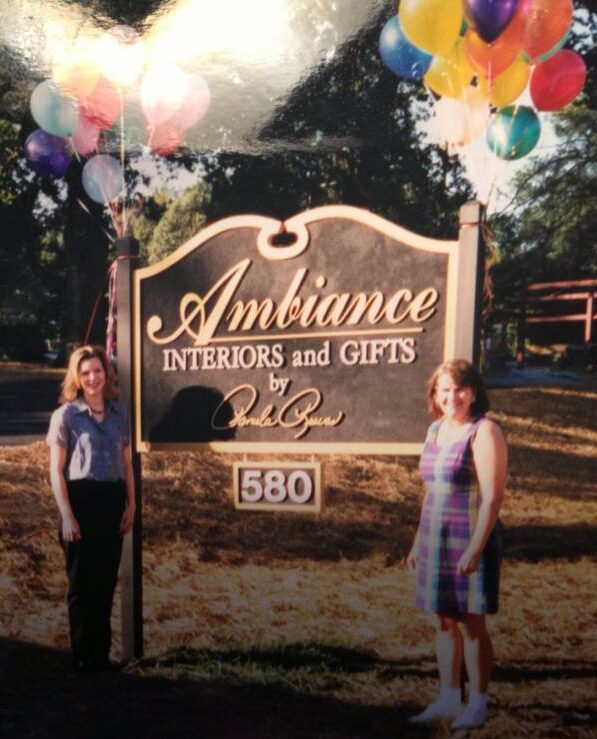 a few of my favorite notes of thanks & recommendations...
Christi Tasker is an incredible woman to work with. She is extremely knowledgeable in the field of Social Media. Her creativity and passion for the retail industry gives her a big advantage to any competitor. There is no comparison when it comes to marketing with Christi Tullis. She gets the job done well and has a blast doing it! I highly recommend Christi Tasker.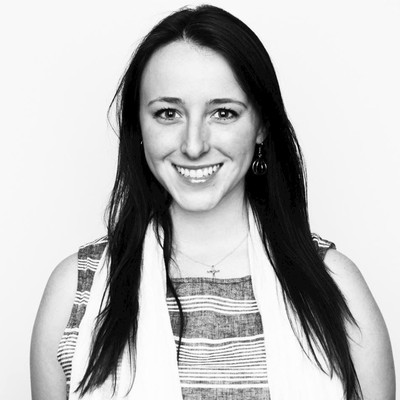 Product Manager - Google Search Product Manager
Christi did an excellent job as a consultant for my social media marketing campaign. She really understands branding and target audiences and helped me take my social media to a much more professional platform with a strategic plan in place to engage and grow my audience! She delivered exactly what she promised….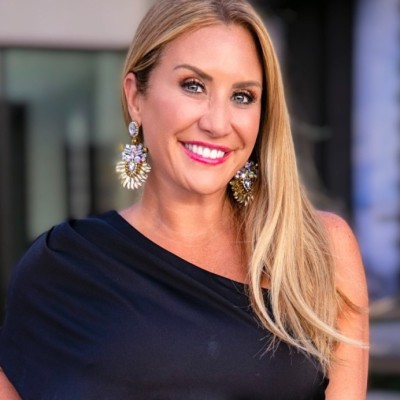 Director of Sales & Marketing | On Air Personality | SCORE ATLANTA
Christi is smart, ahead of the curve on all elements of social media…..and highly creative. Her energy and proactive approach yields measurable and impactful results.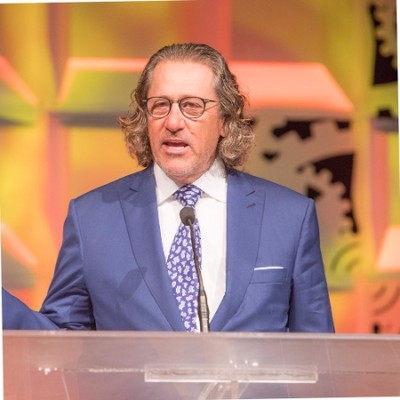 Chairman and CEO International Market Centers
The marketing of our business and the development of our "social footprint" has elevated leaps and bounds since we have started working with Puttin' Out. There is no way we could have done this on our own! The best thing about Christi is that she really listens and spends the time necessary to really understand what OUR ultimate goals are and one by one, we are checking them off our list! It is rare that you find a professional who delivers MORE than you expect – and she does it with such a sense of joy that we can hardly wait to see her!
Thank you so much for all you do Christi. We are so grateful!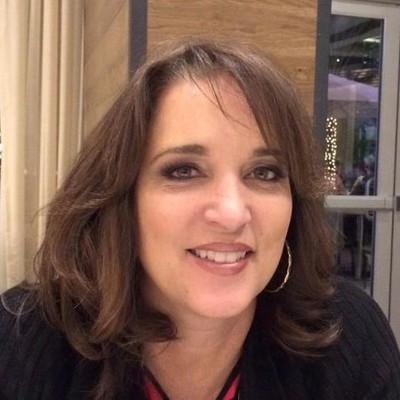 Owner/Lead Designer at Inside Style
Christi is extremely dynamic and excellent in her field. She is vivacious, outgoing and has the gift of keeping attendee's to her seminars fully engaged and wanting more. Our retailers have learned and implemented Christi's Social Media best practices and are definitely seeing results. I look forward to working with Christi again in the near future.
Independent Sales Representative
Throughout the years I have known Ms. Tasker…..she has consistently lead the conversation, the room, or the meeting, with verve, tenacity, charm, and above all, knowledge. At a time when 'social media' was in its infant stages, Ms. Tasker embraced its future power, absorbed all it could do, and then, teamed herself and its energy, to become the go to professional in how to best utitlize social media to build and promote one's business. Now a seasoned professional with a keen sense of interpreting a business, refining its message for today's world, and hence, putting it on the map – indelicately I say – "hire her…and enjoy the profitable results."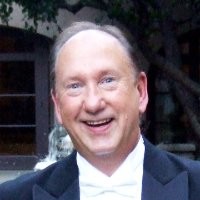 Management - Development - Sales/Marketing/Brand Awareness Peter Crover - Consulting Management
When it comes to branding and getting the word out in this busy world of social media, no one comes close to PuttinOut Socially Accepted. Using their database, my business increased 72% in less than 3 months. I'm a VERY satisfied client.
I have heard Christi speak to CAPACITY audiences at both AmericasMart Atlanta AND World Market Center Las Vegas, and for private company functions. EVERY one left with action steps to take from what we learned that have turned in to $$$$'s for my business!! BRILLIANT on the subject of SOCIAL MEDIA – Facebook, Twitter, Pinterest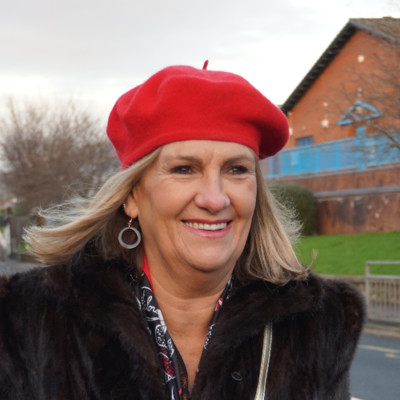 CEO at TRANSFORM U GROUP - DESIGNER - ORGANIZER - SPEAKER
I highly recommend Christi Tullis for Social Media presentation needs. She really understands and can articulate both the high level view as well as the nitty-gritty that customers need to optimize their social media acumen. Personable, engaging and detailed, Christi is an excellent presenter. I would definitely hire her for future needs.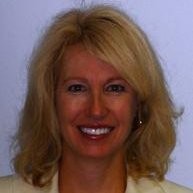 Enterprise Account Manager at Comcast Business
Christi Tasker has created an empire in a niche market that we cannot live without today. Social Media has become such a powerful and necessary tool for any business. Christi has impressed me with her knowledge of the wide array of social media platforms and especially staying on top of her game in such an ever-changing and growing Market. She is extremely talented and dedicated. I would definitely recommend Christi to anyone who needs to increase their social output. Additionally I've seen Christi speak at several events and she is so dynamic and engaging.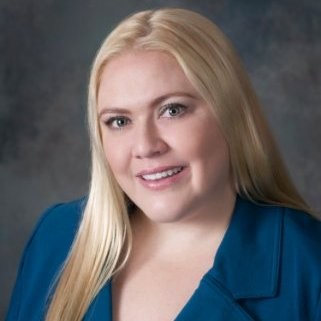 Managing Director at CBRE | Las Vegas | Commercial Real Estate
Christi and her team at PuTTin' OuT are a creative force in the world of social media and digital marketing. They've helped bring KAS Rugs to the forefront of social media and beyond. Christi should be an inspiration to all for her innovation, creativity and execution of great lookin' ideas!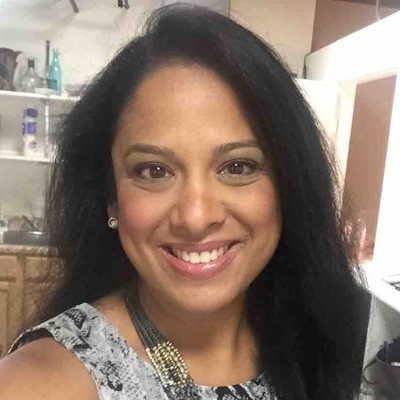 Vice President, E-commerce - Licensing - New Business - Business Development at KAS Rugs
Christi's attention to details and professional business attitude are beyond measure. She has a firm grasp on the project she is managing and she knows how to inspire action in the people she is working with. Christi's top-level social media branding and online marketing skills are proved at every aspect of her work and she is the perfect asset for businesses, that need skilled professionals in these areas.
I would definitely work with Christi again if given the chance and I would enjoy it, since it is always an amazing experience.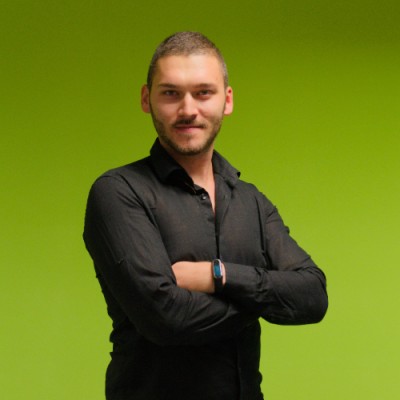 CTO, SCRUM Master, AWS, CDK, Cloud Expertise
I would recommend Christi Tasker to anyone seeing a Marketing and Representation professional who seeks a person totally focused on your success. I speak from personal experience. Christi and her firm took my design company to the places I planned for years. From designer to brand, to style setter, to sought after speaker. Christi has the know-how, the connections and the stamina!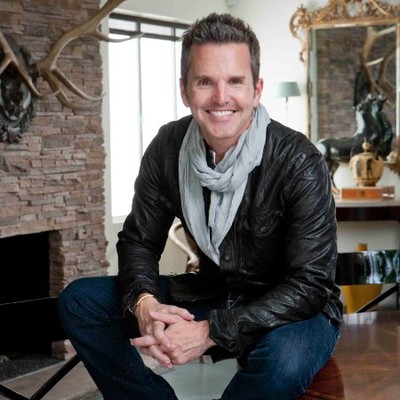 Interior & Product Designer, Lifestyle Designer, President DANN INC
Christi is a detailed expert in her line of work. I would highly recommend her as a source for social media. She is personable, fun and knows what it takes to help with marketing your business!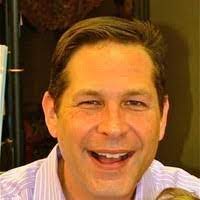 Independent Sales Representative
As a former award-winning retailer, Christi has an intimate knowledge of day to day concerns of small businesses, especially retailers, and what they need to do through marketing and customer contact to succeed. Christi is an expert on the use of social media — Facebook, Twitter, Pinterest, etc. — and how it can, and should, be integrated into marketing plans for maximum effect in connecting retailers with their customers to stimulate business. She makes the complexities of today's technology and the use of Social Media, easy and understandable to the novice. Her enthusiasm for Social Media is infectious, but she is also very serious about how it can be used to best advantage. Her guidance will get you started, her support will keep you going.
Christi consults with retailers and other businesses and she is a popular speaker on the subject.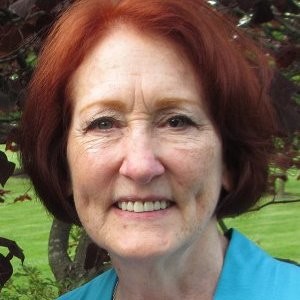 Editor-in-chief at Gifts & Decorative Accessories, Progressive Business Media
Christi's experiences reflects in the amount, and quality of information she brings to the table when as she created a social media package for Inside Style. We look forward to our continued relationship with her and growing our business as we reach more clients through social media.
Christi is very creative , talented and passionate about using the new marketing methods of social media. She has had first hand experience and understands the challenges of small companies and how to help them grow and brand themselves.
Watch my Property Brothers interview...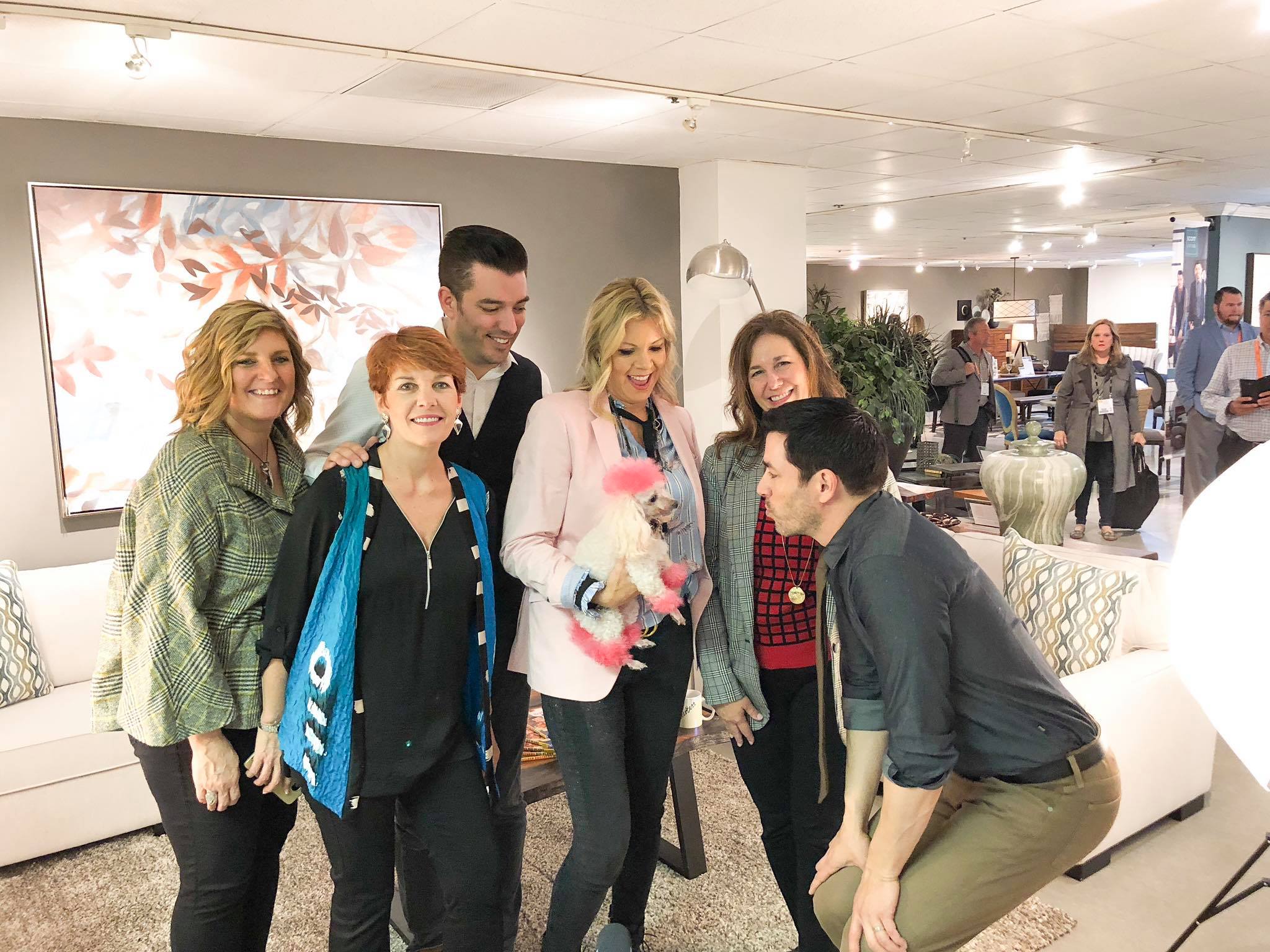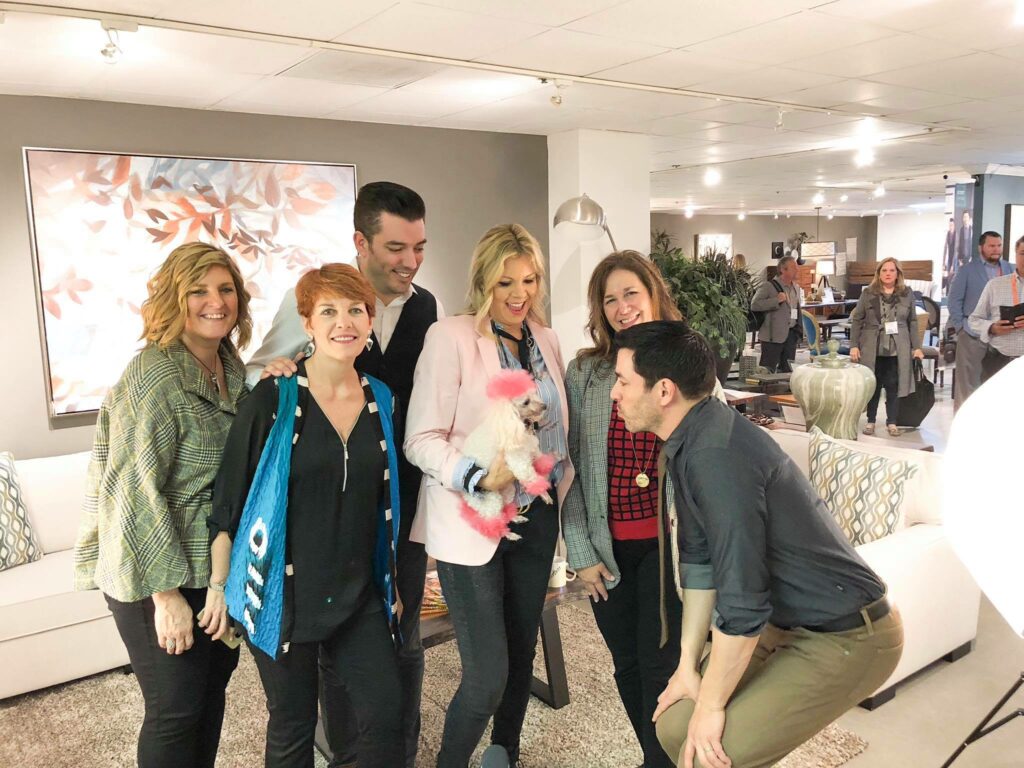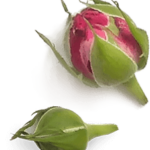 Sign up and tell us what you want to learn. Really! We read every one of your applications and develop daily educational learning content, videos, live meet & mentorships with some of the most famous celebrities in the world. You'll also have the opportunity to receive private mentorship opportunities and better understand how we can personally help you grow your interior design business. Click the button before the FREE membership spots fill up!