Download Media Kit
TRAVELING TO FIND PEOPLE, PLACES, AND THINGS THAT ROCK!
About Us
Christi Tasker is a successful entrepreneur who thrives on wearing mul ple hats and holding multiple tiles simultaneously. A self-described geeky girl whose idea of a "good read" is a deck of social media analy cs or revising furniture or architectural design plans she was a pioneer in social media marke ng as far back as the MySpace era. Among the fi rst business professionals to begin capitalizing on the brand-building poten al of Facebook, she used her eye for design and exper se in marke ng to grow her own companies and global brands for others too.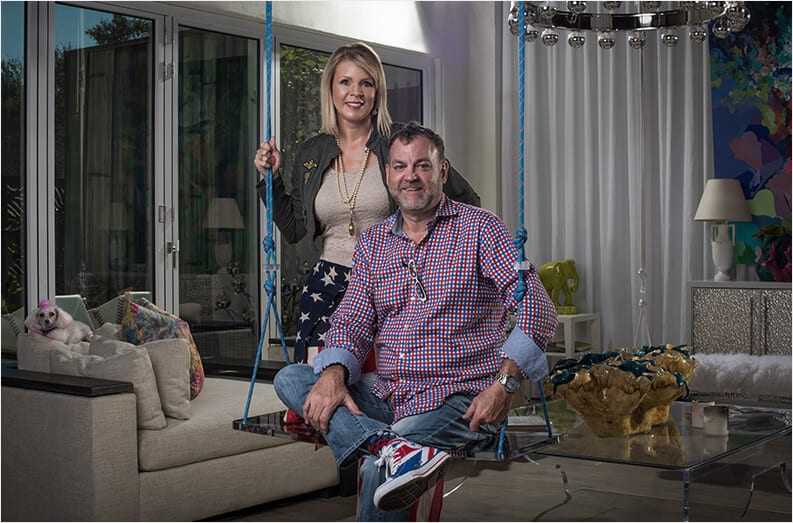 How are We Different
Top Influencers for Design, Travel, Social Media, Fashion, Technology & Food.
My husband and I are global networkers with a natural influence.
Traveling for business and personal more than 50% of the time, we often introduce our friends to their next experience in cities across the world.
Being consultants in the fashion & design industries make us natural trend spotters & trendsetters.
Blogging is the why and the way we share our travel experiences and lifestyle with our family & friends.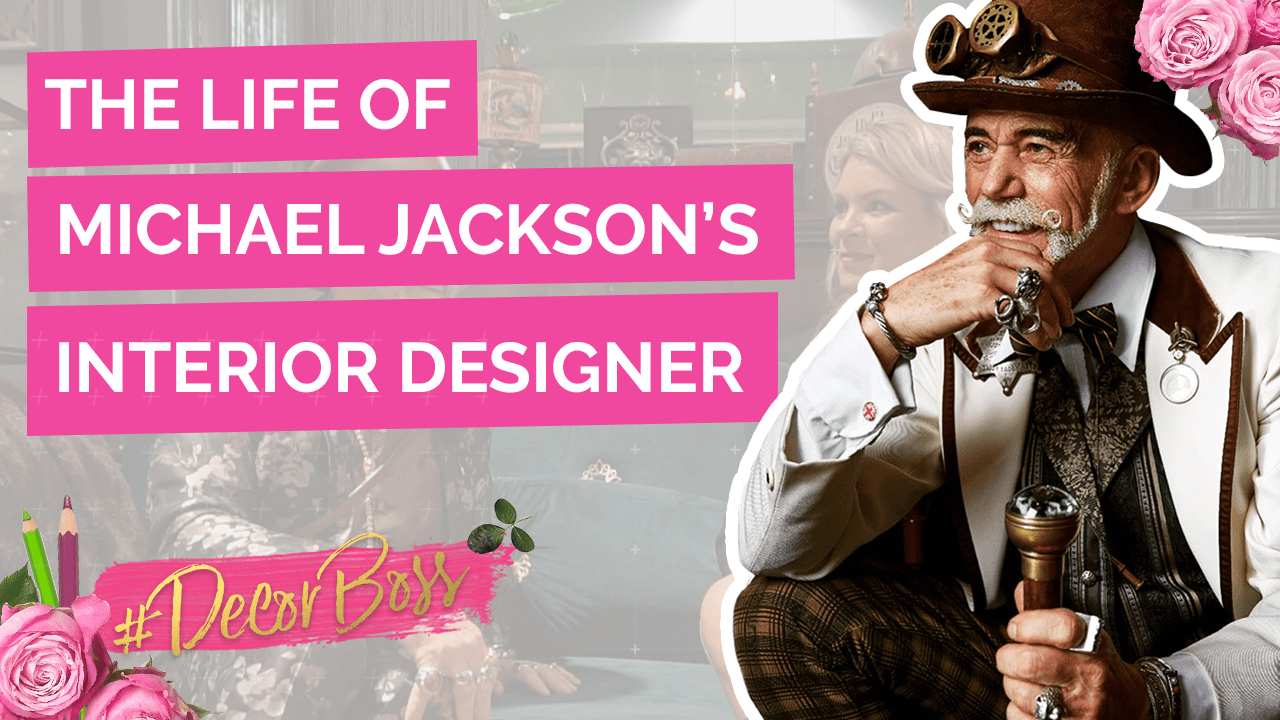 be your own#DecorBoss The Life of Michael Jackson's Interior Designer For over 50 years, Decorating Den Interiors business systems have helped talented individuals turn their passions into a profitable interior design business. Their concept is simple: they provide...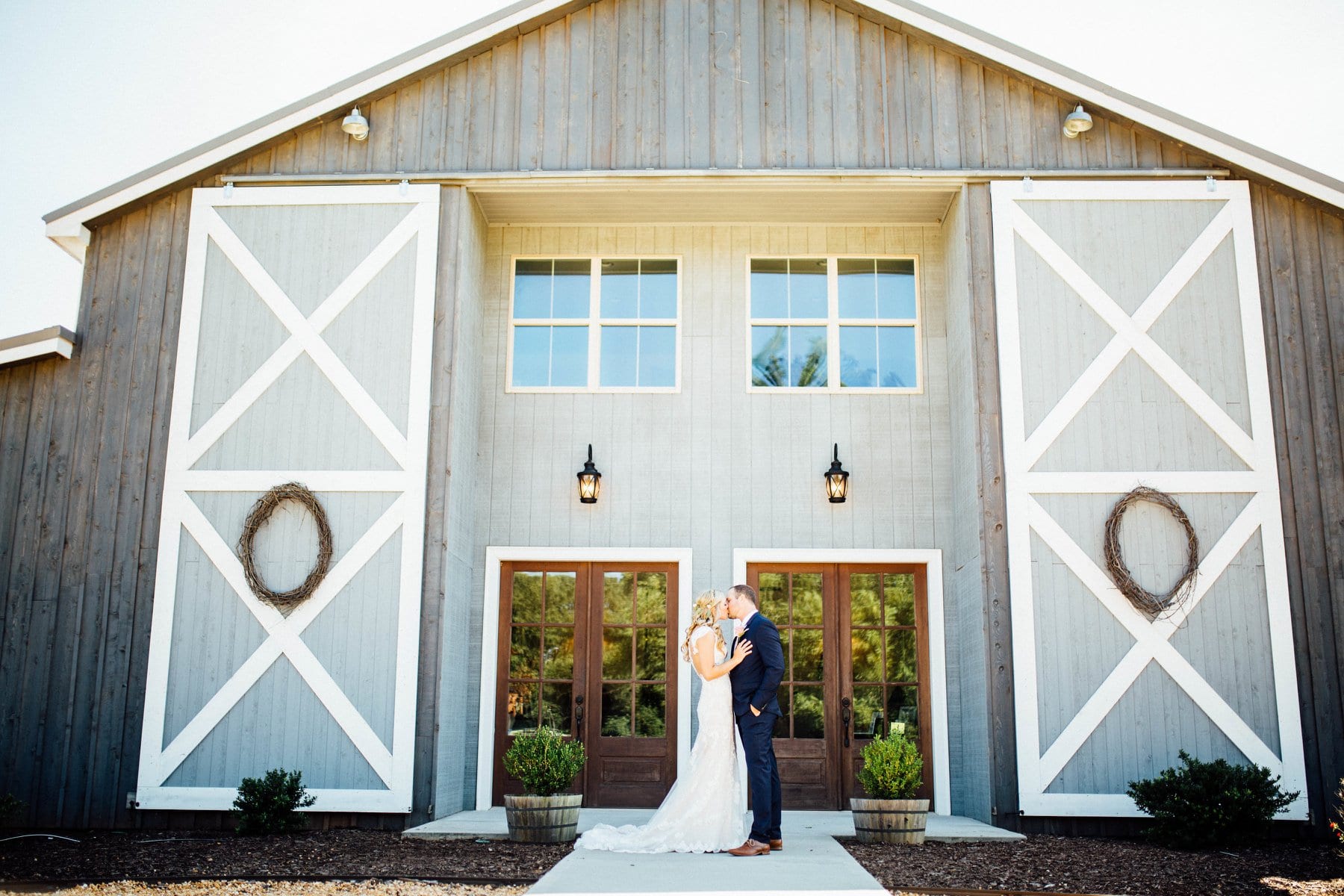 After Macy & Alex's beautiful Grant Hill Farms wedding ceremony, we continued inside the venue for a fun night with our friends and family. From the Smoke House Barbeque, a southern staple that never leaves a standing complaint, to the scrumptious cake, and the...
View Media Kit or Download Media Kit