Thank You For Signing Up For 2020 Travel Tips & Interior Design Ideas. 
You'll receive amazing travel tips and hacks, interior design and organizational inspiration for your home, and of course, beauty & fashion tips for you! Oh! And ahhhhmazing art! Until then, see my daily dose of inspiration on my @PSthisRocks instagram….
Read About Our Latest Journeys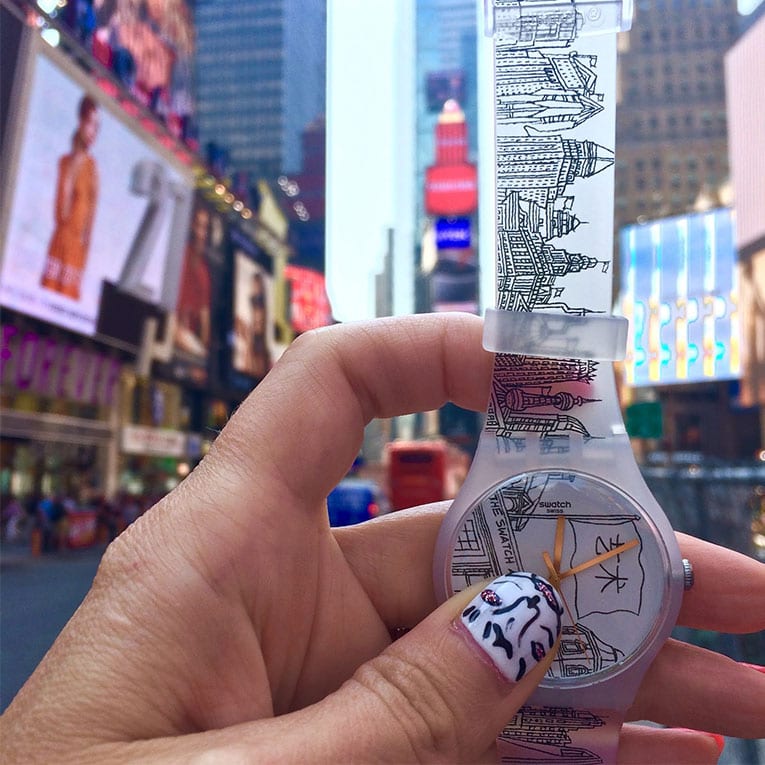 Inside My Nail Art Inspiration, Painted by Vegas & Miami Nail Artists My beauty regimen, when I have one, honestly involves very little. However, when I'm in Las Vegas, getting my nails done is a form of relaxation. As I head west, I immediately began to think...