Thanks for saying hello! Please confirm your email subscription via the email we just sent you from GetResponse, our email service provider. As soon as you validate you validate your subscription, we'll be able to respond as soon as we land.
Until then, follow our journey on social media….
Read About Our Latest Journeys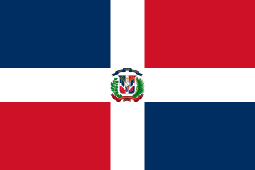 What is the Dominican Republic flag? What is unique about the Dominican Republic flag? The Dominican Republic is the only country in the world to have an image of the Holy Bible on its national flag. Yes, it's true! The national flag is formatted blue-red-blue-red...