Thanks for saying hello! Please confirm your email subscription via the email we just sent you from GetResponse, our email service provider. As soon as you validate you validate your subscription, we'll be able to respond as soon as we land.
Until then, follow our journey on social media….
Read About Our Latest Journeys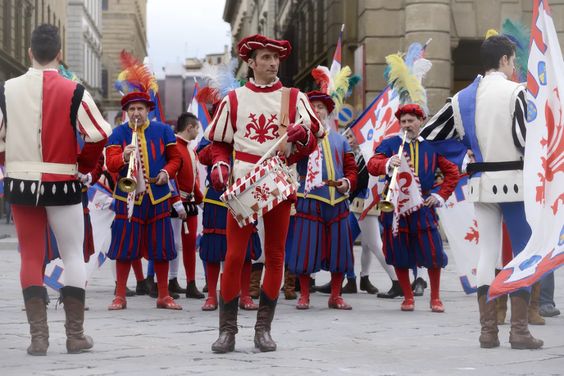 Italy's Most Famous Easter Celebration "Explosion of The Cart" or the "Scoppio del Carro" in Florence, Italy Last Easter, my mom made a beautiful Easter dinner in Scotland. She and I had hopped the pond to Scotland to the Scottish west coastal town of Largs, where my...