Thanks for sending your details!
We'll bring you all of our favorite people, places, and things.
Until then, follow our journey on social media….
Read About Our Latest Journeys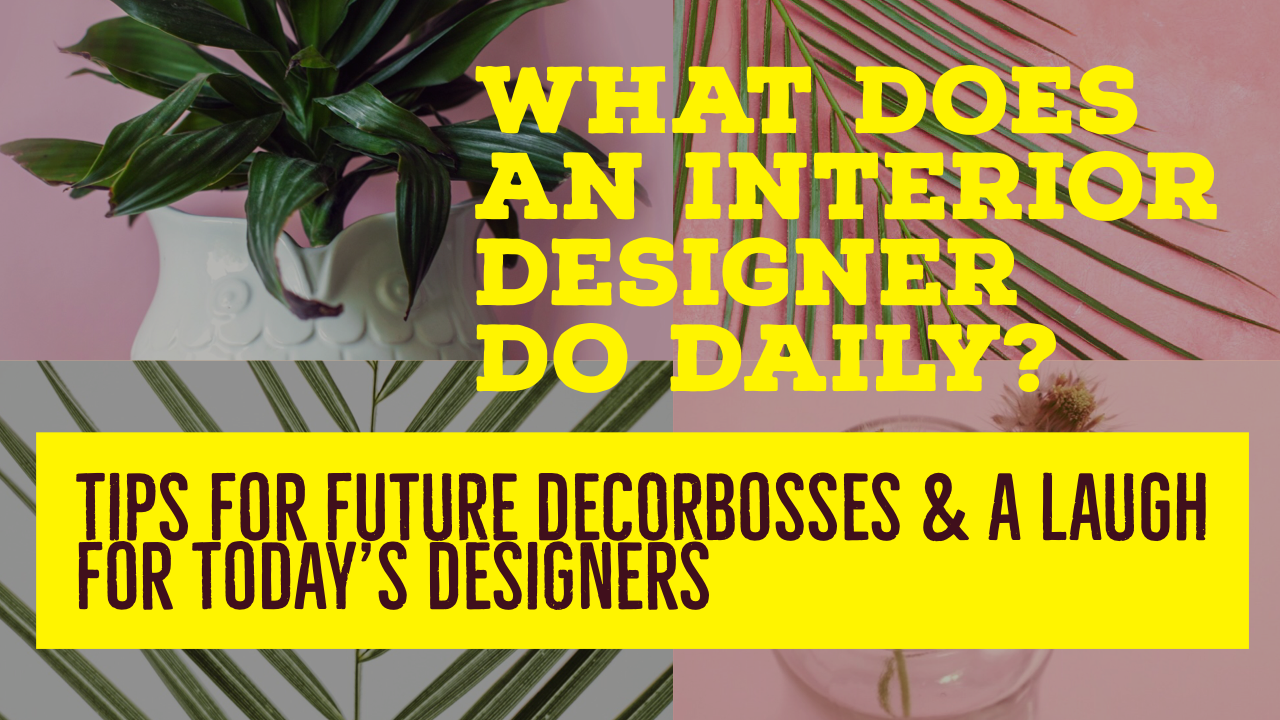 What are we, interior designers? As a hospitality interior design and experiential marketing consultant, coach to interiors, and owner of two marketing agencies, I get that question all the time from students that I speak to. "What do interior designers do on a daily...