Thanks for sending your details!
We'll bring you all of our favorite people, places, and things.
Until then, follow our journey on social media….
Read About Our Latest Journeys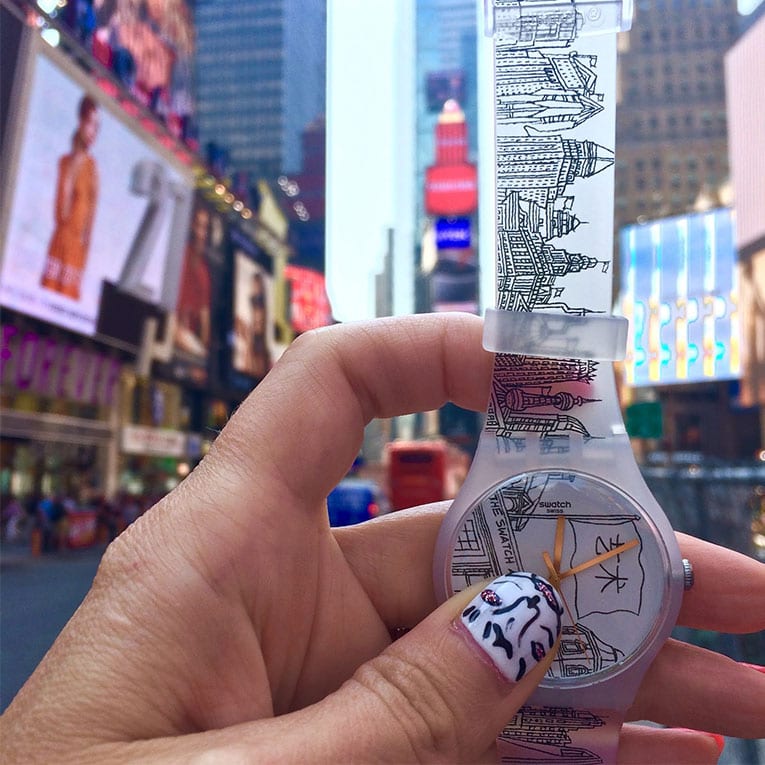 Inside My Nail Art Inspiration, Painted by Vegas & Miami Nail Artists My beauty regimen, when I have one, honestly involves very little. However, when I'm in Las Vegas, getting my nails done is a form of relaxation. As I head west, I immediately began to think...