Thanks for sending your details!
We'll bring you all of our favorite people, places, and things.
Until then, follow our journey on social media….
Read About Our Latest Journeys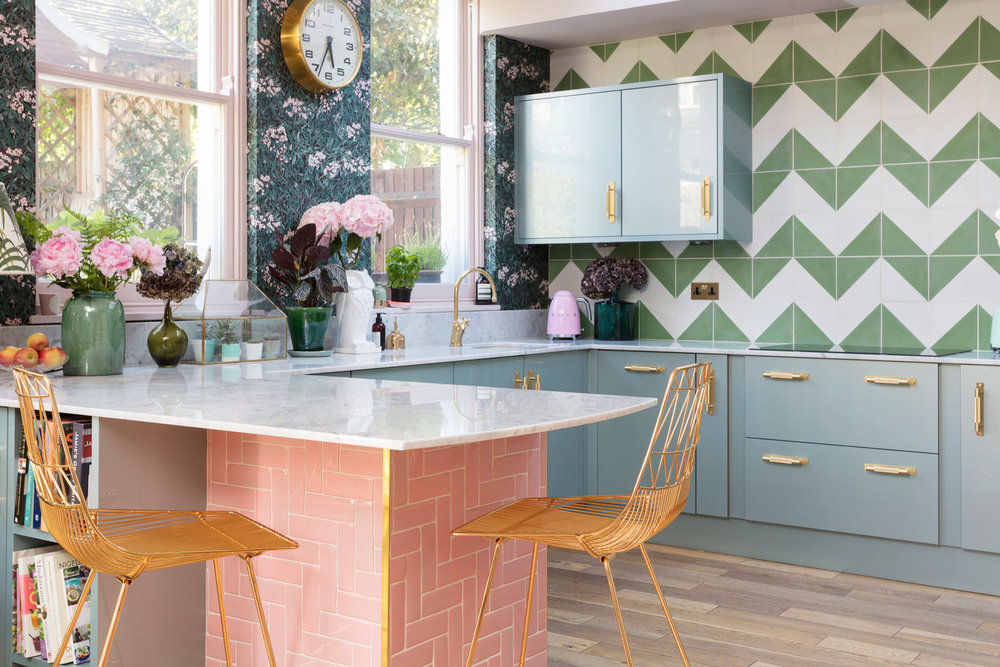 List of Best Interior Design Blogs 2021 & Best Interior Design Blogs To Follow Follow and subscribe to each of our favorite interior design blogs and follow the bloggers on social media to get a daily glimpse into their lives. P.S. This Rocks Interior Design Blogs...