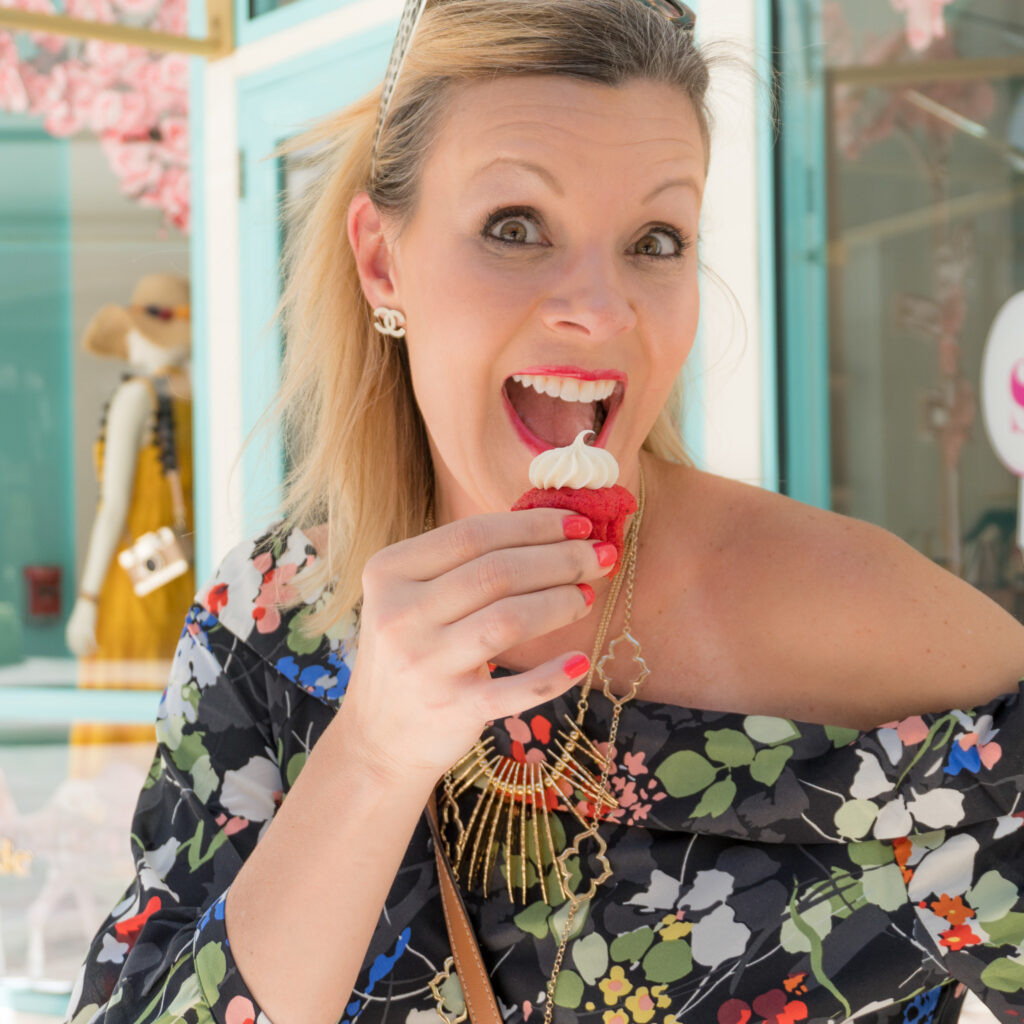 I'm Christi Tasker, serial globetrotter, product & interior designer, Glamma Gaga, NBC social media correspondent, podcaster, freedom fighter, brand & business consultant, entrepreneur's best friend, artist & multi-business owner.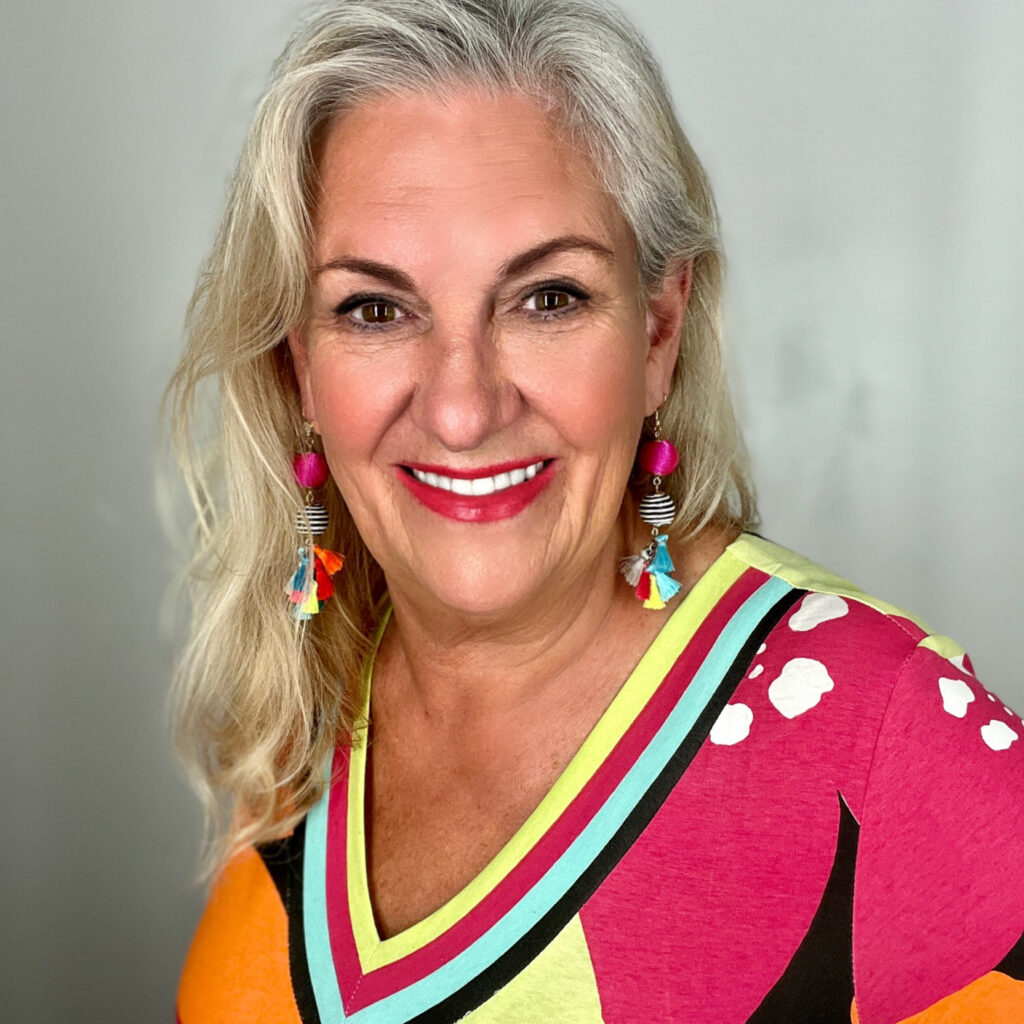 I'm Pam Reeves, senior serial traveler & chief health motivator!  With a hyper sense of lifestyle organization, my passport is always full of stamps I've traveled and lived all over the world all my life including Turkey, Africa, and Mexico. I graduated high school at the International School of Bangkok, Thailand. Follow my travels, and health & wellness tips on social media: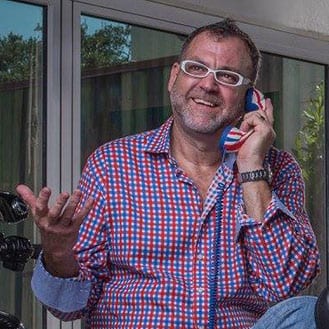 Hello! Not London calling...
It's Boyd Tasker calling. Nice to meet you – I'm @ChefBoydTasker. Back in the '80s, I came to America to sell Ghost Busters Tours to London. My travel planning skills come in handy as an international business consultant. Wake up every day and do something nice for the people around you. Enjoy my travel tips and follow me on social media: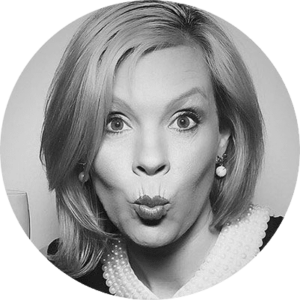 CHRISTI TASKER
P.S. You're entering my life as a serial globetrotter & entrepreneur living in Miami.
ENTER YOUR DETAILS FOR MY FREE TRAVEL TIPS, EXCLUSIVE RECIPES, HOME DECOR INSPIRATION & LIFESTYLE HACKS